Intelligent Data-Led PPC Management
GSM are a leading Google Premier Partner specialising in E-Commerce and Lead Generation PPC Management with offices in Birmingham, London and Manchester.
Discover how our PPC teams can deliver intelligent PPC campaigns, designed to maximise your ROAS, Profitability and Revenue. Our PPC teams have a proven record of generating PPC performance across multiple Paid Media Channels in UK & International markets.
Increasing your Returns (ROAS)
Increasing your Profitability
Increasing your Revenue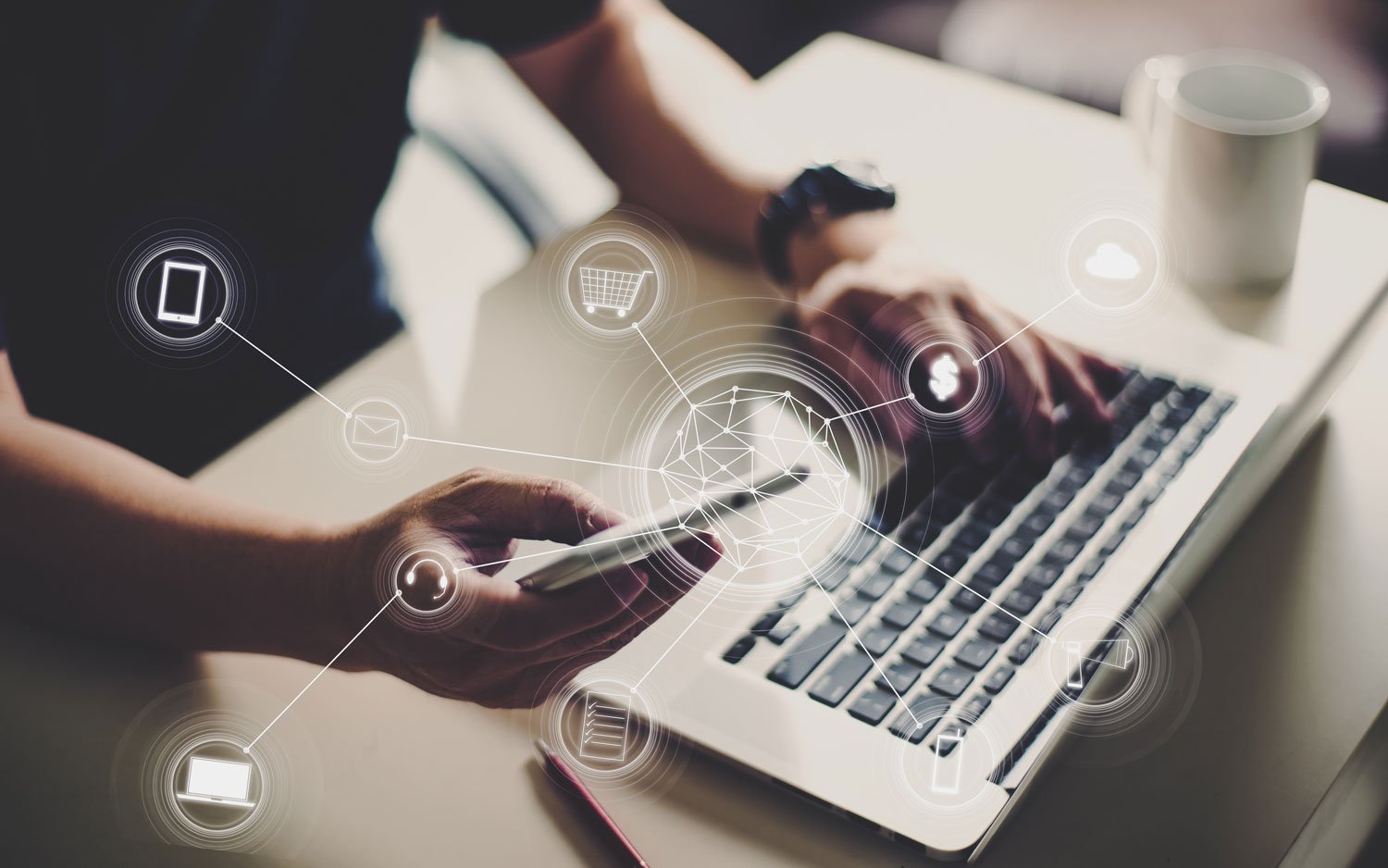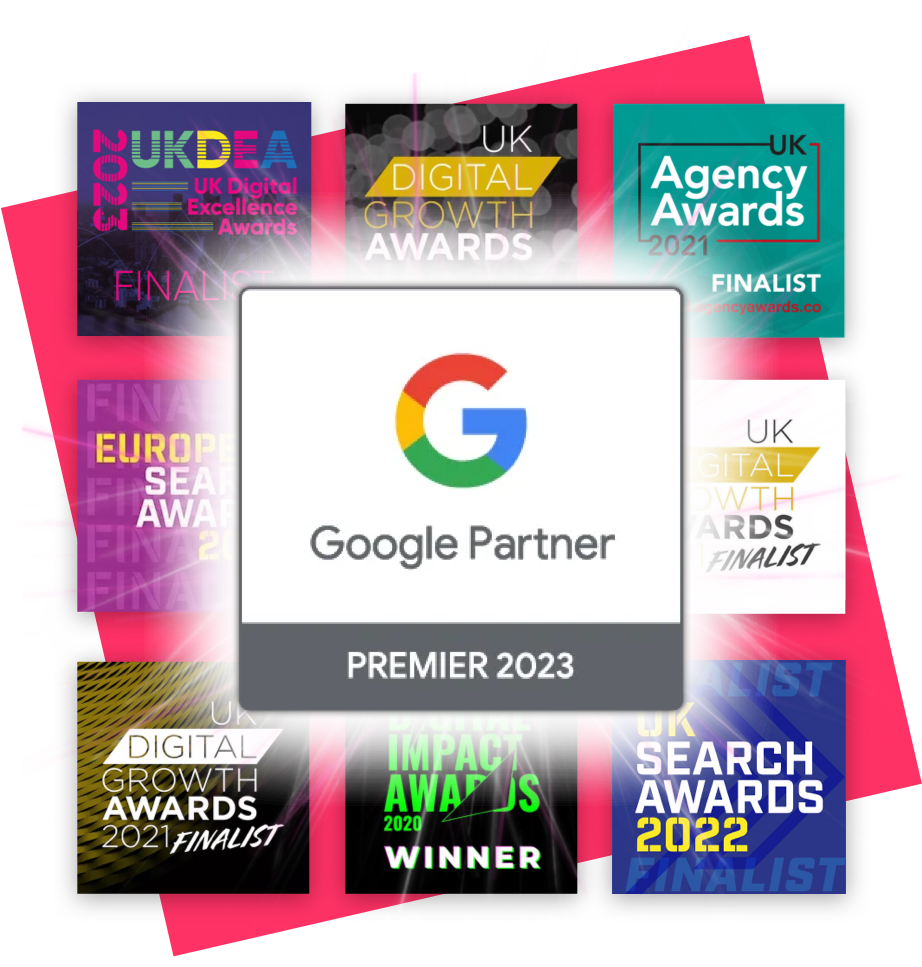 What can our PPC Management Achieve
Working with GSM's specialist PPC teams offers knowledge and expertise across multiple Paid Media channels with an emphasis on dynamically modelling performance outcomes to maximise your ROAS, Revenue and Profitability. Increased ROAS
Identifying existing &/or new campaigns with opportunities to increase the Return on Ad-Spend. E.g. for every £1 spent on PPC we'd delivery not £5 Revenue but strive for £8-£10. Equally identification of underperforming and wasteful campaigns to enable reallocation of budgets to improve Account level ROAS. Increased Profitability
Increasing Profitability as an overall objective, can be achieved by modelling and exploring ROAS and Revenue strategies to achieve the optimum Profitability for your Business. E.g. even a company with strong revenue figures, can have poor profitability due to factors such as insufficient ROAS, Margins and Costs. Increased Revenue
Managing Revenue typically involves modelling and effective application of ROAS and Profitability/Margins. Our teams are experts in achieving the optimum Revenue to match your operational requirements for Returns and Profit. E.g. marginally reducing ROAS and % Profit can increase Revenue.
---
Premier Google Partners Achieve Better Results
Rapid & Tangible PPC Results
---
As an award winning Premier PPC Agency, our multi-disciplined PPC specialists consistently year on year deliver impressive and tangible returns for our clients, whom range in size from super brands (FTSE 100s) to a fantastic array of local SME's right across the England. Our exceptional PPC performance's begin with clearly communicated objectives that clarify intent and expectations for deliverables and pave the way for our Ad Strategies to achieve maximum impact. Our PPC specialists understand results and relations govern all our actions requiring established and challenging whilst realistic targets for impressive ROIs.
As an Premier PPC Agency our teams are constantly adopting and trialling the latest advancements in technology and data management to push the PPC boundaries to the limit in pursuit of performance.
Our team also apply their invaluable commercial and market knowledge to understand your markets and audience to seek out every opportunity and maximise your ROIs.
With client PPC budgets ranging from around £750 to £250,000 per month, we aren't joking when we say we cater for every business large and small, with our PPC teams covering all sorts of industry verticals week in week out.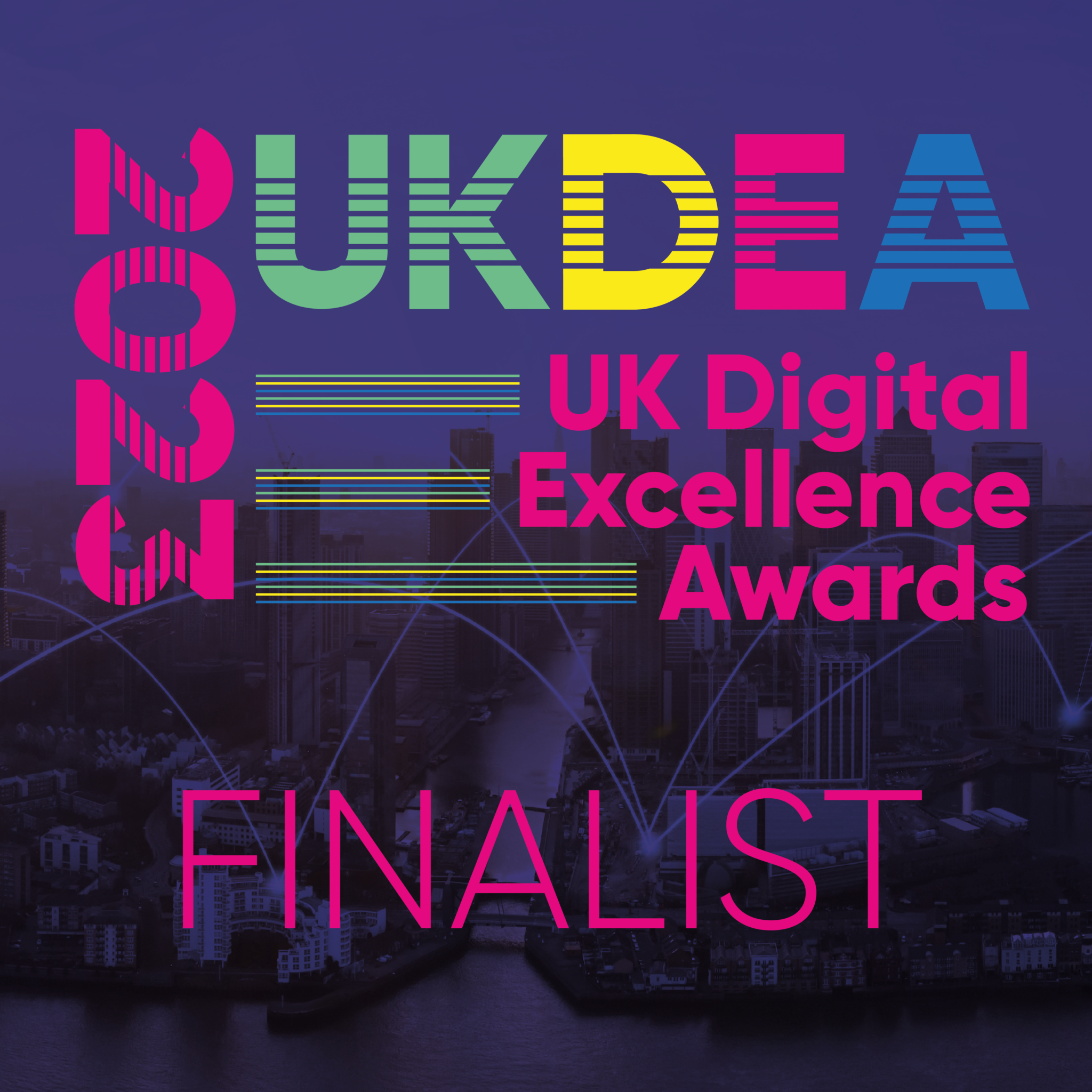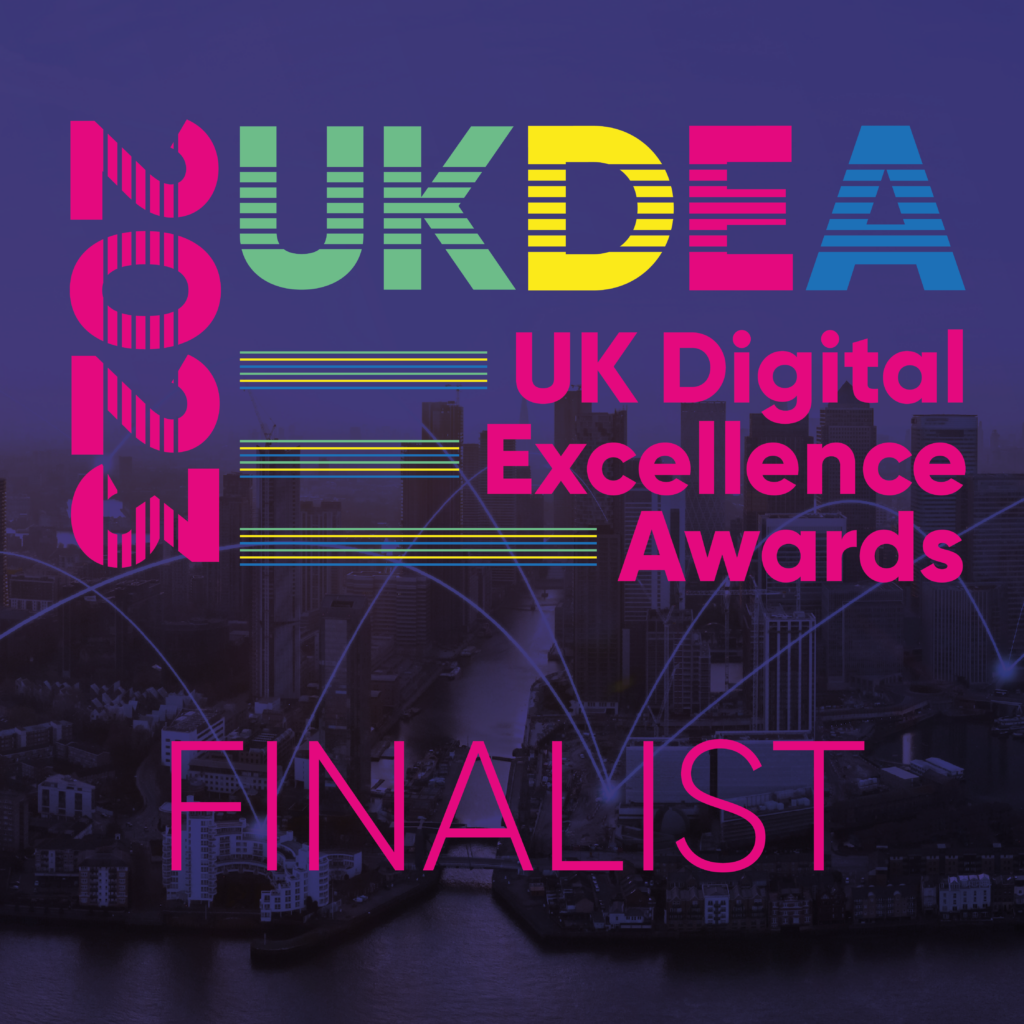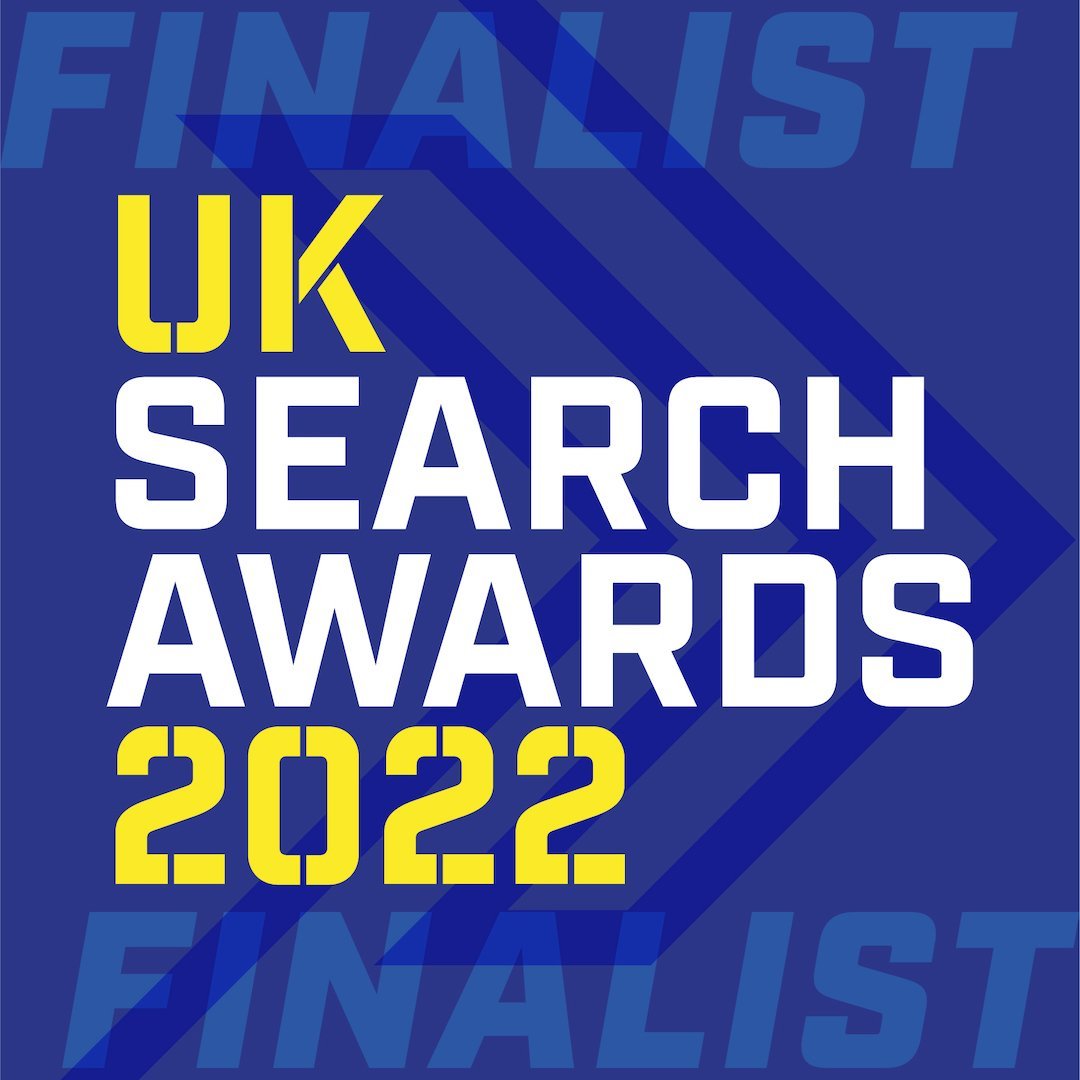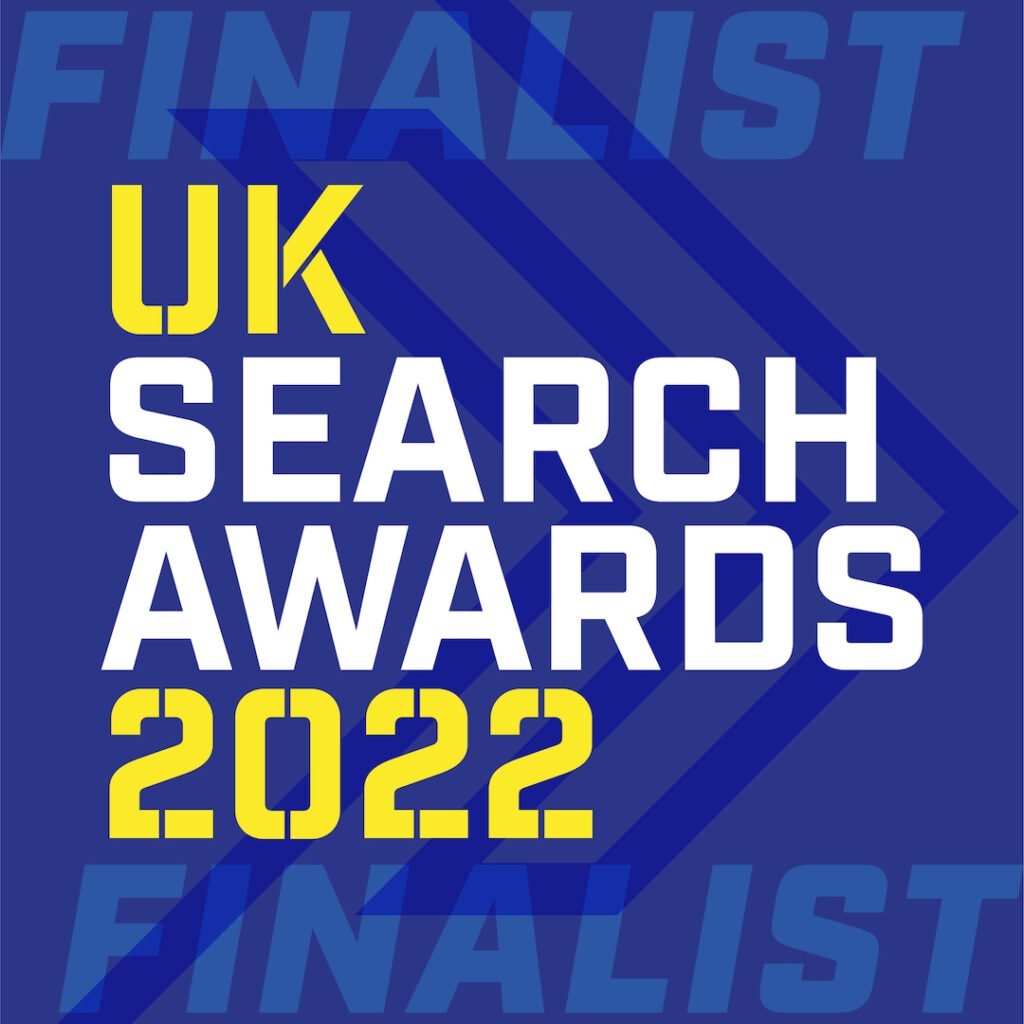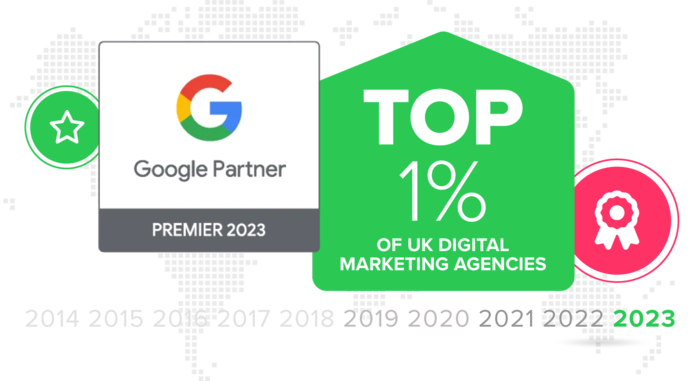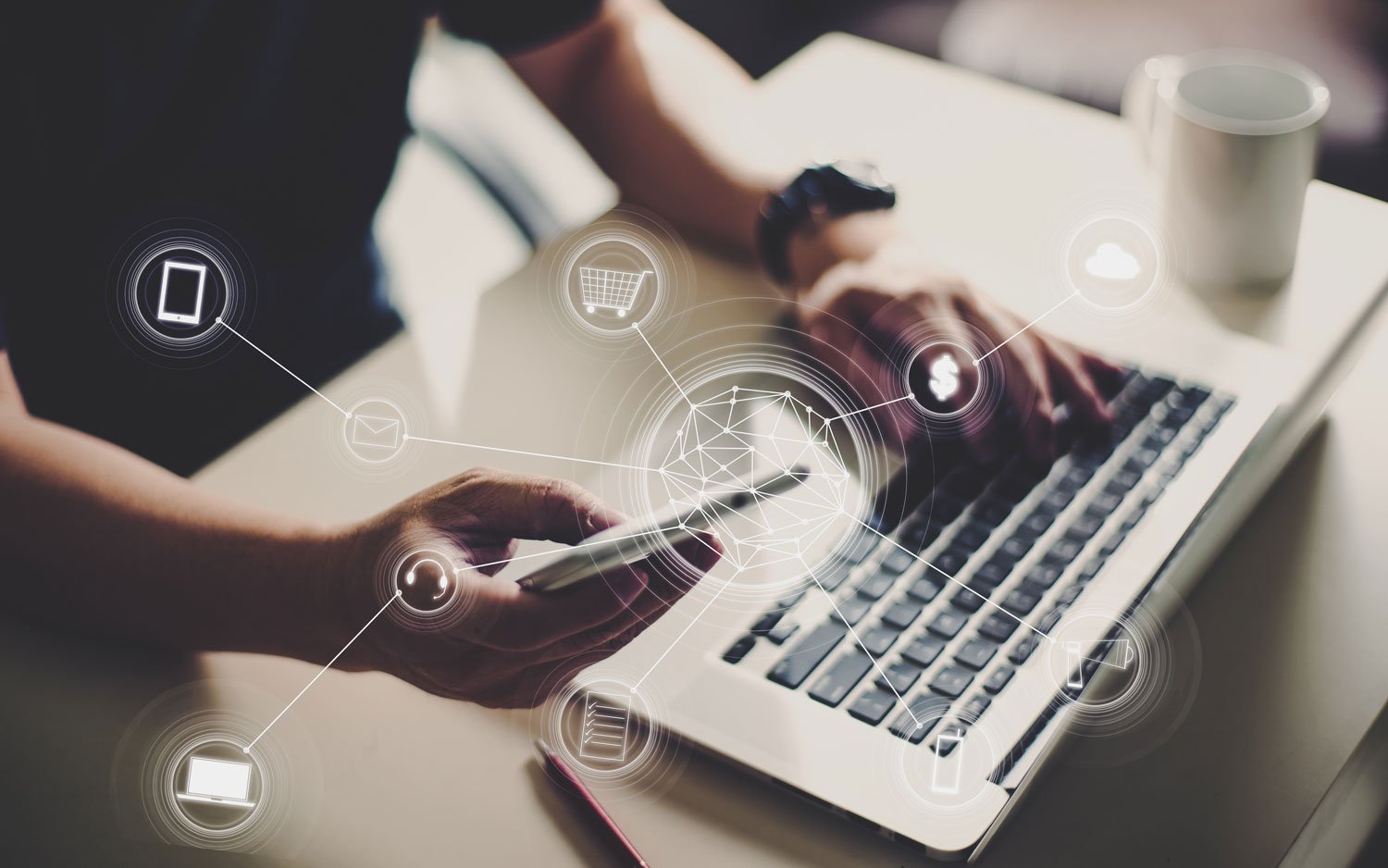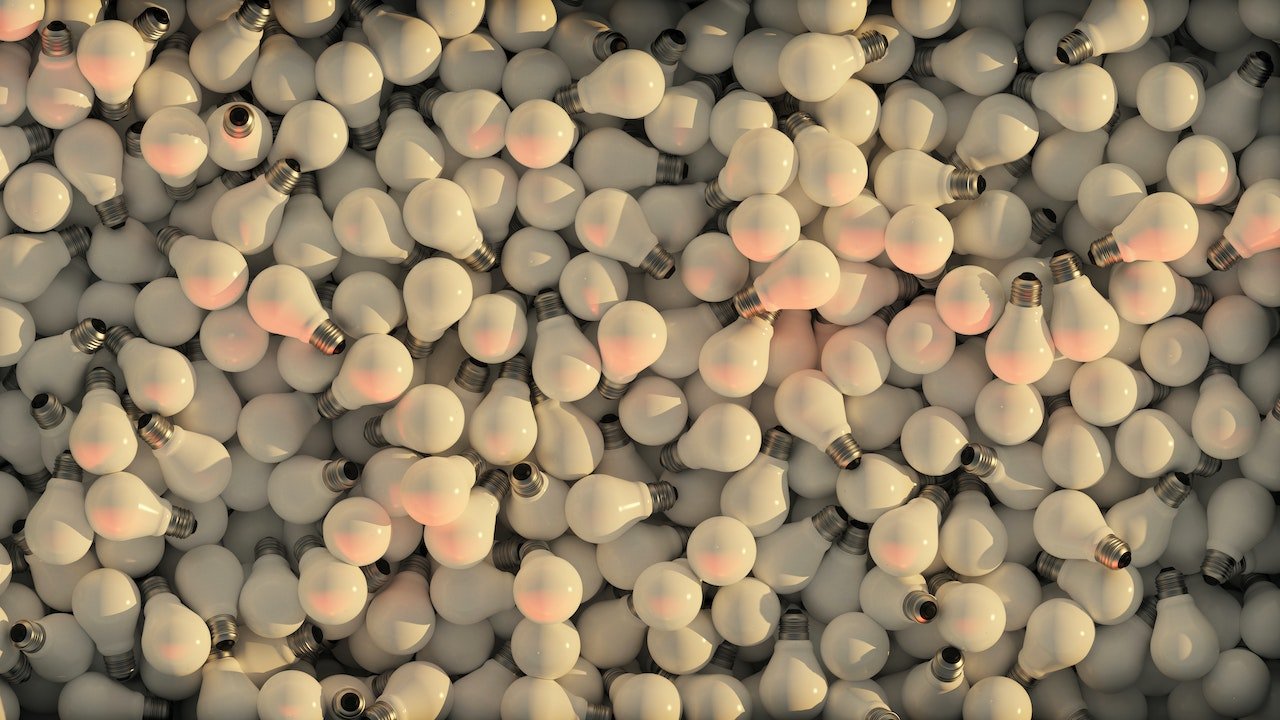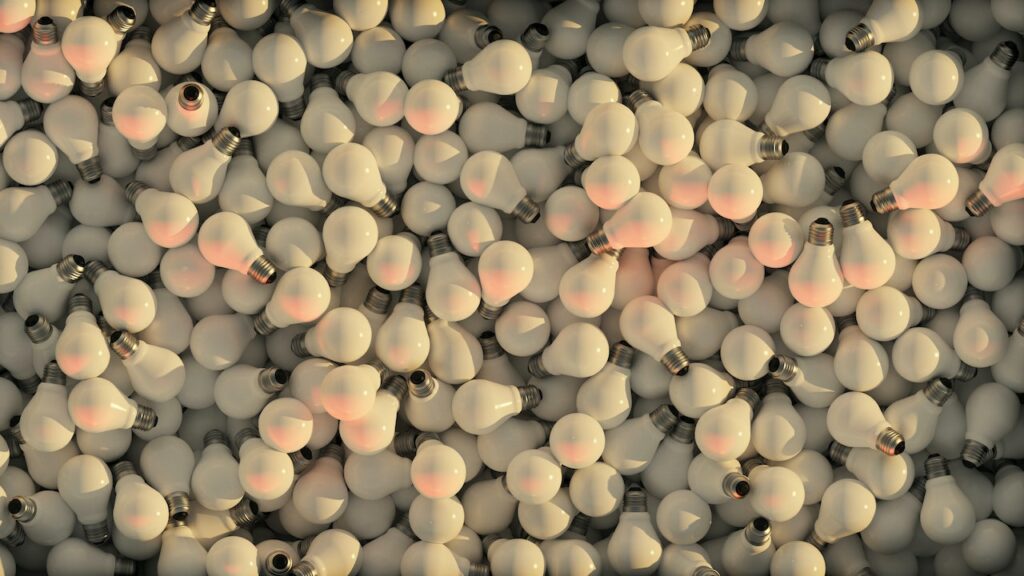 PPC CASE STUDY: E-COMMERCE

---
86% Increase in CTR, improving QS and CPC Cost
Significant Increase in Clicks, improving Traffic & Revenue.
52% Increase in Conversion Rate, leading to higher ROI
GSM were commissioned to rapidly accelerate Downlights.co.uk's Growth and increase Revenue via Pay-Per-Click; we delivered.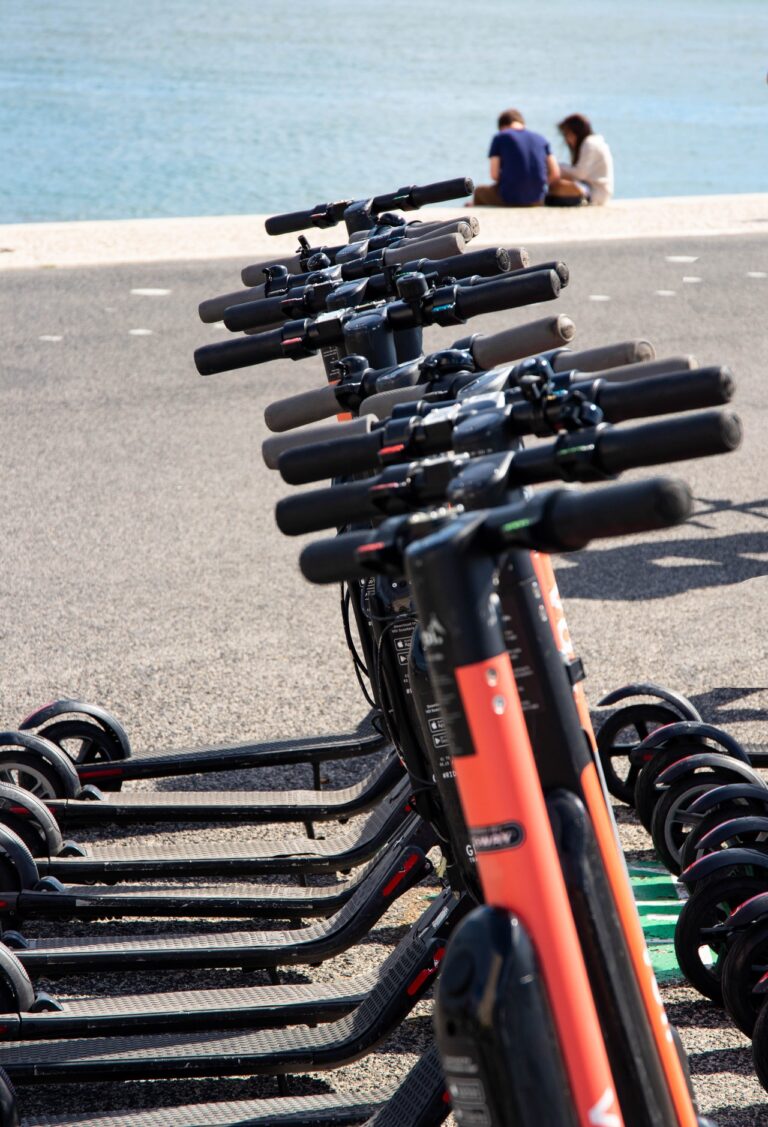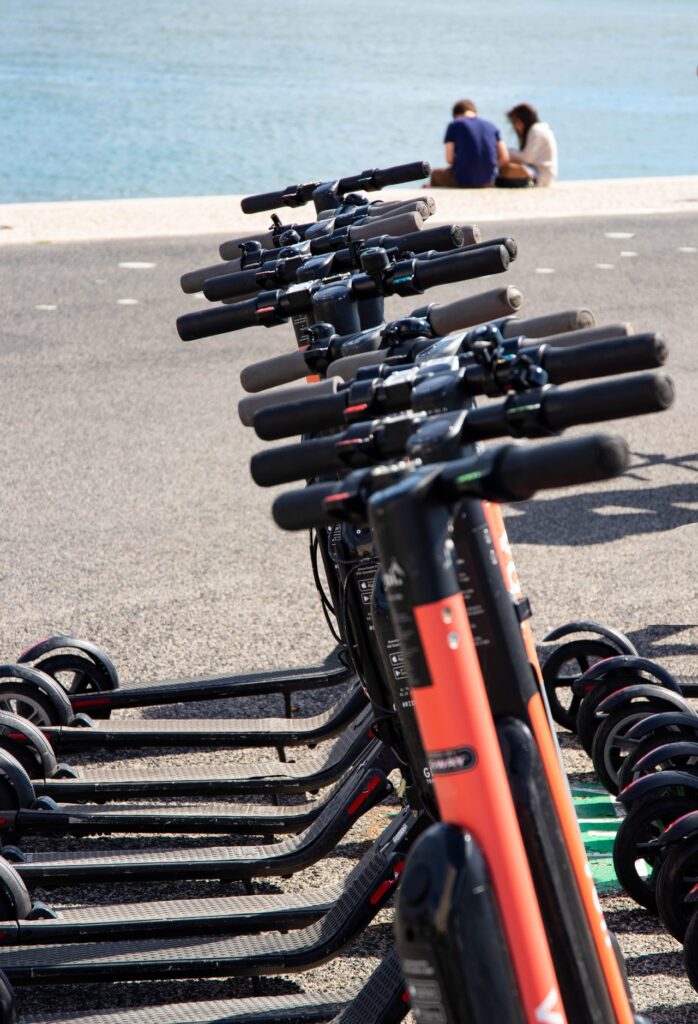 PPC CASE STUDY: E-COMMERCE
---
Increasing Online Sales by 46% Annually
Through the full mix of Paid Search Ads, Shopping Ads and Re-Marketing Ads we deliver 46% year on year growth for Micro-scooters in the competitive Sports & Leisure Retail vertical.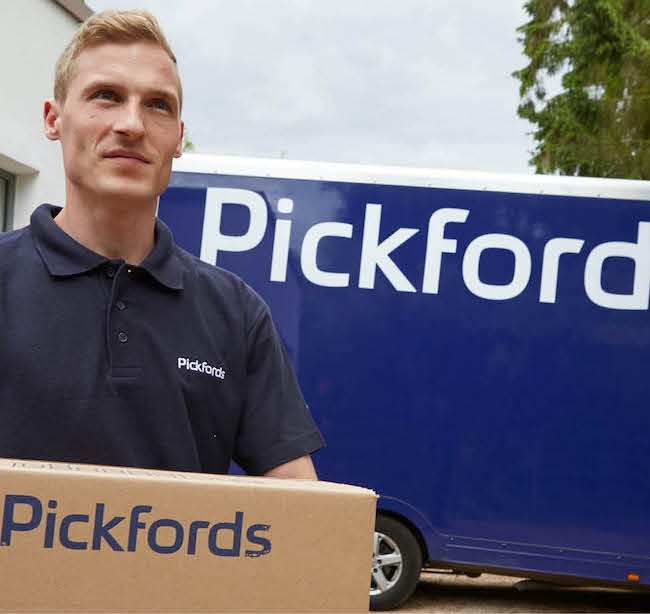 PPC CASE STUDY: LEAD GENERATION

---
International & Domestic PPC Campaigns
B2B and B2C Campaigns
72% Decrease in the Average Cost Per Lead
320% Increase in Leads Generated
Presented with a clear mandate to rapidly accelerate Pickfords' Online Bookings & deliver consistent year on year Revenue increases to meet Pickfords' Growth targets. GSM's Team have exceeded expectations.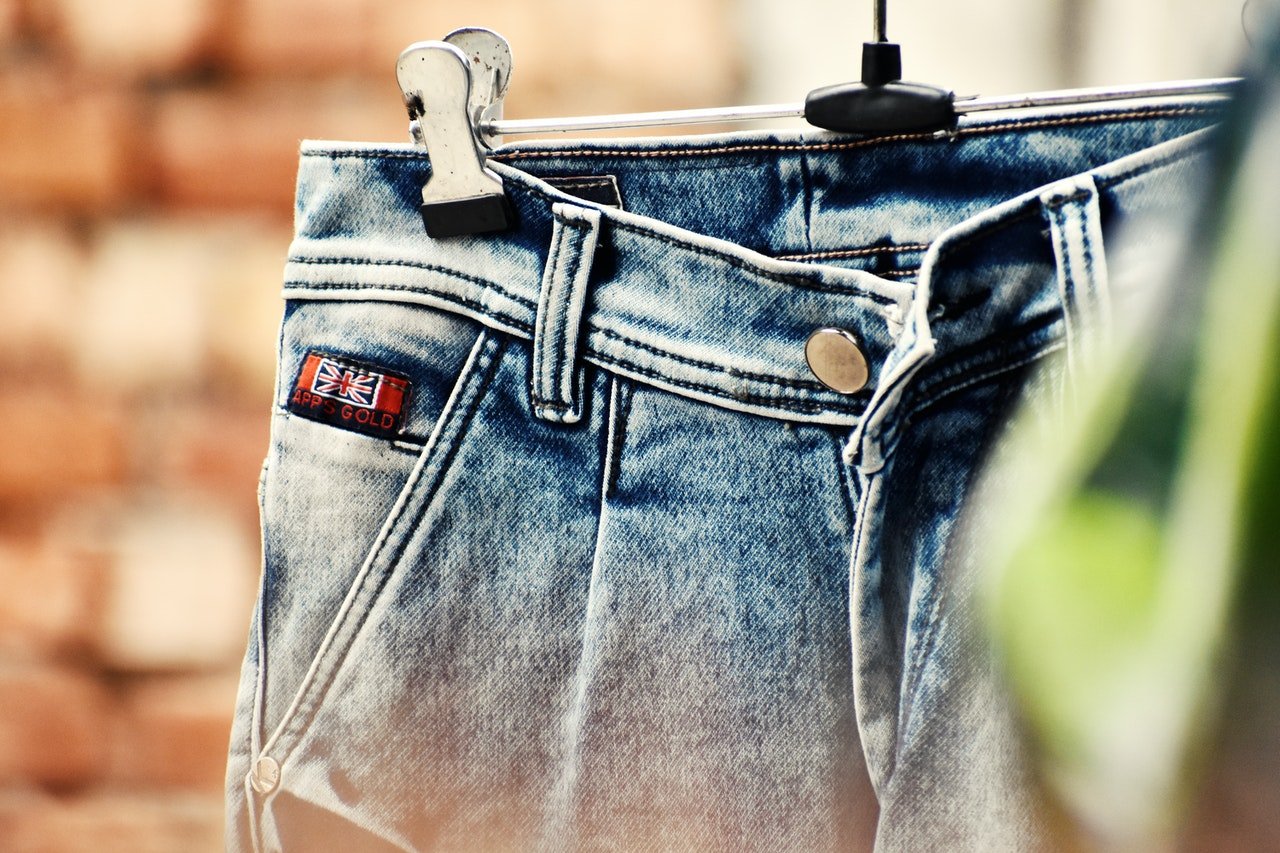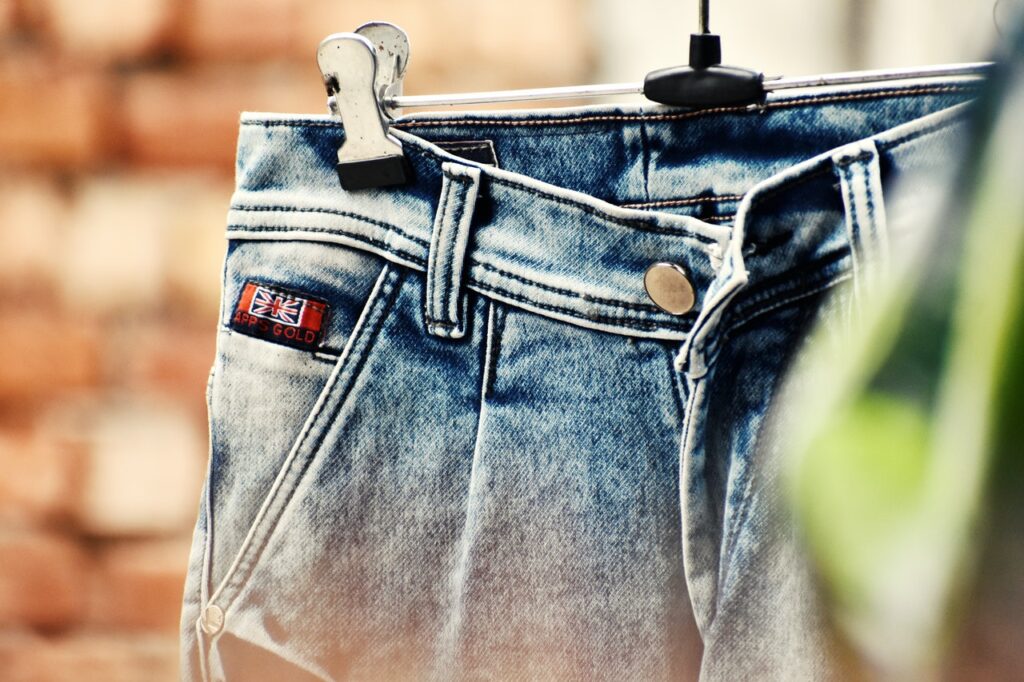 PPC CASE STUDY: E-COMMERCE

---
Increasing Online sales by 570%
As the UK's oldest denim store Jeanstore came to us looking for ways to increase their sales and the value of their average orders. We did this through Paid Search and Shopping ads, Display ads, Re-marketing and Paid social.
Our PPC Services
PPC Strategies are founded on your objectives, budgets and the competitiveness of your Marketplace. Our specialists are on hand to tailor a PPC package that delivers results that can be scaled up whether that is for Lead Generation or E-Commerce Sales.
---
Get in Touch Today …
0330 678 1100
Our Many PPC & SEO Awards & Recognitions
Been continually recognised by leading Marketing Industry Institutions for our client relationships, strategy and the all important one, our PPC performance is something our teams great immense pride in.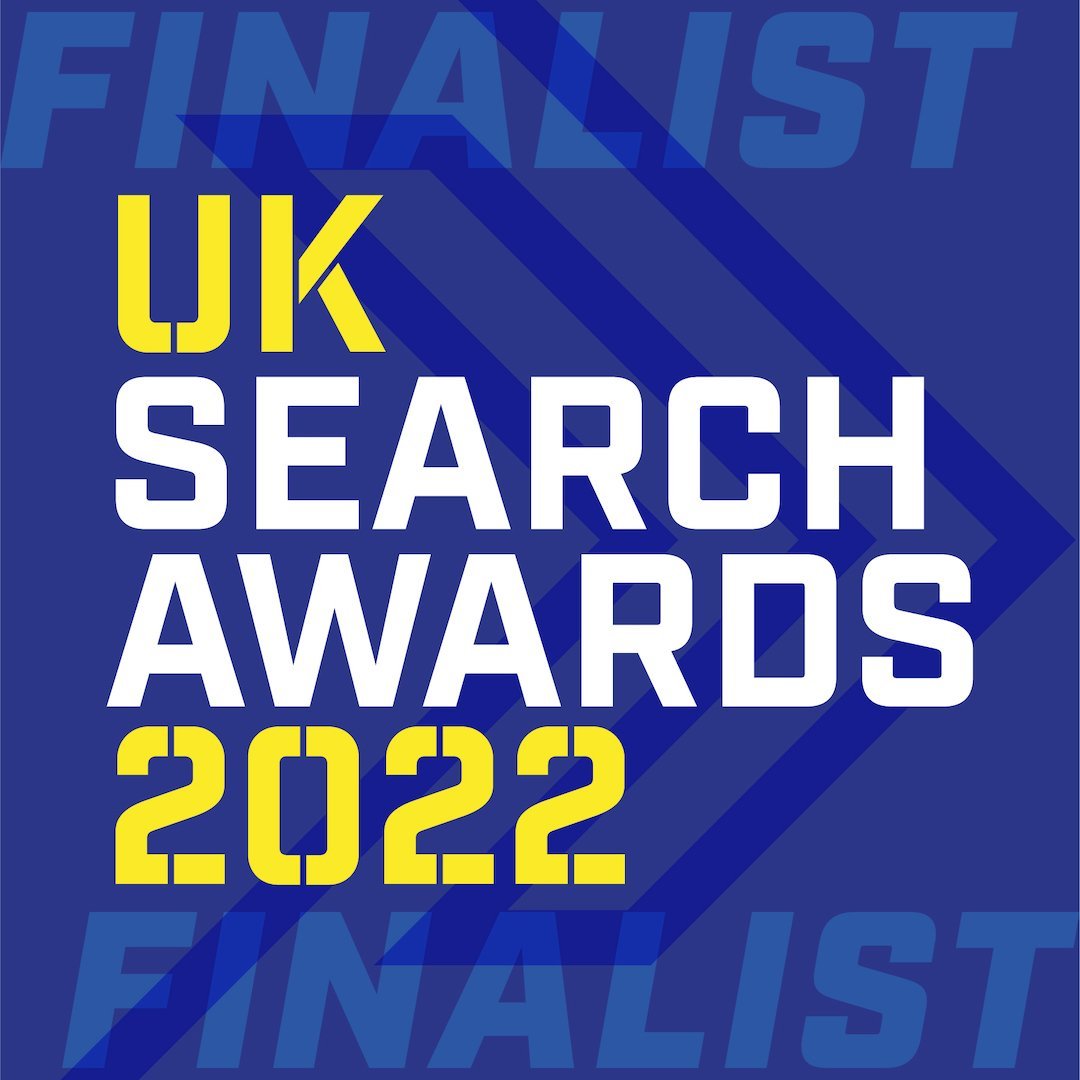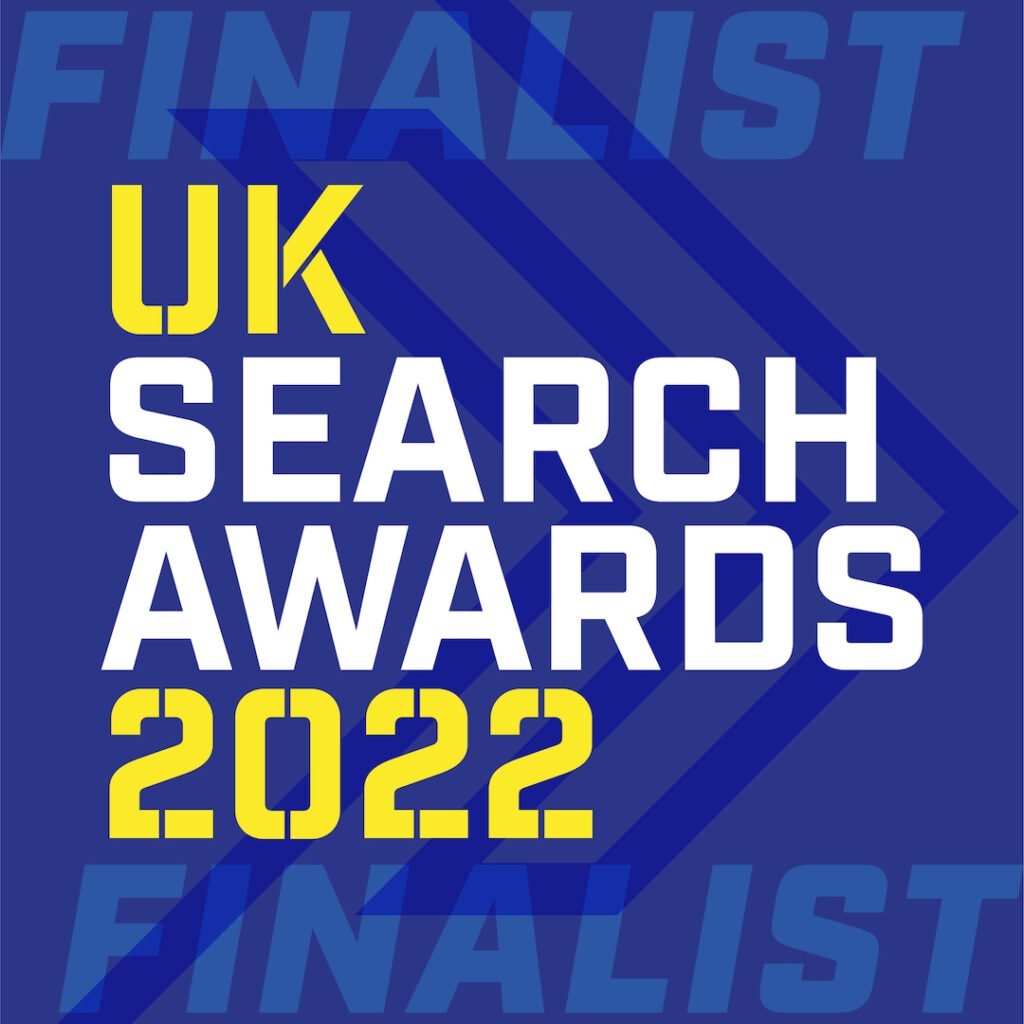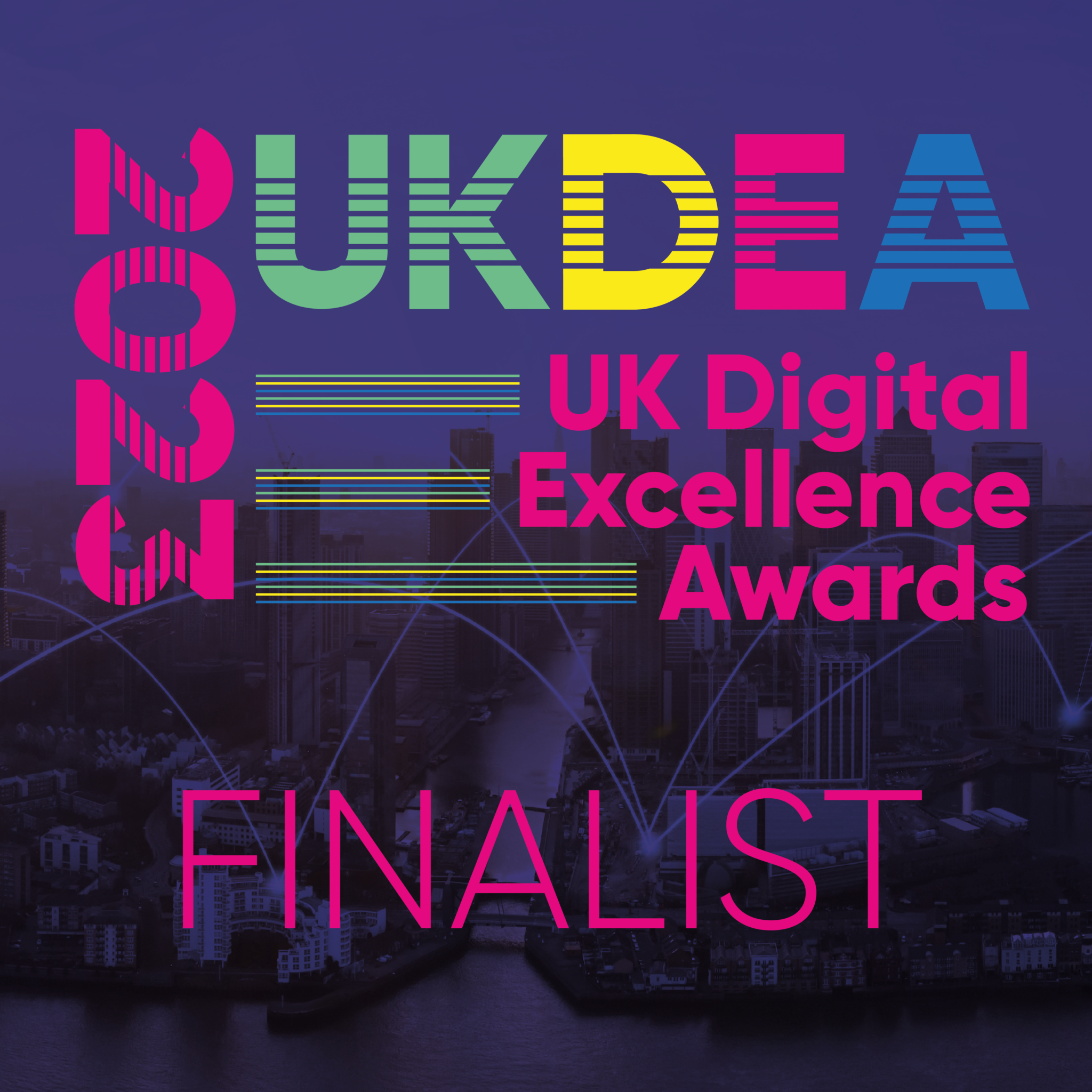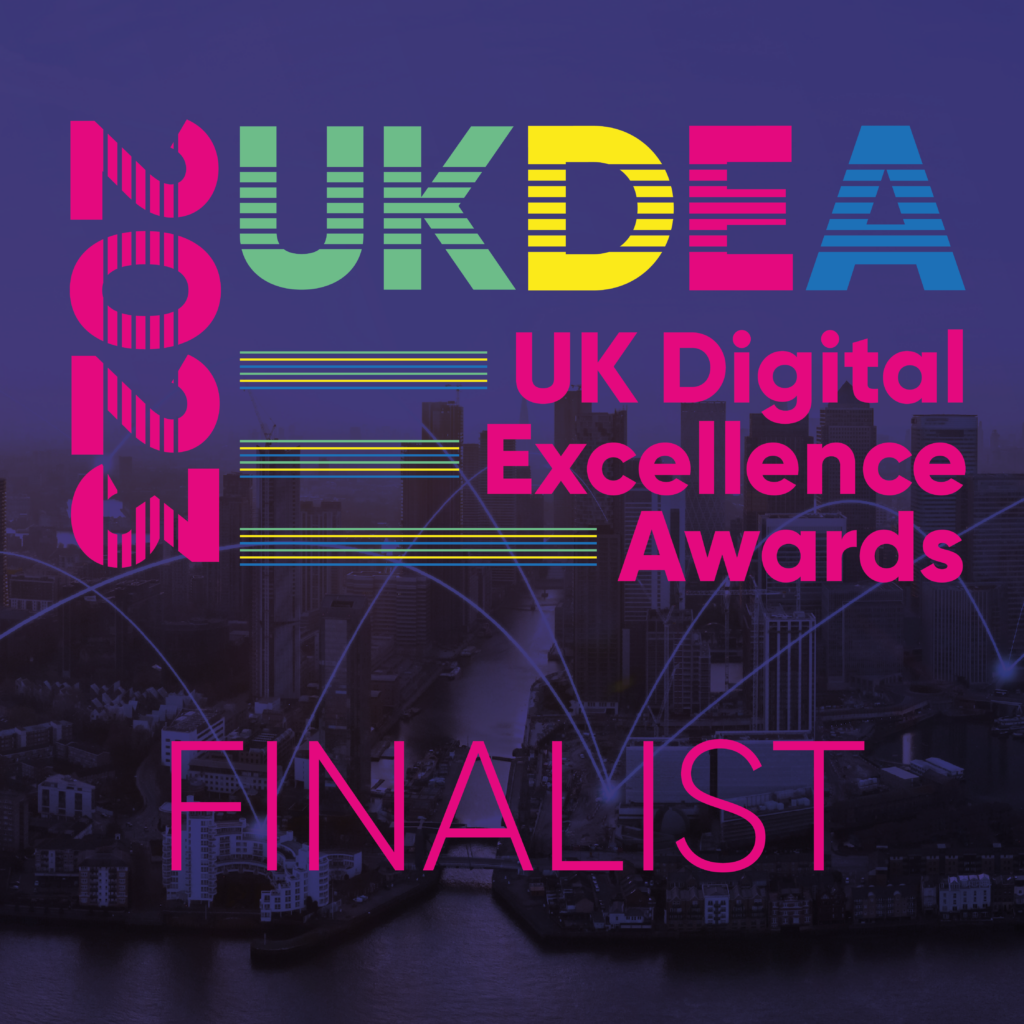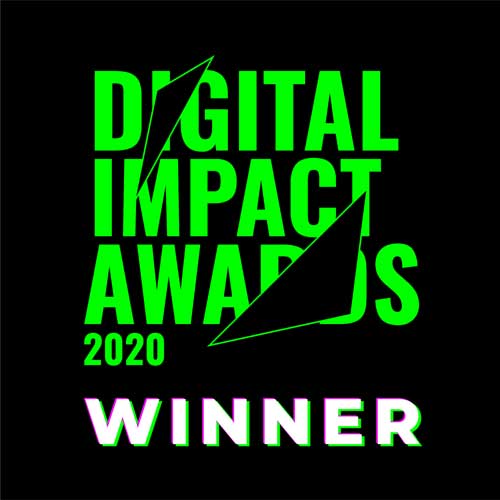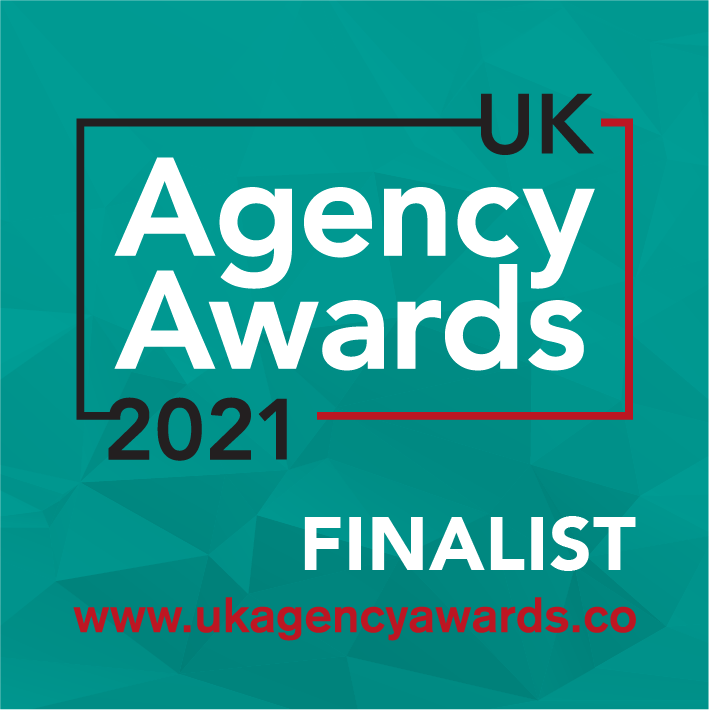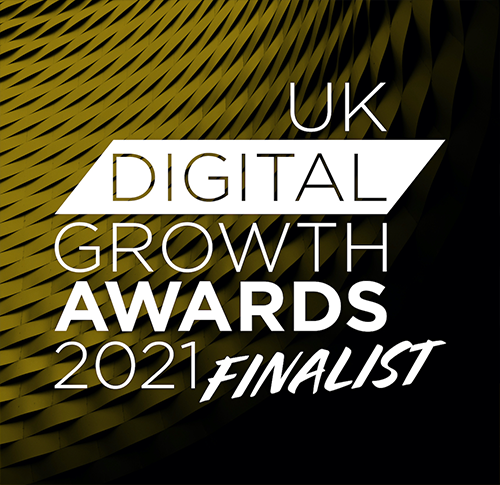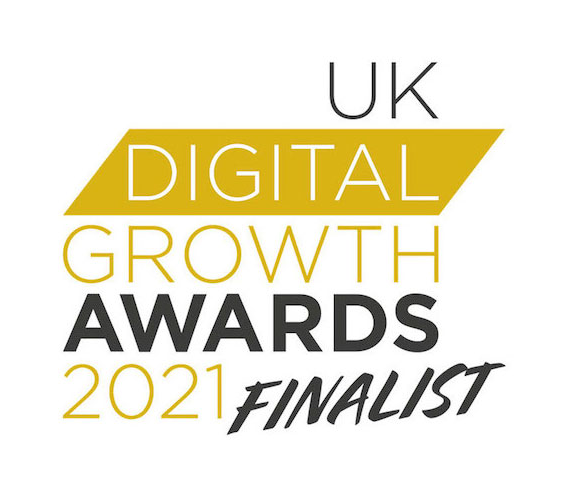 Improve Your PPC Performance by up to 20%
Contact our PPC Team for more information today
Want to know how we can transform your PPC Performance and maximise your online Growth & Sales potential?
Alternatively, send us a few details using this form and we'll be in touch shortly.
"*" indicates required fields
Your PPC Questions Answered
Got questions? We've got the answers and then some…
Simple, because we offer the best return of investment and our clients comfortably cover their costs in the additional sales. Our clients often mention they are glad to have trusted the professionals. Our PPC team's experience in Ad Strategy and scaling campaigns is second to none and there aren't many industries we haven't operated in with high levels of success and happy clients.
At Global Search Marketing we do our best to cater for all budgets from exciting Start-Ups needing to scale, right up to our super sized FTSE clients. As a guide our minimum management fee starts from £350pcm for smaller clients, but this can range right up to £15k for larger campaign management. Our clients tend to extend their management fees with us quite quickly as they enjoy the fruits of our work and want more !
This is a very specific question depending on the industry and the competitive nature of your market place. That said, for smaller campaigns we recommend between 2-3 times your management fee to provide an effective return and test your market. Often we can work with a smaller budget to demonstrate performance and opportunities before clients have confidence to spend more.
No. We always provide Admin access to our accounts whilst actively managing your accounts. This is important for our clients and demonstrates our professionalism in managing your PPC accounts and analytics.
This varies depending on the discount our clients wish to be applied. Naturally if you are committing to a 2 year contract the PPC Management fees are notably reduced. That said, clients with lower budgets often opt for a 3-month trial term contract, whilst those clients whom already utilise PPC Agencies for their management often seek the longer contracts of 12-24 months once our team have impressed with our audits and proposed tactics allowing greater discounts.
All clients receive our standard PPC Management report every month. However, many clients have bespoke reporting &/or high frequency reports depending on their requirements for a small fee. Our team can also assist with supporting reporting tools such as analytics.
This directly depends on your management fees, the more your fee the more time we have to manage your accounts. As a rule we are on average in the accounts 2-3 times per week, but this can sometimes be batched into more effective blocks of scheduled time. Management does involve a host of activities that are not just applied in the account, such as research, strategising and communications, but we are always as transparent as possible. We are always happy to showcase the applied work throughout. Remember our PPC Teams are there to drive performance and grow your accounts, as such they won't waste time unnecessarily. Sometime clients do require more time on communications or planning, but we liaise closely to find the right solution, allowing maximum time on the accounts.