Accounting for over 60% of all E-Commerce Retailers Paid Clicks, effective Shopping Ads Campaigns are essential for Performance and Growth.
Shopping Ads, cover multiple digital platforms such as Google, Facebook, Microsoft, Amazon and Ebay, allowing E-Commerce Retailers to place product adverts in front of their target audience to maximise Sales and ROI.
Shopping Ads allow campaigns to be highly tailored for specific objectives, including the ability to:
Control which products you advertise, from your full Catalogue to specifically selected Collections/Categories.
Focus your advertising on products segmented by Highest Priority, Highest Value or Highest Margin via Tags & Custom Labels.
Exclude &/or including Products and Campaigns based on high or low performance.
Shopping Ads provide allows for unparalleled placement of your products to your target audience achieving the maximum Returns, Profitability and Revenue.
Our E-Commerce / Shopping Ads specialists are available to advise on the optimum shopping platform/s for your business to achieve your goals.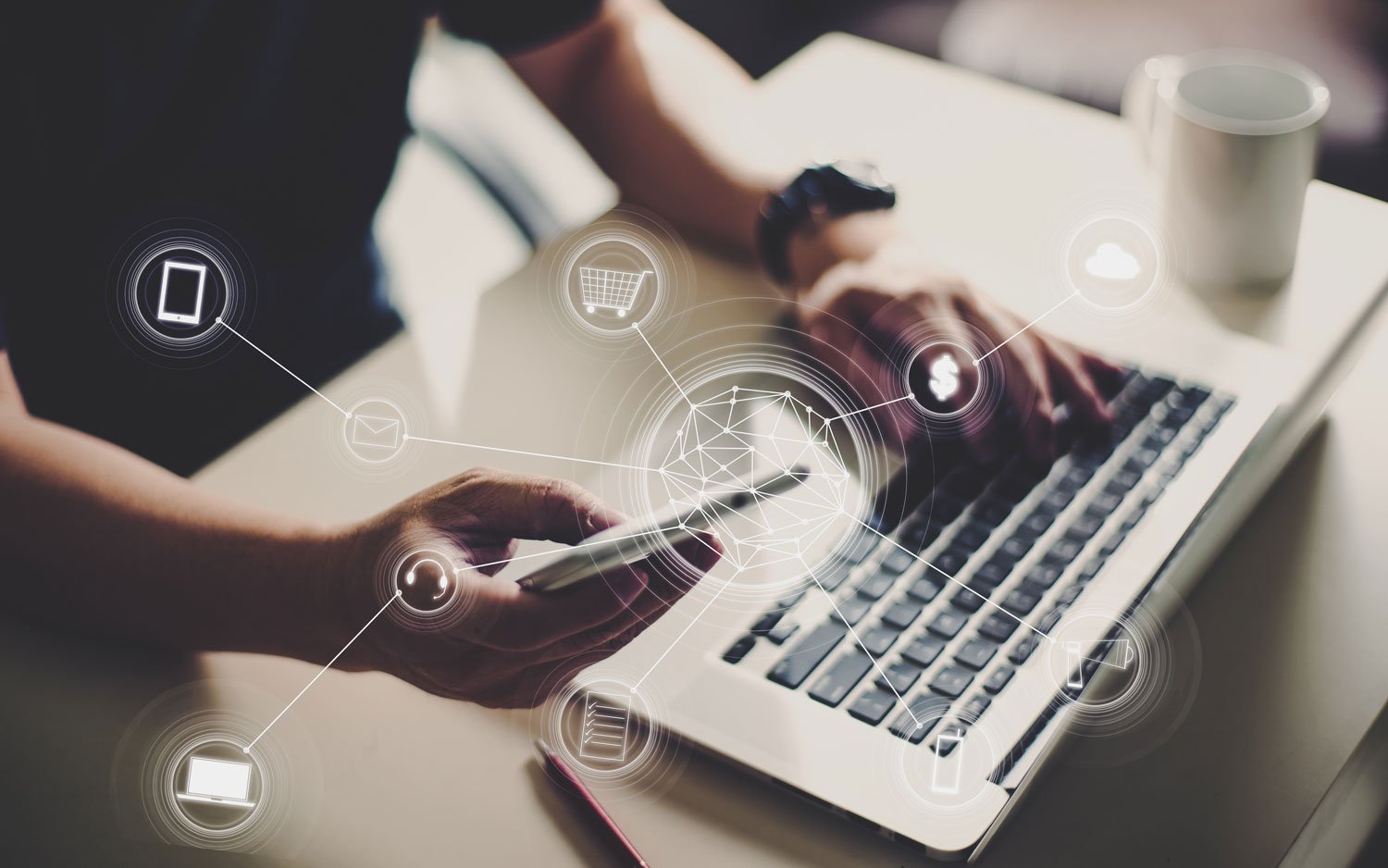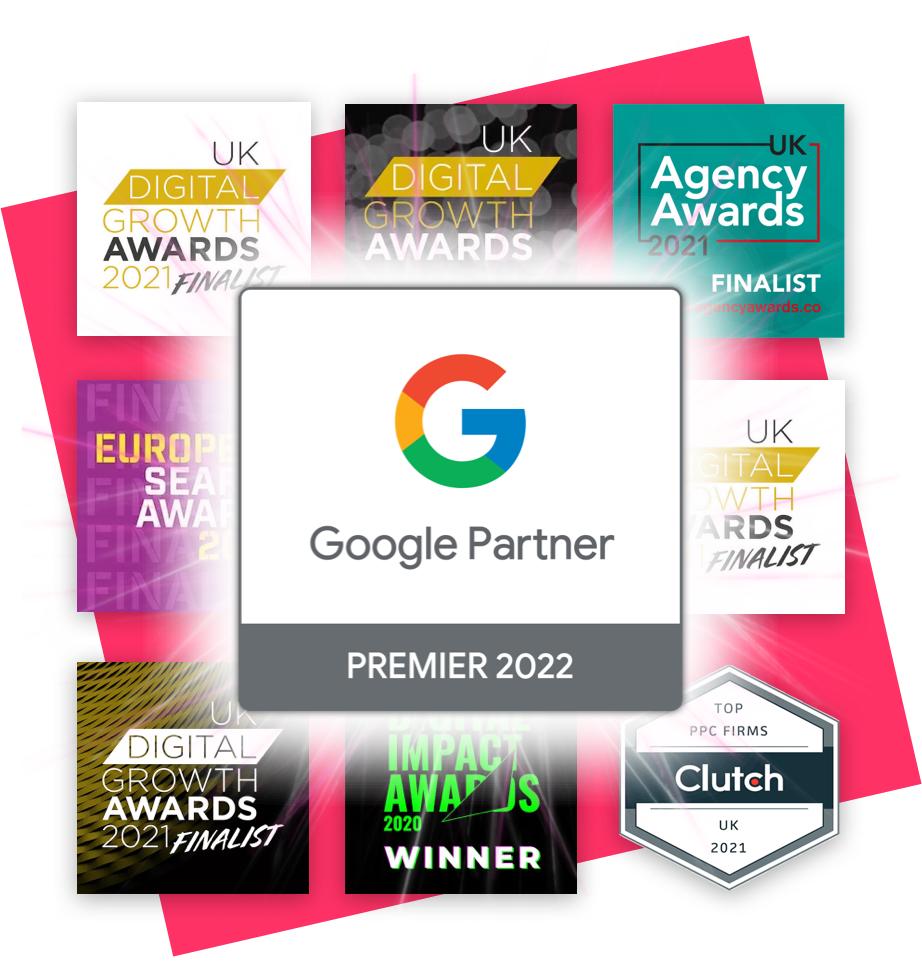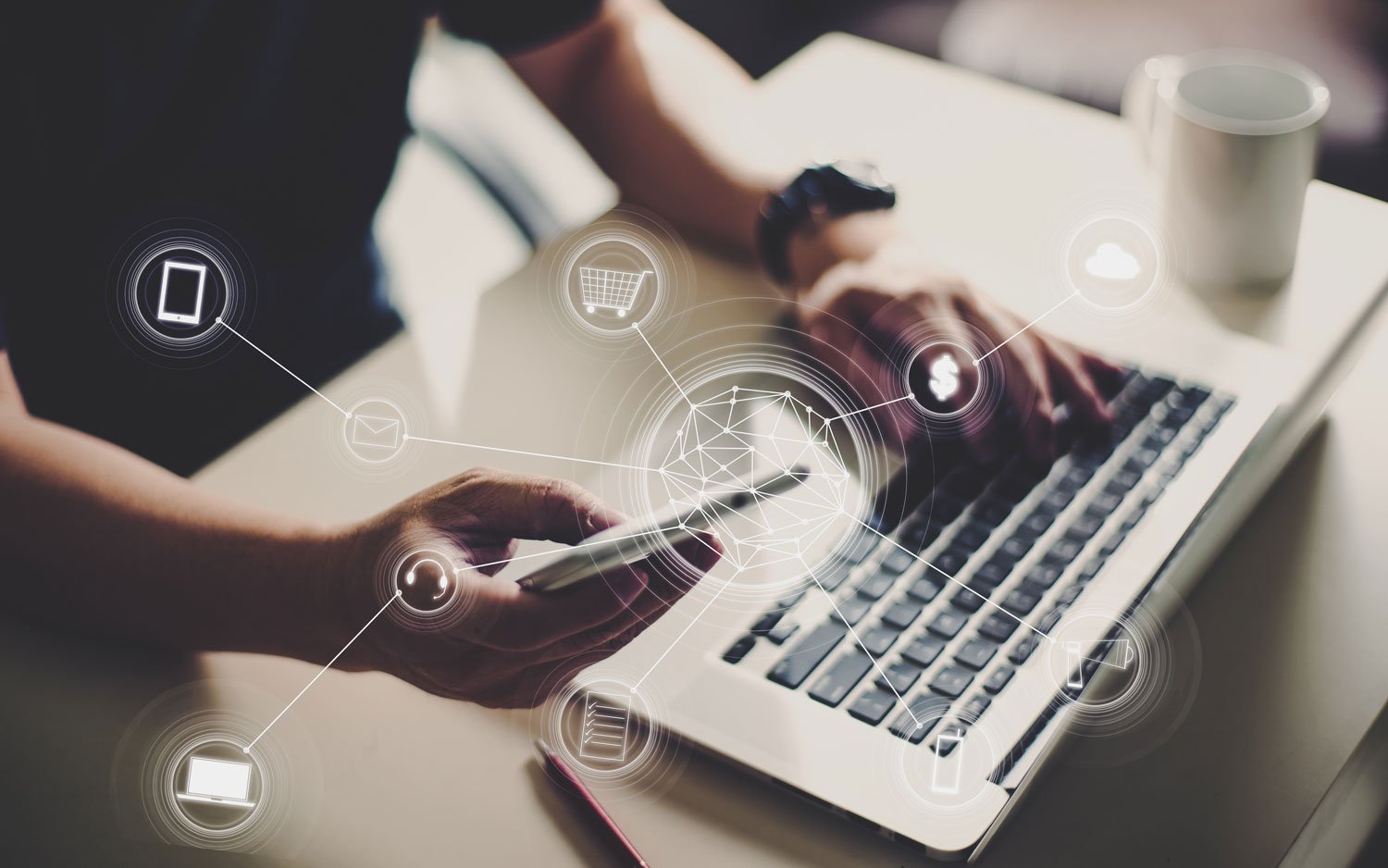 E-COMMERCE AGENCY
Our Shopping Ads Services
Google Shopping Ads

With over 1 Billion searches per day on the Google platform, it no surprise Google Shopping is still one of the most important platforms for E-Commerce Retailers. Shopping ads contain information about the product such as, colour, size, price and an product image and appear at the top of the Google search engine results when your audience search for you products, brands or similar terms.

Microsoft Product Ads

Attract attention and stand out from competitors with Microsoft Product Ads – sharing product images, product ratings and promotions that you sell. Microsoft Product Ads enable you to showcase your products on the Microsoft Bing Search results page. Even better, you can directly import your Google Shopping Campaigns into your Microsoft Advertising account.

Amazon Advertising

Amazon Advertising (formerly AMS or Amazon Marketing Services) is a shopping ad service that works in a similar way to Google Shopping (pay-per-click) where retailers only pay when an amazon user clicks on an Amazon Ad. With nearly 90% of shoppers in the UK using Amazon, retailers can benefit from the huge exposure opportunities of Amazon Ads.

Product Feed Management

An essential component of Shopping Ads is transferring the Product information from your website or Product Management System to the respective Shopping Platform/s. Product feed management is the processing and optimisation of your product feeds data to increase the results of your online advertising efforts.

Google's CSS Management

Google's Comparison Shopping Service, allows E-Commerce Retailers to select alternative CSS providers on the Google Awin platform, to run Google Shopping Ads. Don't let that confuse you, it just means you can choose from over 50+ CSS providers who can offer competitive rates for you CPC (Cost-Per-Clicks), whilst still using the Google Shopping Service. Such as Klarna, Shoptimise, Shareight, Redbrain and many more.

User Experience / CRO

User Experience and Conversion Rate Optimisation are essential to achieving the high levels of performance for your Shopping platforms / Shopping Ads. This includes, page layouts, page speed & functionality, product images, videos, inpage relevant content, delivery and addition information, to customer reviews, rewards schemes and wish-lists. All designed to maximise user engagement and increase returns from the Shopping Ads.
SHOPPING ADS MANAGEMENT
Our Awards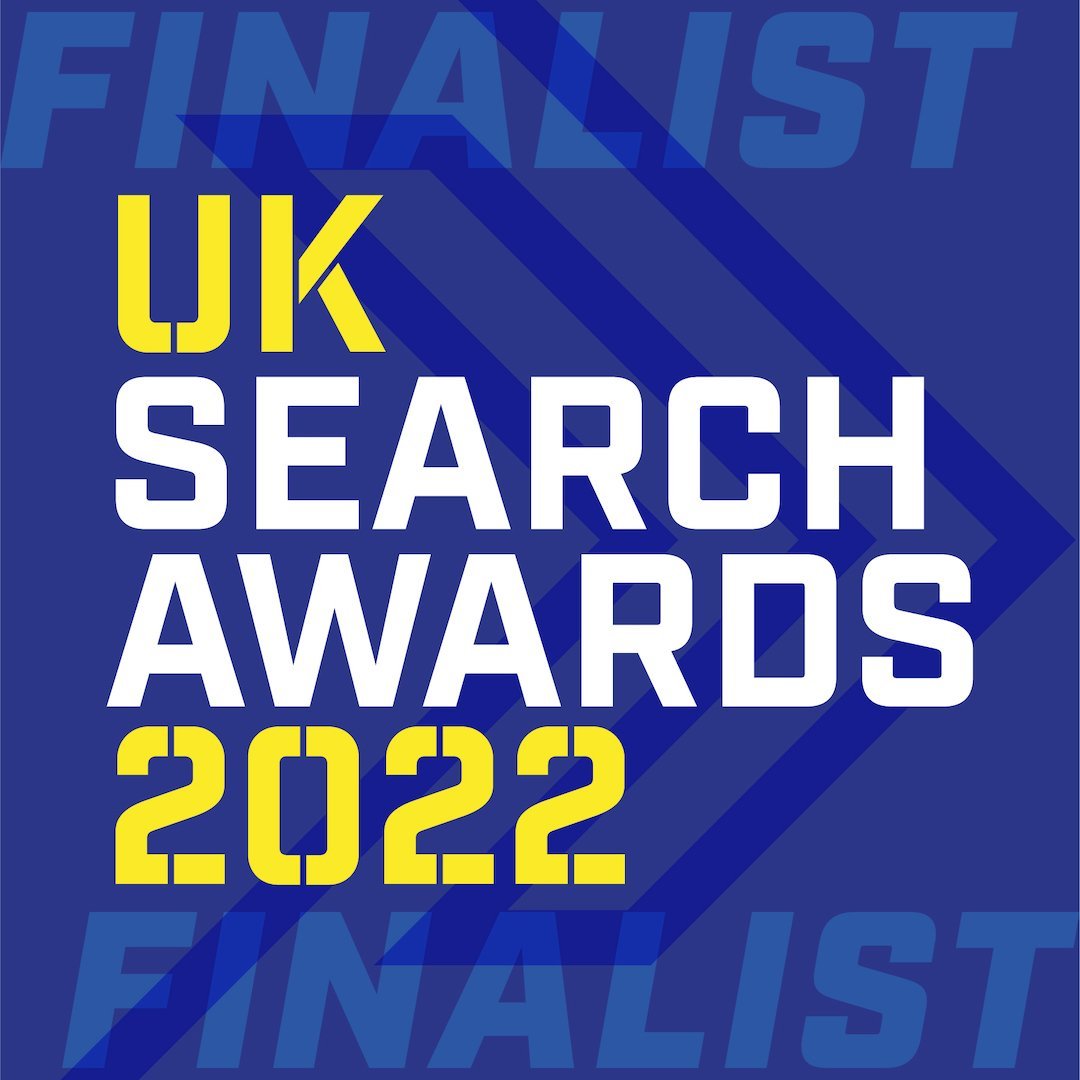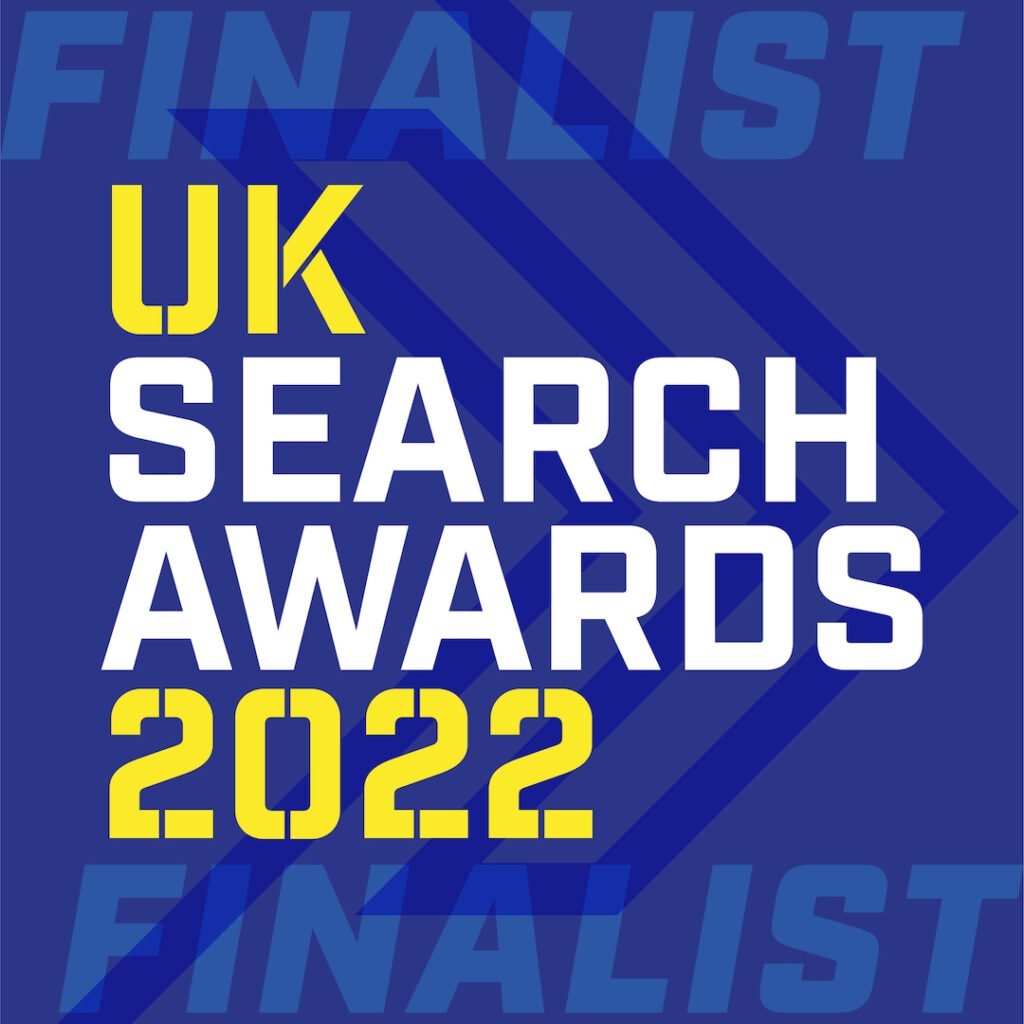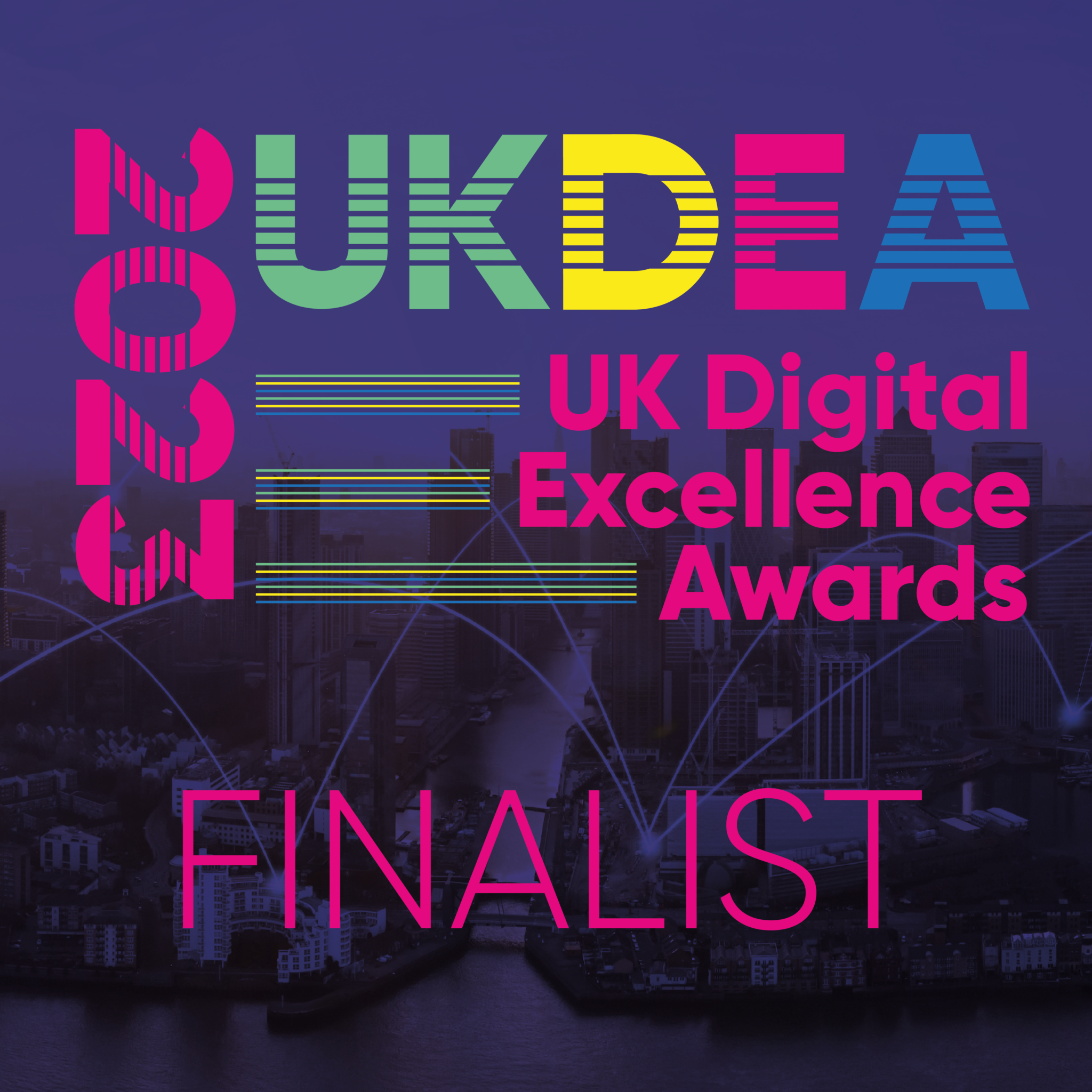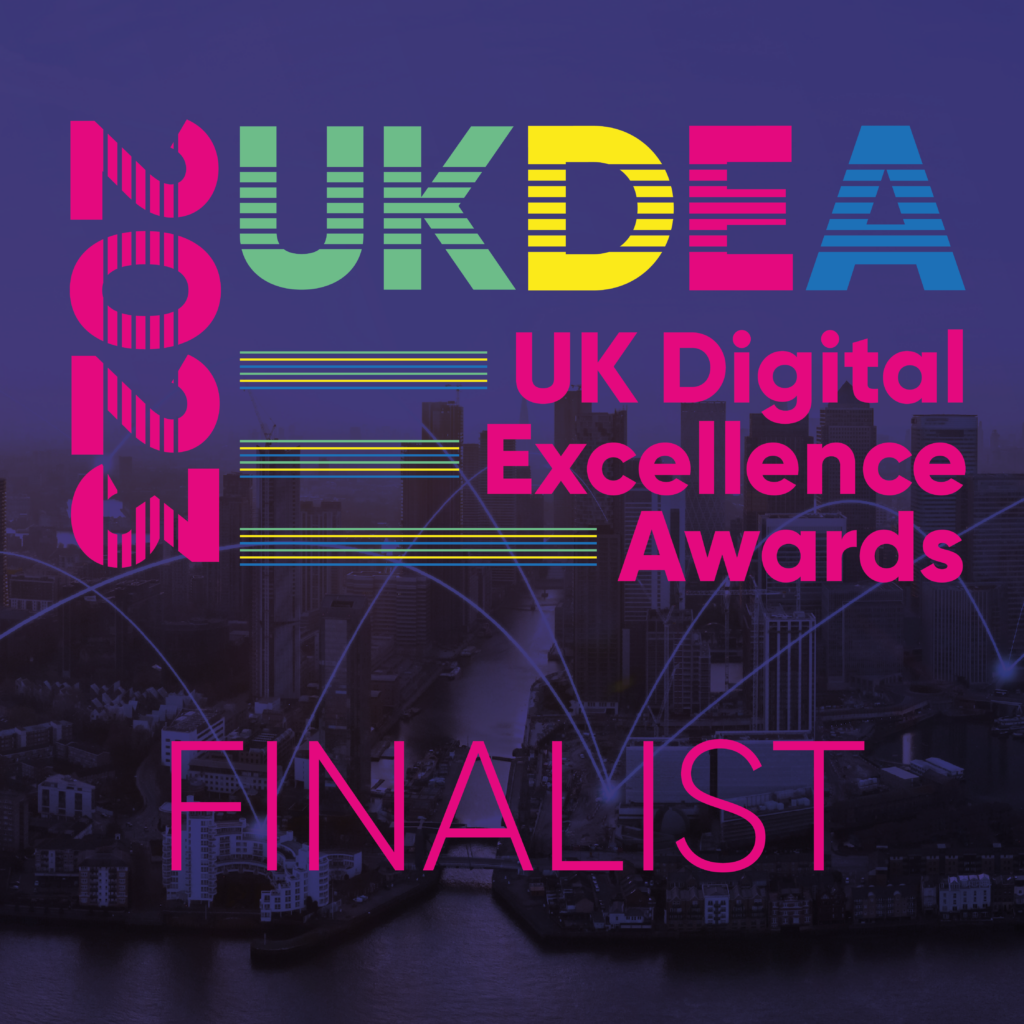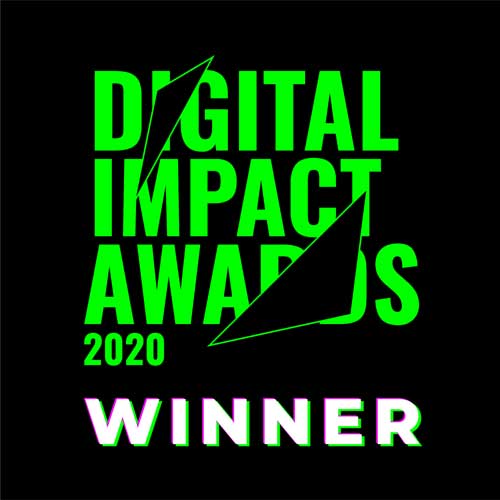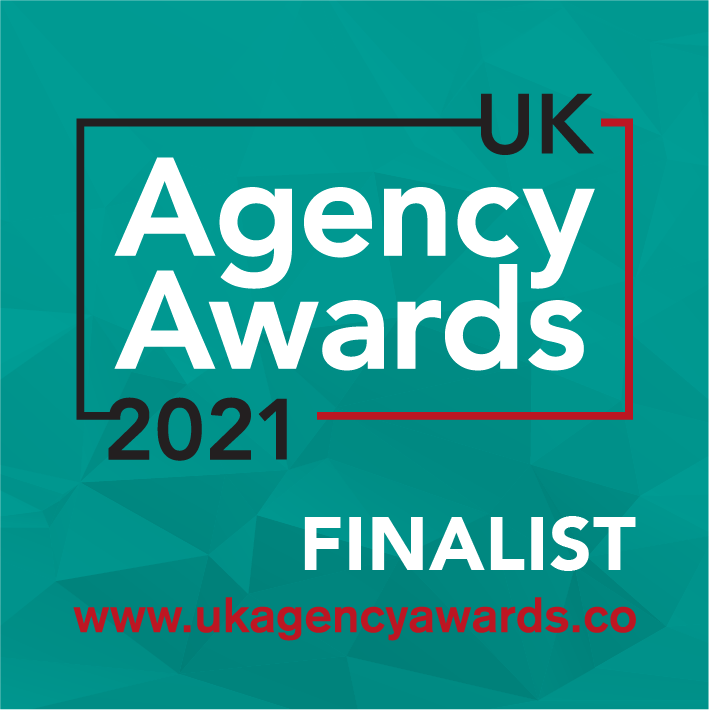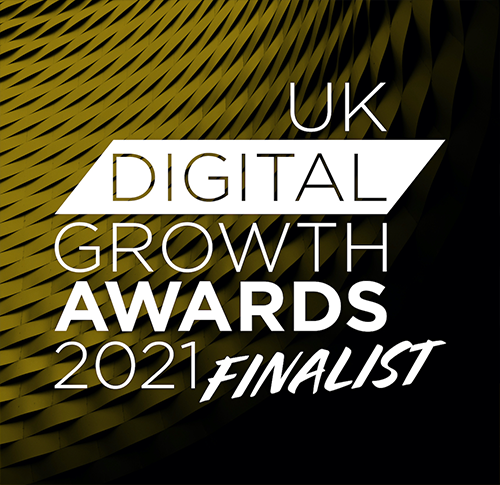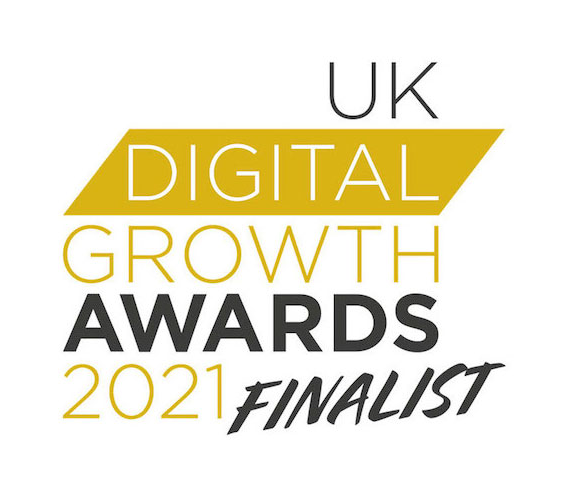 SHOPPING ADS AGENCY
Why Trust Us To Run Your Shopping Ads Campaigns
As a Google Premier Partner we have a vast array of experience and knowledge that can be used to set up and improve the performance of your Google Shopping Campaigns.
We also specialist and are accredited across other major Shopping Ad platforms such as Microsoft and Facebook. These accreditations are based on our ability to deliver the highest performance in terms of Returns, Revenue and Profitability consistently across our client base.
We are extremely confident we'll deliver results, because our track record proves we know what we're doing, having delivered results of E-Commerce companies from Start-Ups, to SMB/SMEs, to established industry leaders, to national chains and house-hold named brands.
We also won countless awards for our Shopping Ad management with the industries leading bodies commending our performance and strategies.
SHOPPING AD MANAGEMENT
How GSM Manage Your Shopping Ads?
---
Setting off on the right foot is essential to achieving short and long-term performance. That's why our team take the time to understand what your Shopping Ads objectives are and what returns are required for your campaigns to be deemed successful. Once we have a clear understanding of your objectives and the target returns, our specialist teams can evaluate (with your input) what is and what is not meeting the performance criteria. Having identified the good and the bad, we can develop strategies to remove, improve or capitalise to improve performance.
Our Strategies could include fundamental rebuilds and refocusing of your campaigns, utilising historic performance data for positive products or product groups, which typically occurs in poorly managed Accounts. Alternatively, our Strategies may include optimisation or restructuring of your existing Shopping Ads, with some additional campaigns, product groups, to improve performance. It may be that our specialist teams work with you to refine the targeting of the Shopping Ads to focus on your best sellers or highest priorities and highest margin products to maximise available budgets, via tags, custom product types and/or custom labels.
Modelling and Forecasting will play an important role, with our specialists using software and historical data trends to predict the returns, profitability and/or revenue that certain variations on the strategy applied could produce. For example, allocating £5k to Campaign A (30% margin), and £3k to Campaign B (40% margin), could produce a Return of c.12:1, with a Revenue of £95k and profitability of £33k. Whereas, switching the allocations round to £3k to Campaign A (30% margin), and £5k to Campaign B (40% margin), could produce a Return of c.13:1, with a Revenue of £105k and profitability of £39k. This demonstrates the importance of modelling with 10-40 campaigns.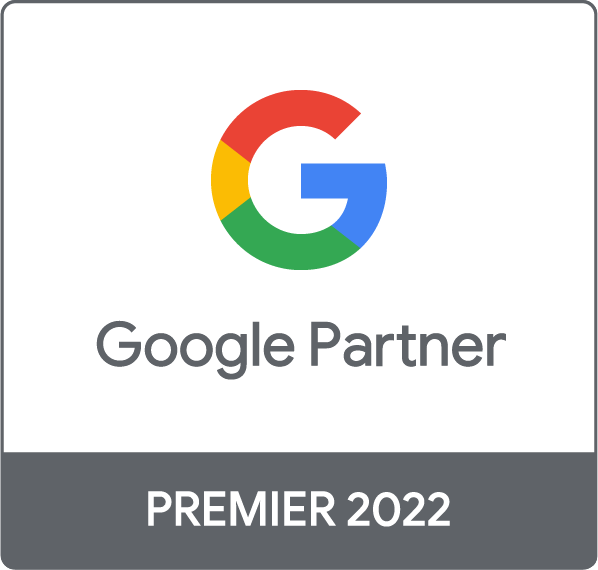 Contact our PPC Team for more information today
Want to know how we can transform your PPC Performance and maximise your online Growth & Sales potential?
Alternatively, send us a few details using this form and we'll be in touch shortly.
"*" indicates required fields