Award Winning SEO Campaigns at affordable prices
Specialising in e-Commerce, B2C and B2B SEO Strategy, we improve your SEO rankings and Search Engine Visbility. Our leading SEO reporting and evaluation of data continually drives more relevant traffic to your website and improves your Market Share. Our SEO Strategies are winning industry awards for these impressive performance and innovation.
Technical SEO Management
Onsite Content Planning
Onsite Optimised Content Writing
Blogger Outreach Services
Digital PR Management
Our multi-award winning SEO Agency Birmingham experts are available to demonstrate the added value their SEO knowledge and management can deliver to your Company. You may even have seen our specialists sharing this expertise at various leading conferences such as Brighton SEO, along with many others.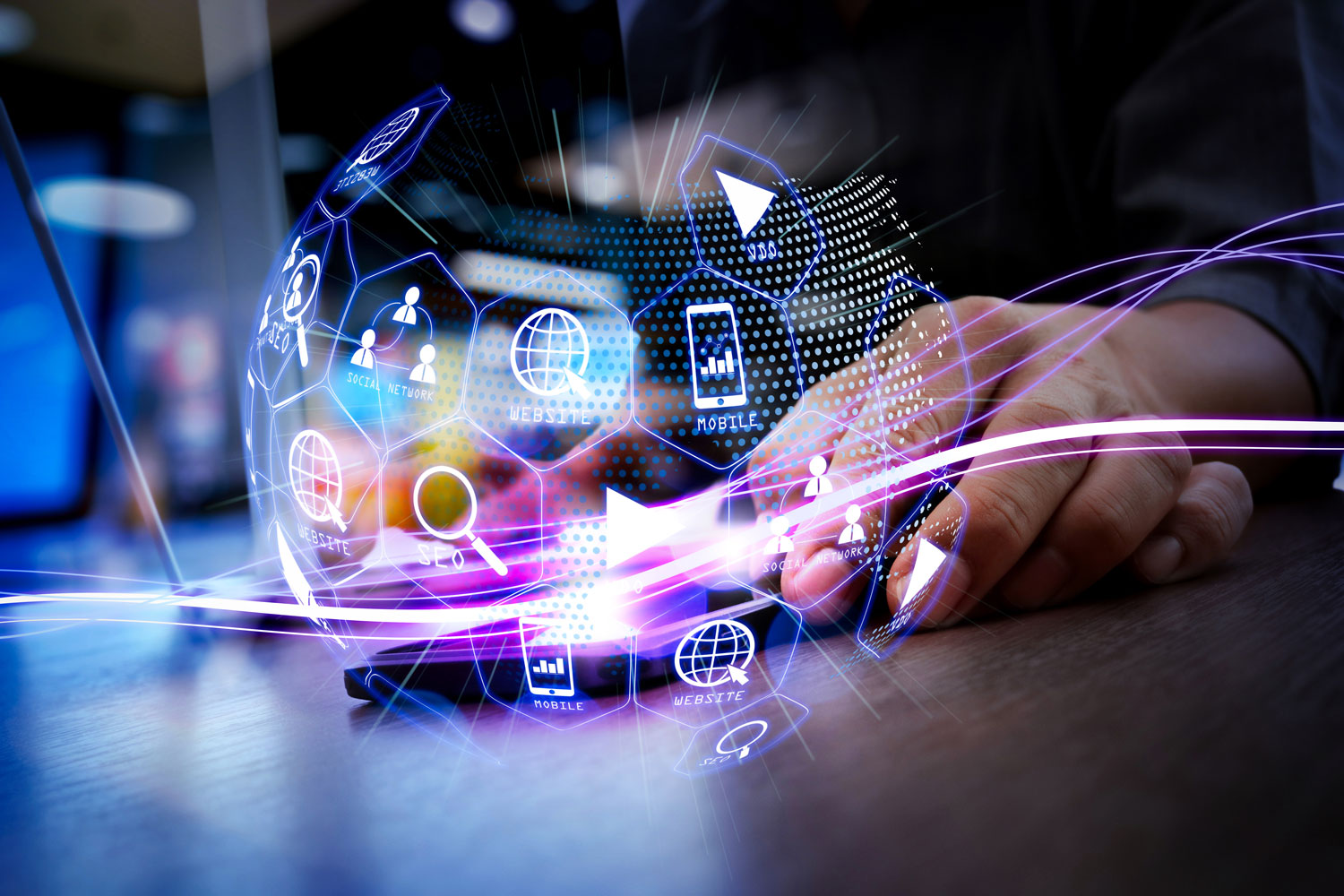 Sign Up For Your Free SEO Audit
SEO Agency in Birmingham
What our SEO Management Services Achieve



279%
Increase in Transactions
---
Premier Google Partners Achieve Better Results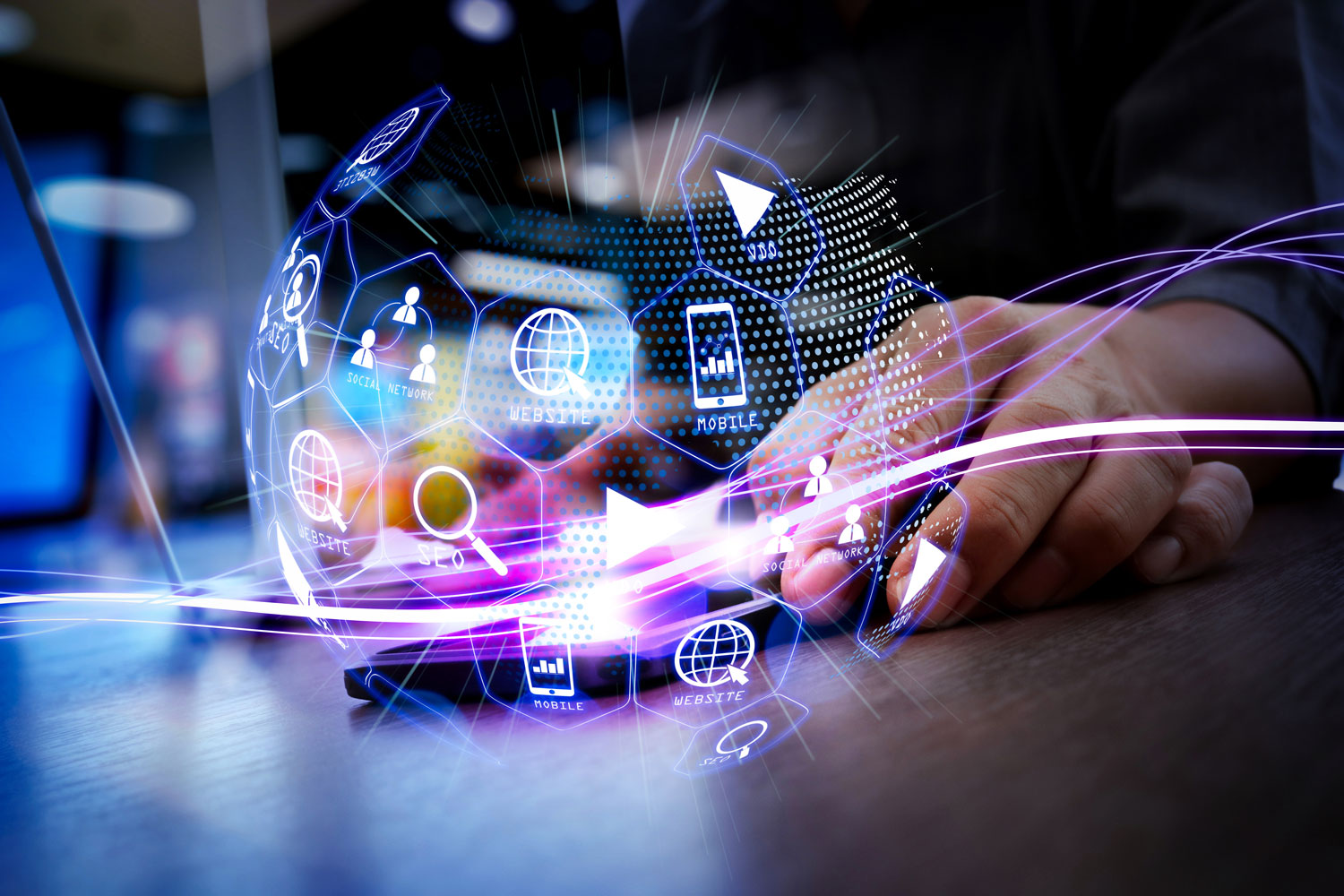 SEO Agency Birmingham
Our SEO Management Services
Our SEO Management Services are offered as part of bespoke SEO strategies for all our Birmingham and West Midlands based clients. They are designed to deliver the results you need at a cost that affordable to you.
Technical SEO

Improve the crawl-ability and speed of your website so changes can be found quicker and you rank better.

SEO Content

Optimise your content and create new SEO optimised content to improve rankings and rank for more key terms.

Local SEO

Get ranking locally to increase your numbers of leads, sales or increase footfall to your business.

International SEO

Grow your over-seas business by ranking well across countries all over the world.

Ecommerce SEO

Boost your traffic levels and generate more sales with a targeted eCommerce SEO strategy.

Authority & Link Building

Improve your backlink profile to rank better and to generate more leads or sales to your website.

SEO Consultancy

Bespoke SEO Consultancy to help you grow your organic traffic and achieve your business objectives.

SEO Audits

Get Your free SEO audit today and discover what areas you need to improve to get ranking.
---
Get in Touch Today …
0121 514 2291
SEO Agency Birmingham
Our Awards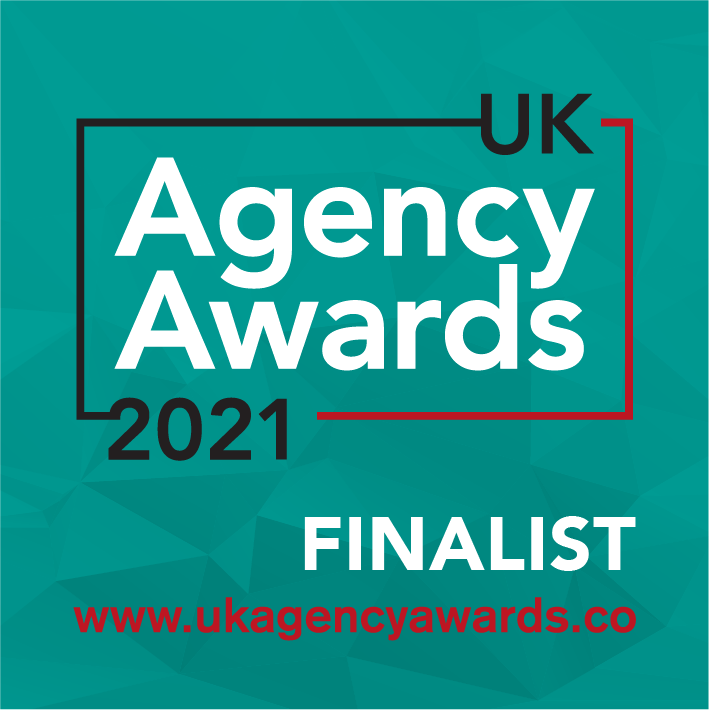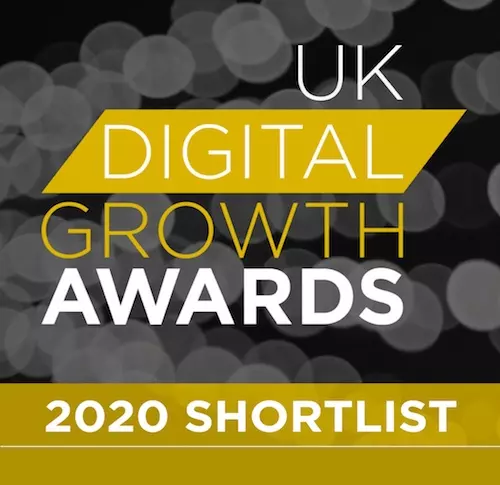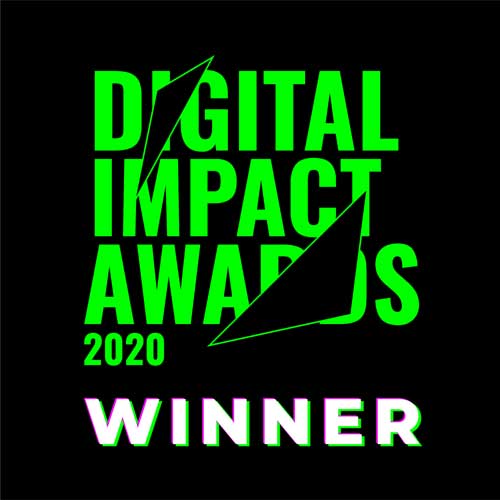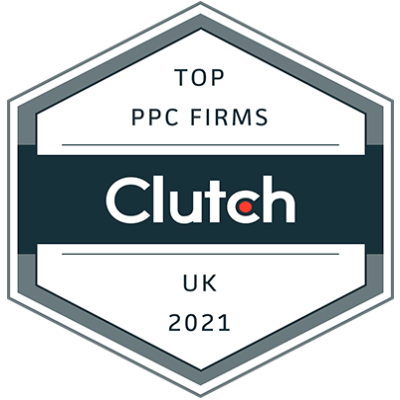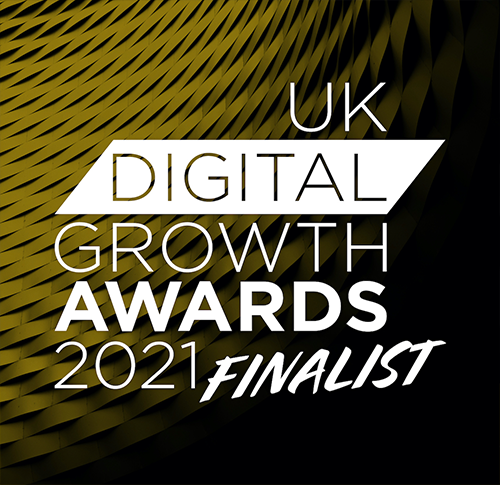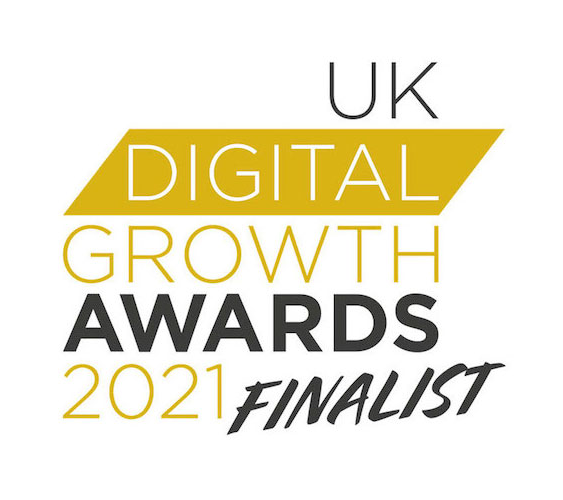 Birmingham SEO Agency
Why Trust Your SEO to Us ….
The simple reason you should partner with the leading SEO Agency in Birmingham is Trust. Our SEO clients develop a strong trust in our professional advice and the transparency of our service delivery, which is evidenced by our impressive year on year results and exceptional client satisfaction. Our clients know they have the best organic management in comms and performance across the UK and Europe, with our team on hand for all your your Technical SEO, Local and International SEO, Onsite Content, Outreach & Digital PR, and let's not forget our teams are there to ensure you are not caught out by website migrations.
Our teams set out clear strategies and plans for our clients which provides significant confidence that your corporate objectives are understood and the team will deliver results.
It also provides significant confidence to how your much valued marketing budget is applied by our teams and set clear milestones & measurables to report on our successes.
Perhaps the biggest reason for trusting us, is their approachability and willingness to run our clients through any aspect of the strategy or activities that aren't clear or challenged, working as an almost organic extension to your team.
We believe strongly that trust is at first entrusted, but must be quickly proven and our team do this with their professionalism and performance.
If you are looking for a specialist SEO company in Birmingham, give us a call or complete our enquiry form and we'll be in touch.
SEO Agency Birmingham
How our SEO Management works
---
Our SEO management services are designed to incorporate businesses of all sizes, whether you're in charge of Marketing for a Small/Medium Business or FTSE100, we develop bespoke SEO services & strategies tailored to your Business Goals and focused to engage your Target Audience.
Once we've determined your Business Goals and Target Audience our experts will swiftly develop a considered and balanced strategy (inc. targets and budget) to deliver with clear KPIs and Objectives.
Typically, our management starts with an in-depth audit and Market Review. This is critical to establish a Performance Benchmark but more importantly identify the Competition's Rankings and how they are performing. After all, SEO is all about beating your competition in the rankings for the most Competitive Keywords and Long Tail Keywords.
Once your Rankings Distributions are assessed & established, our team have a clear understanding of your keywords topping P1-P4 ranking positions, or narrowly missing out in the P5-P10 ranking positions, as well as all the keywords not showing on page 1 or absent entirely from the Search Engine Results.
Aligning this dataset to your audience and business goal, refines the strategy and generates the programme of work, covering activities such as keyword research, competitor analysis, monitoring Google's algorithm updates, technical onsite SEO, onsite content optimisation, new onsite content and outreach/digital PR, among equally important activities.
Finally we clearly Report Performance monthly.
Your Business Goals
Your Target Audience
Strategy & Objectives
Audit & Market Review
Performance Benchmarking
Competitive Keywords & Longtail
Ranking Distribution
Programme of Work
Monthly Reporting
Let our award winning Birmingham based SEO consultants tell you how to improve your rankings
Contact our SEO Team for more information today
Want to know how we can transform your SEO Performance and maximise your online Growth & Sales potential?
Alternatively, send us a few details using this form and we'll be in touch shortly.
Your SEO Questions Answered
Got questions? We've got the answers and then some…
Engaging an SEO agency is effectively buying their time and expertise. The more time applied and higher the SEO Strategic knowledge and skill, the better the outcome and ROI. As a rule Premier Google Partner level agencies, such as us, tend to have minimum fees of £500-£1500 pcm for any singular SEO service.
SEO in essence is the practice of improving &/or increasing the volume of your relevant rankings on Google or other SERPs. This is done by understanding what your audience is searching Google for (keywords) and then monitoring how you rank. Agencies are proficient at this and creating Search Engine Optimisation strategies to climb higher up the rankings.
SEO agencies with the right SEO experience and strategic knowhow absolutely. A degree of patience is required as Optimisation takes time to establish, that said, you should see momentum early and have clear ranking or traffic objectives for your agency to achieve.
With more than 200+ million Google searches an hour gaining access to this huge audience is absolutely critical for any business to secure their Market Share. Also Google or other SERP users are typically browsing with an intent, leading to stronger conversion rates.
A simplistic explanation of SEO would be to improve your website or individual pages on your website as to rank better on Google or other Search Engines than your competition for relevant user searches. The term SEO, stands for Search Engine Optimisation, so optimising how and how prominently you feature on Google SERPs. Our SEO agency Birmingham boasts an impressive client portfolio
SEO is not as fast as PPC or some other Marketing Channels. That does not mean you cannot see some fast acting gains, but typically 3-mnths + is a good guideline to showcase momentum. However, SEO is all about beating your competition, so performance is dependent on the competition, your start position and your level of investment. If you are looking for an experienced SEO agency in Birmingham, get in touch.
It determines which keywords will be focused on, which may include our specialists creating new landing pages or optimising existing content and various other SEO techniques to strength the relevant of your website for those keywords. Our specialists can present search volume data for each keywords to assess which keywords will generate the most traffic and revenue. SEO strategies are not as fast to evolve as PPC as such the more focused you are at the beginning of your campaigns the better the results. For example: If a Cleaning Company in Birmingham is seeking first page rankings, our teams would assess the services they offer and research the best performing keywords whilst considering your most profitable services. As such our team may highlight the following keywords to focus on ranking strongly: Commercial Cleaning in Birmingham Domestic Cleaning in Birmingham Carpet Cleaning in Birmingham Curtain Cleaning in Birmingham Furniture Cleaning in Birmingham Hard Floor Cleaning in Birmingham Professional Cleaning in Birmingham