Award Winning SEO Campaigns at affordable prices
We take our position as the best SEO agency in Coventry seriously, and we will progress your marketing endeavours quickly with a carefully considered strategy. GSM are able to rapidly improve your website's keyword rankings on the search results page, which will in turn help you become more competitive online. All in all, this will result in you dominating the market and boosting your revenue.
We offer a range of SEO services including:
Technical SEO Management
Onsite Content Planning
Onsite Optimised Content Writing
Blogger Outreach Services
Digital PR Management
Our multi-award winning SEO Agency Coventry experts are available to demonstrate their SEO knowledge and how it can benefit your company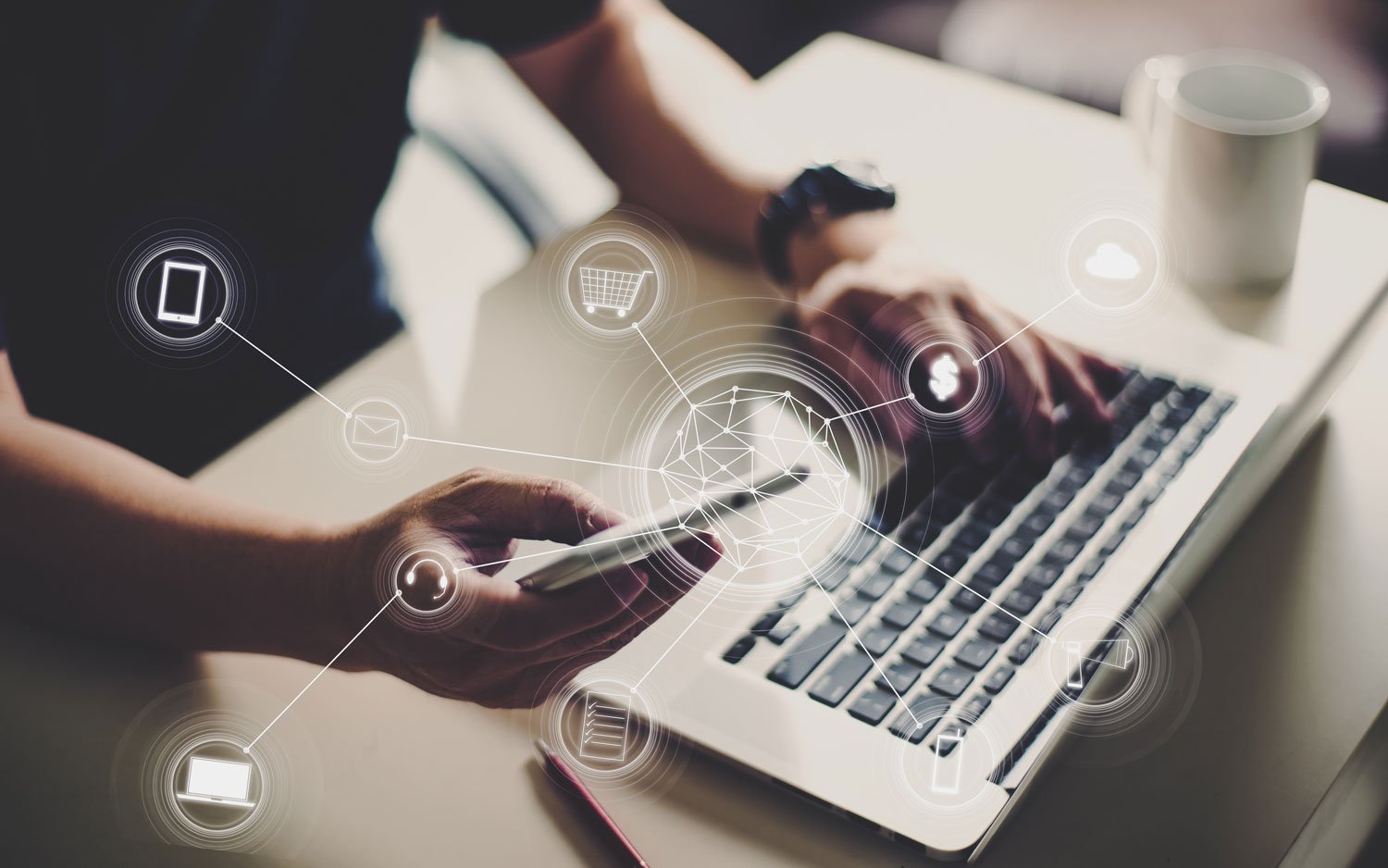 AWARD WINNING SEO CAMPAIGNS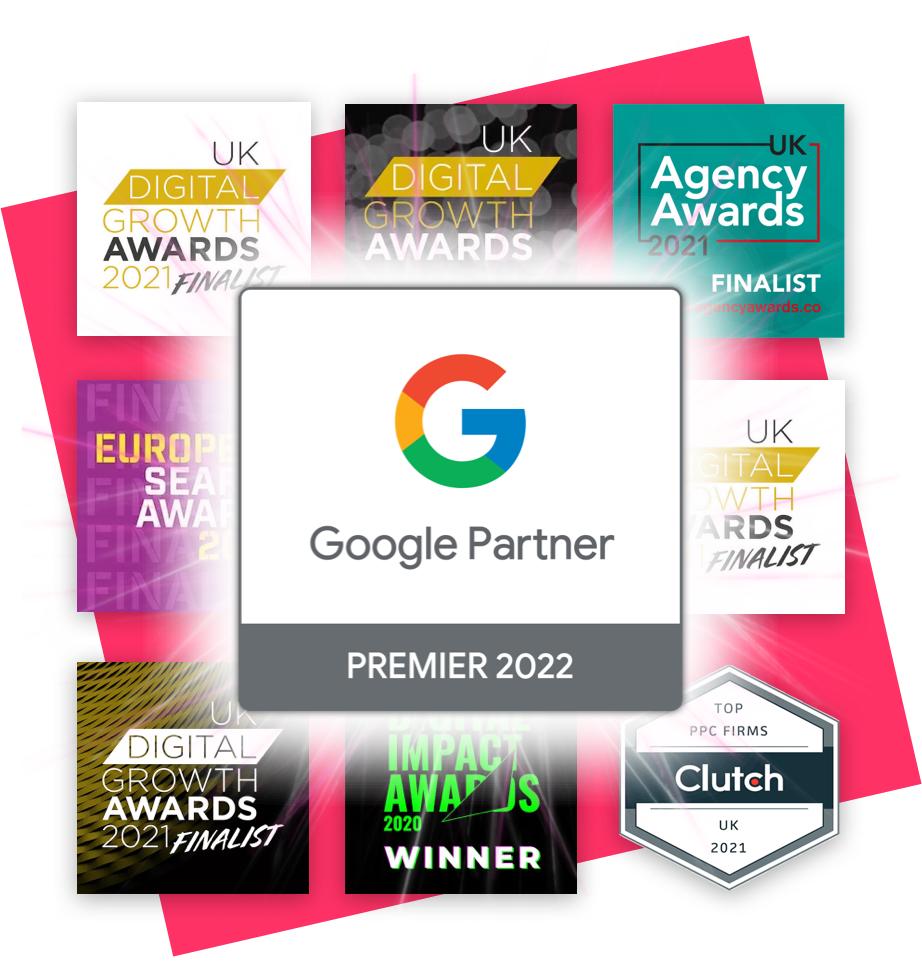 SEO Agency in Coventry
What our SEO Management Services Achieve 279%
Increase in Transactions
---
Premier Google Partners Achieve Better Results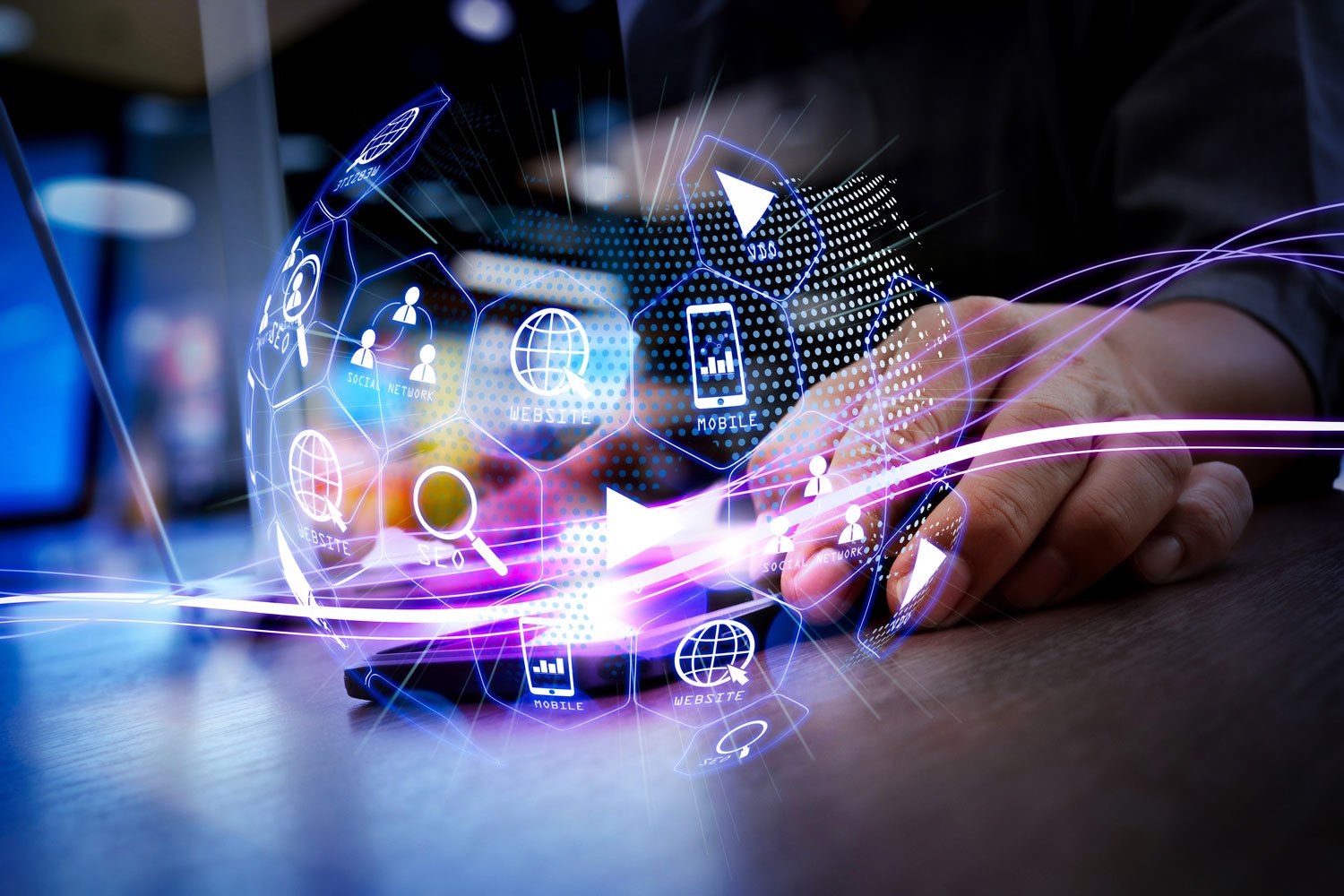 SEO Agency Coventry
Our SEO Management Services
Our SEO Services are offered as part of bespoke SEO strategies for all our Coventry, Birmingham and West Midlands based clients. They are designed to deliver the results you need at a cost that affordable to you.
---
Get in Touch Today …
0330 678 1100
SEO Agency in Coventry
Our Awards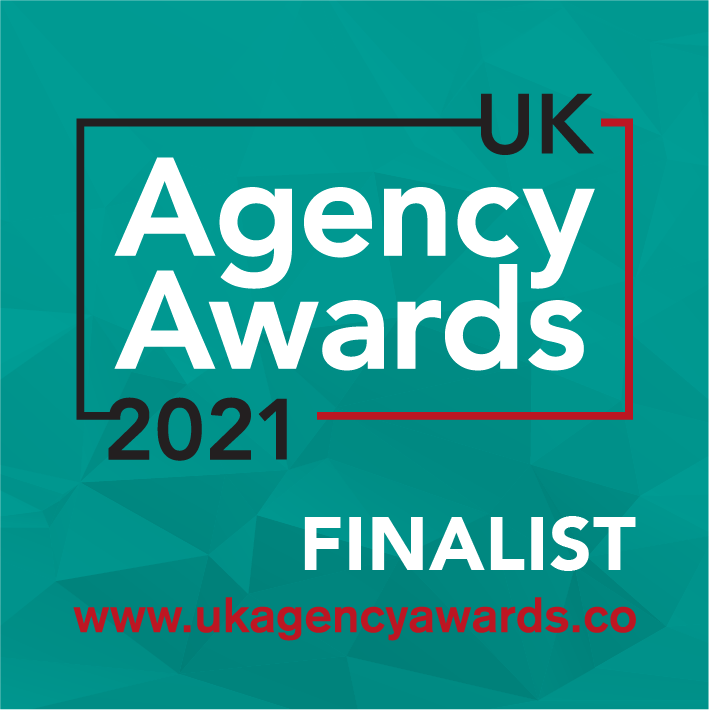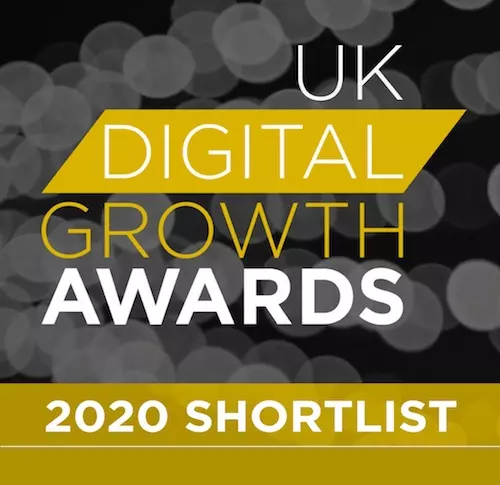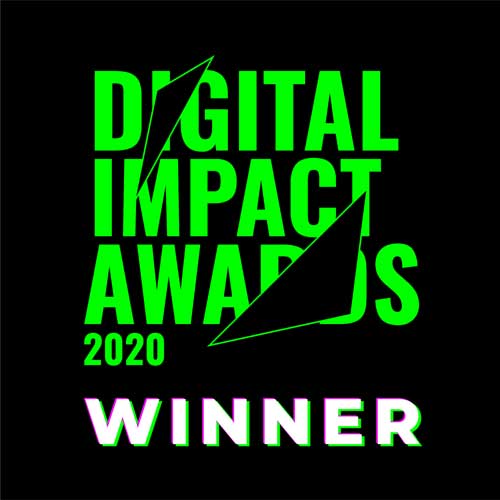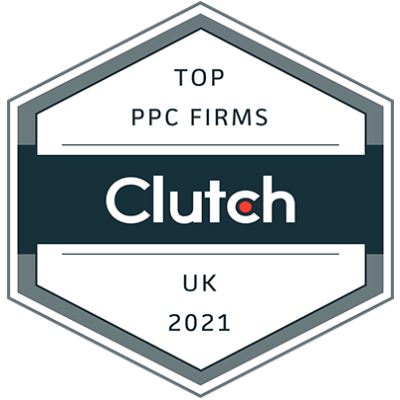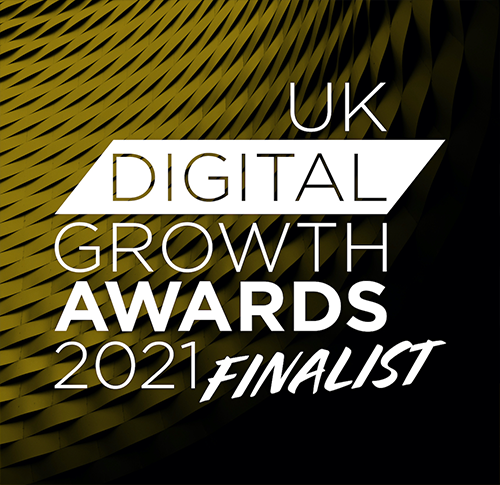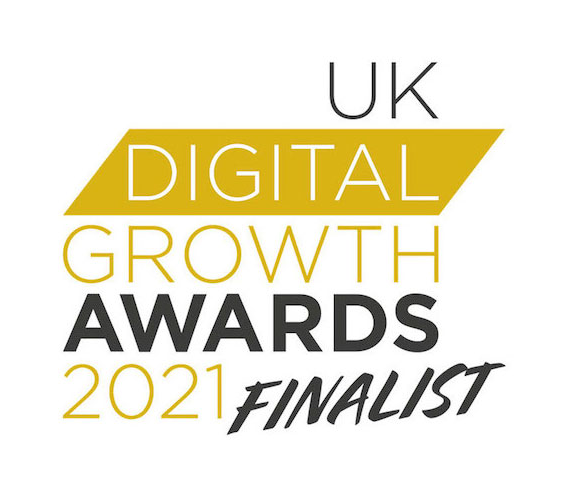 Leading SEO Agency Coventry
Why Trust Your SEO to Us ….
With our headquarters based in Birmingham, we will work with your business and help you in any way we can. We're proud of our results and excellent client satisfaction rate. When you choose to work with us, you will have the best SEO Management in Coventry and we always deliver, no matter your sector.
What makes us stand out from the rest is our willingness to explain every step of the process, to give you peace of mind. Our lines are always open if you have any queries of concerns once we've started. You can consider us to be an almost organic extension to your in house team.
SEO Agency Coventry
How our SEO Management works
---
By choosing choosing us as your SEO agency, your Coventry business will be given the best chance to succeed online. SEO is never stagnant, so it's important that you choose an agency that can keep up with industry changes and are willing to develop dynamic strategies that cover all aspects of SEO. Our strategies are always innovative and are totally designed for your business. GSM will explore every possible means so that we can push your site up the rankings, and we will future proof your site to ensure that it stays on top. Learn more about turning your search engine results page (SERPs) views into paid business and get in touch.
Your business goals and targets are what drive us, and we'll create an organic strategy that helps you reach them. The strategy we create will be totally unique to your business and will get you meaningful results that you actually care about. Whether your goal is to reach the first page of Google, or whether you're looking to hit a specific revenue goal – you can rely on us to get you there.
With years of experience under our belts, we're happy to take on any type of business, no matter your business' size or niche. What's more, we will take on clients, no matter their budget – so we really do cater for all. Find out how our Coventry SEO agency can help you today by claiming your free audit today!
Your Business Goals
Your Target Audience
Strategy & Objectives
Audit & Market Review
Performance Benchmarking
Competitive Keywords & Longtail
Ranking Distribution
Programme of Work
Monthly Reporting
Let our award winning Coventry SEO consultants tell you how to improve your rankings
Contact our SEO Team for more information today
Want to know how we can transform your SEO Performance and maximise your online Growth & Sales potential?
Alternatively, send us a few details using this form and we'll be in touch shortly.
"*" indicates required fields
Your SEO Questions Answered
Got questions? We've got the answers and then some…
SEO is a highly effective digital marketing channel and is as important as any other marketing strategy channel for engaging your audience. SEO performance is dependent on your business objectives, the level of investment and the degree of competition in the marketplace for those services/products or keywords.
There are multiple strategies for your SEO agency to generate strong rankings and high levels of traffic to your website. Mainly you'll hear of Technical SEO, On-page content optimisation and Digital PR. Neither strategy is better than the other, it all depends what areas require attention to achieve your objectives.
SEO applied correctly does increase your rankings, but how much depends on Competition in your Market, Time and Investment. A well-managed Campaign will benchmark your ranking positions on Google and showcase your traffic increases year on year.
The honest answer is no-one ever knows, we can only make our best judgements as Google does like to behave in Google's own way, which means you never quite know time frames. As a rough rule the level of competition and investment are the main factors impacting time and of course how you stack up to the competition to start with. We have witness new pages on a website be submitted for index and rank well the following day, to the other extreme of a 18-mnth strategy that moved a client to P3 from P8 in an intensely competitive retail market with major blue chip companies, which significantly increased their traffic/sales and a deemed a significant success.