Prove to the search engines you're an authority in your sector
It would be great if we could just tell Google that we're an expert in our business sector and have them believe you, but sadly we don't live in that world. Instead we have to demonstrate our authority, and the best way to do tat is through building backlinks.
Whether you're in eCommerce, b2b or b2c, one of the many keys to improve your search engine rankings is to generate backlinks from high quality websites. Getting these backlinks can be tricky, which is where an SEO agency like GSM can be helpful. We can help you generate these backlinks in a way that's cost effective and impactful and all without putting you at risk of link penalties. Free SEO Backlink Audit?
Get in touch today, we can help!
BACKLINK BUILDING SERVICES
Our SEO Link Building Services
Backlink Audit

To improve your backlink profile you need to know what shape it's in. Our audits show you how healthy your profile is, and what you can do to improve it.

Competitor Analysis

Benchmark yourself against your competition so you can see what you need to do to get ahead in your sector.

Disavow & Backlink monitoring

Clean up your back backlinks and avoid penalties from Google with our Disavowal and backlink monitoring services.

Blogger Outreach Links

Backlinks from high quality blogs and placements to giv you a healthy natural looking backlink profile to boost your rankings.

Targeted Outreach Links

Generate links from sector specific websites & blogs so you can show you're part of your sectors digital eco-system and grow rankings.

Digital PR Service

Full digital PR strategies aimed at building links, generating awareness & boosting sales.
LINK BUILDING SERVICES
Our Awards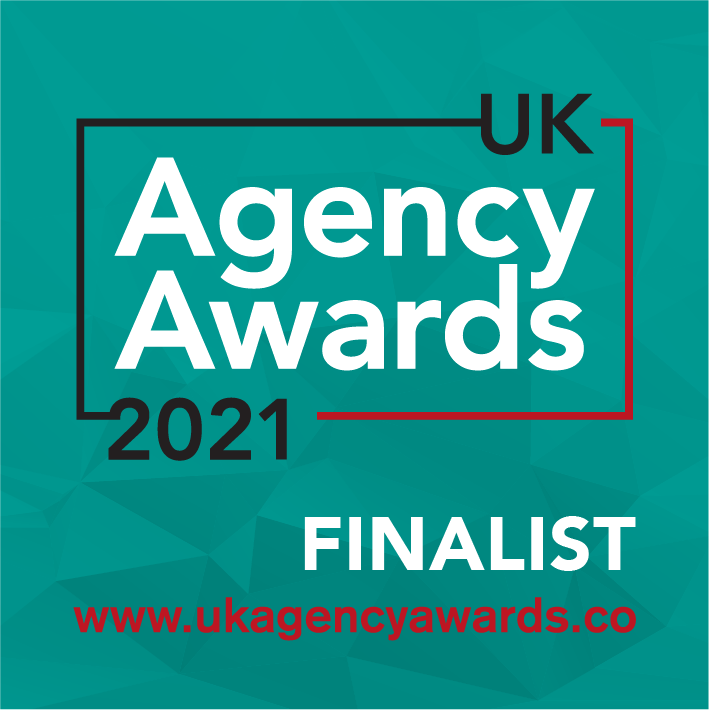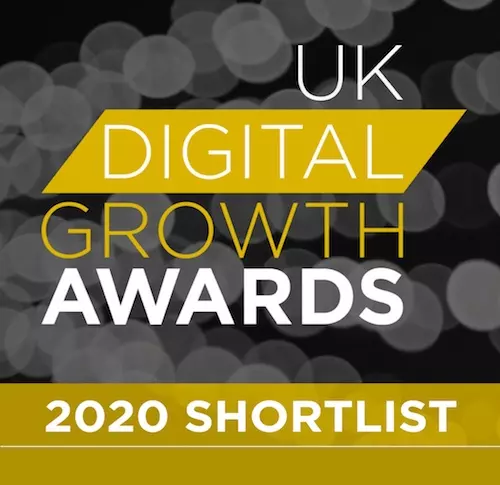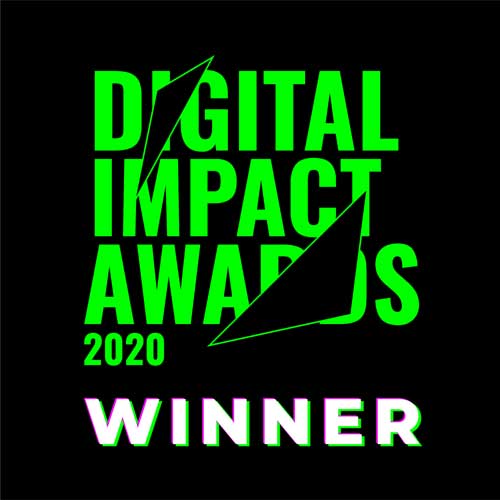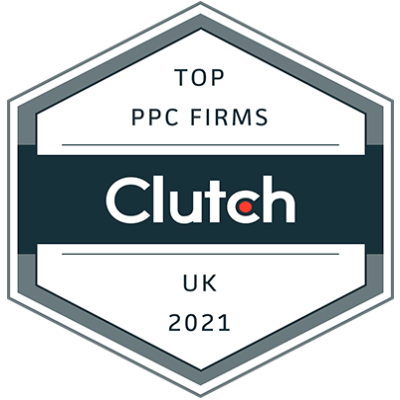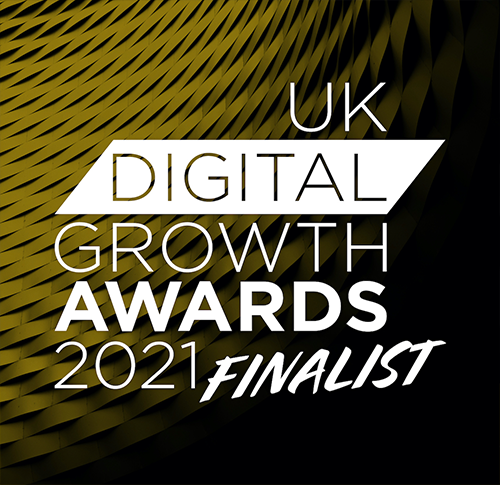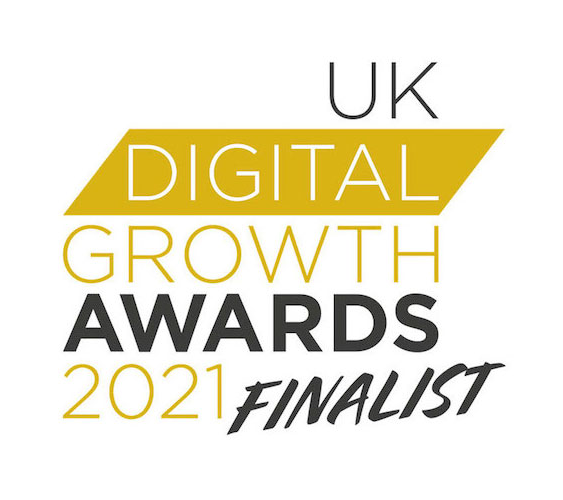 LINK BUILDING SERVICES
Our SEO Link Building Packages
In order to provide as much freedom as we can for our clients we offer the chance to improve their backlink profile in a standardised way with a package that they create. Whilst this may not offer the full range of benefits of a digital PR package, it will allow you to improve your SEO rankings in a controlled way that doesn't break the bank. Our team of expert SEO's are available to advise should you need assistance.
DA 10+

£50 / Link
DA20+

£70 / Link
DA30+

£100 / Link
DA 40+

£250 / Link
DA 50+

£500 / Link
BACKLINK BUILDING SERVICES
Why do backlinks matter for SEO?
---
Despite all the changes that get made to the back end of Google's algorithm, one things has stayed pretty consistent every since it was first introduced. if you want to improve your rankings you need to improve your websites authority, and you do that by generating backlinks to your website.
Google have even gone as far as publicly confirming that without backlinks as a factor in their algorithm the search engine results are significantly worse, meaning that backlinks are here to stay, and you need to make sure that your backlink profile is optimised to present yourself as the authority in your sector that you are.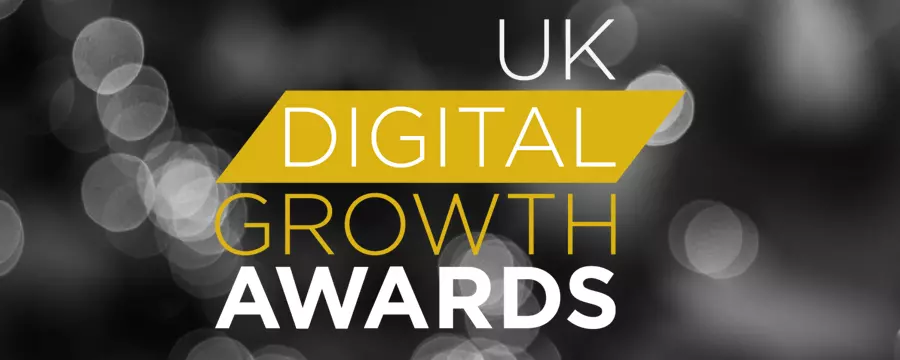 Contact our SEO Team for more information today
Want to know how we can transform your SEO Performance and maximise your online Growth & Sales potential?
Alternatively, send us a few details using this form and we'll be in touch shortly.