Book Your eCommerce Review
How many sales are you missing out on?
Book Your Search Channel Review Session with Steve Haynes, our award-winning Director of Growth to find out. He's got:
Multiple Award Wins and Nominations
Experience across b2b, eCommerce and b2c
Experience working with everything from SME's right up to FTSE 500 companies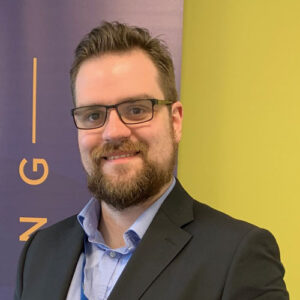 Maximise Your Sales for your ECommerce Sites.
Making sure your website is visible when people are ready to commit to a purchase, or when they're visibly researching your products & services, is essential to growing your business. There are no channels better than this than PPC & SEO.
By booking a session to see how much potential PPC and SEO has for you we can show you:
How many sales you can generate through PPC and SEO
How well your site is optimised for SEO & PPC
How your current site is costing your leads & sales
If you'd like to book in a review session with our Director of Growth then just fill the form and he'll be in touch with you ASAP.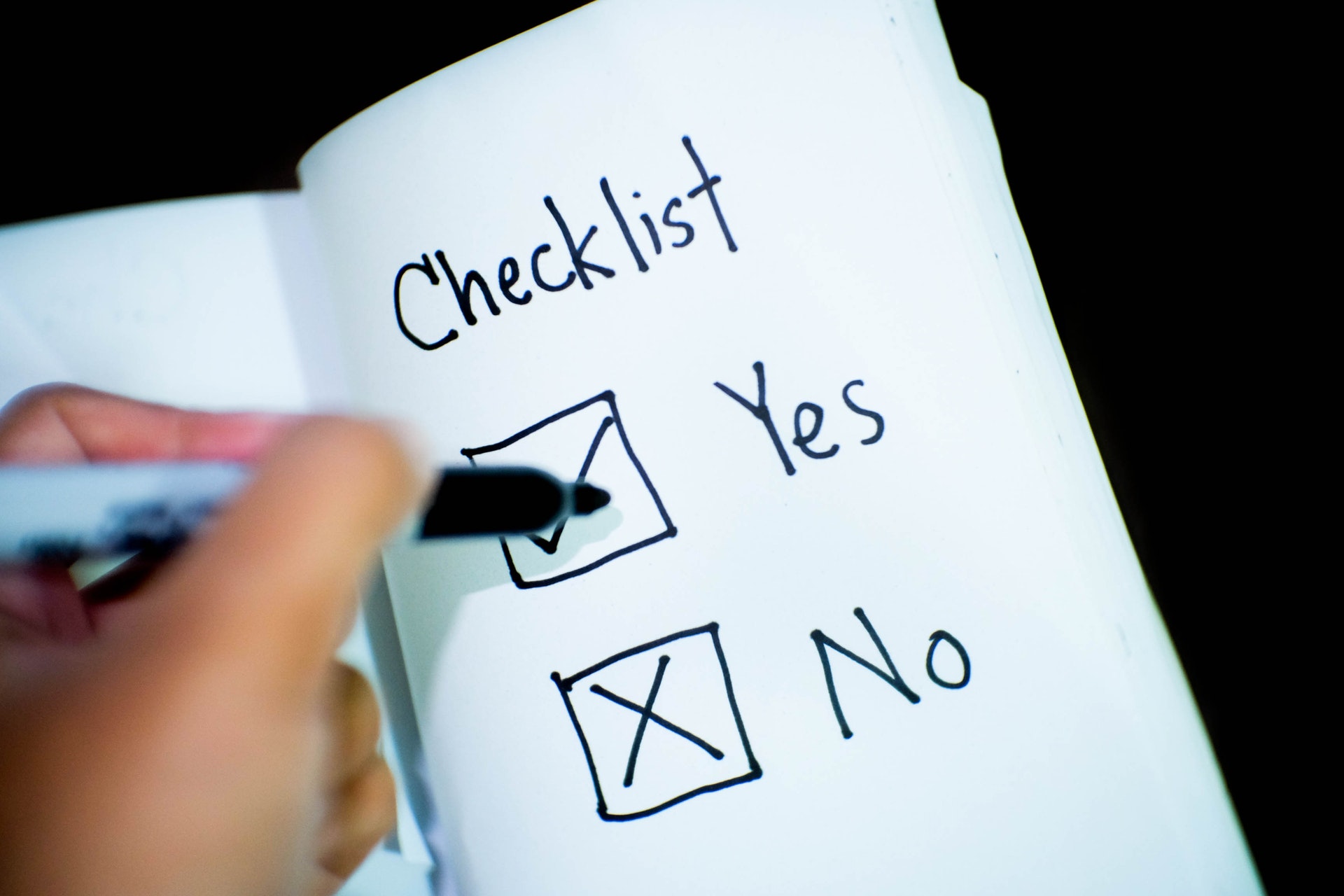 Why we're qualified to review your search channels
Google Premier Partners
Award Winning Agency
SEM Rush Partners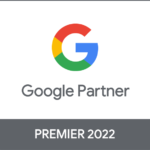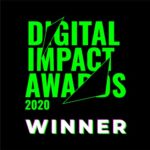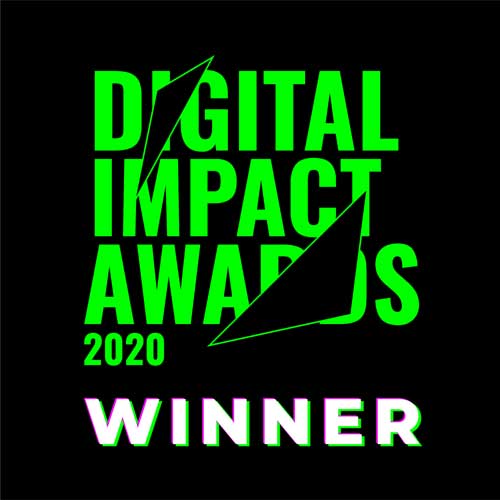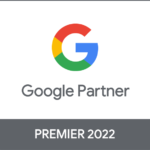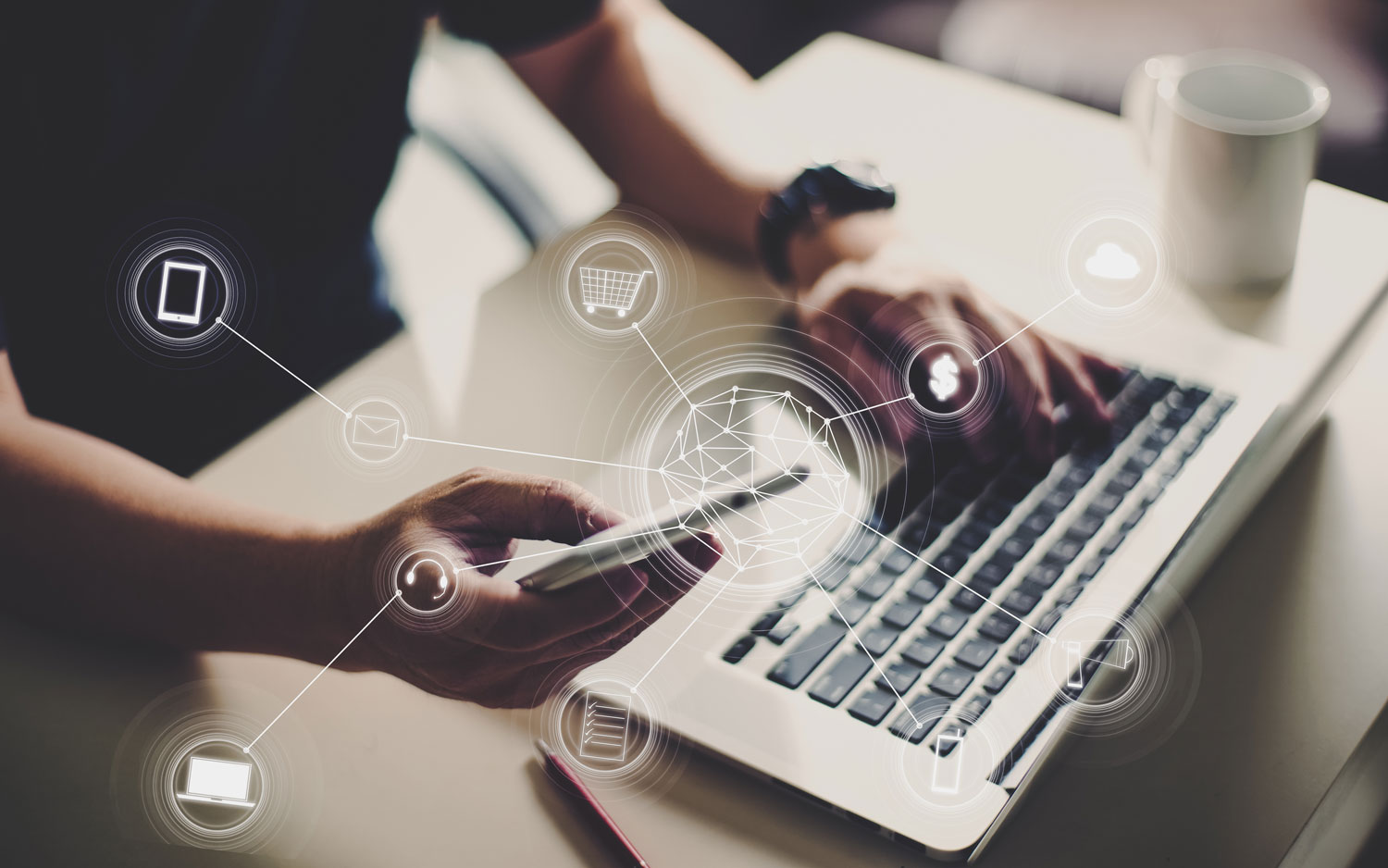 How Do Our Reviews Work?
Stage 1: Introductory Phonecall

Steve will get in touch to arrange a phone call with you so we can learn about your business, your objectives and work out what access is needed to perform the review.

Stage 2: Reviewing Your Site

We'll run through your site's SEO, PPC and any Paid Social media campaigns you have running so we can build out an analysis of what's working and what needs improvement.

Stage 3: Presenting the Report

We'll run through our findings and let you know whether or not your agency is actually delivering everything they could, or if you're best placed to find a new agency to meet your objectives.