CONTACT US
Speak to our PPC & SEO Specialists
---
Start your marketing
transformation with a call:
0330 678 1100
Let's work together
We're champing at the bit to show you just how good we are and demonstrate how well your marketing can perform in the right hands. So take that all important first step and get in touch with us for a chat. The earlier you engage us the better and let us deliver success.
When you've taken that first step in contacting us, on of our specialist Digital Consultants will arrange a convenient place and time to discuss your goals and expectations. We can manage this 100% remotely to great effect or in person at your site or our offices, whatever you prefer.
Call:
0330 678 1100
Request Call Back
To schedule a call back please complete the form below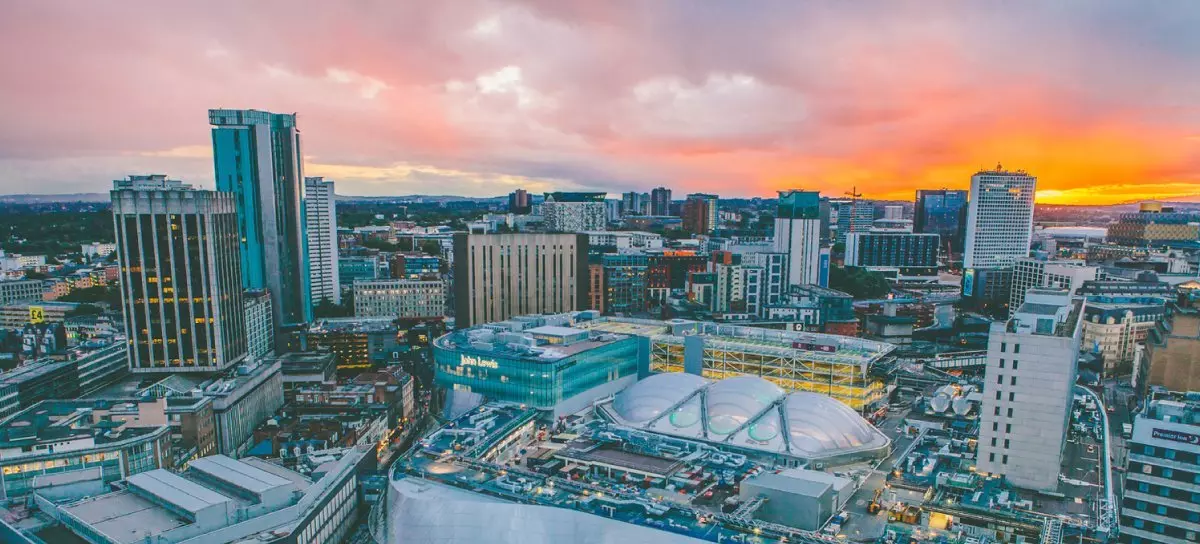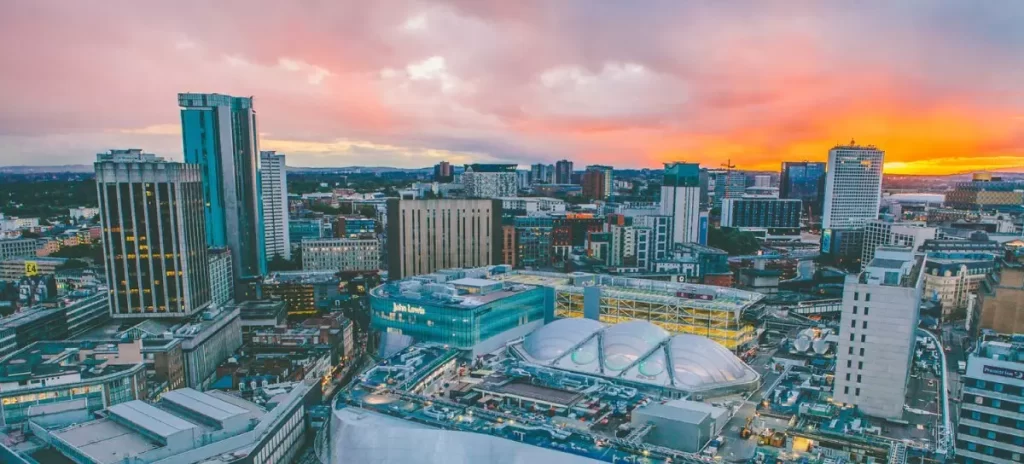 Central England
Alpha Tower
Suffolk Street
Queensway
Birmingham B1 1TT
0121 818 3597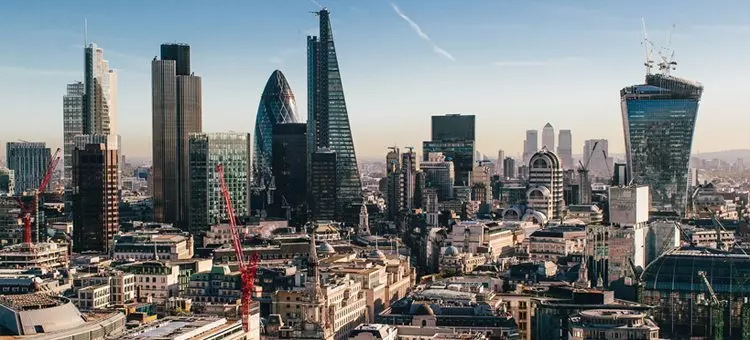 South England
4 Devonshire Street
Marylebone
London
W1W 5DU
0203 993 1020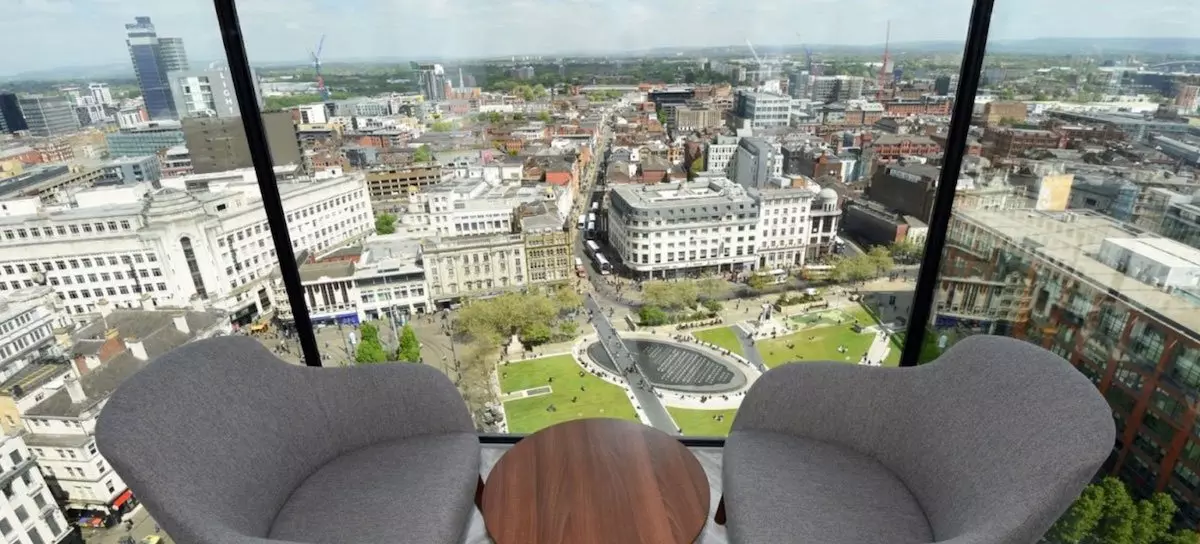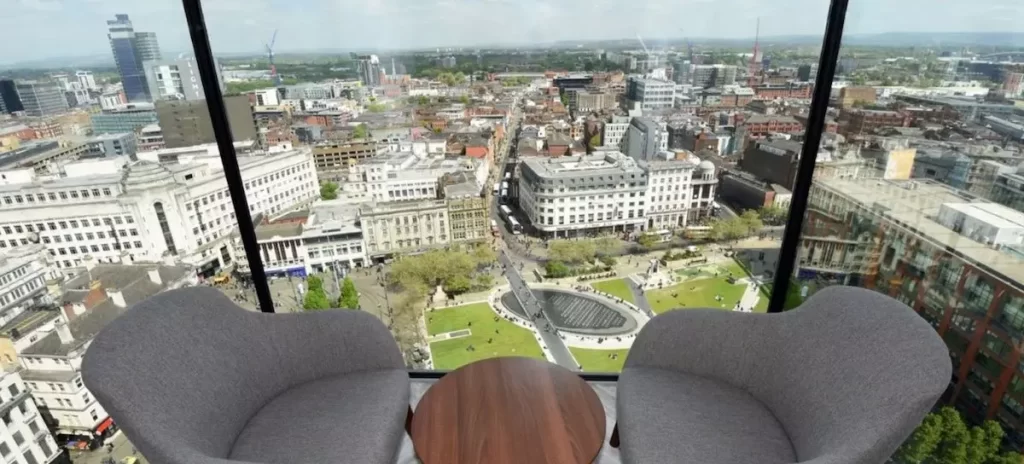 North England
City Tower
New York St
Manchester
M1 4BT
0161 516 2510