We help businesses reach their full potential by focusing on driving growth with an integrated, multi-channel and data-led digital marketing approach. Our impressive performance and results have been recognised in our Google Premier Partner status and the awards we've won.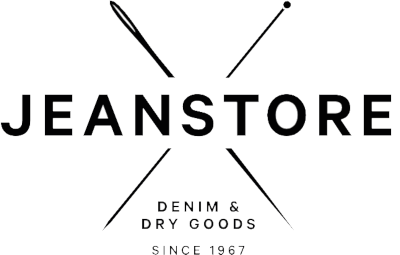 Award-Winning PPC & SEO Performance
---
Our PPC & SEO performance places us in the top 1% of all the 20,000 Marketing Agencies operating in the UK today. Even better we're in the top 3% of the Google Partner Accredited Agencies.
Our Premier Google Partner accreditation has been achieved by consistent delivery of performance for our E-Commerce and Lead Generation clients year on year along with the recognition of our impressive client portfolio. Join our client base to release your performance potential.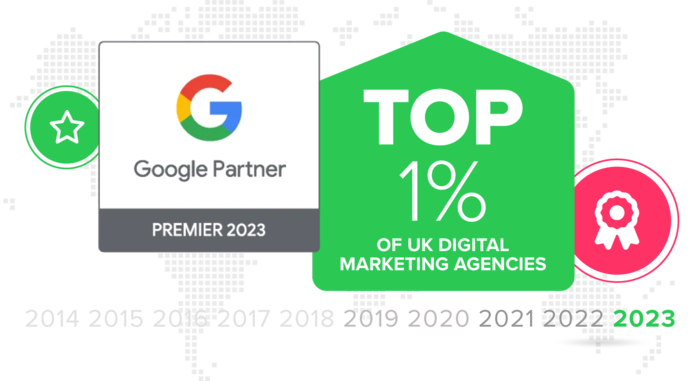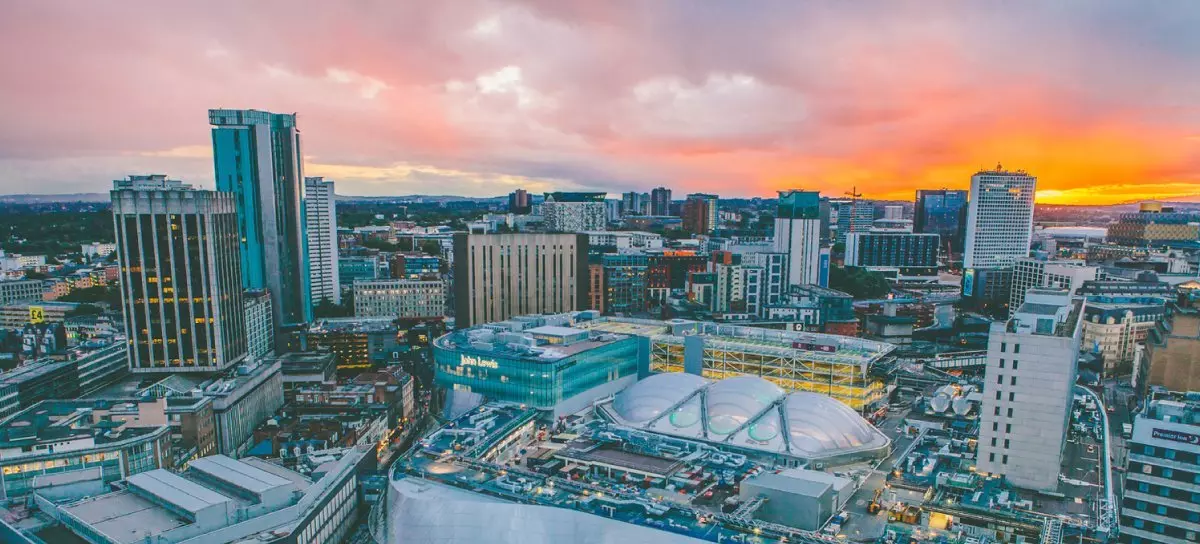 Our Client Success Stories
---
Our teams of PPC & SEO experts work across a range of businesses and industry verticals including well known household E-Commerce and Lead Generation brands delivering impressive results.
Take a look at some of the clients we work with below.
AGA Rangemaster

Providing SEO & Digital PR Consultancy, with Technical Support to AGA's in-house Digital Marketing Team to improve Brand Awareness.

Healthy Supplies – Online Retailer

Our SEO solutions led Healthy Supplies to increasing their organic revenue by 255% year-on-year as well as boosting their revenue by 277%.

Sotheby's International Realty

A true mix of International and Local SEO, with a Digital PR programme increasing traffic by 200%+.
IMI Hydronics – Engineering

Our comprehensive PPC strategy for IMI Hydronic Engineering plc helped them increase their global reach, driving an astonishing 93% increase in clicks.

JeanStore – Online Retailer

Our PPC campaign management saw Jean store Triple their average order and increases sales by over 500%.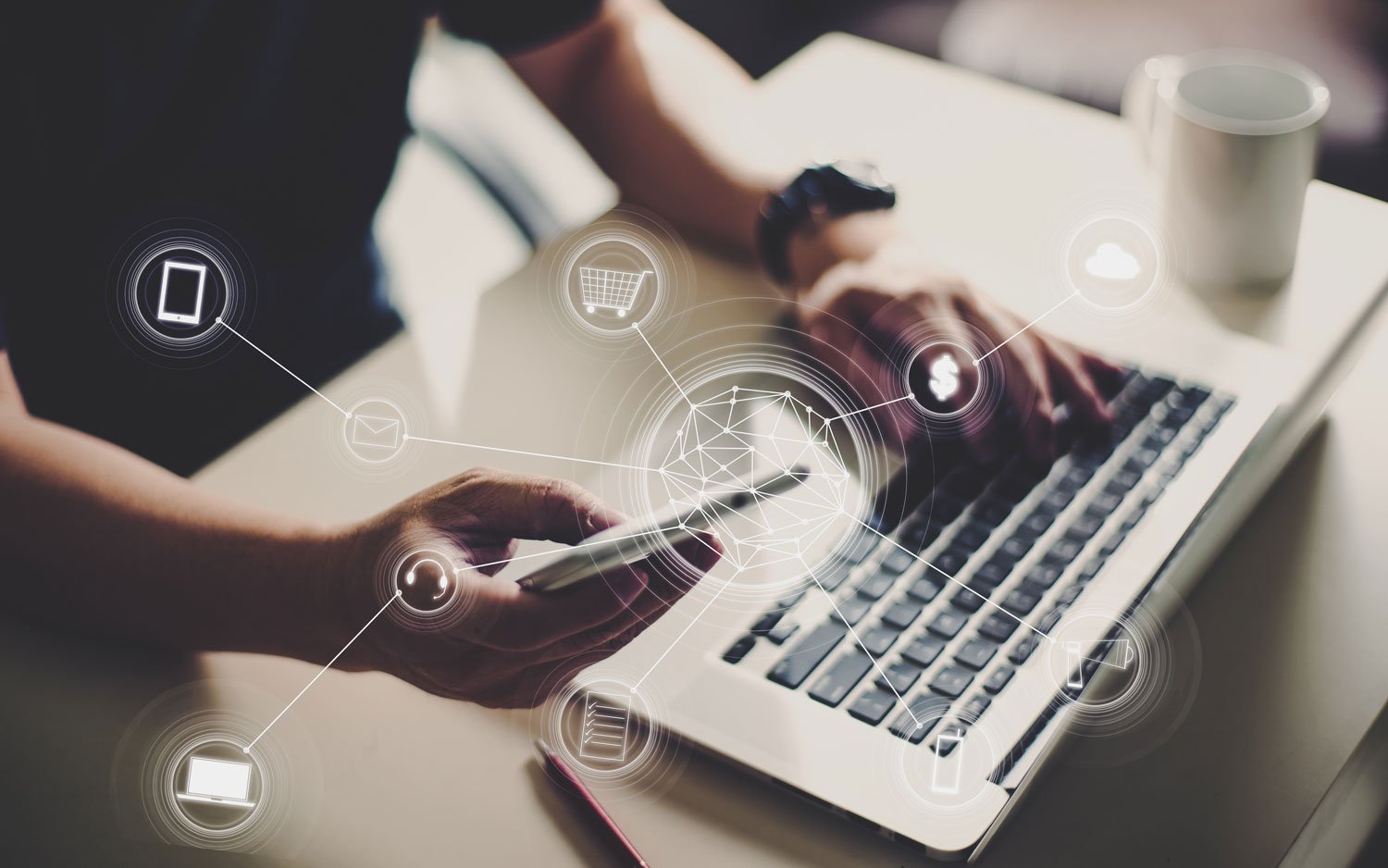 Why Work With Us
---
What separates us from every other agency out there? We could go on about our case-studies and the performance we deliver, but ultimately you can trust us to deliver for you because we're recognised as being one of the leading agencies in the UK. Award Winning Strategies
The work we do with our clients is consistently recognised as award-winning with us receiving multiple award nominations in national UK awards every year. Long Standing Relationships
Our clients stay with us for a long time, some have been with us for almost a decade because we consistently deliver the results they need time and time again. Recognised Thought Leaders
We don't just talk the talk. Google recognises us as Premier Partners and we're often found giving talks to packed out halls filled with digital marketing experts. We walk the walk. Satisfied Clients
Our clients get the results they need. Check out our reviews to see for yourself!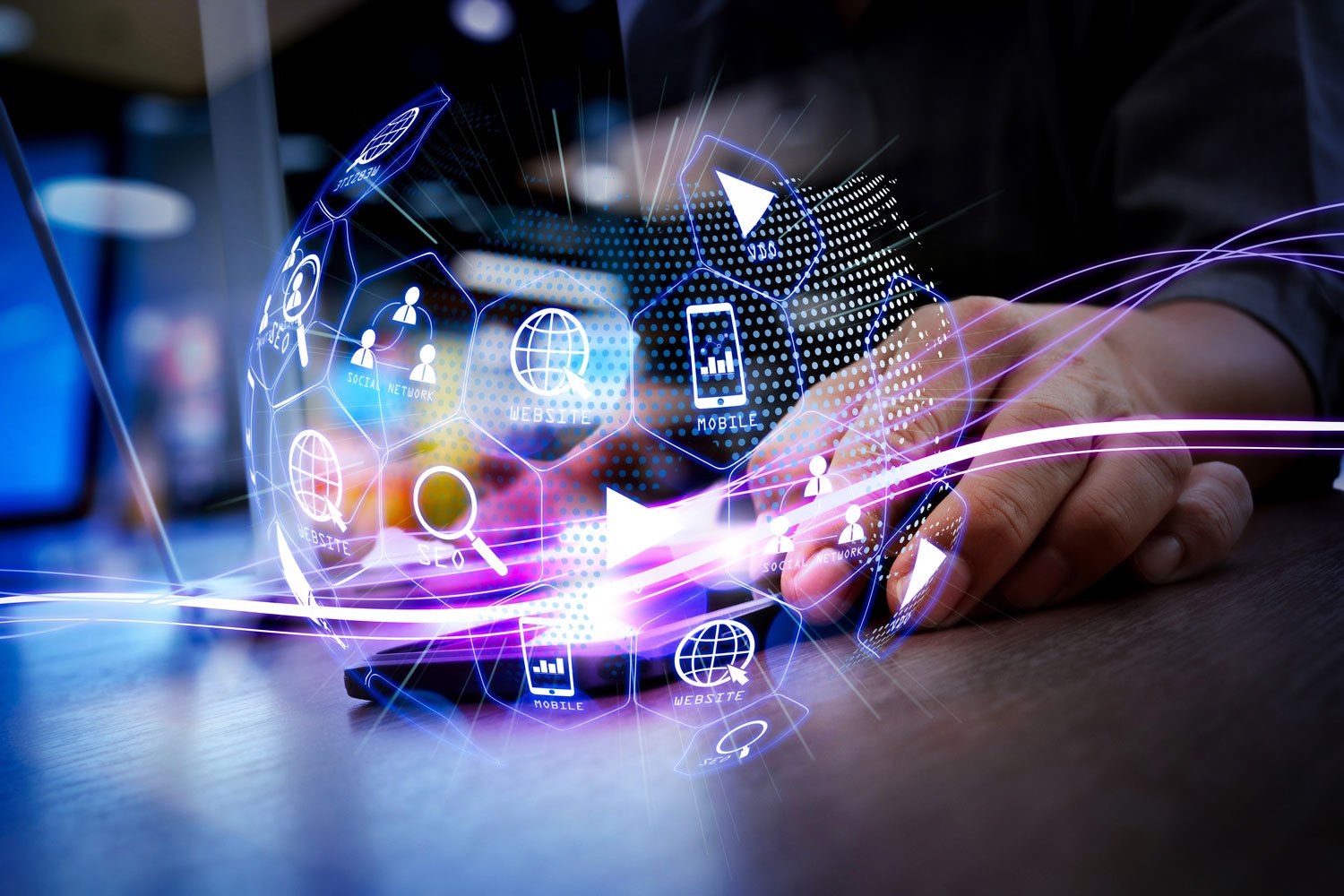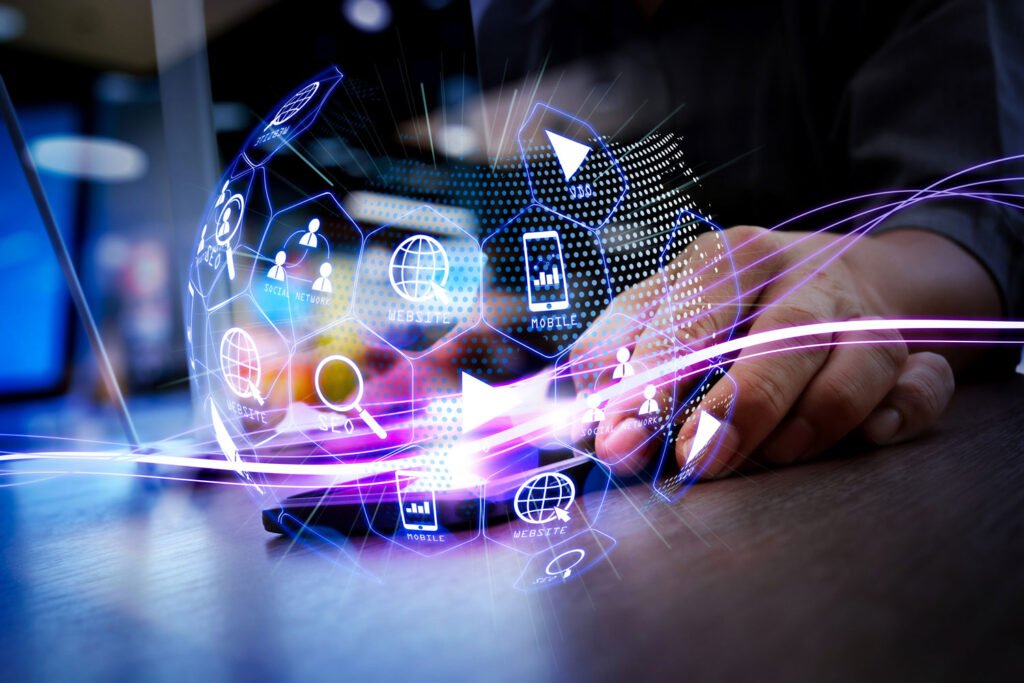 Who are GSM?
---
GSM is an Award-Winning SEO and PPC Agency specialising in Multi Channel ECommerce / Shopping Ads and Lead Generation Campaigns.
As Premier Google Partners we're one of the top digital marketing agencies in the UK. Want to know more?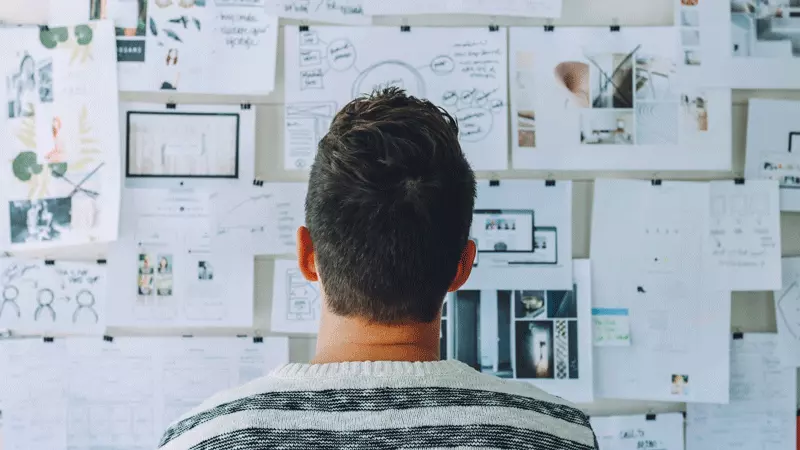 Book Consultation
---
Talk to our award-winning consultants about improving your SEO & PPC performance.
As Premier Google Partners & SEM Rush Partners with experience across E-Commerce and Lead Generation websites we're ideally placed to help you grow your business.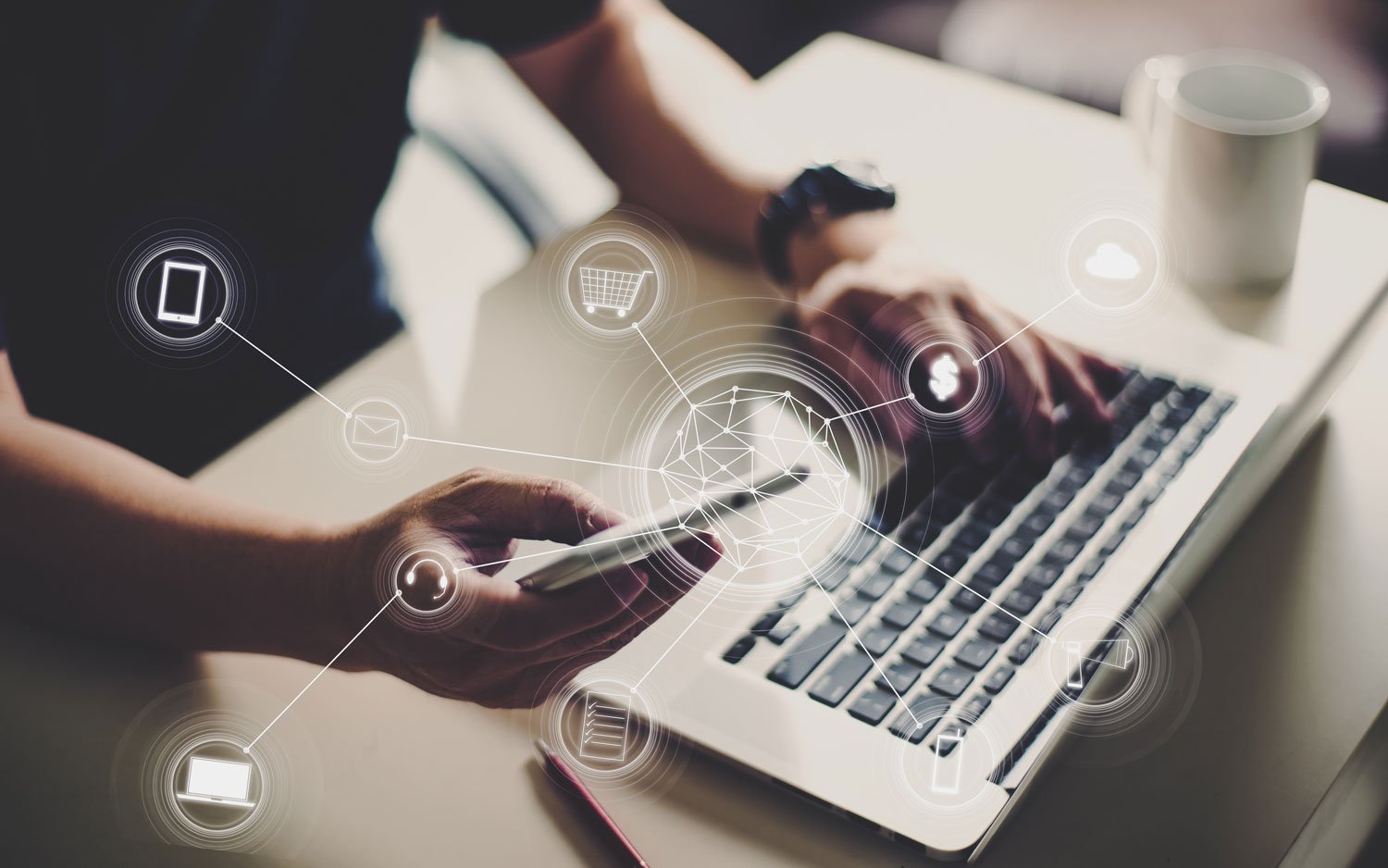 Award Winning Performance
---
We're not only recognised by our Clients for our performance, but also the leading industry bodies have 'weighed & measured us'. We're nominated and awarded for various top PPC and SEO accolades year on year.
What's the secret to our success? In a nutshell it's the combination of top industry talent who are highly driven to maximise your campaign performance but who also listen intently to your goals ensuring we deliver exactly what you require.
Our specialist teams deliver performance for all budgets and industry sectors, whether your an E-Commerce business or a Lead Generation business.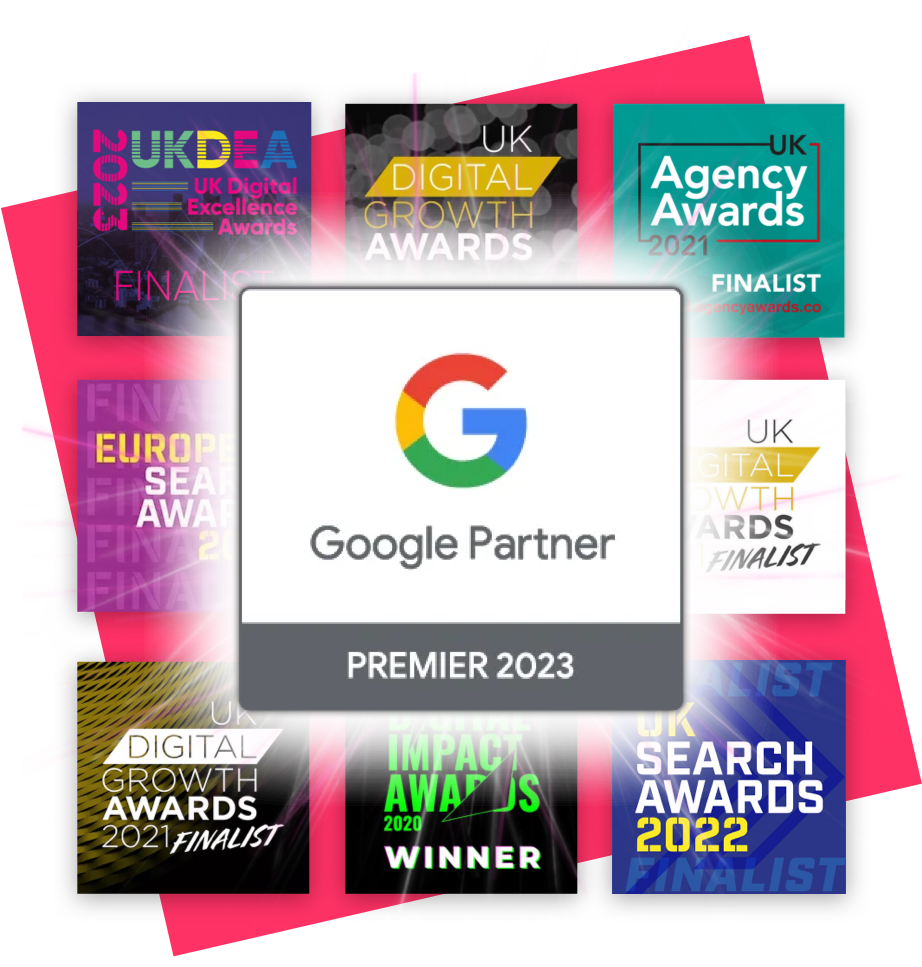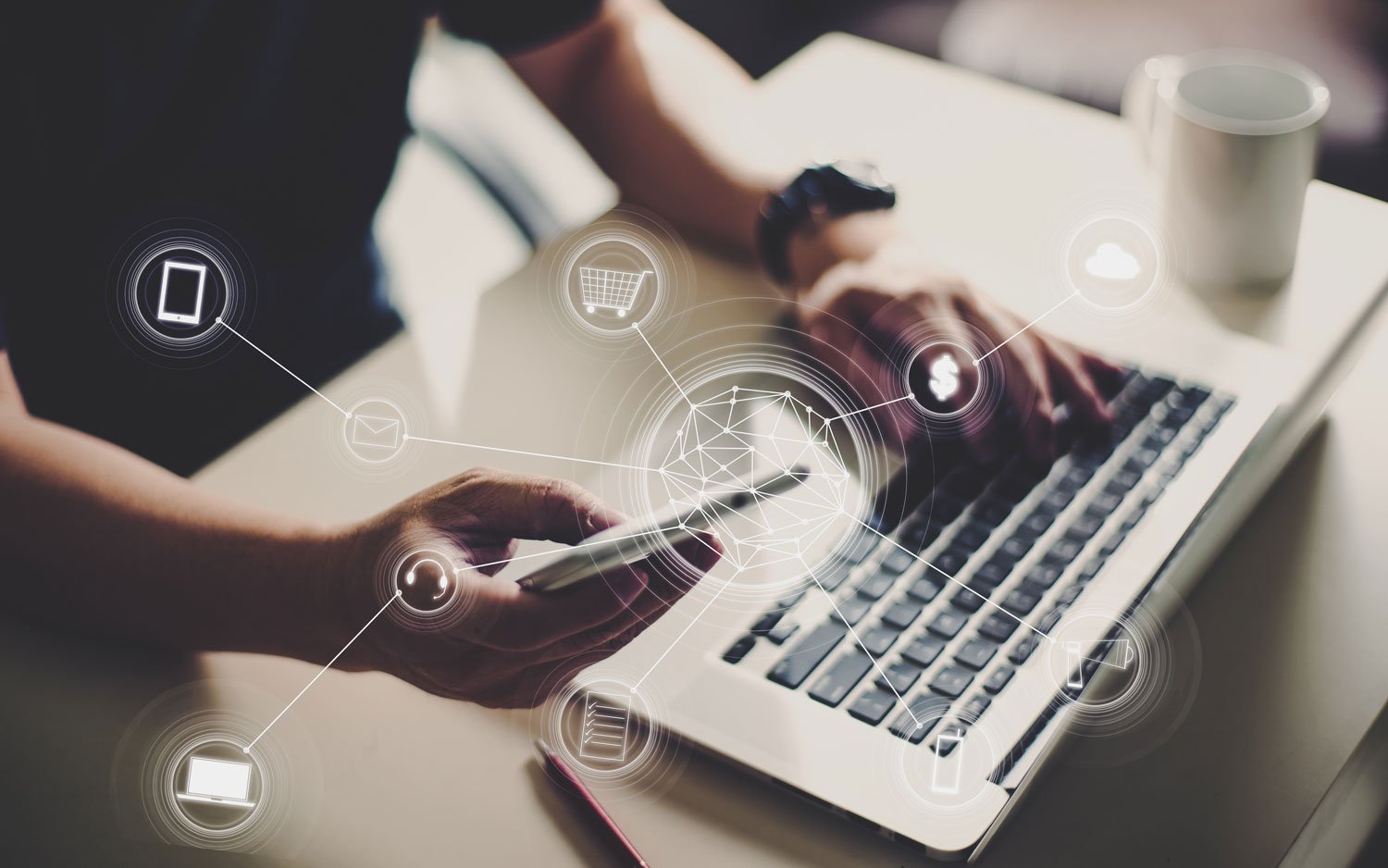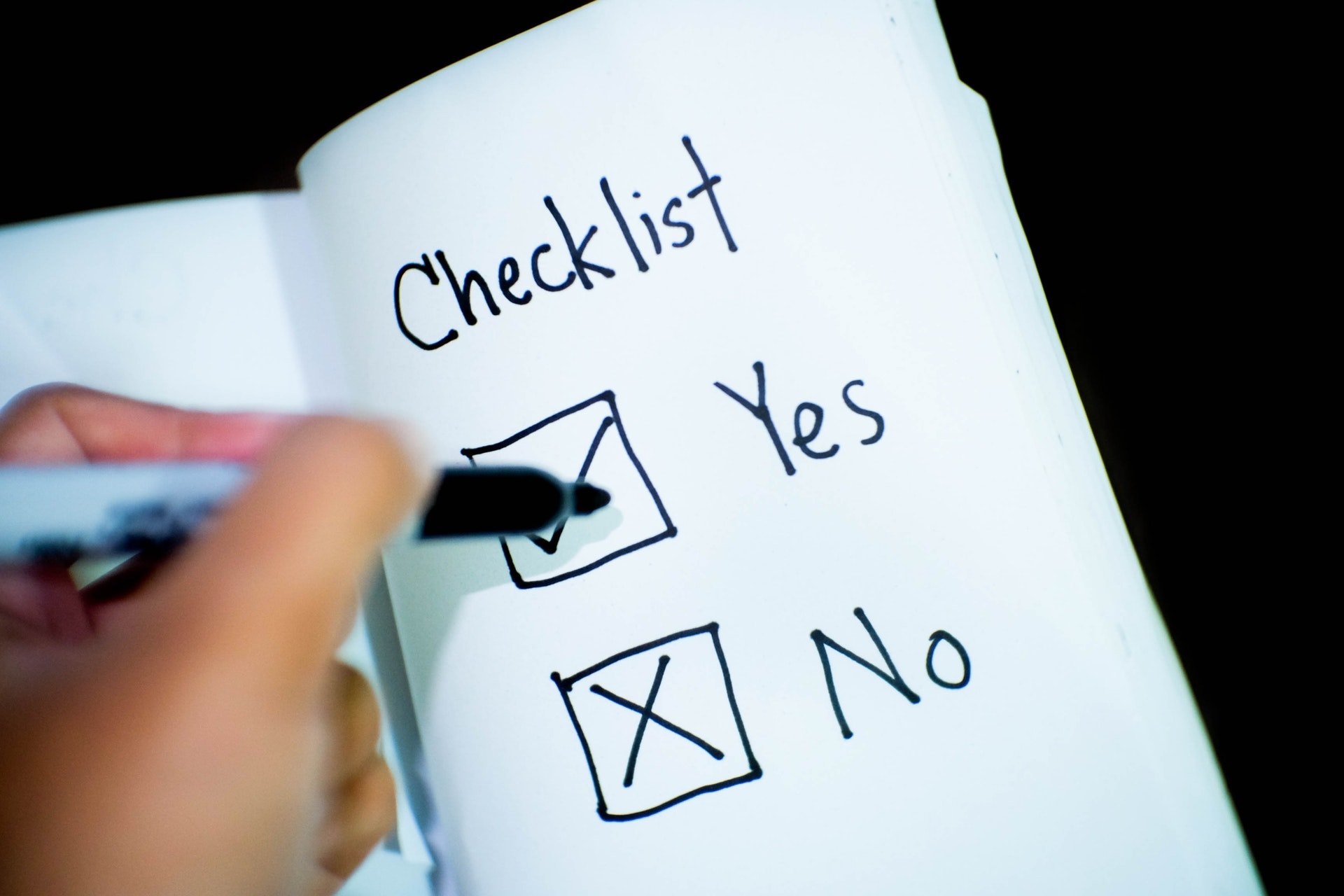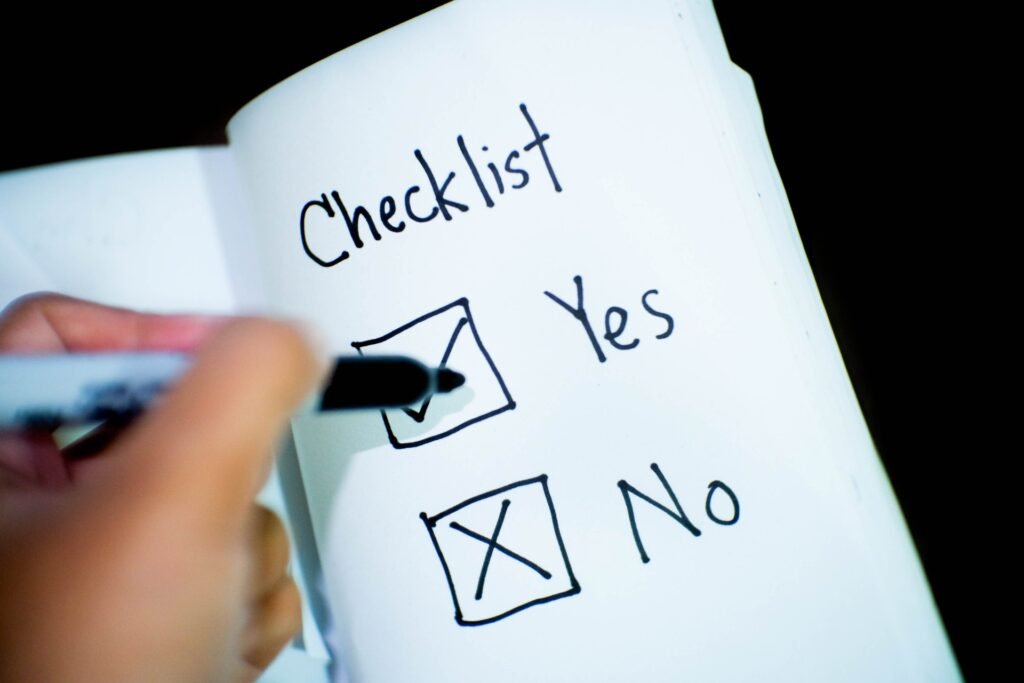 Is it time to change agencies?
---
Most businesses we talk to aren't even aware of the calibre or training of their current agency, why not complete our Agency checklist to find out how good your agency is.
We believe with a passion that we'll out perform your current agency and we'd love the chance to prove it!
Free Agency Checklist
Contact our Team for more information today
Our teams are experts in:
E-Commerce
Lead-Generation
PPC
SEO
Paid Social
Digital PR
CRO
"*" indicates required fields