Book Your Lead Generation Review
How many Leads are you missing out on?
Book YourLead Generation Review with one of our award-winning digital marketing consultants
Multiple Award Wins and Nominations
Experience across b2b, eCommerce and b2c
Experience working with everything from SME's right up to FTSE 500 companies
Maximise Your Leads From Your Website
Making sure your website is visible when people are looking for your products and service is essential to growing your business.
By booking a session you'll receive:
An overview of your current market and how many leads could be generated
A review of what channels you need to look at to maximise your sales
An audit of your website's ability to attract Organic Traffic and convert traffic to sales
If you'd like to book in a review session with our Director of Growth then just fill the form and he'll be in touch with you ASAP.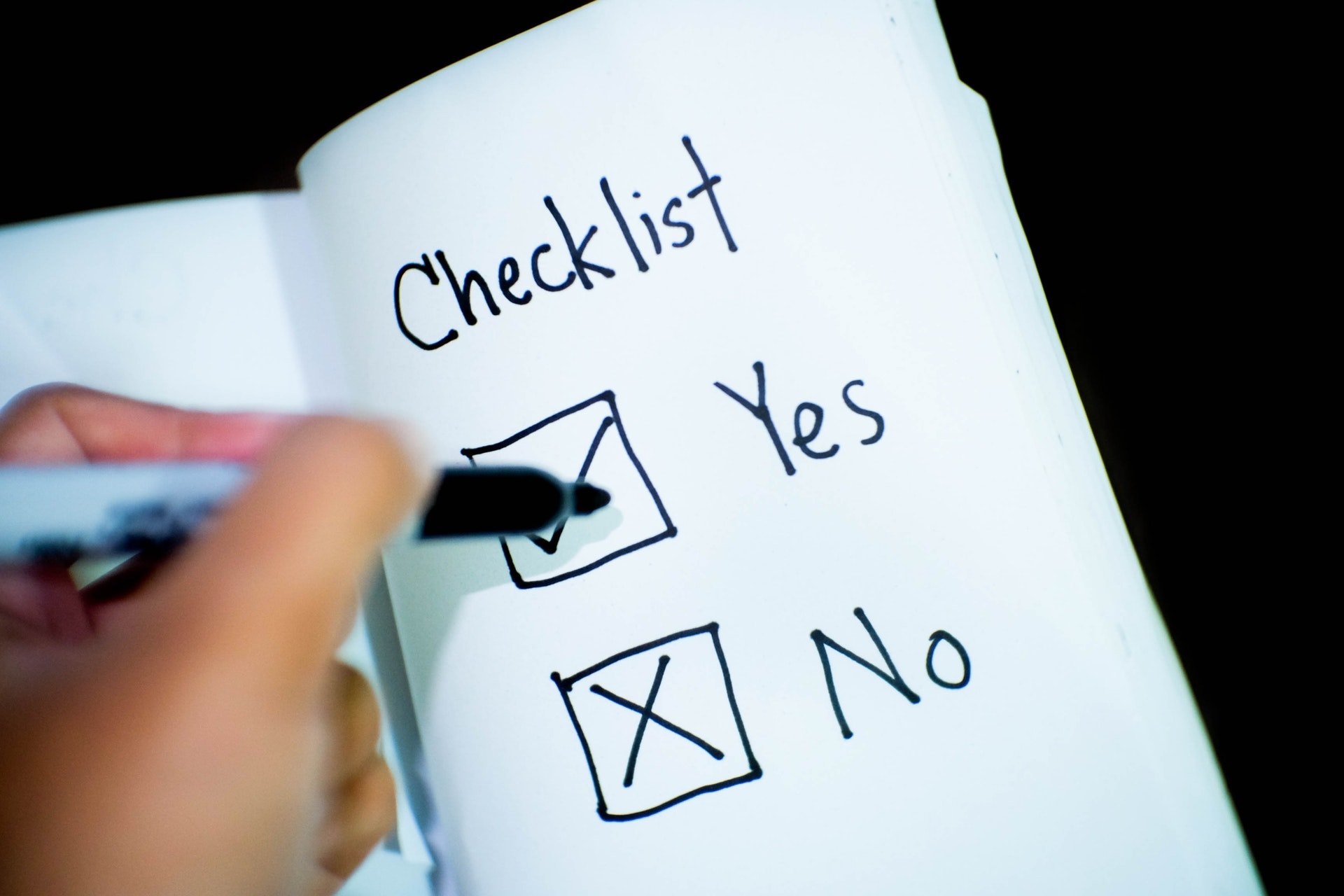 Why we're qualified to review your digital marketing channels
Google Premier Partners
Award Winning Agency
SEM Rush Partners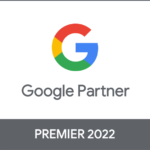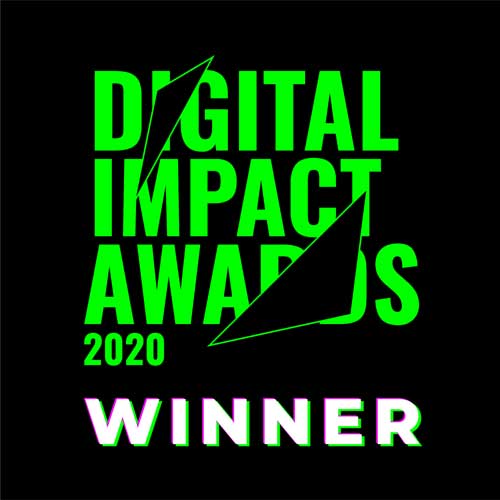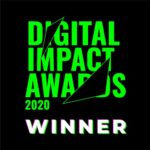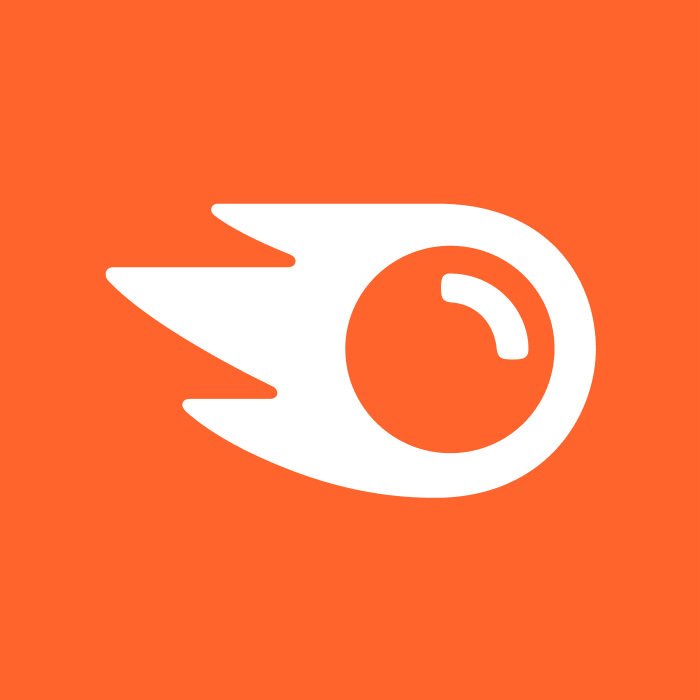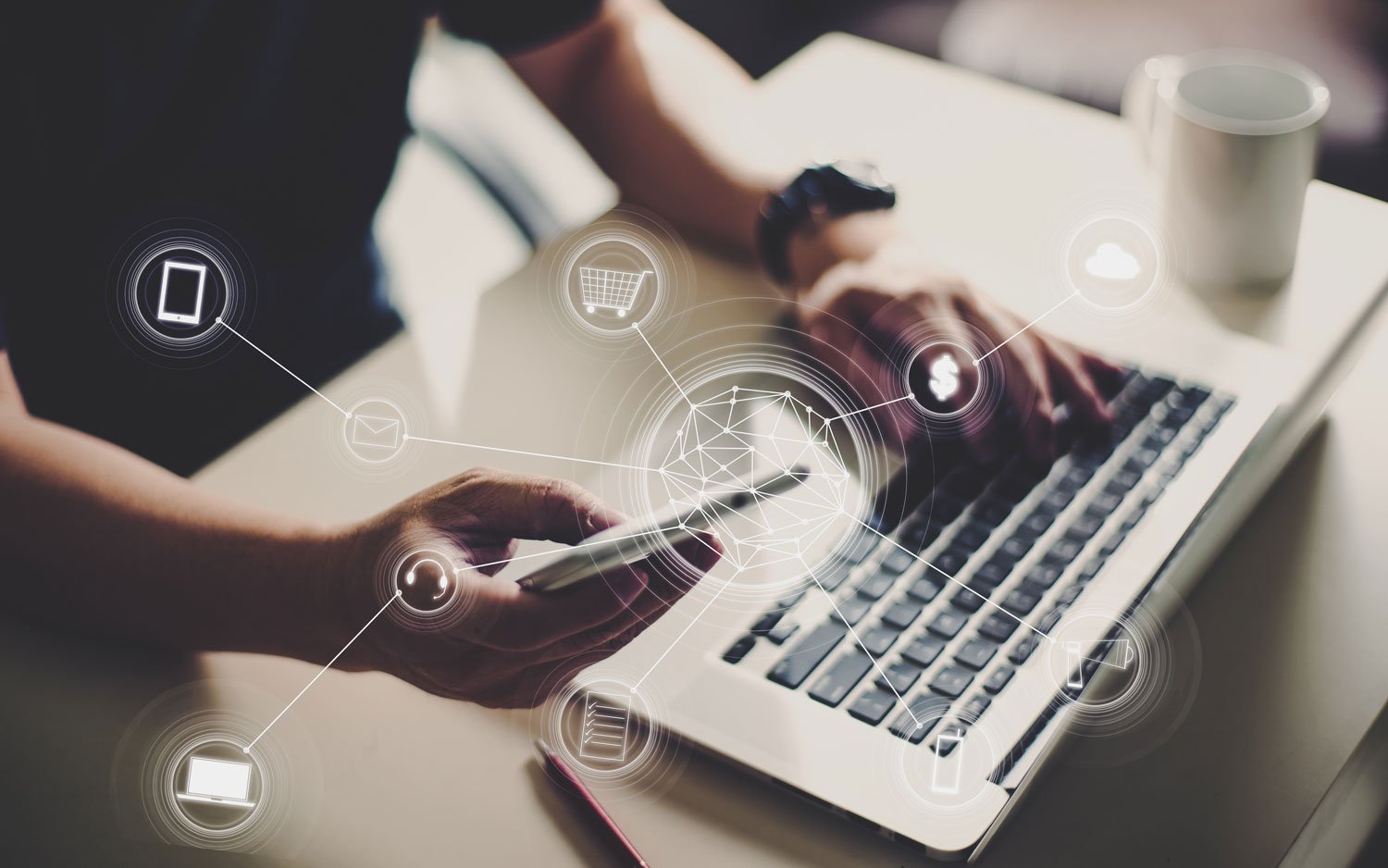 How Do Our Reviews Work?
Stage 1: Introductory Phonecall

Steve will get in touch to arrange a phone call with you so we can learn about your business, your objectives and work out what access is needed to perform the review.

Stage 2: Reviewing Your Site & Strategy

We'll run through your currently active digital marketing channels and build an analysis of what needs to be done to improve performance and generate more sales.

Stage 3: Presenting the Report

We'll run through our findings and provide you with a report that gives yo an overview of what needs to be done to improve your Ecommerce store sales performance.