WHO WE HELPED
Our Client
---
AEROS are a leading Flight Training Organisation, with aviation bases across the UK. Chances are you have been flown on business or your holidays by a Captain and First Officer trained by AEROS.
Competing with multi-national Flight Training Organisations to attract the top prospective pilots is a core corporate requirement for AEROS and why they approached GSM to deliver this important B2C engagement.
Sales Increased by 50%+
Marketing Expenditure reduced by 40%.
Revenue increased to 150%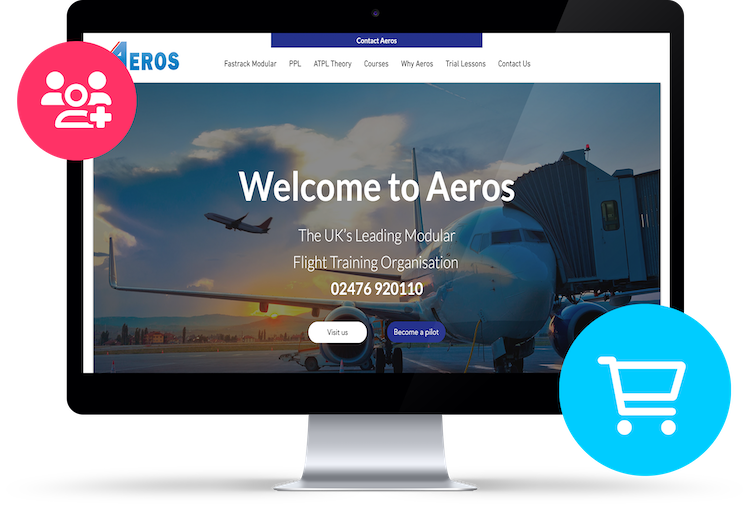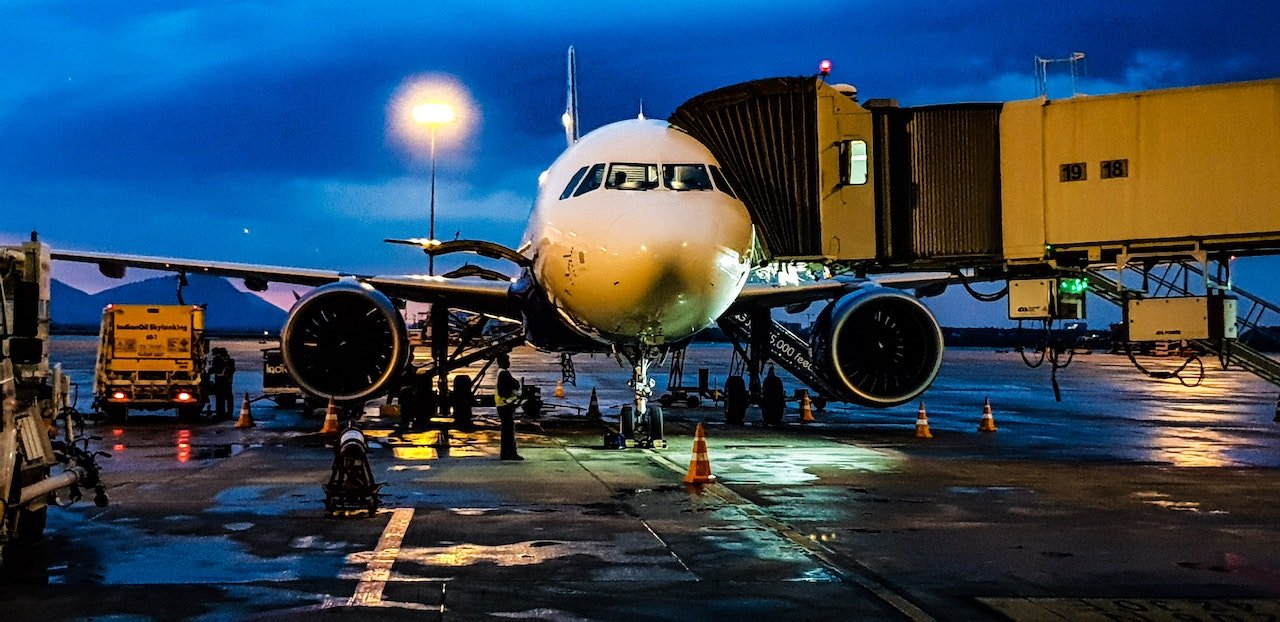 GETTING STARTED
The Challenge
---
Working with the Senior Management Team at AEROS, our teams swiftly identified aspects of their marketing campaigns producing successful conversions as well a significant degree of expenditure wastage and under utilised digital channels. Our team also identified website UX challenges that were reducing the conversion rate and hindering sales.
In taking the positive step to transition to GSM following our reviews, competitor research and recommendations, the client expressed a wish to incrementally apply our changes to mitigate risks, requesting that the older strategy be phased out as performance was proven. This facilitated the development of a carefully considered multi-tiered strategy with staged implementation and periodic performance meetings.
WHAT WE DID
Our Strategy
---
Our multi-tiered strategy comprised a combination of PPC, SEO, Social and CRO, with additional Brand and Website UX Consultation. With the client requiring early evidence of performance and an instant impact, our teams initially implemented Google Ads to immediately improve relevant website traffic and provided a series of CRO/UX changes for the website to encourage contact forms and lead generation.
With significant early successes evidenced, the client approved progression against our strategic plan expanding the PPC campaigns and increasing Adspends. With significant improvements in lead generation established, the client approved further work on improving website conversion rate and commissioned a targeted SEO campaign to target onsite Content specifically around key services.
Performance
The Results
---
Within 2 weeks of implementing the initial recommendations to improve visitor engagement on the website, AEROS were over the moon in reporting an immediate uplift in lead generation and sign ups to training programmes. Adding to this initial success, our teams swiftly delivered an increase in traffic to 150% and Sales increased proportionally via Google Ads campaigns. SEO onsite content work is rapidly improving the ranking positions for AEROS' core 10 services and at time of writing lead rates continue to increase month on month.
Sales Increased by 50%+
Marketing Expenditure reduced by 40%.
Revenue increased to 150%
Satisfaction
Client's Thoughts
---
Like many clients, AEROS' Senior Management considered their previous Marketing Strategy & Campaigns to be effective. On engaging GSM, a gradual realisation (backed with data and evidence) occurred with lost opportunities and wasted budgets. The initial results provided further confidence in our recommendations and strategic direction for the Marketing.
CEO Nick Dunn, is extremely pleased with progress and like all good CEOs has increased his expectation with a new set of targets for our team to deliver.
For more information on how GSM can transform your Sales & Revenue please contact us.
Contact our sales team for more information on how we could help.
Just send us a few details using this form and we'll be in touch shortly.
"*" indicates required fields