WHO WE HELPED
Our Client
---
Chemist Direct are one the UK's largest online pharmacies in the UK, competing directly with well known High Street brands such as Boots and Lloyds Chemists.
Chemist Direct aims to provide the best deals for over the counter medication, toiletries and beauty products, as well as top quality medical advice for common conditions.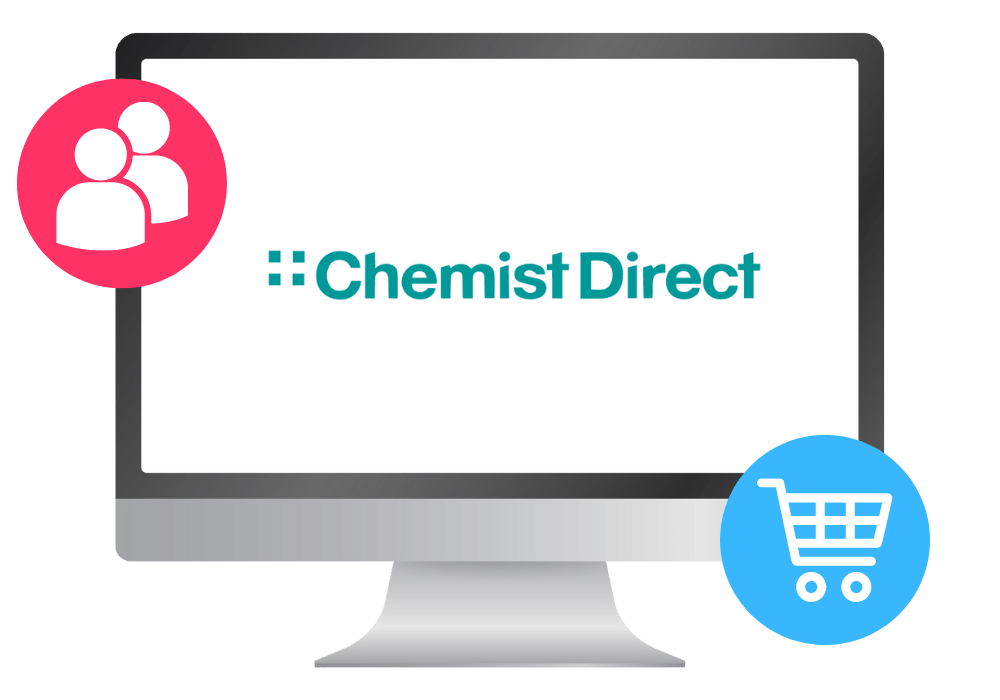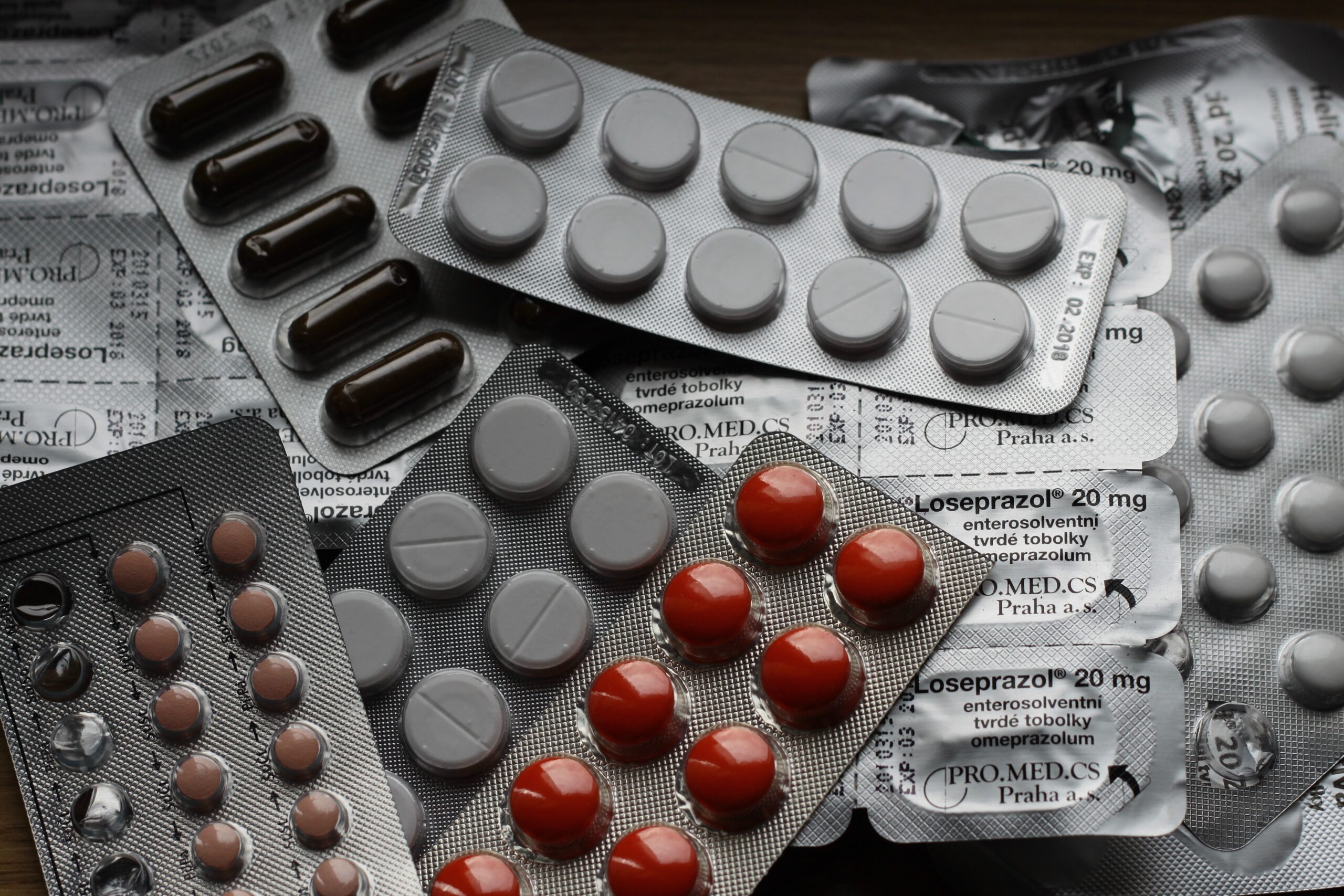 THE RESULTS
What We Achieved
---
Chemist Direct had been negatively impacted by the Google Medic update and were looking for ways to recover their lsot rankings and traffic.
The strategy we developed focused on optimising for Expertise, Authority and trust, and delivered incredibly quick results! 47%
Increase in organic traffic 75%
Increase in revenue 62%
Increase in transactions
GETTING STARTED
The Challenge
---
Having been negatively impacted by the Google Medic Update, Chemist Direct had worked with a string of other agencies to identify a solution.
The negative impact of the Google Medic Update was seen throughout all top level metrics including traffic, sales and revenue.
With the Medic Update being based around Expertise, Authority and Trust metrics, it was clear that they were being penalised for poor E.A.T optimisation.
WHAT WE DID
Our Strategy
---
Our understanding of the medic update made us focus on the quality of content on the website. We quickly found that there was an old blog that was filled with out of date and poor quality content.
Poor quality content was de-indexed from Google's databases and content that dealt with over the counter medication or medical conditions was re-written to be longer, addressing questions that users have ( based off of key-term research) and to link off to authoritative websites.
Performance
The Results
---
Within days of starting to work on the site, we were able to see significant gains as our actions aligned up with an update to Google's Algorithm. By the end of the first quarter of us working with Chemist Direct we were able to achieve:
Increased Organic Transactions by 62%
Increased Organic Session by 47%
Increased Revenue from sales by 75%
Contact our sales team for more information on how we could help.
Just send us a few details using this form and we'll be in touch shortly.
"*" indicates required fields