WHO WE HELPED
Our Client
---
One of the UK's leading online retailers for lighting, switches and sockets, Downlights.co.uk epitomises the modern E-commerce company. With over 5,000 products, a healthy DA23 and healthy back-link profile with 40,000 links, Downlights.co.uk had a strong foundation to develop their Digital Marketing Strategy with GSM commissioned to rapidly accelerate their Growth and increase Revenue via Pay-Per-Click.
Operating within a fiercely competing marketplace, GSM were able to deliver a PPC strategy with campaigns that delivered rapid Revenue Increases and Growth, commanding a healthy market-share and impressive ROI's.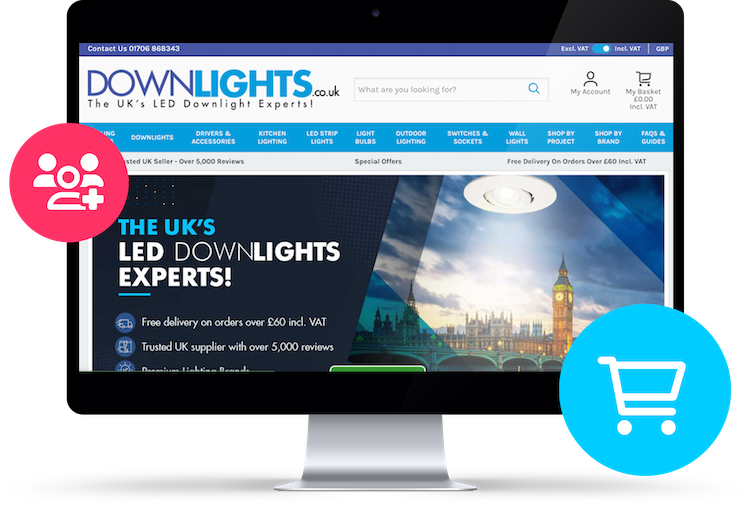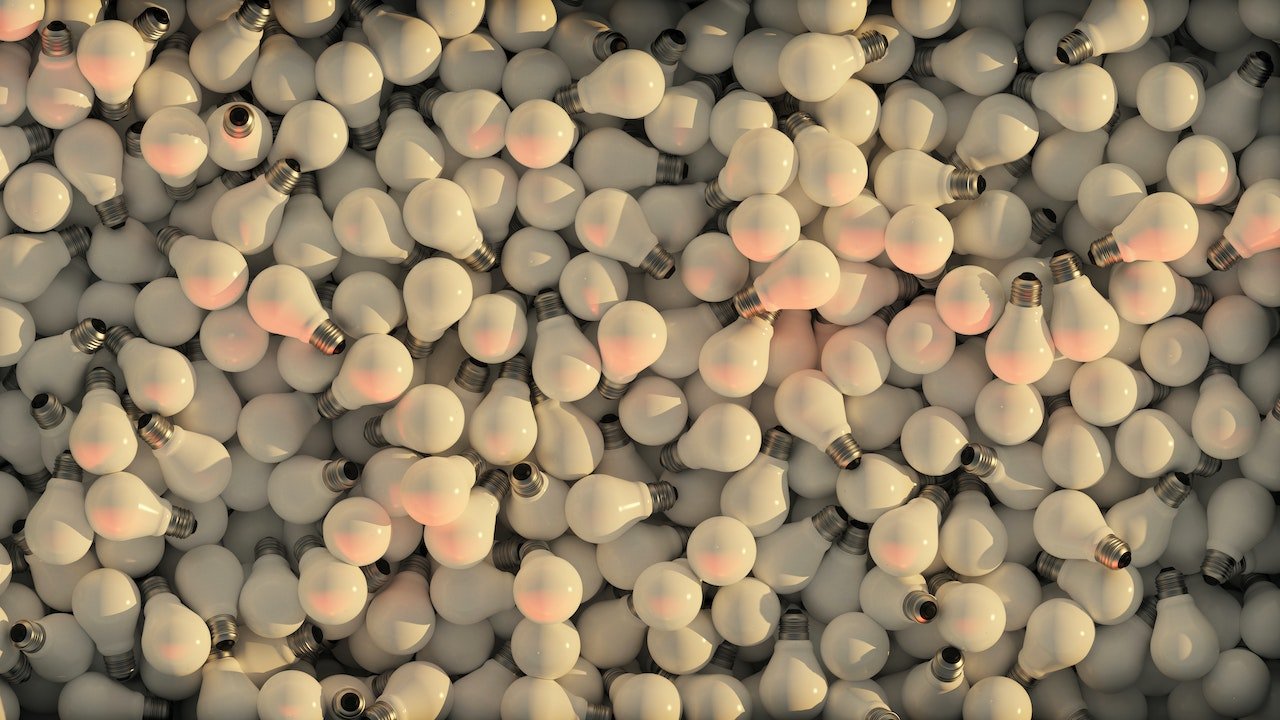 GETTING STARTED
The Challenge
---
Working with the owners of Downlights.co.uk, GSM swiftly identified aspects of their existing Marketing Campaigns that could be developed and set about rebuilding their PPC Campaigns. With controlled Adspend Budgets and ambitious ROI targets, GSM's teams needed to optimise performance as quickly as possible whilst generating data as the new campaigns matured.
As performance became evident to Downlights.co.uk's owners with month on month increases in ROI, additional Adspends allowed for PPC expansion with additional services and modelling to capitalise on maximum profitability.
WHAT WE DID
Our Strategy
---
Our PPC strategy comprised of a series of phases, with initially rebuilding the campaigns with controlled Adspends to deliver the ROAS (return on adspend) requried by the Owners of Downlights.co.uk, then rapidly optimising and expanding the campaigns as data was assimilated.
Combining Search Ads, Google Shopping and Dynamic Remarketing, with the implementation of Kenshoo to deliver further efficiencies via its powerful automation, predictions and integrations to improve the PPC performance.
Automation & AI
Why was Skai (Formerly Kenshoo) AI Used?
---
Premier Google Partners like GSM, utilise the latest PPC innovations, whether strategic or tools & new services to optimise ROAS, Revenue or Profitability through Paid Search channel. Due to the significant amount of impressions and clicks for the client, GSM identified the need to introduce AI learning to improve real-time bid management and drive profitability.
PPC AI & Real-Time Bidding via Skai helped identify key data sets to understand buying patterns of Downlights' customers. This helped improve bidding at the exact moment the system identified that a sale could be made based on the users demographics, historical search patterns as well as their search terms.
Performance
The Results
---
As a result of the introduction of AI & Bid Management through PPC channels Downlights saw significant improvement across all data sets.
CTR increase of 86% leading to an increase in Quality Score
More Clicks leading to more traffic & sales.
Conversion Rate Increase of 52% leading to higher ROI
For more information on how GSM can transform your Sales & Revenue please contact us.
Contact our sales team for more information on how we could help.
Just send us a few details using this form and we'll be in touch shortly.
"*" indicates required fields