WHO WE HELPED
Our Client
---
The Exness group was founded in 2008 with an aim to provide the best trading conditions on the forex market. Their vision is for clients all over the world to be able to realise their full potential. As an industry leader, they're setting new standards for global market trading.
Exness have an incredibly international presence, offering a comfortable trading environment for traders in every corner of the globe. Their trading volume growth is an astonishing $3224.0 billion, and they've enjoyed worldwide recognition as a sponsor for both Formula 1 and Real Madrid C.F.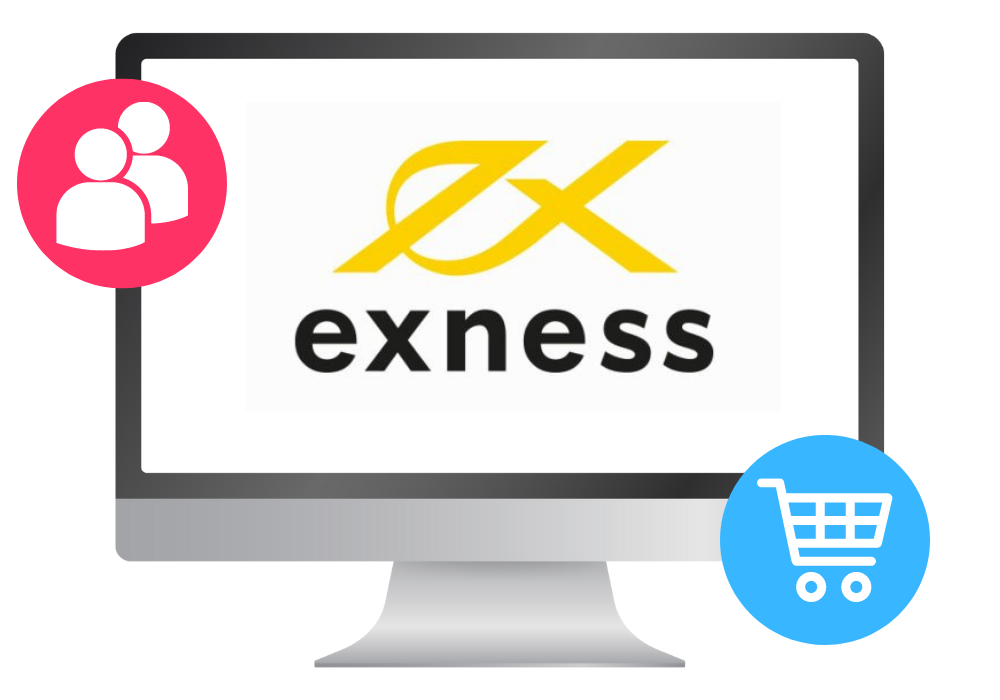 THE RESULTS
What We Achieved
---
Exness aimed to expand their international client base, and through PPC camapign management we helped them do just that.
With increases in traffic, decreasing their cost-per-click we were able to drive a significant increase in leads. 92%
Increase in clicks 42%
Decrease in CPCs 62%
Increase in leads
GETTING STARTED
The Challenge
---
Exness approached GSM with a view to achieve their vision of fairer conditions on the forex market for traders in every corner of the globe.
Their objective was to expand their reach in MEA & EMEA markets by driving leads through paid search. They had historically suffered from high costs-per-click (CPCs), and were looking to overcome that issue to ultimately deliver a positive ROI.
WHAT WE DID
Our Strategy
---
To reach new users and expand Exness' global audience base, we created engaging and effective:
Paid Search Ads
Display Ads
To ensure that no clicks went to waste, we used incisive audience targeting to create an effective Remarketing campaign in order to cultivate returning users into high value leads.
Performance
The Results
---
The results of our PPC campaign for Exness were a demonstrable success with substantial increases in clicks, leads and a decrease in CPCs.
As well as increasing brand awareness through our paid search and display campaigns, we also decreased costs-per-click and CPA. Ultimately, the campaign generated a 62% increase in leads generated for Exness.
Contact our sales team for more information on how we could help.
Just send us a few details using this form and we'll be in touch shortly.
"*" indicates required fields