WHO WE HELPED
Our Client
---
Fuel Card are one of the biggest independent agents of fuel cards in the UK, with a growing international presence.
Since 2005, Fuel Card have supplied refuelling top-up cards that help agile businesses keep travel costs down.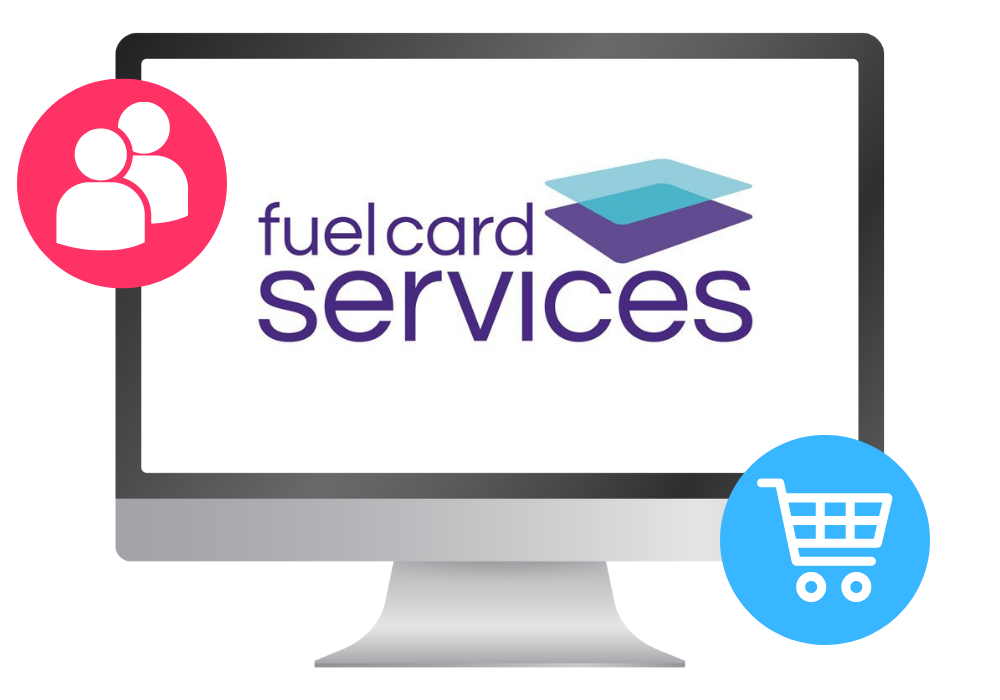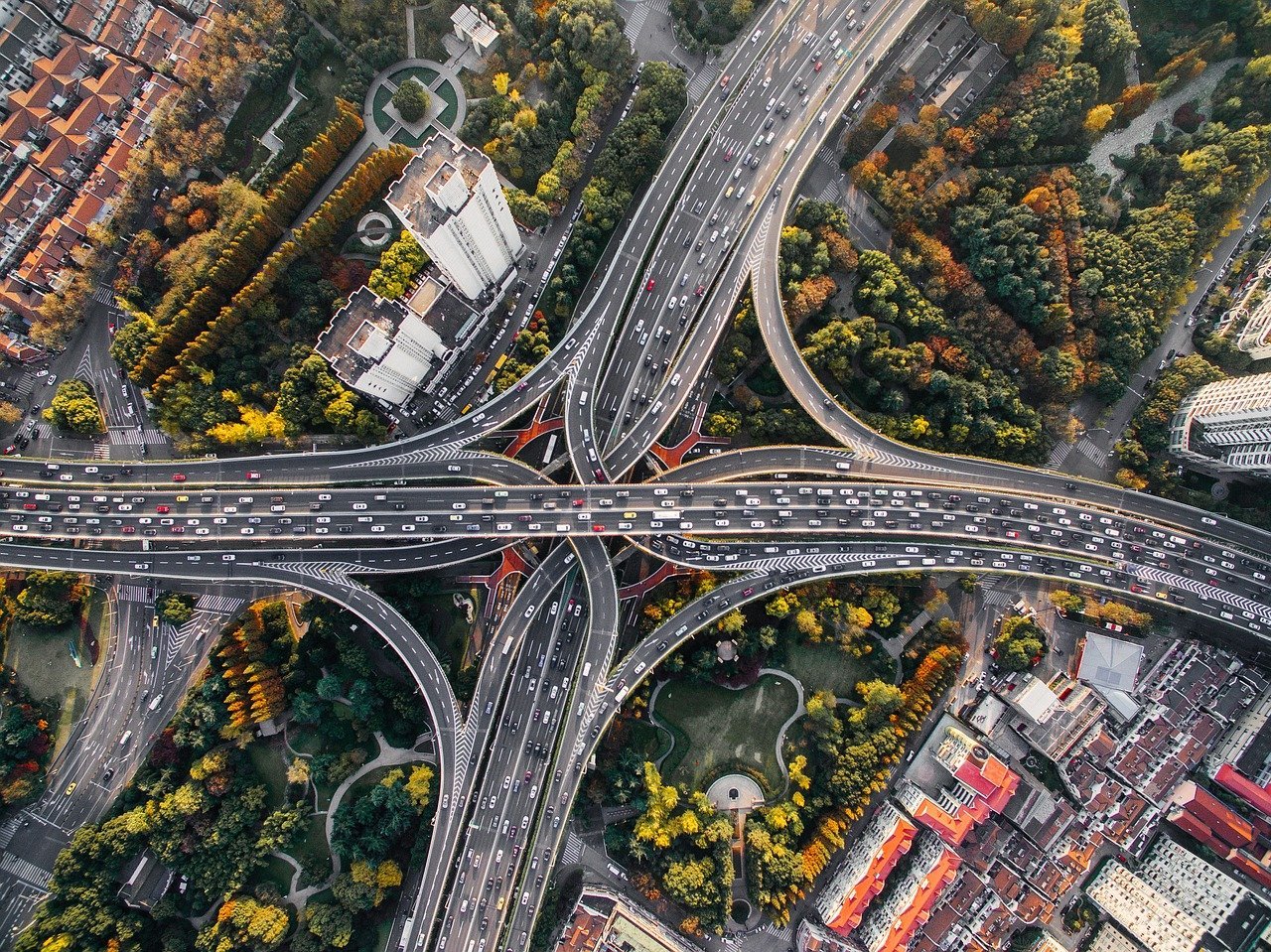 THE RESULTS
What We Achieved
---
Ovusense needed our help to improve their brand exposure and boost their sales and ROI.
Through our PPC campaign management we were able to deliver some fantastic results for them. 56%
increase in conversions 63%
increase in conversion rate 37%
decrease in CPA in ROI
GETTING STARTED
The Challenge
---
Fuel Card's primary challenge was collecting accurate and valuable data to analyse traffic across their various websites.
As a global organisation, with several service offerings, Fuel Card received traffic going to and from their different sites for different reasons. Unfortunately, a lack of cohesive tracking tags meant that they were none the wiser as to the nature of this traffic. What was the user journey? Were these users new, returning, or travelling between the Fuel Card websites?
Fuel Card's conversion opportunities were being hampered by a lack of accurate conversion tracking – that's where we came in.
WHAT WE DID
Our Strategy
---
We helped Fuel Card achieve a spike in their conversion rates by optimising conversion tracking throughout their websites
Our strategy allowed accurate tracking between their websites and divisions, giving a complete picture of user journeys and missed opportunities for conversions. This tracking supported our PPC efforts, providing us with valuable user data that was crucial for making a success of the following campaigns:
Paid search ads (Google and Bing)
Paid social (Facebook and LinkedIn)
Remarketing
Performance
The Results
---
We helped Fuel Card increase their clicks and boost their conversions.
These increases in conversions occurred across their UK and German divisions – making our conversion tracking optimisation a global success.
Contact our sales team for more information on how we could help.
Just send us a few details using this form and we'll be in touch shortly.
"*" indicates required fields