WHO WE HELPED
Our Client
---
Micro Scooters are an award-winning eCommerce brand who stock robust and flexible scooters suitable for all ages.
They are committed to promoting healthy lifestyles in both children and adults, and their extensive range includes scooters, electric scooters and cycling accessories.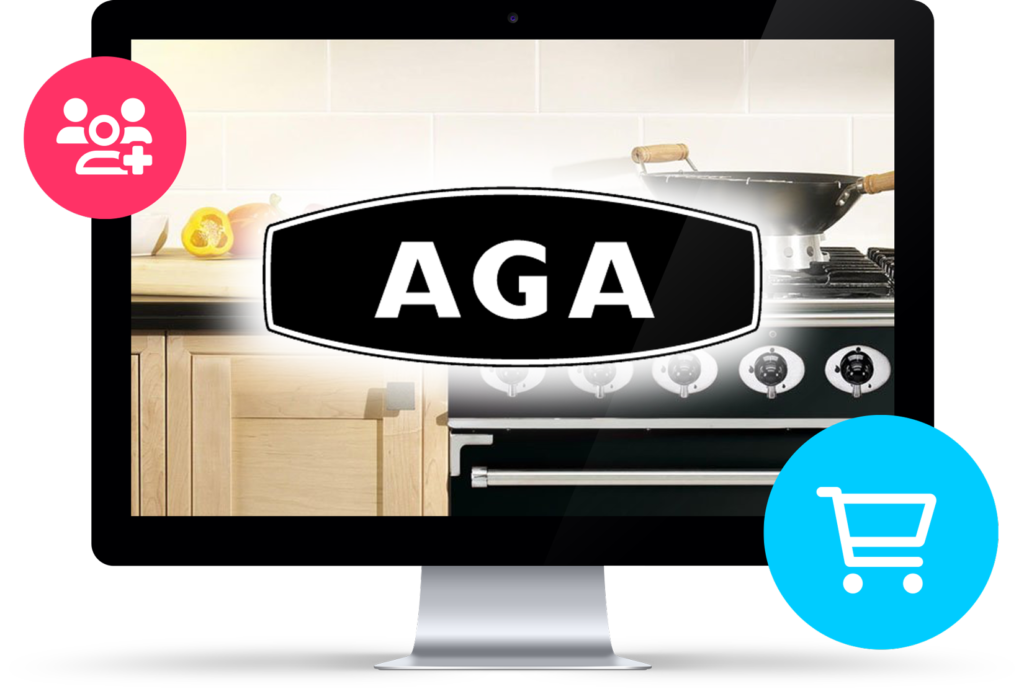 THE RESULTS
What We Achieved
---
Ovusense needed our help to improve their brand exposure and boost their sales and ROI.
Through our PPC campaign management we were able to deliver some fantastic results for them.

X%
increase in conversions
Resulting in 15 words here, 15 words here, 15 words here, 15 words here, 15 words here.

X%
increase in conversion rate
Resulting in 15 words here, 15 words here, 15 words here, 15 words here, 15 words here.

X%
decrease in CPA in ROI
Resulting in 15 words here, 15 words here, 15 words here, 15 words here, 15 words here.
GETTING STARTED
The Challenge
---
As an eCommerce website, Micro Scooters' primary objective was to drive sales – particularly during traditionally busy retail periods, such as Christmas.
A unique challenge faced by Micro Scooters was that, as well as being a retailer, they are a supplier of their own products to third-party stockists. As a result, their eCommerce website was competing against big brand names who stock also Micro Scooters products.
This helped them to develop a secondary objective that would help them achieve the first – in order to drive sales, they had to increase brand exposure and awareness of their own eCommerce channel.
WHAT WE DID
Our Strategy
---
To help Micro Scooters achieve their objectives, we developed and implemented a thorough PPC strategy throughout the busy build-up to Christmas.
This required an agile approach to advert creation, since Micro Scooters had a consistent rotation of promotional activity such as sales and offers during the period.
Our campaign was comprised of the following strategies:
Paid search ads (Google & Bing)
Display ads
Shopping ads
Remarketing ads
Video ads
Performance
The Results
---
Our PPC efforts were met with success across the board.
We helped the eCommerce brand reach their ROI target during the competitive Christmas retail period.
With the help of our comprehensive PPC campaign, we helped Micro Scooters achieve 46% year-on-year growth. Since the scooters are a considered purchase for gifting, rather than an impulse buy, we found that the remarketing strategy was incredibly effective.
Contact our sales team for more information on how we could help.
Just send us a few details using this form and we'll be in touch shortly.