WHO WE HELPED
Our Client
---
PBX Hosting is a leading IP Telecomms provider offering specialist B2B 3cx VOIP Solutions to enable businesses to communicate effectively and securely.
PBX hosting established a clear Corporate Goal to grow their business annually via increasing lead generation. Our specialists developed a strategy centred predominantly on Search Marketing. The strategy had a particular focus on SEO to increase the breadth of ranking keywords and dramatically improve ranking positions, to drive highly relevant traffic to their website and increase leads rates.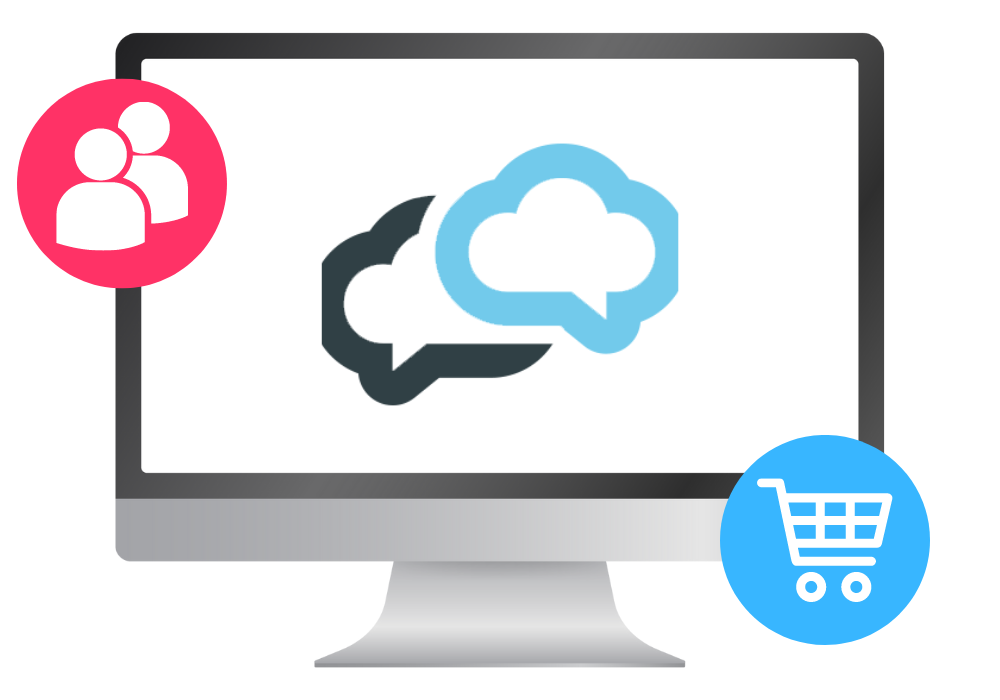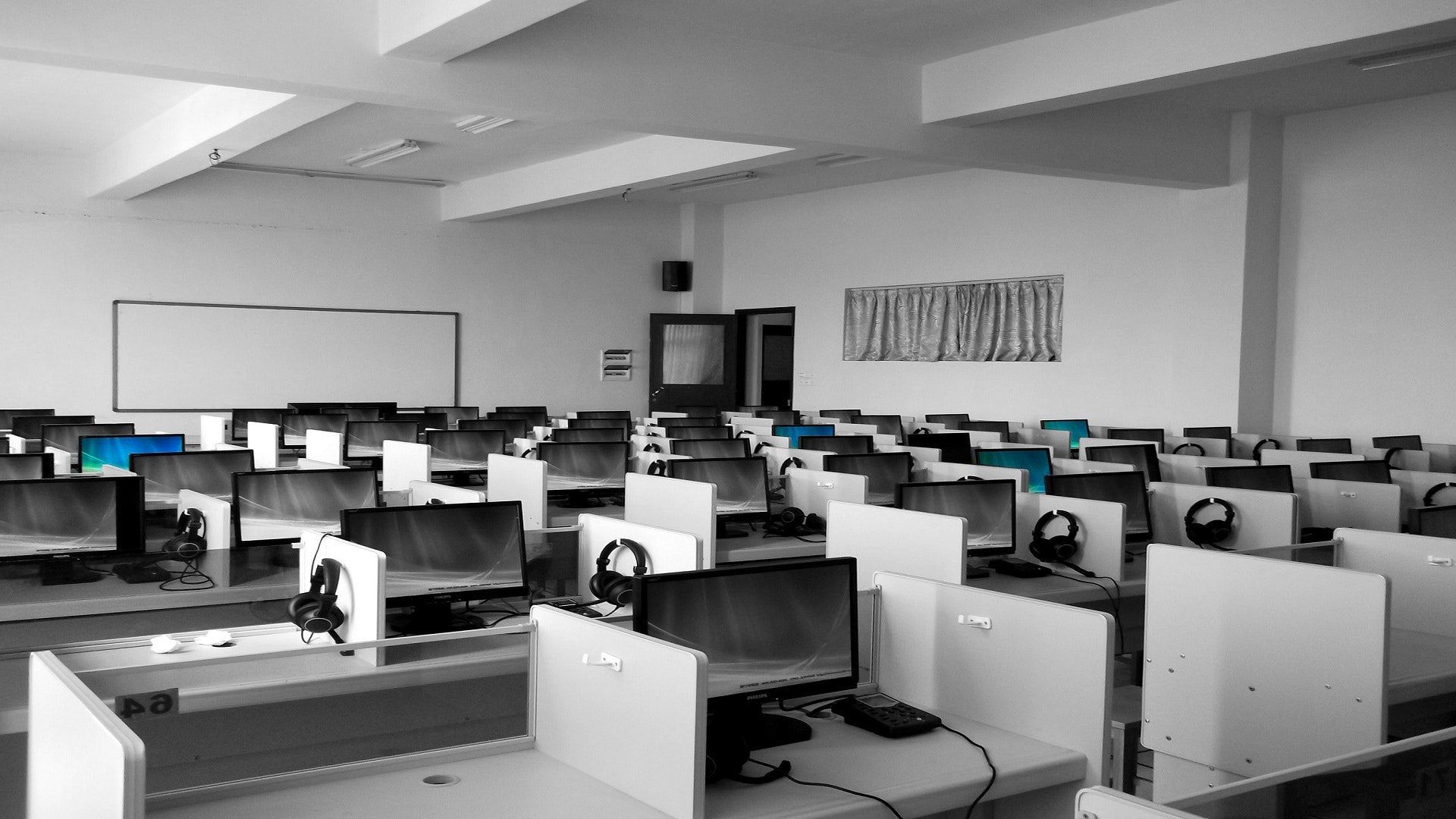 THE RESULTS
What We Achieved
---
GSM delivered the Client's Corporate Goal of increasing Traffic and generating significantly more Leads & Sales within the scheduled time frame and budget.
Our strategy focused on on-site optimisation, expansion of supplementary content through PBX Hosting's onsite blog, coupled with a Digital PR campaign to drive more high value backlinks and brand awareness. 556%
Increased Relevant Users via Organic Traffic 478%
Increase in Organic Sessions 50%
Reduction in time on site whilst maintaining conversion numbers.
GETTING STARTED
The Challenge
---
As a website with minimal digital presence PBX hosting were looking for ways to drive additional traffic to their site and increase their brand awareness, with the Corporate Goal of Increasing Leads and Sales.
The website, whilst functional, had limited SEO optimisation, and was focused on key-terms that were not bringing in relevant traffic to the site.
Their backlink profile was also small, and they had a low Domain Authority, whilst supplementary blog content was also low in number and unlikely to meet Google's quality thresholds.
WHAT WE DID
Our Strategy
---
With a low level of baseline optimisation and a poor backlink profile we set out to ensure that every element of the site was fully optimised.
Starting with keyword research and on-site optimisation for their primary pages on the site, we optimised all pages for relevant key terms before looking to add supplementary blog content related to key terms that their target audience was searching for.
We also tackled a number of technical issues on their site including optimisation of Core Web Vitals and redirects on the site to provide an improved UX and crawl-ability for the site.
Performance
The Results
---
Over the lifetime of the campaign the work completed saw the PBX Hosting website see some excellent growth over multiple years, including:
Increased Organic Users by 556%
Increased Organic Session by 478%
Improving User Experience by 50% by making it easier for people to convert whilst spending less time on the site.
Contact our sales team for more information on how we could help.
Just send us a few details using this form and we'll be in touch shortly.
"*" indicates required fields