WHO WE HELPED
Our Client
---
With an annual Turnover of £60M+ Pickfords is the UK's largest removal and storage company and the distinctive blue lorry with the large lettering of Pickfords is instantly recognisable as a leading UK Brand.
GSM were presented with a clear mandate to rapidly accelerate Pickfords' leads generated from Paid Channels whilst also considerably decreasing the average Cost Per Lead. With Pickfords experiencing challenges with Covid and Housing Market flux, GSM's importance and value were clear.
International & Domestic PPC Campaigns
B2B and B2C Campaigns
72% Decrease in Cost Per Lead
320% Increase in Leads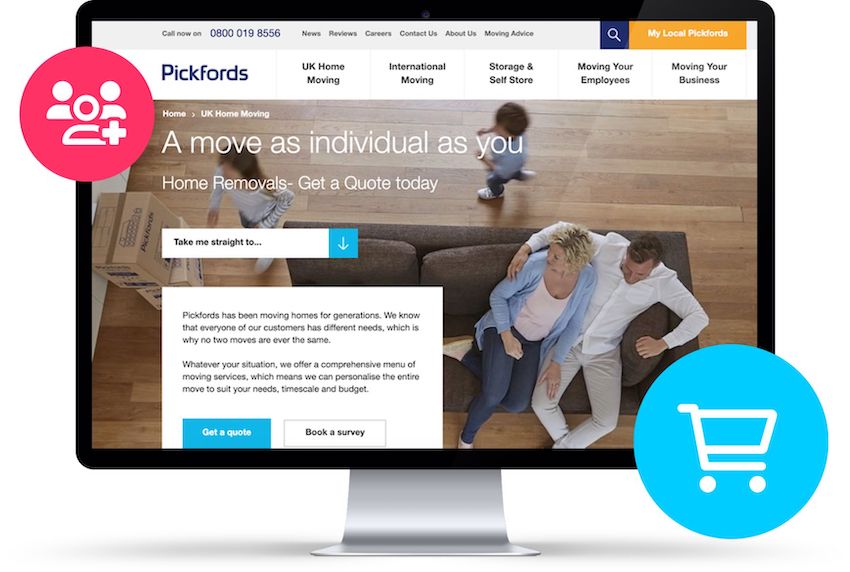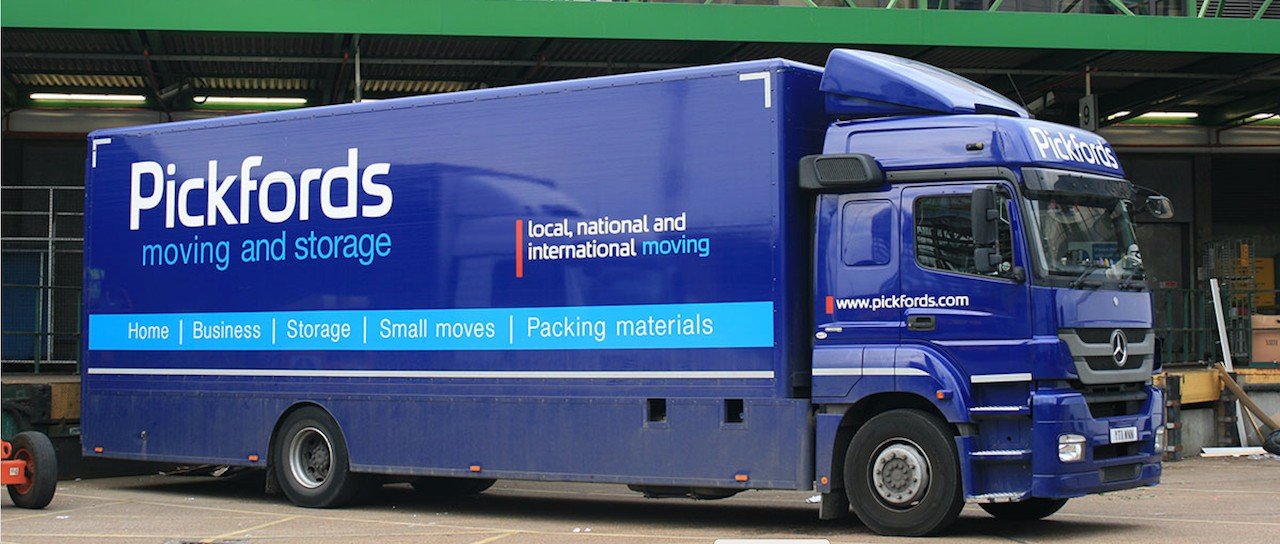 GETTING STARTED
The Challenge
---
The Removals and Storage industry has seen significantly fluctuations led by house prices, interest rates, brexit, covid and even post covid. In response to this Pickfords instructed GSM to rapidly recover & increase revenue across its three Markets of Domestic, International and Business.
This led to a challenge as to how best to deploy the resource available, to achieve maximum returns. This included consideration into implementing a full suite Digital Marketing strategy including PPC, SEO, Paid Social, Digital PR and CRO. Initially the SEO channel presented the greatest challenge albeit with the greatest return opportunity for the expenditure pertaining to the website having significant duplication issues and content quality challenges, which resulted in rip-roaring successes across the first 12-months.
Equally impressive were the results from the PPC campaigns, driving sales in peak periods and strong Markets, to maintaining and managing revenue in periods of Market flux.
WHAT WE DID
Our PPC Strategy
---
Our PPC team developed tailored strategies for each of the International, Domestic and Business Markets, centred on comprehensive Market, Trends and keyword research working closely with the Pickfords' senior management team.
With this strong foundation, campaigns were configured with consideration to ad copy, assets, attribution models, bidding & conversion strategies and how best to allocate budgets. Significant modelling and forecasting are regular conducted with value input from the Pickfords' senior team, to maximise the profitability of the campaigns, whilst striving for the highest revenue and returns, as a fine balancing act.
In addition, the intensive work conducted to improve the onsite content significantly improved Quality scores across the campaigns leading to improve cost per click costs achieving noticable efficiencies in ROAS (Return On Ad Spend). CRO recommendations were strongly heeded which further increase the lead rate, ROAS and revenue.
Wizardry
Technical PPC
---
It was clear from onboarding that Pickfords' Paid Channels needed a complete overhaul to ensure up to date best practices and optimisation techniques were implemented.
What we worked on:
Analytics & Conversion Attribution Optimisation
CPA Modelling to remove areas causing high Cost Per Leads
Campaign Bid Strategy Optimisation to drive leads
Audience & Demographic Optimisation to bid more aggressively on key audiences
Regular Search Query Reports to identify wasted spend
Ad Scheduling for optimum budget control
Performance
Results Achieved
---
Following on from the detailed analytics, restructure and optimisation of Paid campaigns the results GSM achieved were beyond expectations of the client and GSM.
Results generated were a staggering;
72% Decrease in the average Cost Per Lead
320% Increase in Leads Generated
For more information on how GSM can transform your Sales & Revenue please contact us.
Contact our sales team for more information on how we could help.
Just send us a few details using this form and we'll be in touch shortly.
"*" indicates required fields