Generate Sales, Leads & Grow Your Audience.
It's not enough to just be putting out updates on your social media profiles organically. Real growth from social media comes from increasing your audience, which is best done through sponsored posts and advertising.
Our Social Media Specialism:
Facebook Ads
Instagram Ads
TikTok Ads
Twitter Ads
Youtube Ads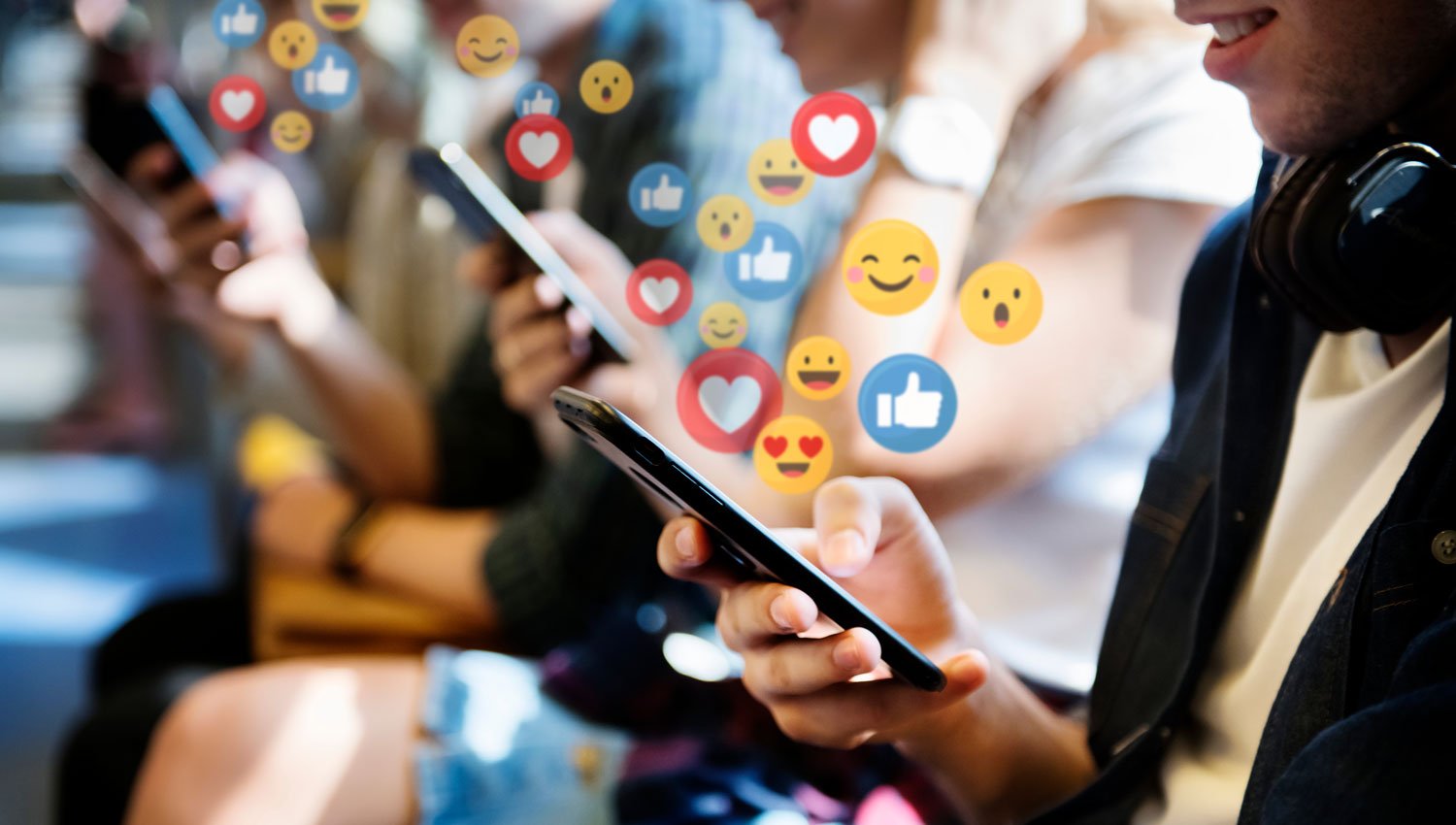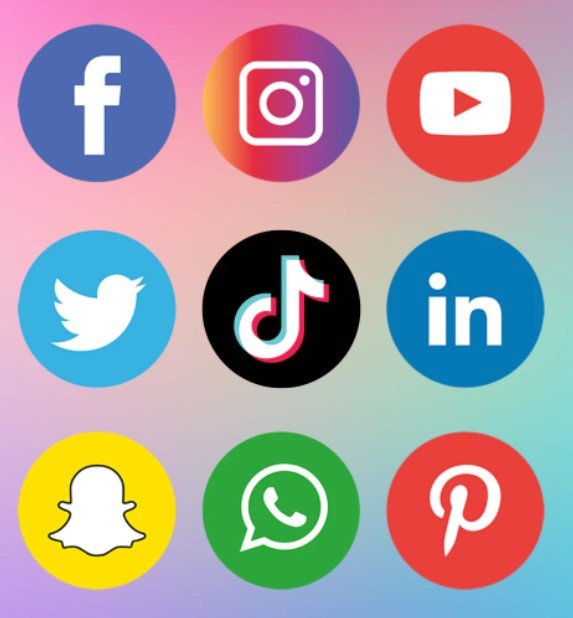 What our Paid Social Services Achieve Increased Brand Awareness
Few Marketing Channels out perform Social Media for generating Brand Awareness.
Increased Reach / Audience Size
Projecting your brand, services and products to ever larger audiences or increased targeting.
Increased Return On Investment
Improved optimisation and targeting, with enhanced audience management can increase ROI.
Increased Sales & Lead Generation
Improved access to your target audience with quality content generates increased Sales and Leads.
---
Premier Google Partners Achieve Better Results
PAID SOCIAL MEDIA AGENCY
Tap into existing Communities Online
All our paid social media campaigns make use of a data driven approach which is focused on reaching these tightly defined audiences with content and information that your target demographics care about. Whether we're targeting by interest, location or behaviour we have a wealth of data that will help us deliver adverts that will resonate with the viewer
Our teams of paid social media experts work across all major social media platforms.
When developing your social media strategy, we take an innovative approach to getting the word out about your brand simultaneously across Facebook, LinkedIn, Twitter and Pinterest. Our paid social management services are run by dedicated paid media analysts with a passion for social marketing channels. We want to help you maximise your promotional campaign with a social strategy that delivers results.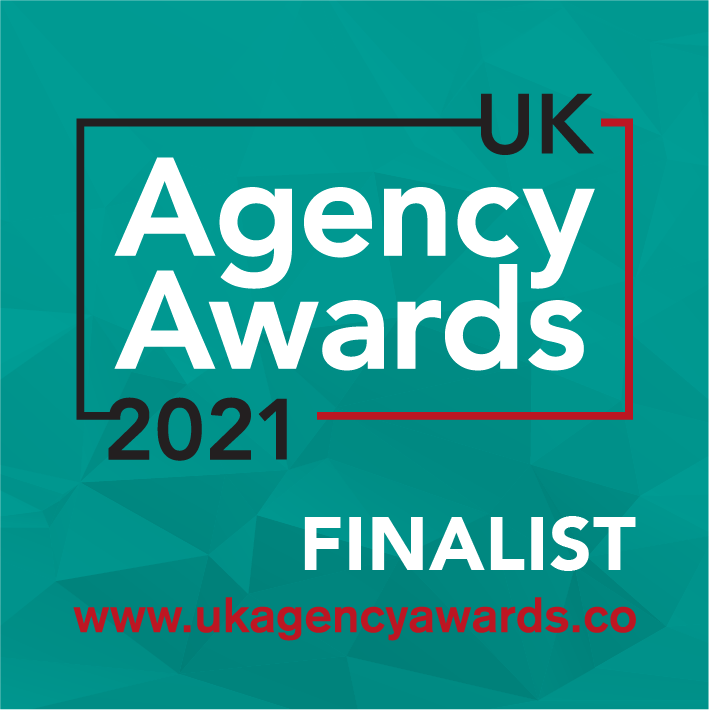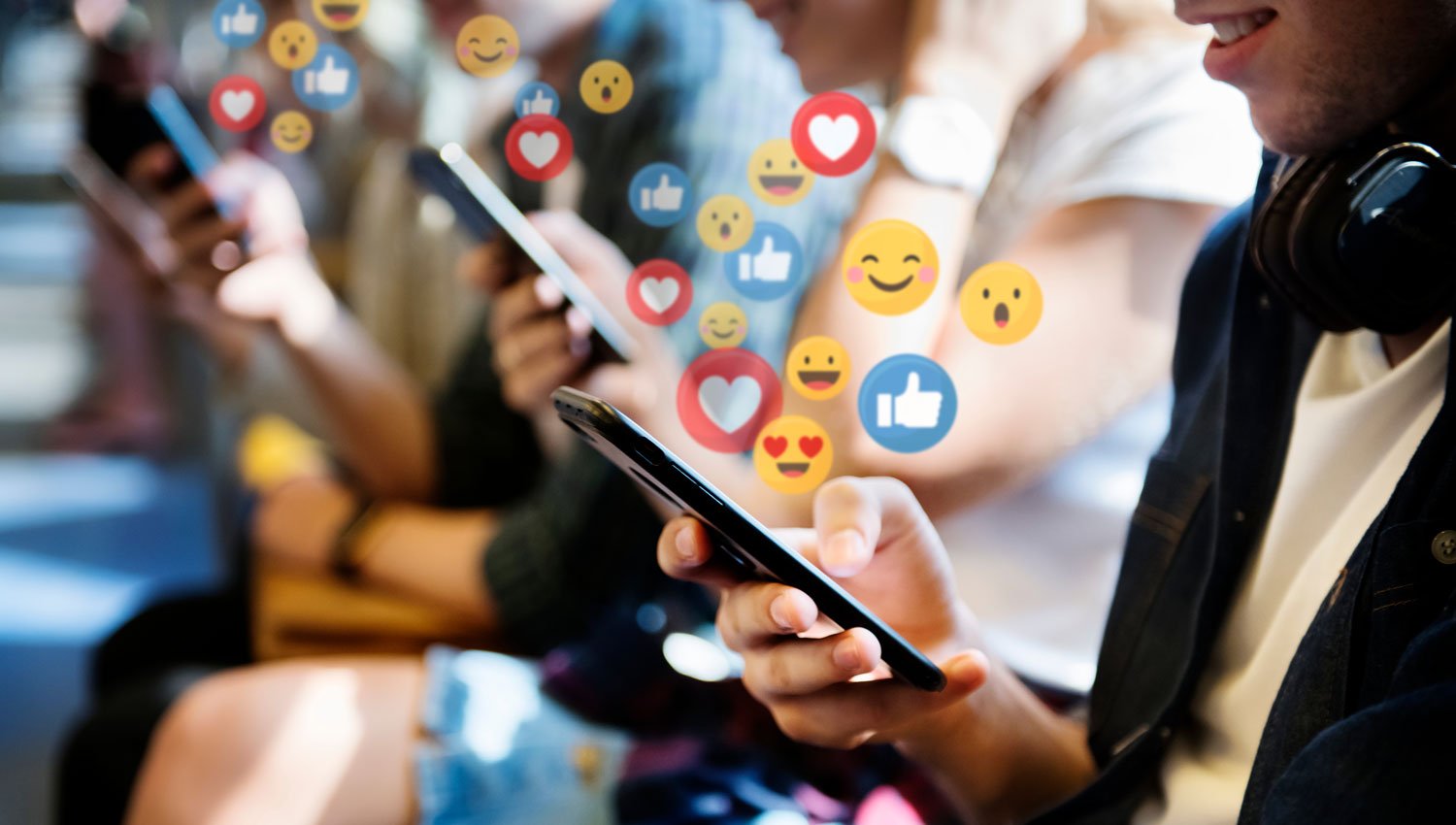 Our Paid Social Media Services
With experience & partnerships across all major social media platforms we build Paid Social Strategies that Deliver
Facebook Ads

As the most used social media platform in the world facebook offers a chance to reach almost everyone you could ever want to target.

LinkedIn Ads

Perfect for b2b marketing, LinkedIns ability to target invidiuals based on their job role & company type make it an essential part of any social strategy.

TikTok

Take advantage of the latest social media platform to grab the world's attention. Use short form video content to grow your business and reach Generation Z on their social media platform of choice.
Twitter Ads

Become part of the conversation with targeted adverts on Twitter. Perfect for growing online communities and generating awareness of your business.

YouTube Ads

Reach your audience as they watch videos on the biggest video streaming website on the internet. A fantastic way to boost brand awareness, make sales and generate leads.

Instagram Ads

You don't need to work with influencers to get seen on Instagram. Reach your target audience, increase brand awareness and drive sales all without having to rely on influencers.
Why Trust Your Paid Social to Us ….
Whilst the world is constantly talking about the benefits of reaching your audience through social media, the truth is that unless you have a huge online following you'll need to invest in paid social advertising to grow you business in a meaningful way.
Like any investment you need to make sure that your money is being spent in a way that's delivering on your business objectives. That means you need to be able to trust that your agency that's handling your paid social advertising is able to deliver the results you need.
GSM are proud to be Meta Partners as well as proud to be working in close partnership with LinkedIn, Pinterest, Tiktok, Twitter and more. With our expertise and partnerships across all of the major social media platforms we have the wide range of experience to deliver the results you need.
Our experience of running paid social media advertising isn't just about creating and running adverts though. Through our experience of working with businesses and organisations of all sorts of sizes and across multiple sectors we're able to advise you on which platforms you should be using to meet your business objectives.
---
Get in Touch Today …
0330 678 1100
Our Awards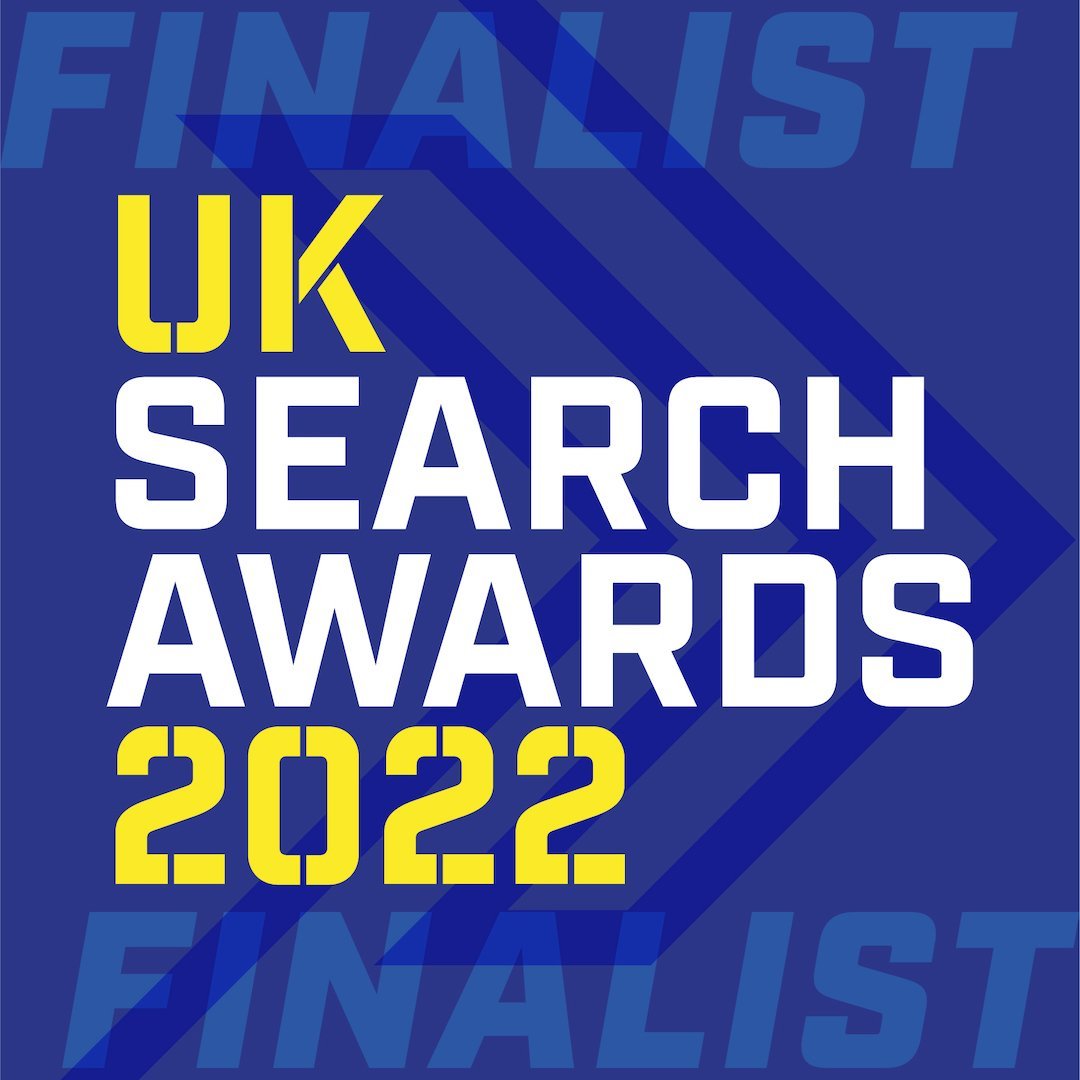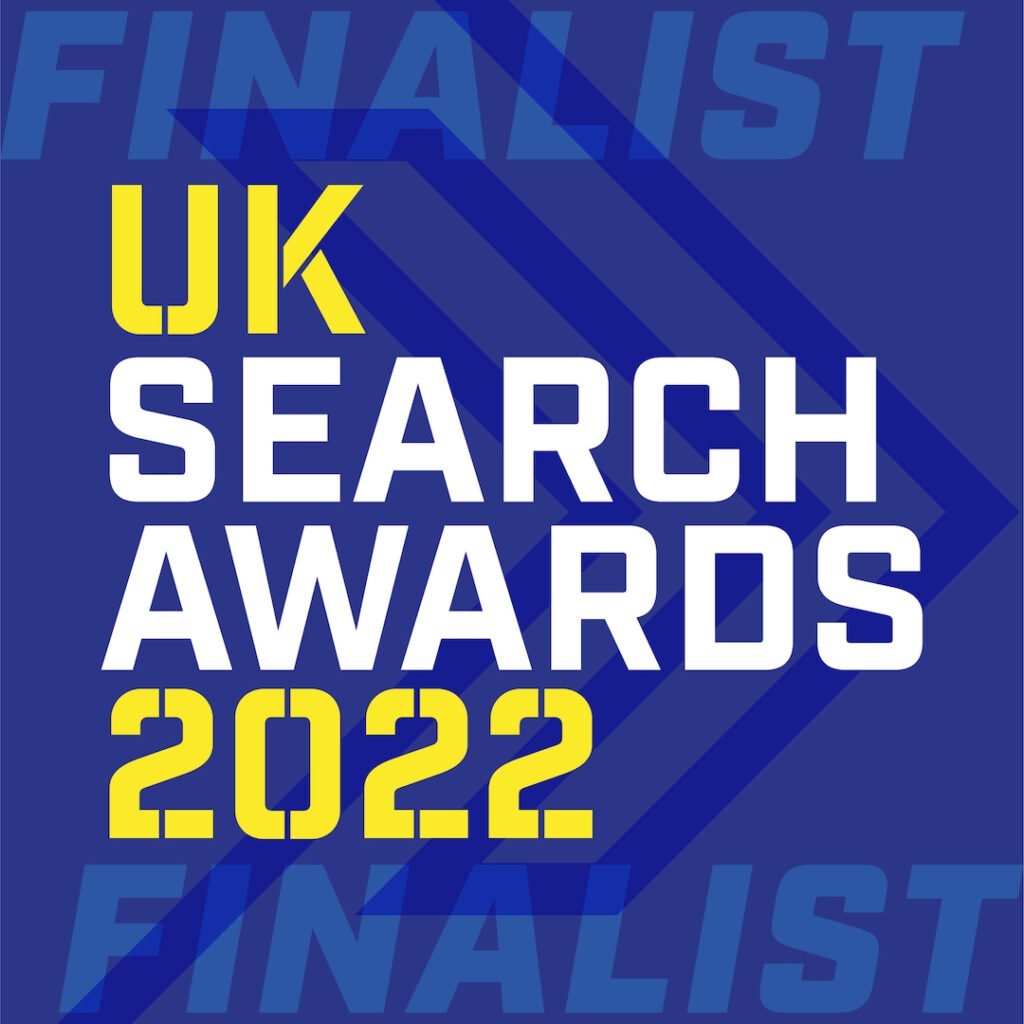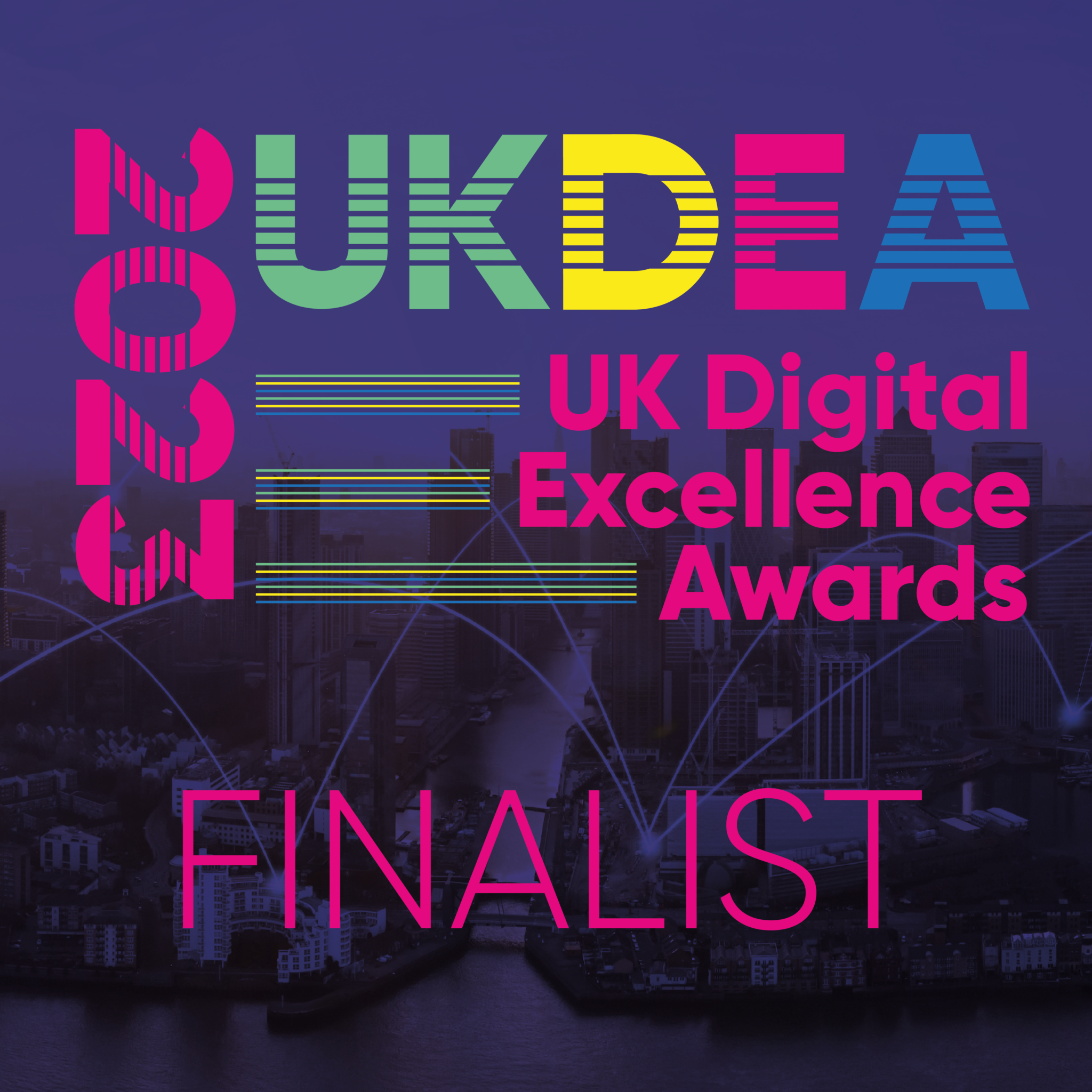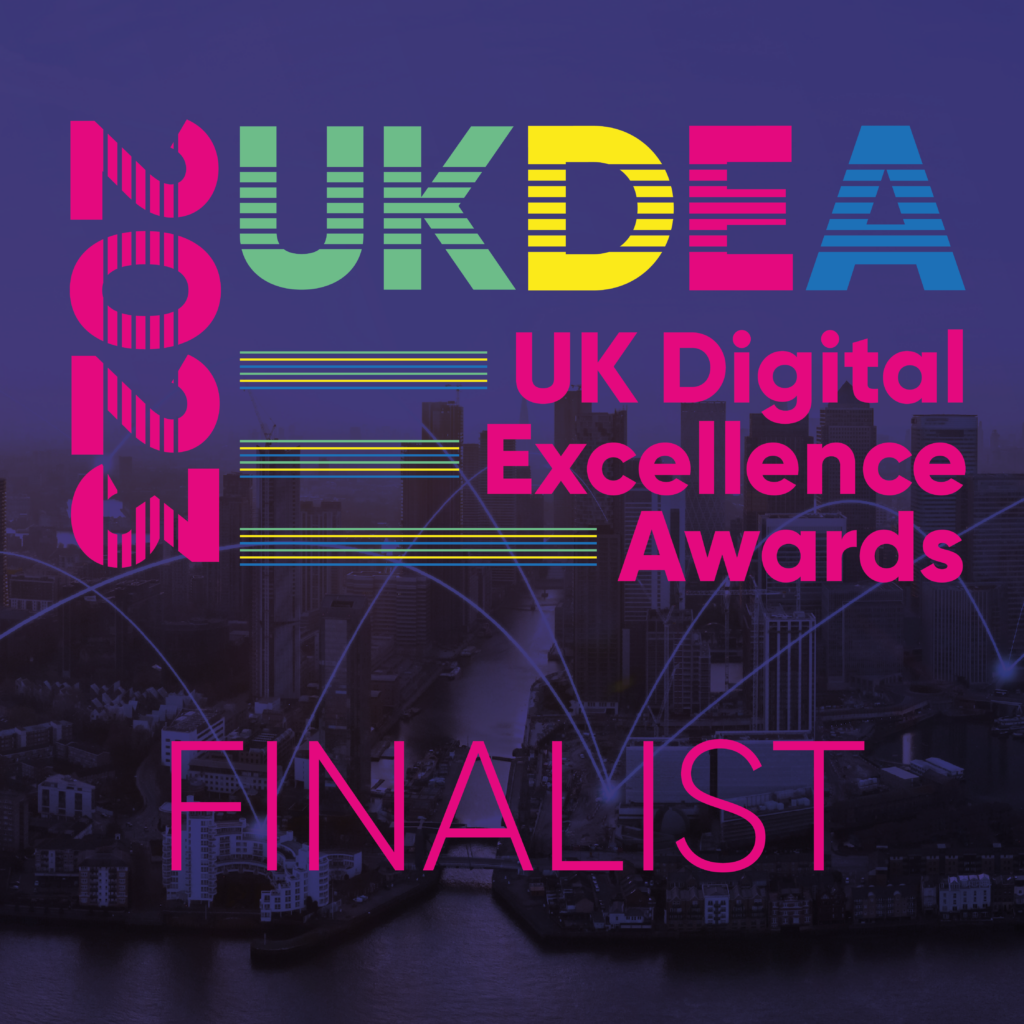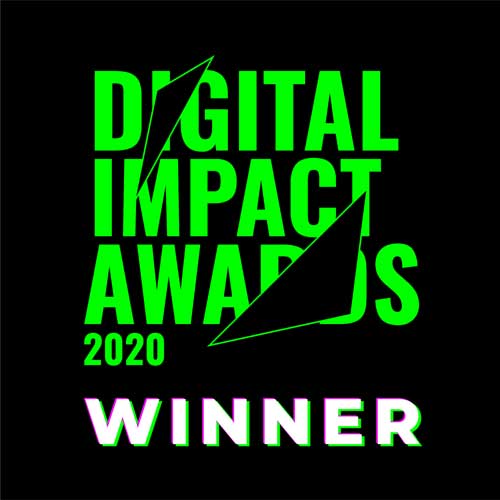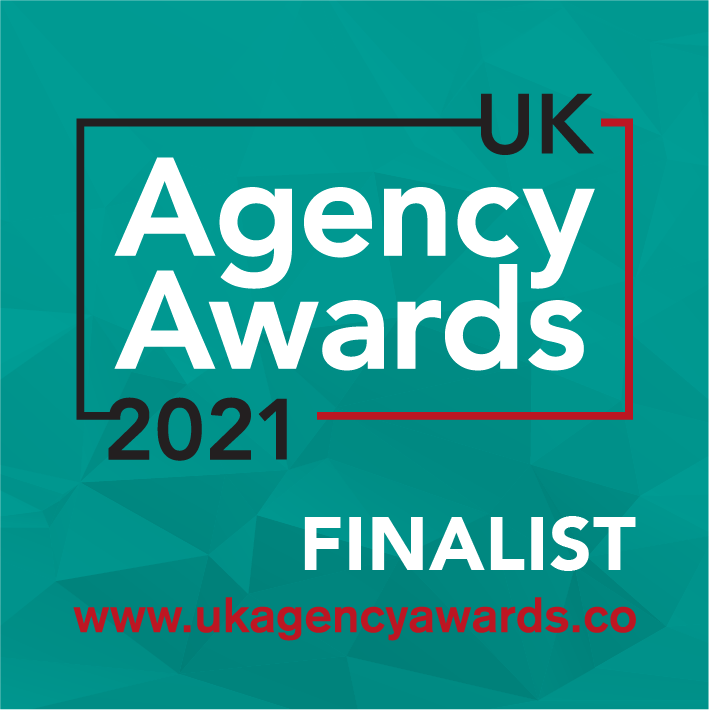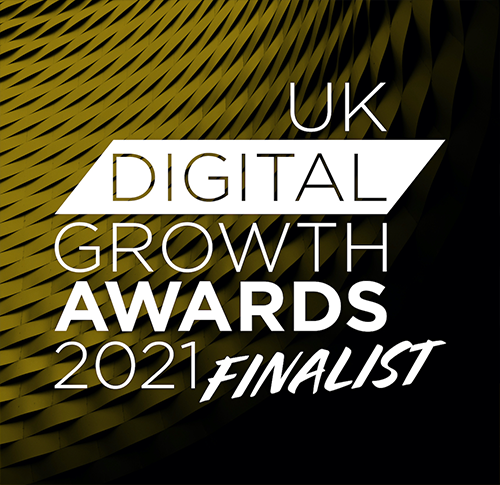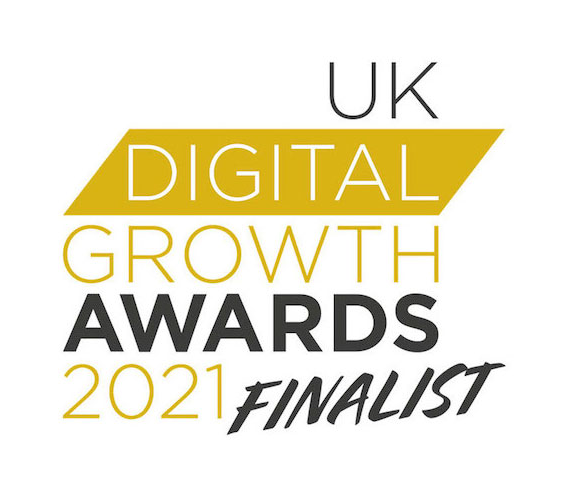 Rapidly Capitalise On Your Audience Today …
Contact our Paid Social Team for more information
Want to know how we can transform your Paid Social Performance and maximise your Online Growth & Sales potential?
Alternatively, send us a few details using this form and we'll be in touch shortly.
"*" indicates required fields
Your Paid Social Questions Answered
Got questions? We've got the answers and then some…
Paid social media advertising refers to anything on social media that you pay for. Most commonly this comes in the form of sponsored content on social media platforms such as videos, social media posts and more.
Organic Social media advertising is defined by the fact that you do not pay for it directly. It's the standard posts and content that you expect to see on social media platforms. It tends to use free tools, or some paid tools such as Hootsuite, to build an audience and a community around your business. Paid social advertising is anything you do on social media that costs money that goes directly to the social media platform.
Almost every website or business can benefit from paid social media advertising. E-Commerce websites are able to use it to sell products to their target audience, and b2b / b2c businesses are able to use it to generate new leads and to increase their brand awareness.