How does your website's SEO compare to the competition?
SEO is one of the trickiest elements of digital marketing to get right. It's constantly evolving,
which means it's tough to stay at the cutting edge
With the help of our award-winning SEO experts, we'll be able to help you identify all the areas in your website that need work. As part of the audit we'll look into:
Your Content Optimisation
Your backlink profile
The Crawlability of your website
How you compare to your competitors in the Search Engine Rankings.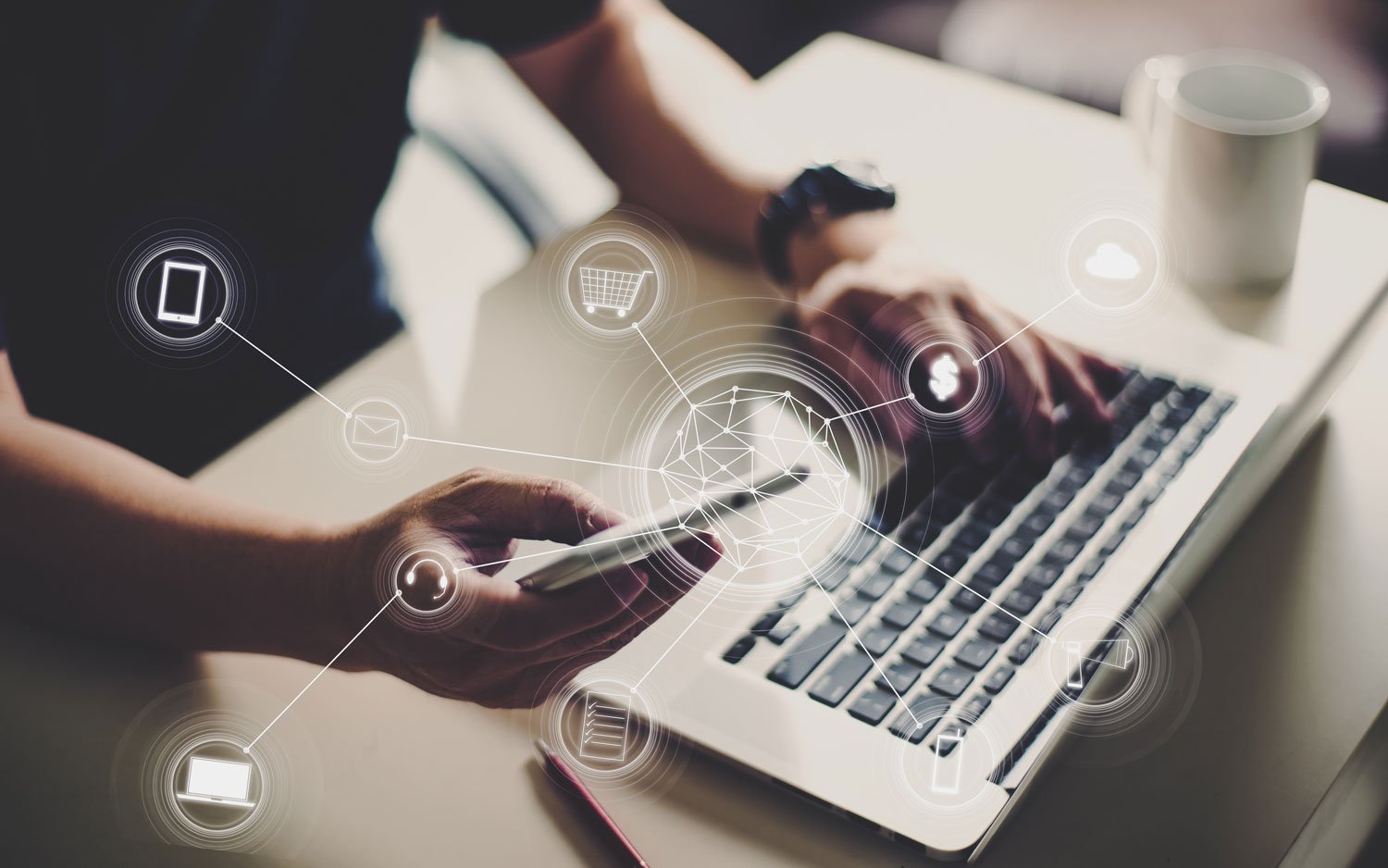 Sign Up For an Audit Today
Why You Can Trust Us To Do an Audit
Multi Award Winning Agency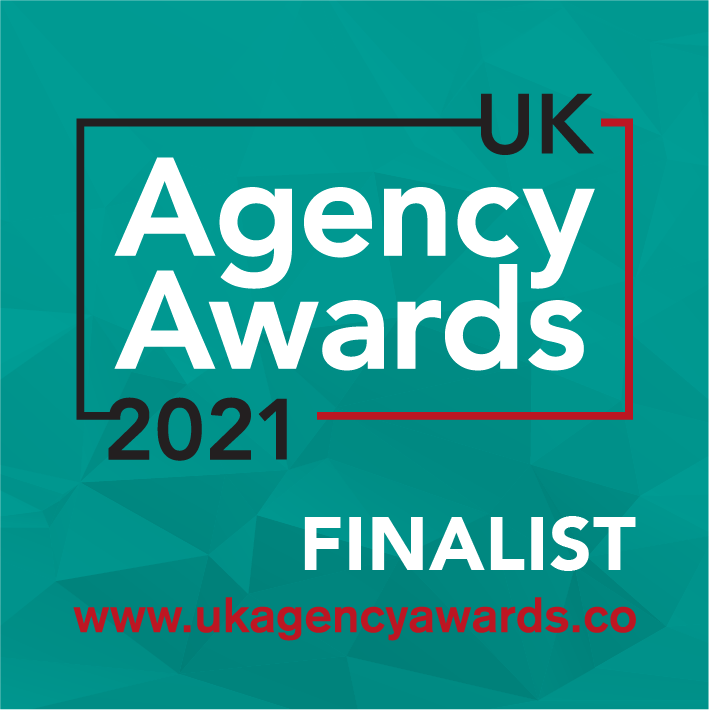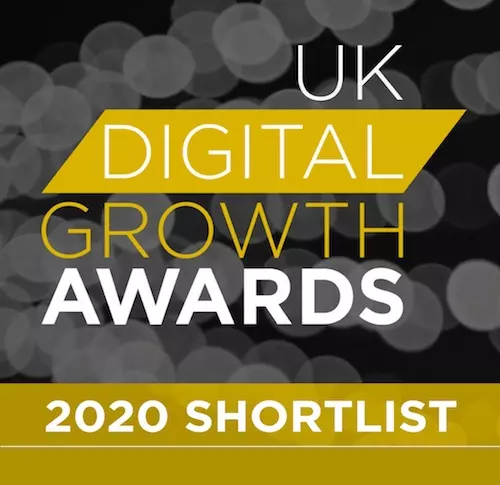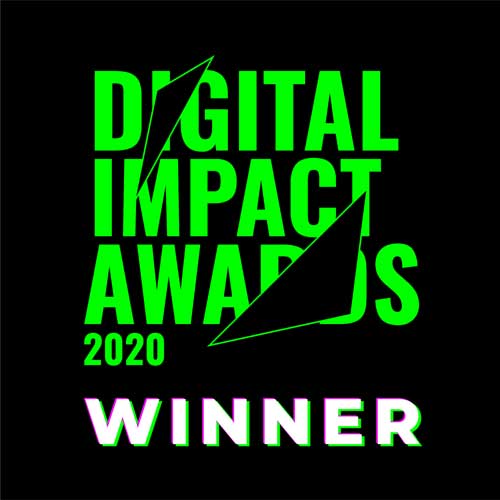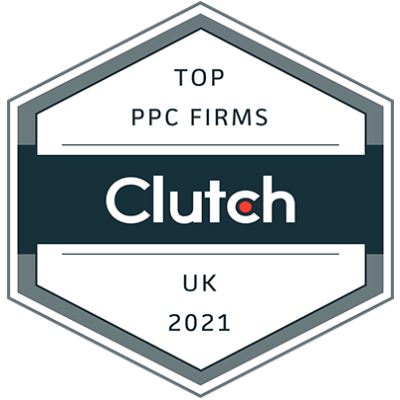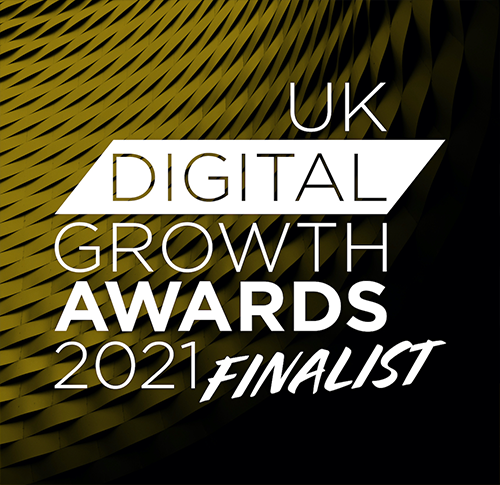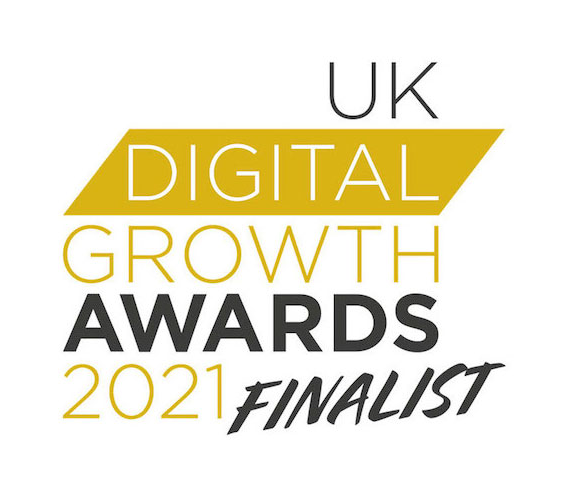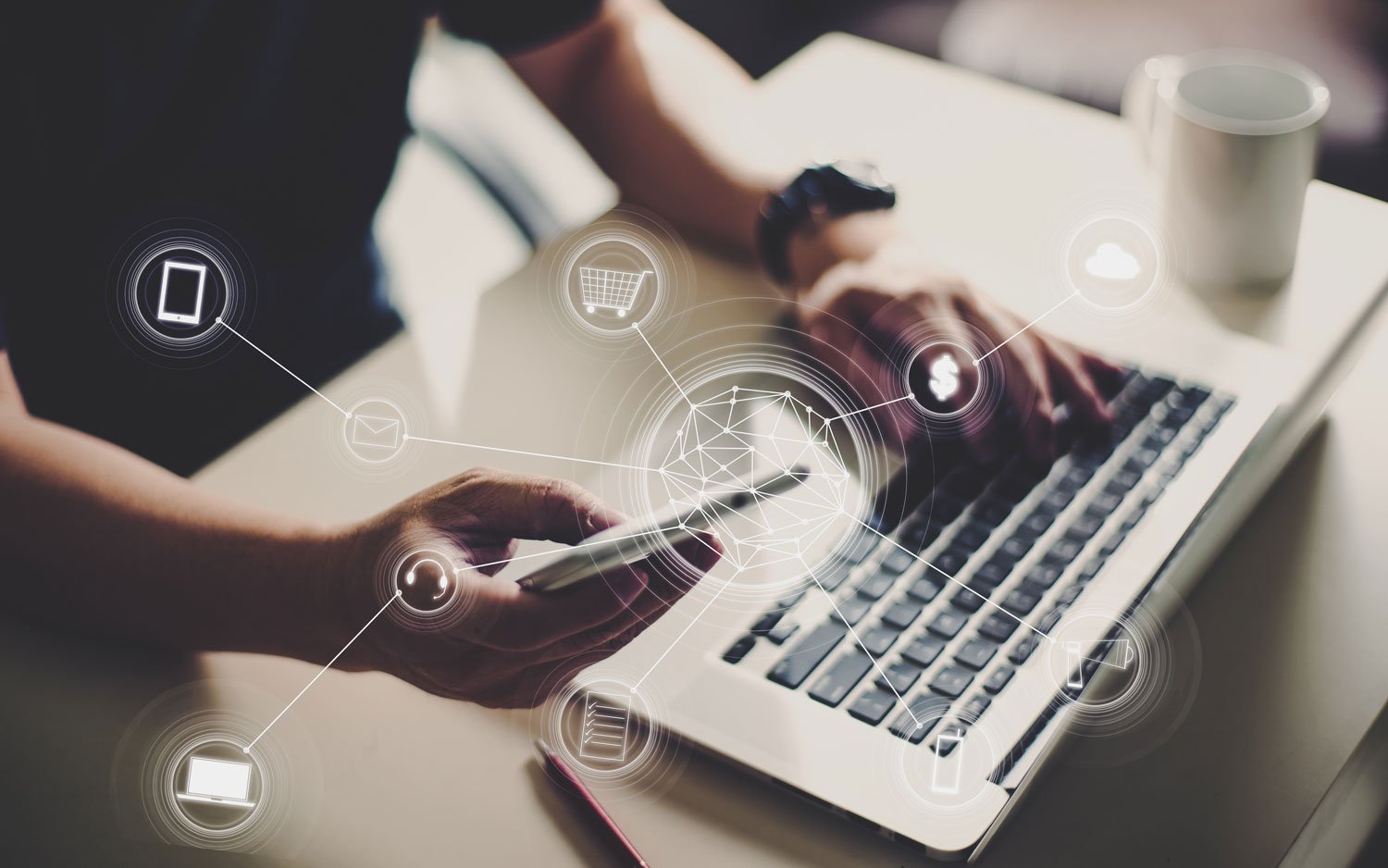 How does Our SEO Audit Work?
Our audits delve into a lot of technical detail, but we pride ourselves on translating it into easy-to-understand elements. To help make everything as easy as possible, we follow a set routine that helps keep everything streamlined and clear.
Stage 1: Introductory Phonecall

Our SEO experts will get in touch to arrange a phone call with you so we can learn about your business.

Stage 2: Business Objectives

We'll work with you to identify your core business objectives and how SEO can play a role in helping you achieve them.

Website Crawls

We'll crawl your website with our tools to identify the areas of your site that need work.
Stage 4: Actionable Items

We'll develop a list of actions that you should focus on to improve your SEO.

Stage 5: The Explanation

We'll talk you through our findings and what your next steps should look like.

Stage 6: The Final Report

We'll give you a handy report which outlines everything we discussed.