Every second your website takes to load decreases your conversions by 4%
Technical SEO is the foundation of your SEO Strategy, and your website, because a site with technical SEO errors will struggle to rank because Google won't be able to understand what the website is about and what to rank it for. It will also struggle to convert traffic to leads as poor technical SEO means a poor user experience.
It isn't just about making your site understandable to web crawlers though. It's also about making sure that your user experience is great for your users by improving site load speeds and how they interact with the website. Without technical SEO your site won't rank, and your users will struggle to navigate your site and convert into sales.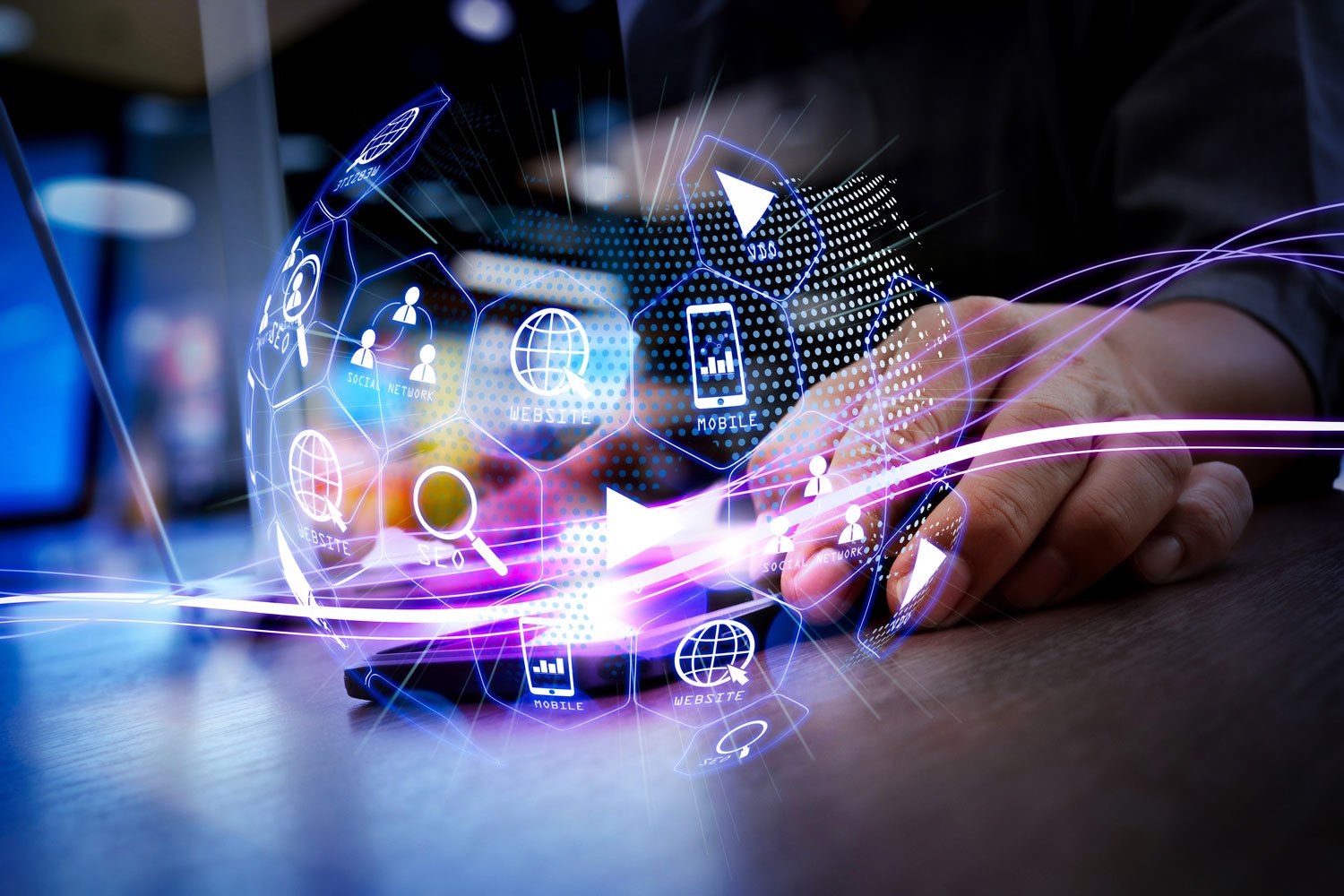 Free SEO Audit?
Get in touch today, we can help!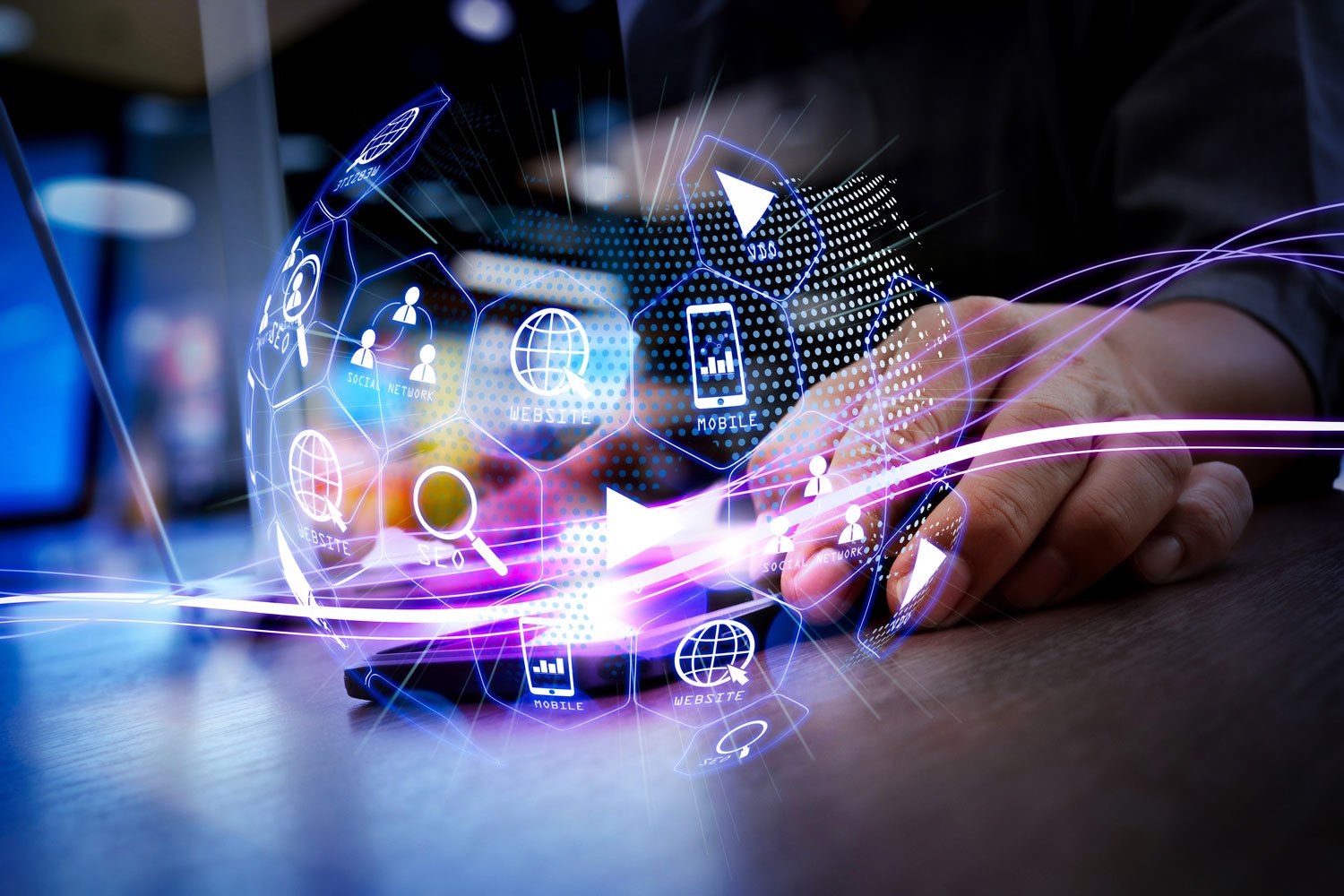 TECHNICAL SEO AGENCY
Our Technical SEO Services
Our technical SEO Services are designed to help you lay the foundations for digital marketing success. Whether you're looking to improve your organic rankings or boost your overall user experience we can help you identify the technical issues that re holding you back.
Technical SEO Audit

Ensure your site is operating at optimum technical efficiency and is error free to prevent rankings from dropping.

Site Speed Optimisation

80% of users who experience slow site speeds never come back. Improve your site speed with our site speed optimisation services.

Site Architecture Optimisation

Site architecture isn't just about user experience. Without optimised architecture, SE crawlers cannot map your website and rank you properly.

Internal Linking Optimisation

Guide Search Crawlers to the most important pages on your website by optimising your internal linking structures.

Server Optimisation

From Error codes, to access rights and log files. With Server optimisation you can take your SEO to a new depth.

Crawl Optimisation

Don't waste your websites crawl budget. Prevent crawlers accessing pages you don't want rnaking and boost your performance.

UX & Core Web Vitals

Optimise your Core Web Vitals and your user experience for a double whammy of effective optimisation.

Website Migration

New websites can cause your Search Visiblity to crash. Make sure you don't lose your rankings when migrating your website wby working with our experts.
TECHNICAL SEO AGENCY
Our Awards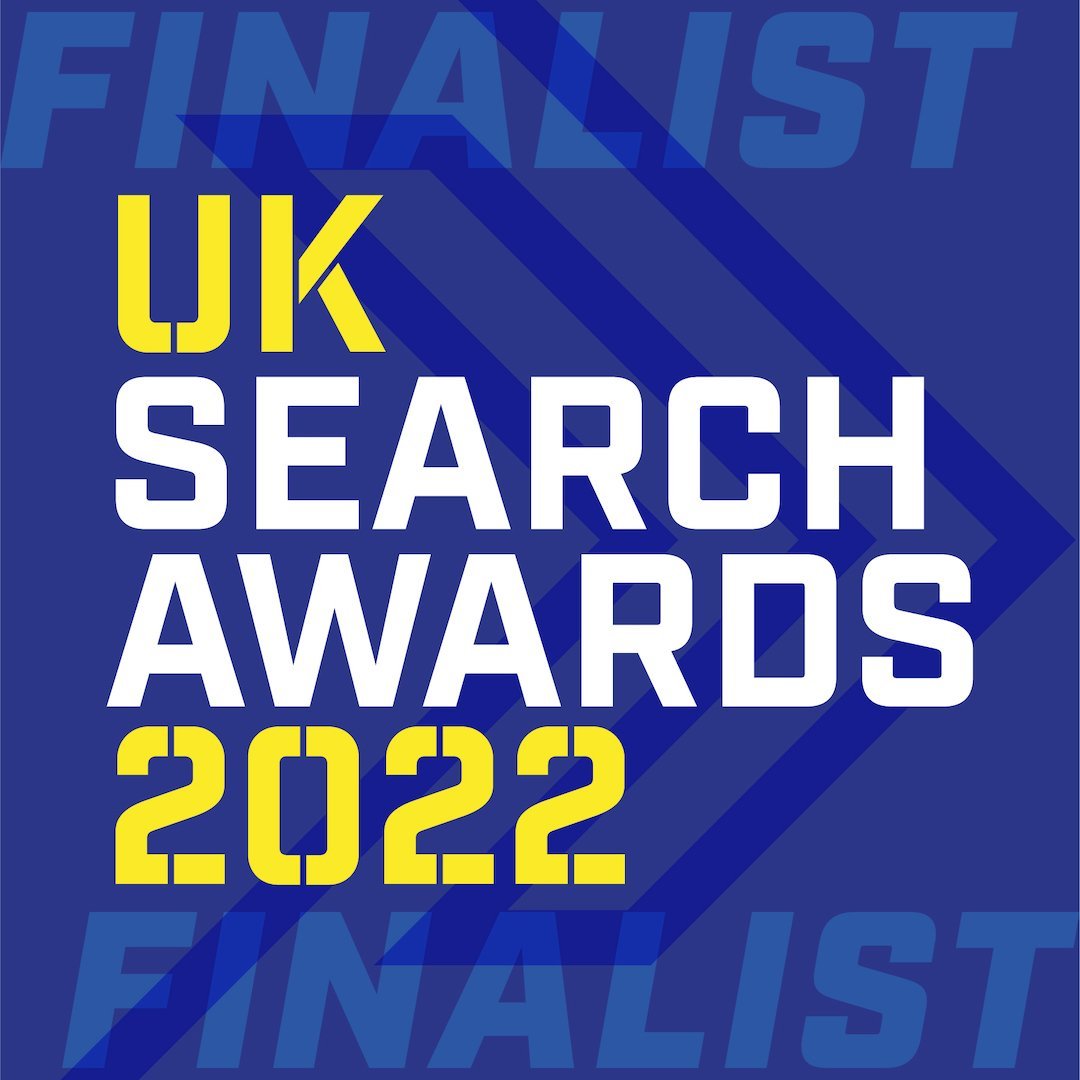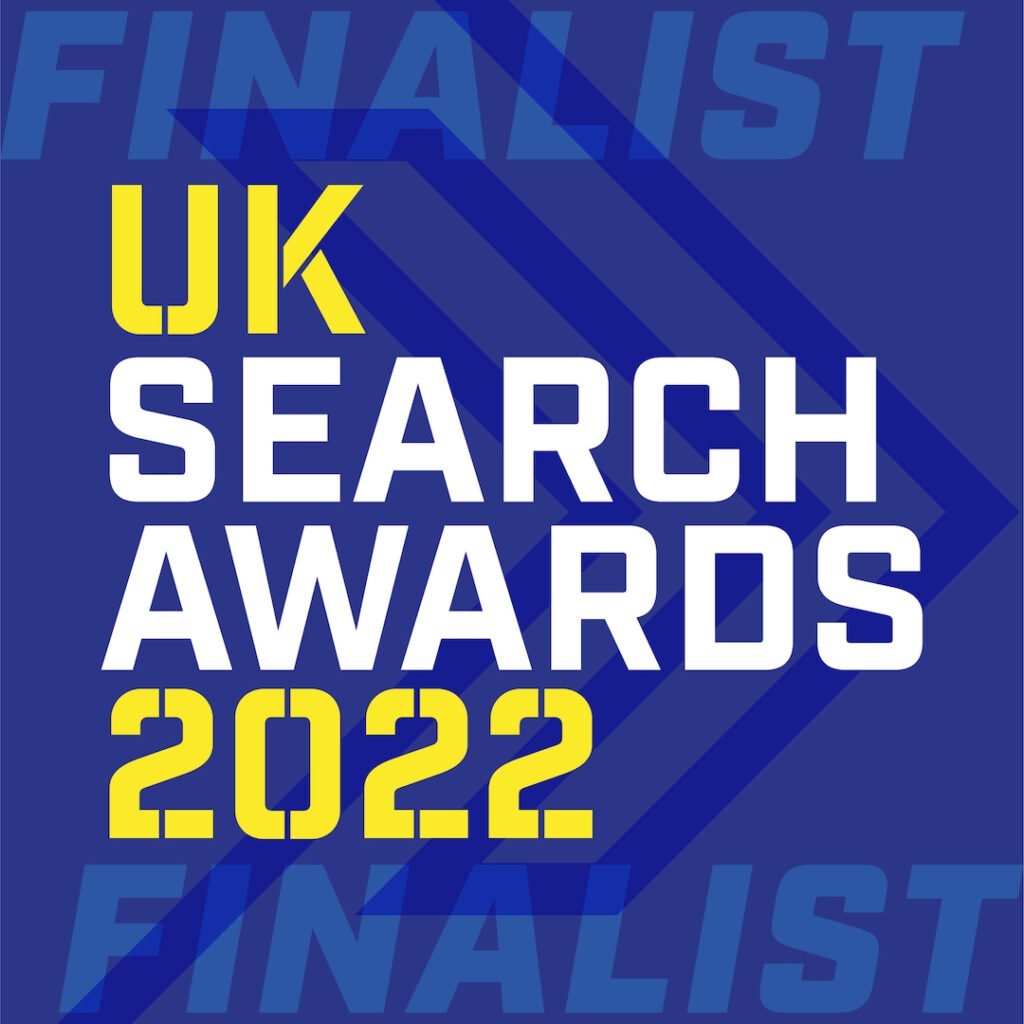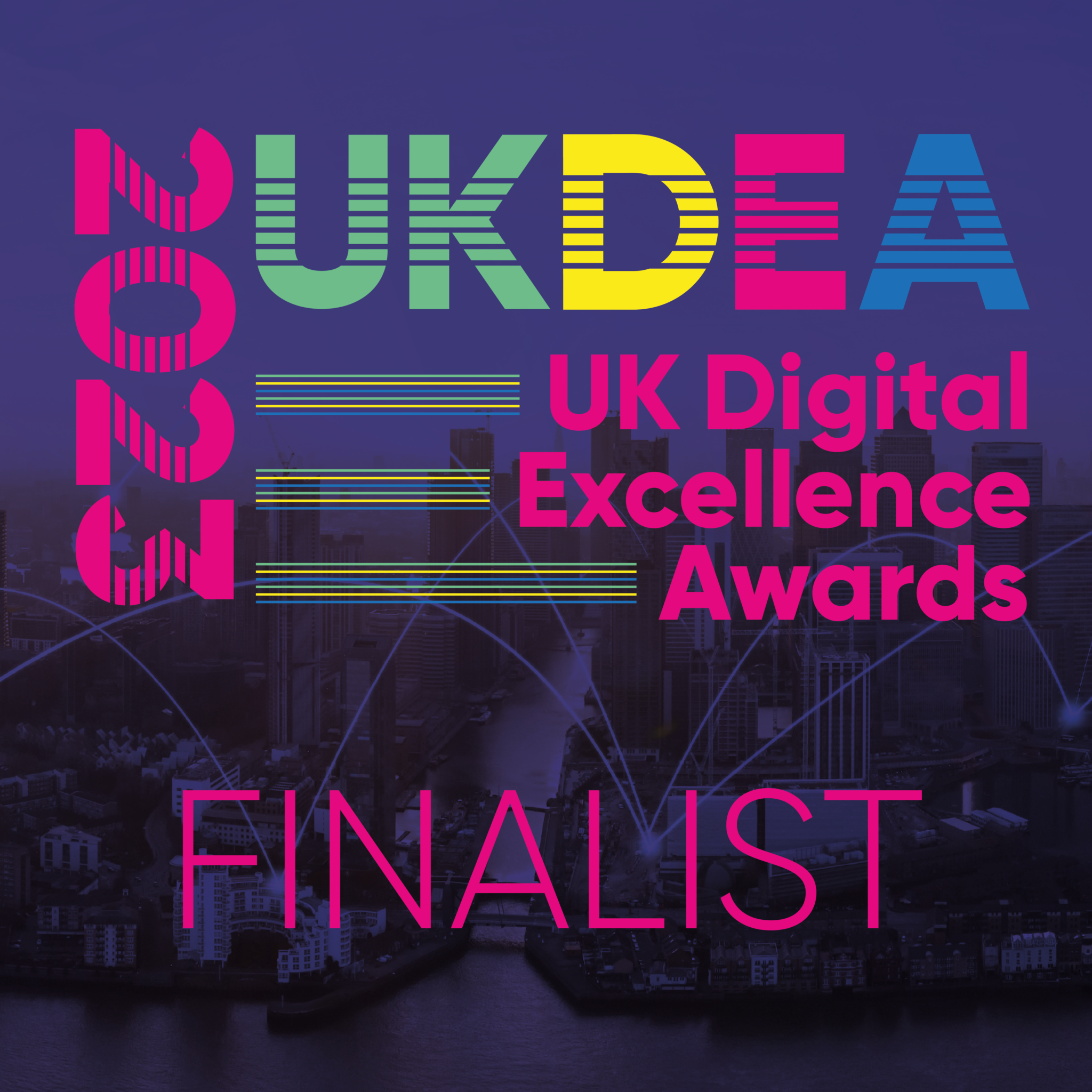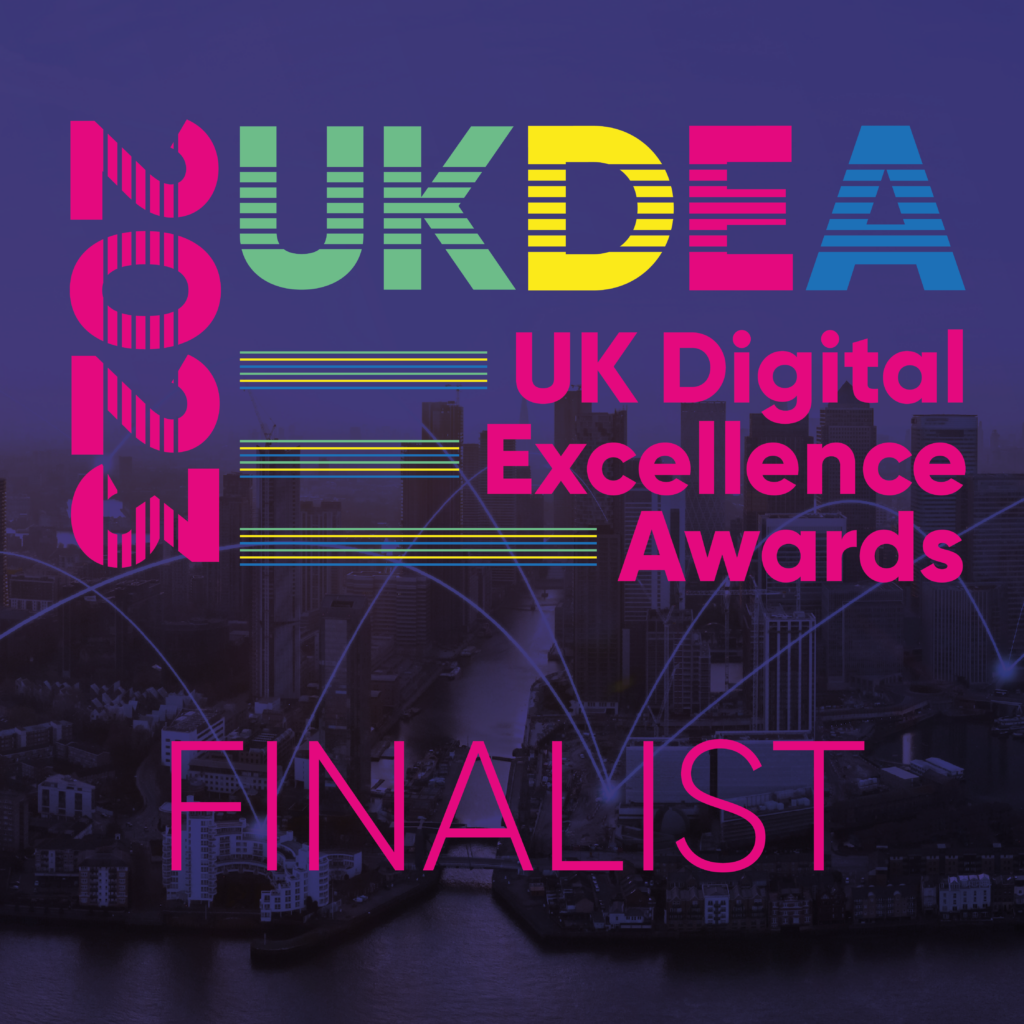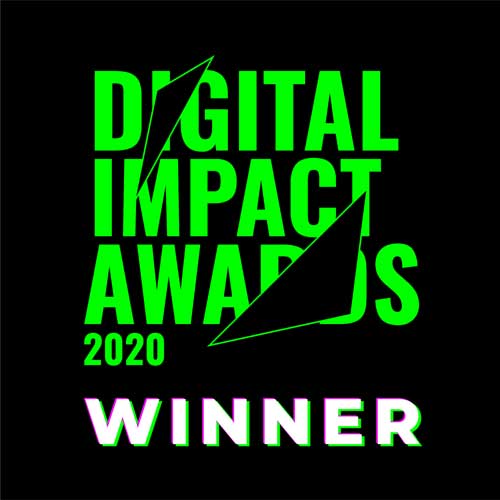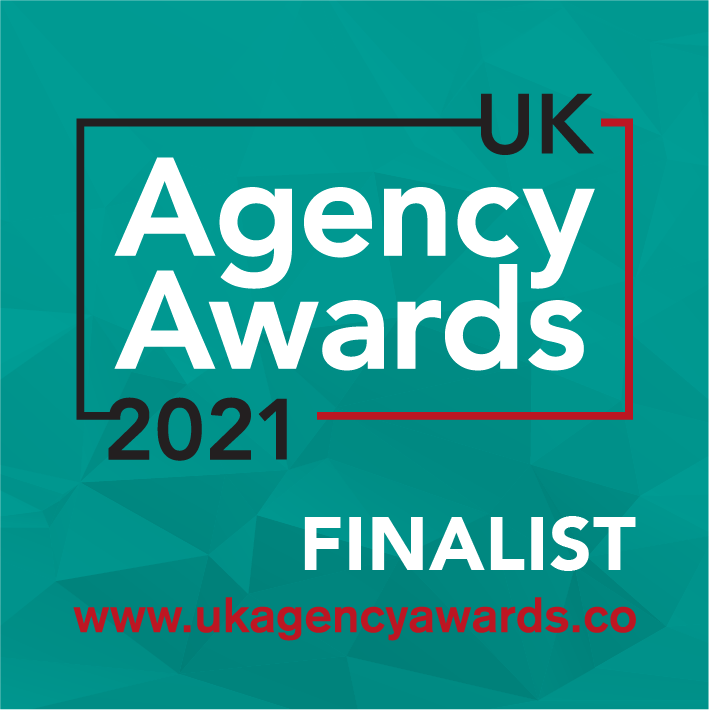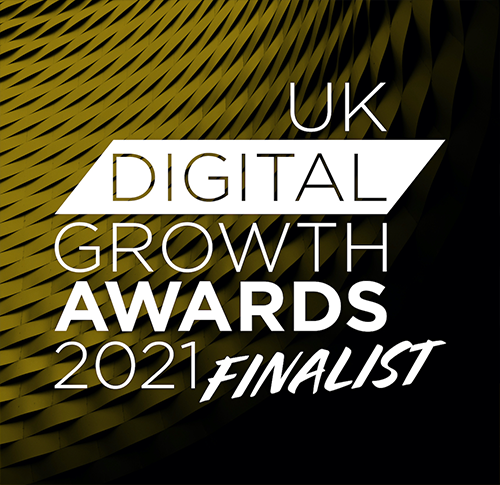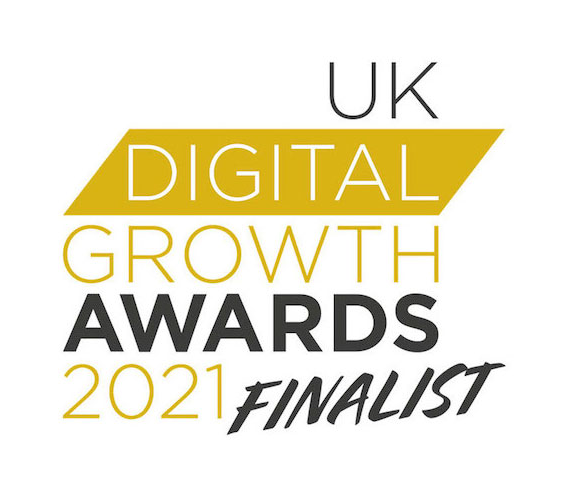 TECHNICAL SEO AGENCY
Why You Need a Technical SEO Agency
Technical SEO is one of the most complicated aspects of SEO and is an area where poor quality SEO's can have negative impact on your site if they don't properly understand what they're doing. You need to ensure that any agency you work with for SEO has a strong record of performance on Technical SEO, or you run the risk that y
Our team of award-winning technical SEO experts are available to help you lay the foundations for improved website usability & improve your rankings through our full site technical audits, as well as our consultancy packages. With their expertise and knowledge you'll not just be bringing in more traffic, but converting traffic to sales at a higher rate than before.
TECHNICAL SEO COMPANY
Understand your website with a Technical SEO Audit
---
Our technical SEO audits delve into how your website is performing on several areas and compares them to international benchmarks whilst showing you how the inner workings of your website are functioning. Whether E-Commerce or Lead Generation is your focus, you'll learn how your site architecture is easy to understand, how your site loads on mobile devices, and much more. At the core of the audit though is the focus on improving how bots and users navigate and interact with your website.
No matter how big your website is, there are always technical issues, but websites with thousands of pages, like E-Commerce stores, are almost always some of the worst offenders when it comes to having technical SEO errors on their site. It's just the nature of the beast that increased complexity and size of your website leads to more technical errors unless you're actively monitoring, fixing, and keeping on top of the issues that emerge over time.
The impact of technical SEO audits can be seen throughout your website's load times, conversion rates and your Core Web Vitals. Importantly though it can be seen across multiple marketing channels, as by getting your technical foundations correct you not only increase your SEO rankings, but improve how users from every channel engage and use your website, helping you generate more leads and sales across every channel.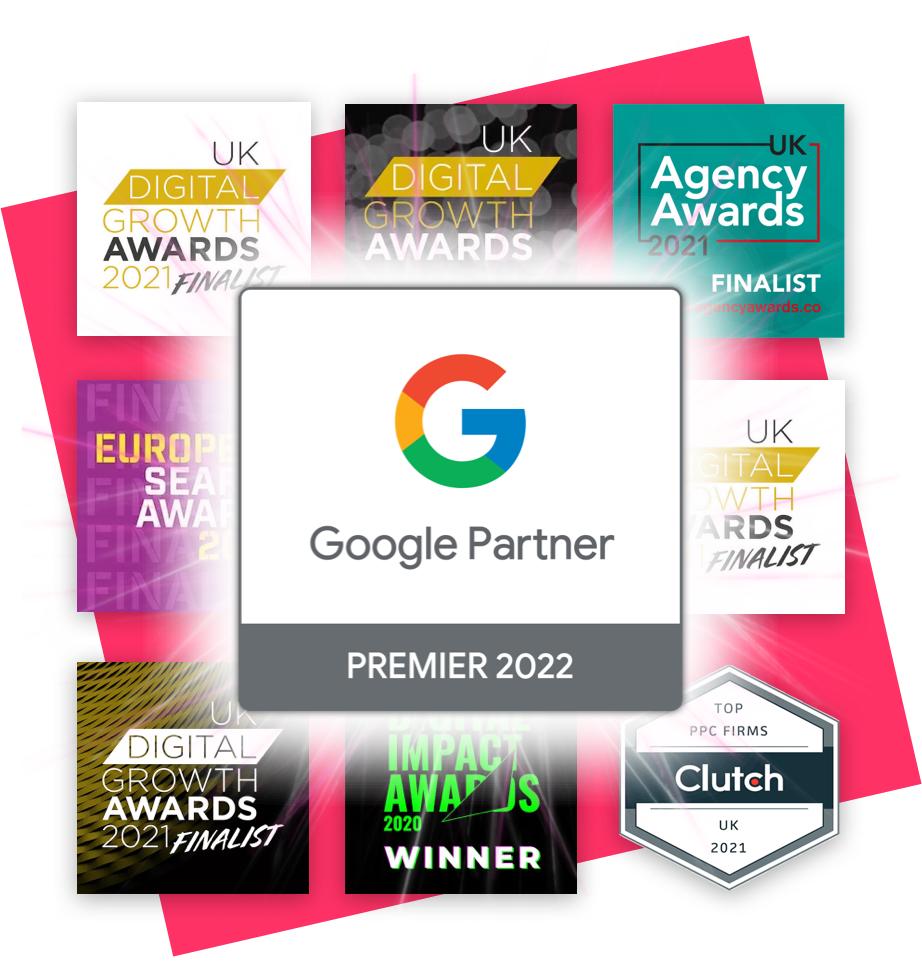 Contact our SEO Team for more information today
Want to know how we can transform your SEO Performance and maximise your online Growth & Sales potential?
Alternatively, send us a few details using this form and we'll be in touch shortly.
"*" indicates required fields