Build Your E-Commerce Marketing Strategy From The Ground Up
Your E-Commerce Marketing Strategy is only as good as the research you put into it. To help elevate your approach to digital marketing we've provided you with an in depth overview of how you can build a strategy that works for your business.
In our guide you'll learn:
How to identify which channels you should invest your marketing budget into.
What your competitors are doing and use that knowledge to shape your strategy
How to analyse your market position so you can make informed choices.
Download your copy of our E-Commerce Marketing Strategy Guide today and take the first step to transforming your digital marketing performance.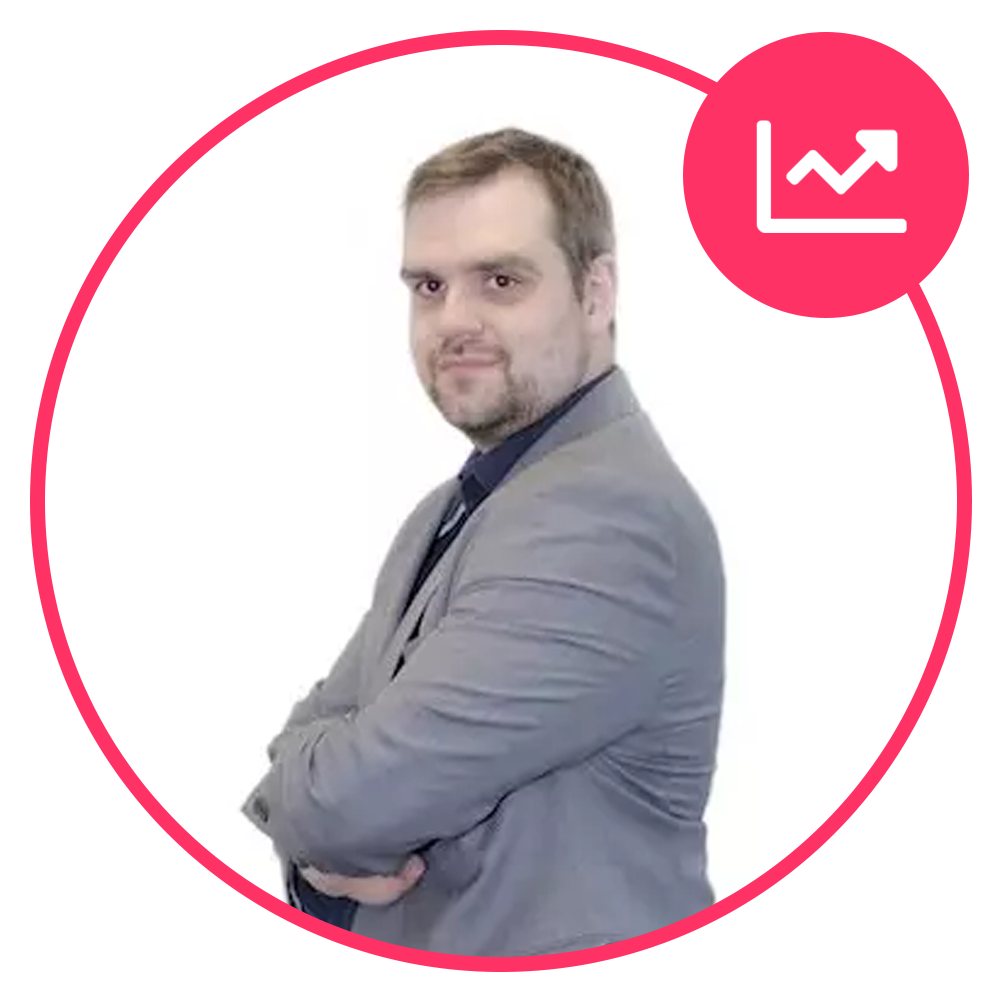 About The Author
With over a decade of experience working in Digital Marketing across eCommerce, b2b and b2c sectors, Steve is well placed to provide advice and consultancy for your business. He has worked with businesses of all sizes; from small local businesses, all the way up to fortune 500's on a range of award-winning SEO, PPC and Digital Marketing Campaigns.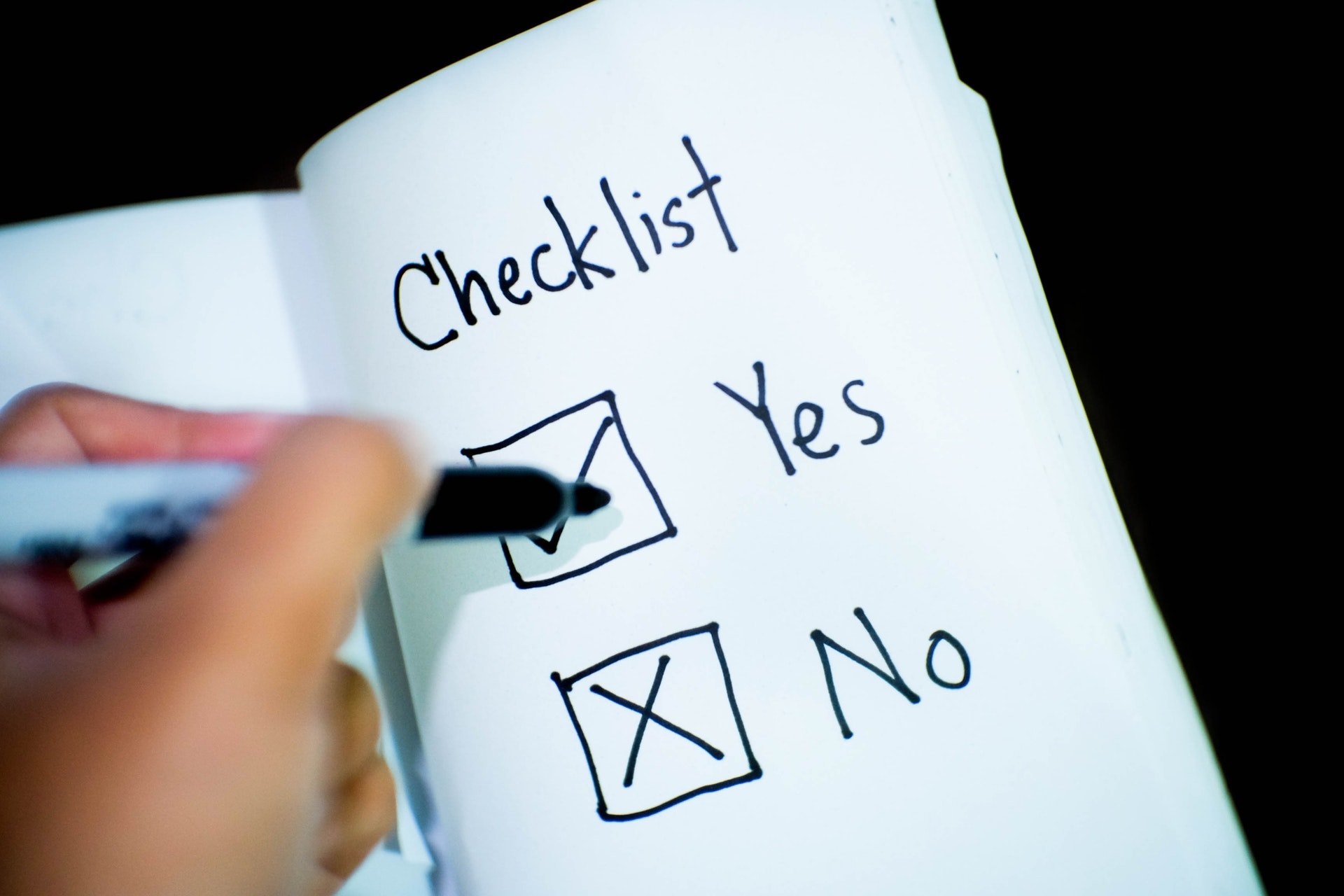 Why we're qualified to write about E-Commerce Strategies
Google Premier Partners
Award Winning Agency
SEM Rush Partners