Improve Conversion ROI with UX Analysis
CRO is the science of understanding and adapting to your customers onsite behaviour and trends, to improve your conversion effectiveness. This covers everything from the appearance and brand perception your website projects, to the functionality of the site to streamline user experience UX, to investigating opportunities from the vast data collected on engagements and purchases.
Increase the number of users that:
Purchasing a Product
Click 'Add to Cart'
Sign up for a Service
Sign up to the Newsletter
Complete a Form
Click a URL Link or a Telephone Link
Achieving maximum conversions is the key to website success.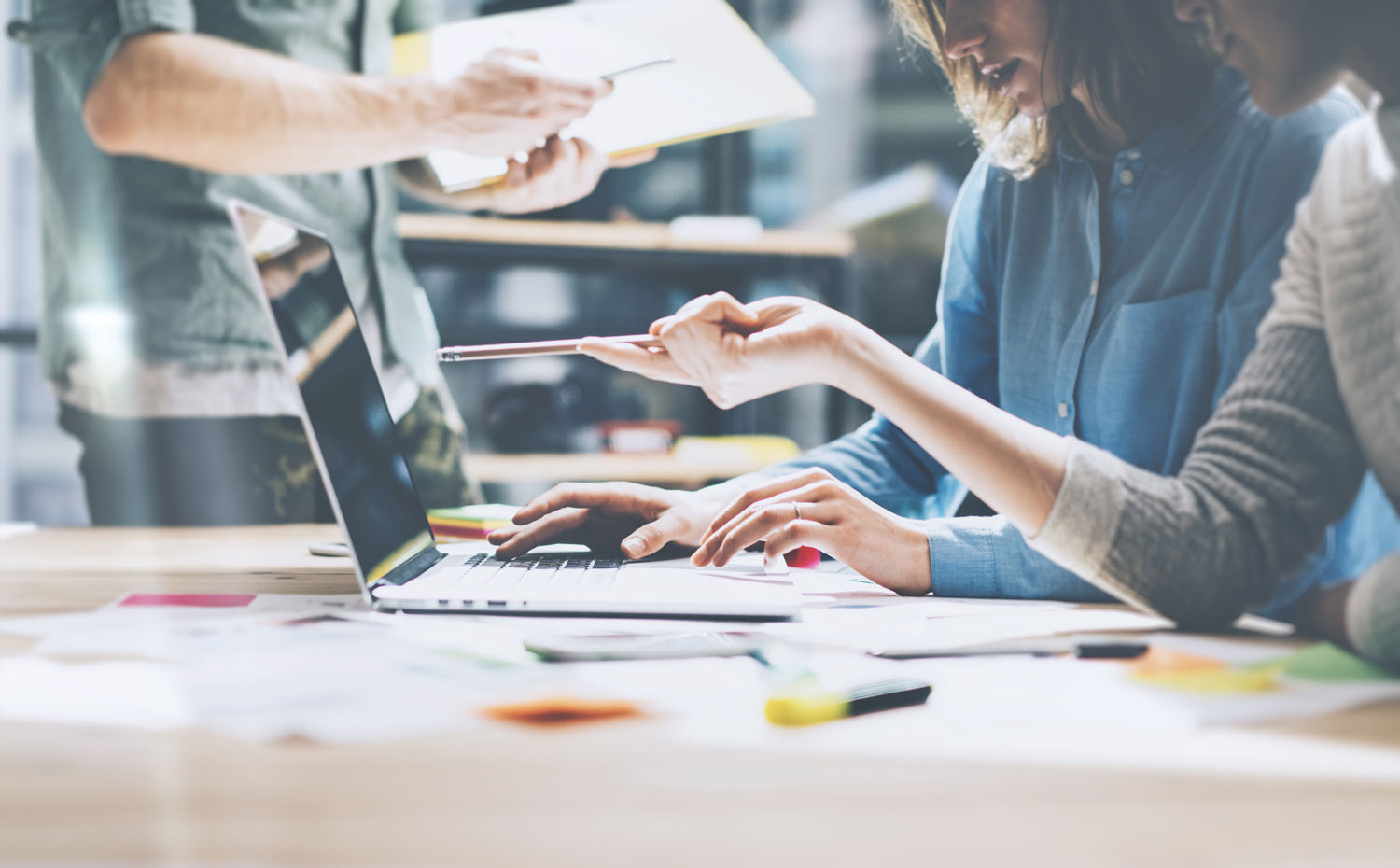 CRO Matters !!
Get in touch today, we can help!
CRO SERVICES
What can our CRO Services Achieve? 175%
Increase in eCommerce Transactions 182%
Increase in Revenue

120%
More Conversions
CRO AGENCY
Our Awards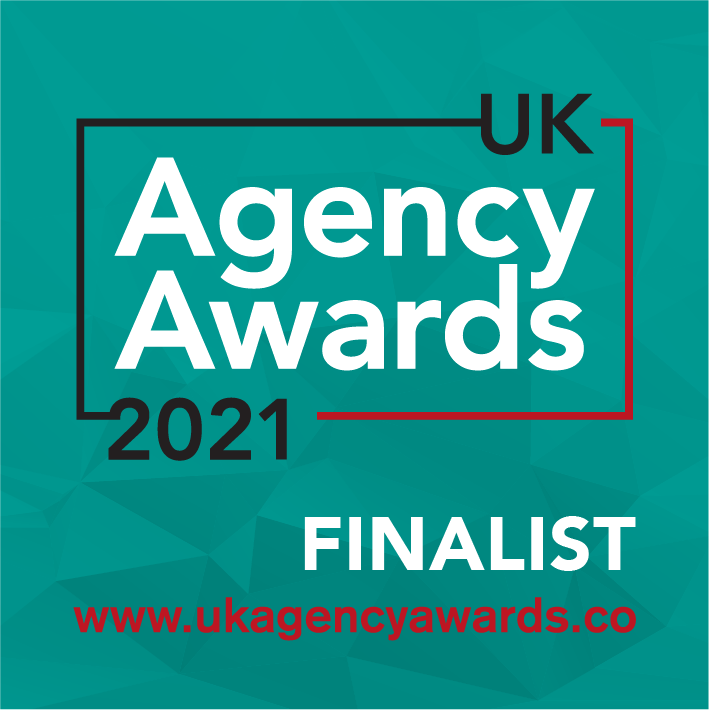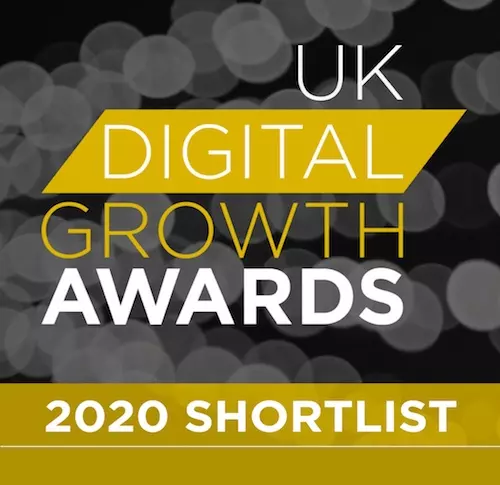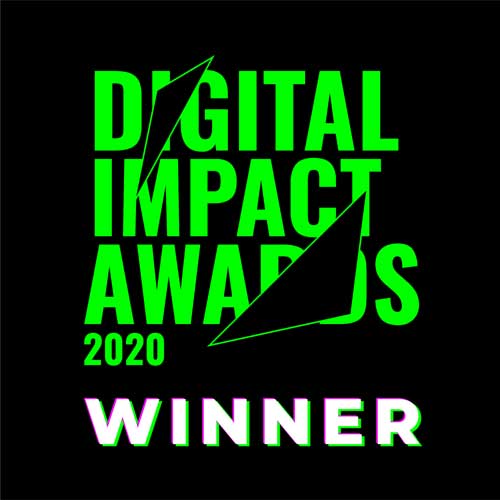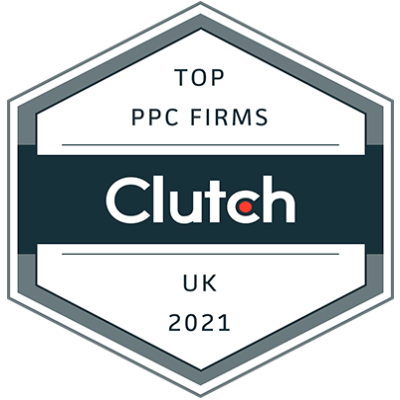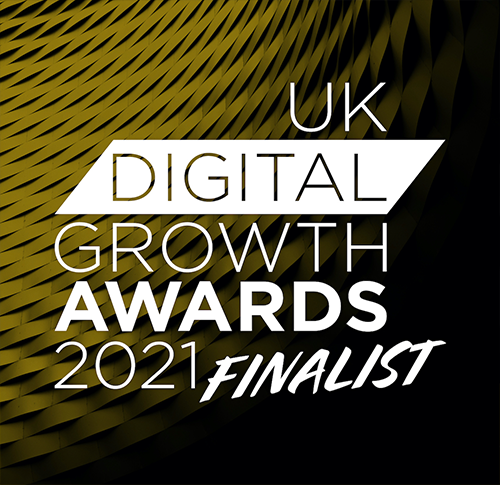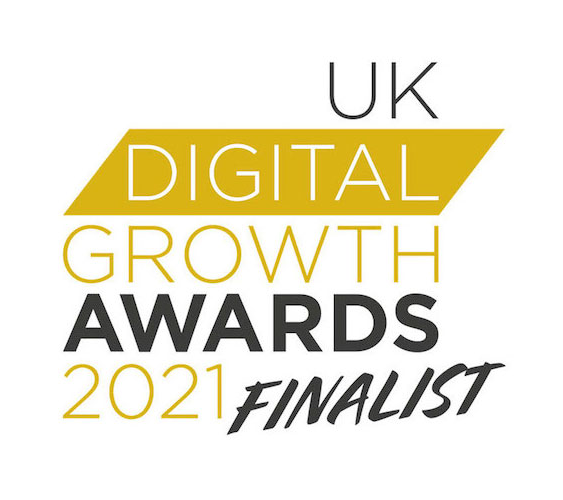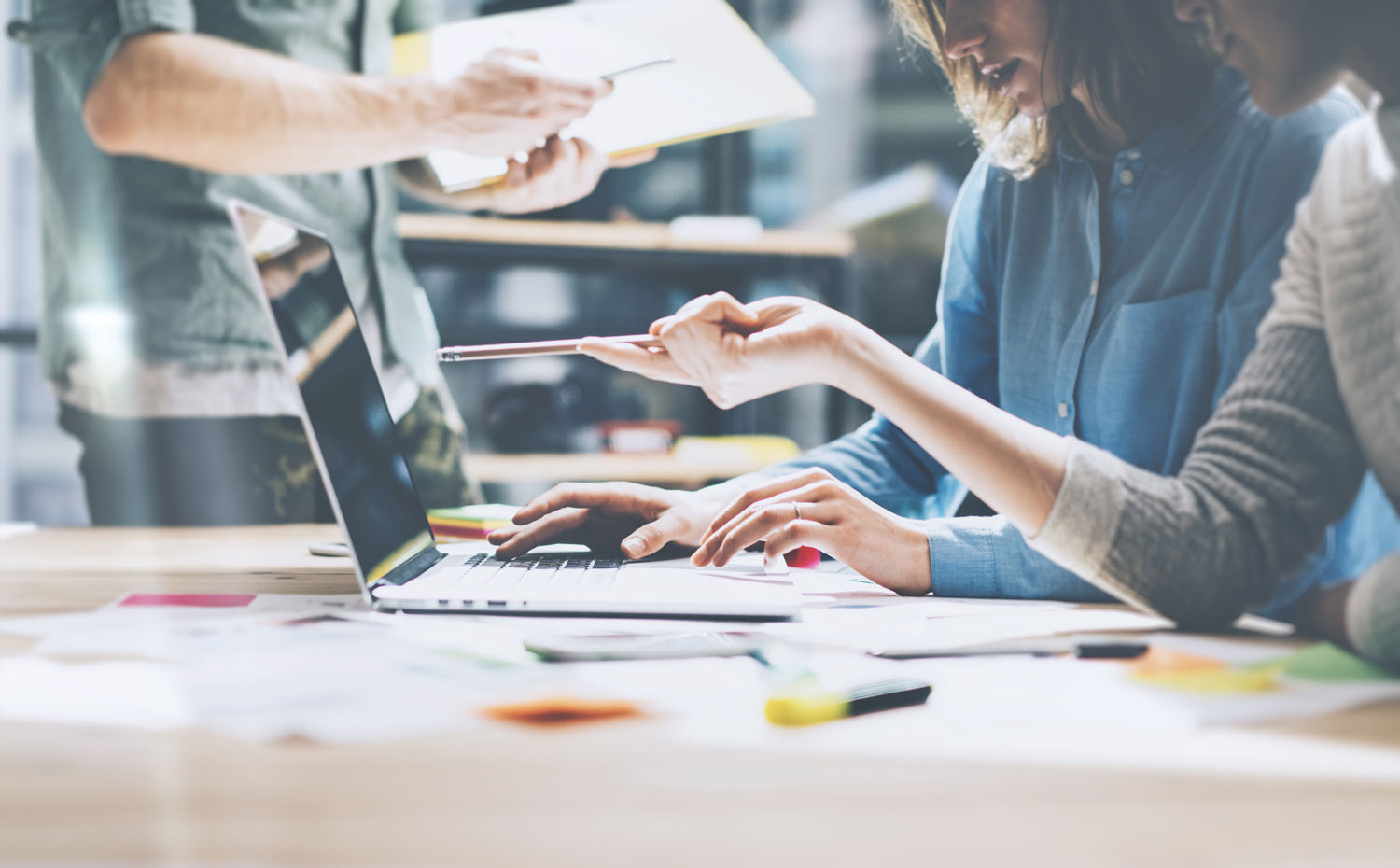 CRO AGENCY
Our CRO Services
Analytics Analysis

Unleash the power of data and unlock continual opportunities to develop your sales channels, shape your strategy to drive more sales and conversions.

CRO Strategy Development

Build a full CRO strategy and implement the ideology of consistent marginal gains to boost your performance over time and drive more sales from your existing traffic.

A/B and Split Testing

Find out what elements of your site are holding your conversion rates down with A/B and split testing. Test theories and run experiments all over your site so you can convert a higher percentage of audience to sales.

User Experience Analysis and User Testing

We'll help you set up and run UX tools such as heat-maps, click maps and event tracking so you can see exactly how your audience is engaging with your website and identify areas that need improvement.
---
Get in Touch Today …
0121 514 2291
CRO SERVICES
Why Trust Your CRO To Us ….
We work with a team of analytics experts and developers who identify and implement improvements to your website that will encourage more of your users to convert and become customers. All our experts are certified in Google Analytics and have a wide variety of experience across multiple sectors as well as across different types of business such as eCommerce, b2b lead generation and more.
With access to a variety of tools including a/b testing and multi-variate testing set-ups, heat maps, and more, we can delve into the overall performance of your website and help show you where the blockages in your sale funnel are. We can also implement any recommendations we make on your behalf so you can see long term benefits to your conversion rate.
CRO AGENCY
Transform Visitors Into Customers
---
No matter how many visits you're getting to your website, the reality is you're missing out on potential customers because they aren't converting. With a CRO strategy in place, we can help you capture more of those visitors and transform them into customers
All our CRO strategies are designed with a data driven approach at their heart. We'll look at the performance of the existing pages on the site and identify areas where improvements can be made across both desktop and mobile versions of your website.

We use a wide variety of tools in our strategies including:
A/B testing
Heat mapping
Click mapping
Event tracking
User journey analysis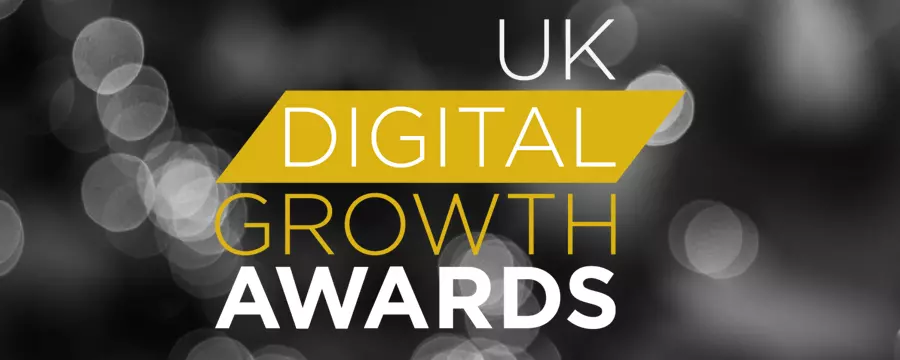 Contact our CRO Team for more information today
Want to know how we can transform your SEO Performance and maximise your online Growth & Sales potential?
Alternatively, send us a few details using this form and we'll be in touch shortly.
Your CRO Questions Answered
Got questions? We've got the answers and then some…
Simply put, Conversion Rate Optimisation (or CRO for short) is the process by which you improve your conversion rates on your website. This can come in many forms such as analysis of your existing traffic sources and moving budgets away from channels that are converting less to ones that have better conversion rates, as well as running experiments on your site to fine tune your user experience so that everything is as simple as possible for your audience to buy your products and services.
The most common way of improving conversion rates is through developing a basic CRO strategy. What this entails is analysing your existing website and developing some ideas as to how things could be improved. Do buttons you want people to click blend into the background? Do relevant pages get lost amongst copy? Once these are developed you then run tests either as A/B or multi-variate tests to see whether performance increases because of making these changes (without rolling the changes out across the entire site). If the changes improve things, you then roll it out everywhere and watch as your sales increase!
CRO is designed to help improve the percentage of your audience that converts into customers. That means a successful CRO strategy will lead to more sales for your business. There are also additional benefits that can be done depending on the focus of your strategy such as increasing your email list size and growing your social media audiences. CRO strategies can be utilised to help improve the rates at which people engage with any element of your website.
CRO campaigns normally start around £500 a month, and for that we will run an agreed upon number of experiments every month and develop strategies on how to improve your overall conversion rate.