The Importance of CRO
55% of businesses are planning to increase their Conversion Rate Optimisation ( CRO) budgets. Why? Because treating CRO as a regular part of your Digital marketing strategy means you can increase your total number of sales across all of your marketing channels.
By improving the user journey of your website you through regular reviews and analysis you can improve your website performance in a number of ways, such as:
Improved Website Conversions
Reduced Cost Per Lead / Cost Per SaleIncrease Basket / Sale Values
Increase Revenue & Profitability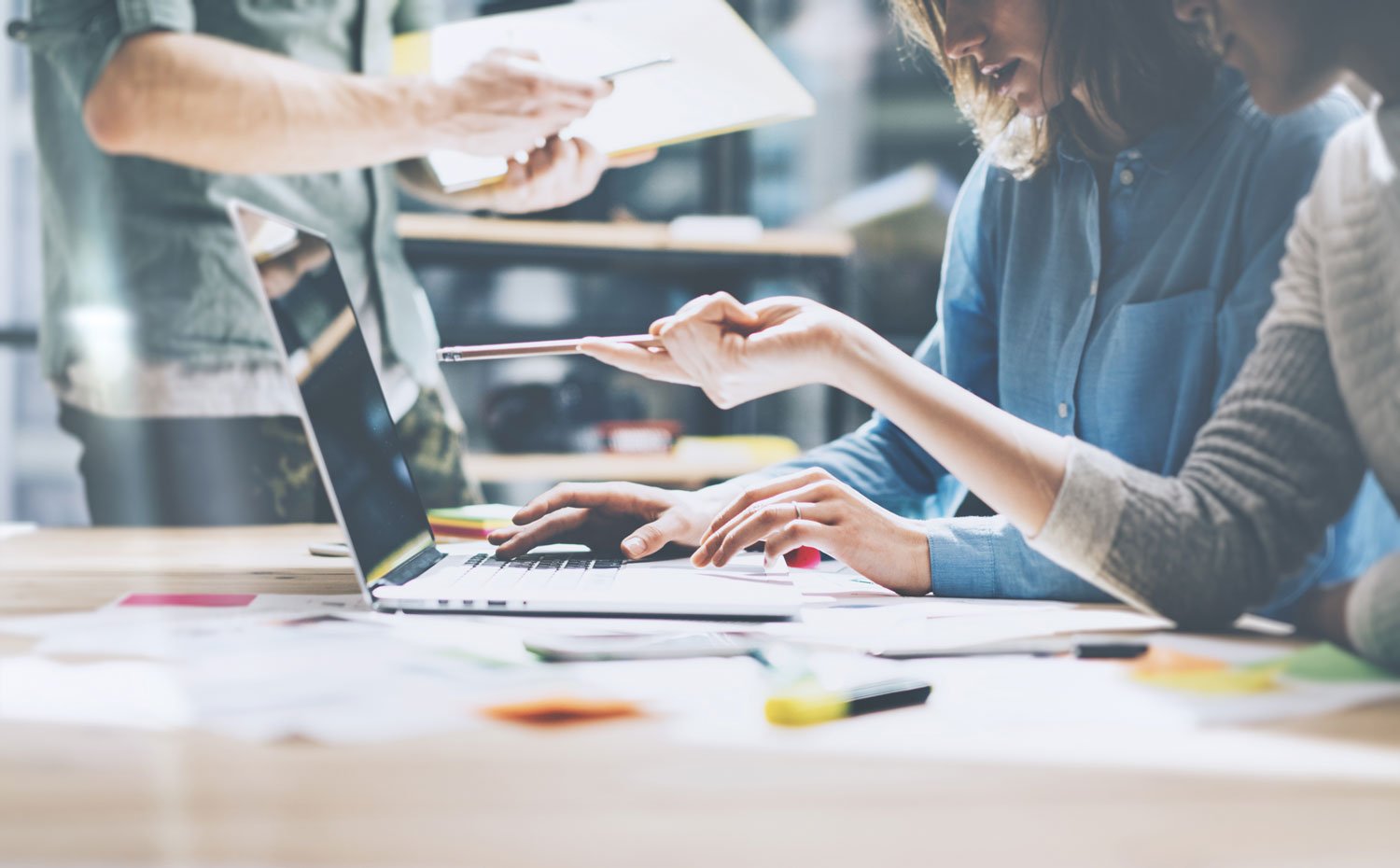 CRO Matters !!
Get in touch today, we can help!
What can CRO Deliver?
Our CRO specialists are able to deliver a range of benefits to your business, and most companies who utilise CRO as part of their digital marketing strategy are able to see significant growth in all of the below areas. Improved Website Conversions
Target Strategies with PPC, SEO, Paid Social & PR are designed to generate improved Brand recognition – increasing conversion rate & repeat purchases Increased Basket Values
Improved Campaign Strategy & Management, that capitalises on opportunities with improved Budget allocation, will produce increased ROAS Reduced Cost Per lead / Sales
Modelling & Forecasting ROAS targets to dynamically allocate AdSpend budgets can generate increased Sales Revenues within Profit Tolerances
---
Premier Google Partners Achieve Better Results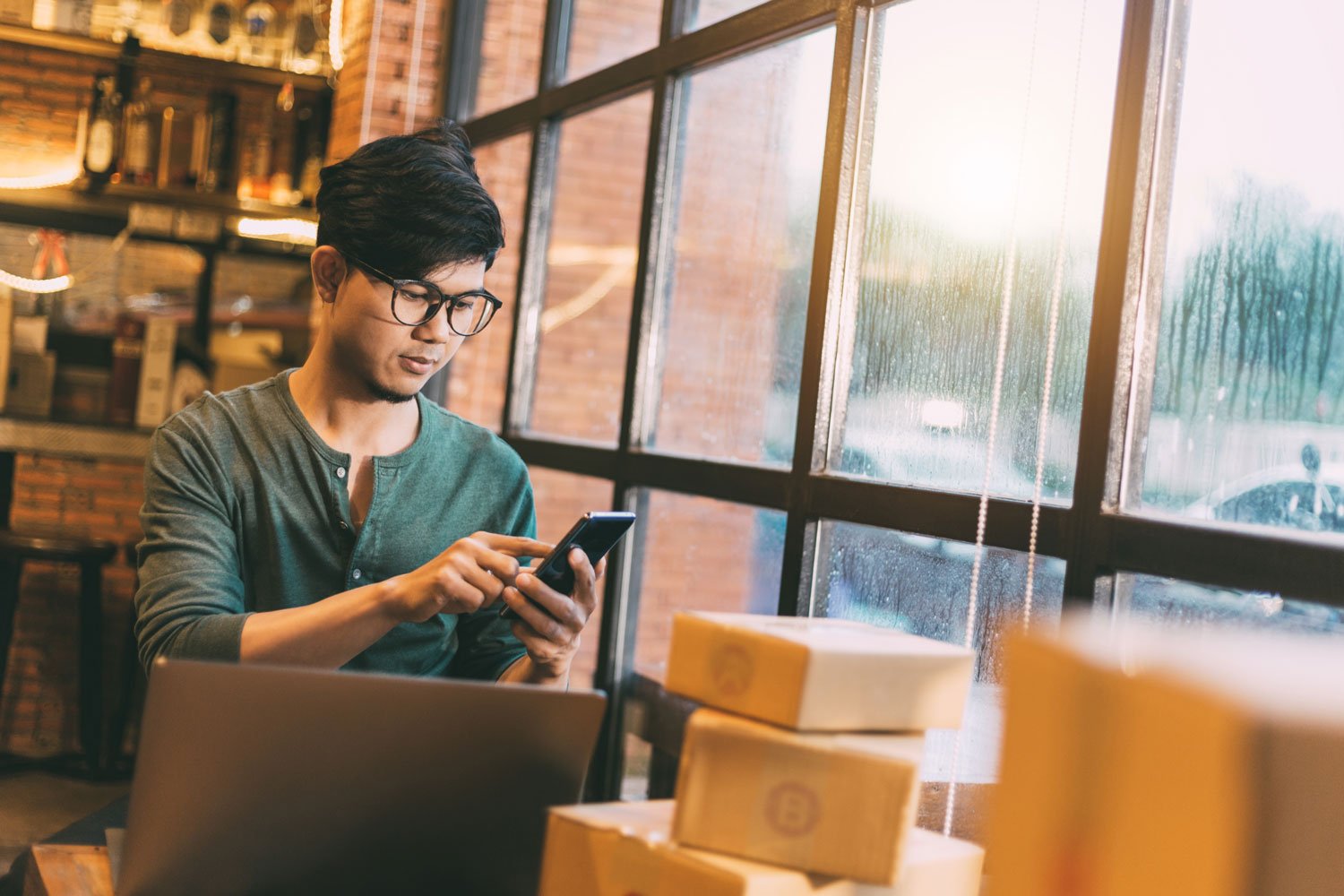 Our CRO Services
Market & Competitor Research

Take advantage of someone else's hard work by diving into what your competitors are doing so you can adapt how you present your business and products.

Improved User Experience

70% of users report that they take the user experience into consideration when making a purchase. Make your audience's user journey easier than ever by focusing on removing the obstacles to them converting on your website.

Analytics Analysis

Understanding your marketing data is essential to improving your CRO. Discover your areas of weakness and how you can fix them to generate more sales for your business.

Reduce Abandoned Carts

69.57% of shopping carts online are abandoned. Bringing these users back is essential is you want to maximise your revenue and marketing ROI.
Subscriptions & Email Marketing

Generate more sales from your email list, and increase the size of your email list through higher subscription rates so you have a healthy longterm email list.

Content Optimisation

Whether it's the words that are used, or the position of element on the page, the content on your page affects how people convert. Optimise your content, and you can bring in more traffic and make it convert better at the same time.

Content Optimisation

Whether it's the words that are used, or the position of element on the page, the content on your page affects how people convert. Optimise your content, and you can bring in more traffic and make it convert better at the same time.

A/B Testing

Got multiple ideas of how something should look or work? Test it out with a/B testing then apply the best results across your entire site to improve every marketing channel's conversion rate.
Tracking & Re-marketing

Get people to come back to your website and increase your return buy-rate with re-marketing and cookies to allow you to track users across multiple visits and devices.

Site Speed

For every second your page loads, your conversion rate drops by 4.42%. Make sure your site is running swiftly so you can generate more sales.

Payment Gateways

With the right payment gateways (such as Klarna or Pay Pal) in place you can improve your conversion rate and generate more sales and increase your basket size by up to 68%.

Branding & Presentation

If your brand is strong, then people are more likely to convert on your site. Improve your brand awareness and how you present your business to your audience to boost your sales.
How our CRO Management Works:
---
Conversion Rate Optimisation is always a tailored process, because no two websites are the same. Our specialist teams use their experience to identify areas of concern that are lowering your conversion rates. We will then present ideas on how to fix the identified issues as a full project.
Our CRO reviews are performed on a regular basis, looking at everything from your competitors positioning and placement in the market, to your analytics and business data to identify where the issues are. Once these have been identified we will present you with a full set of proposed solutions to be implemented.
As a Premier Google Partner we pride ourselves on providing impactful services that help boost our clients performance and generate more sales and our CRO services are no different.
Client briefing
Initial Business / Services Review
Initial Feedback & Service Recommendation
Quick Wins Implemented
Market & Competitor Analysis
On-site Analysis
Data Analysis
Focused Analysis – Areas of Interest
Reporting & Implementation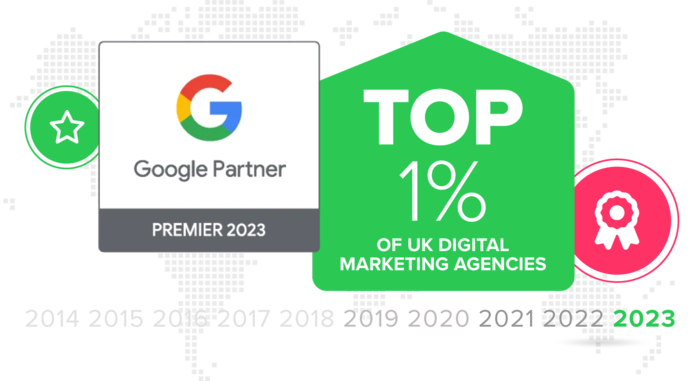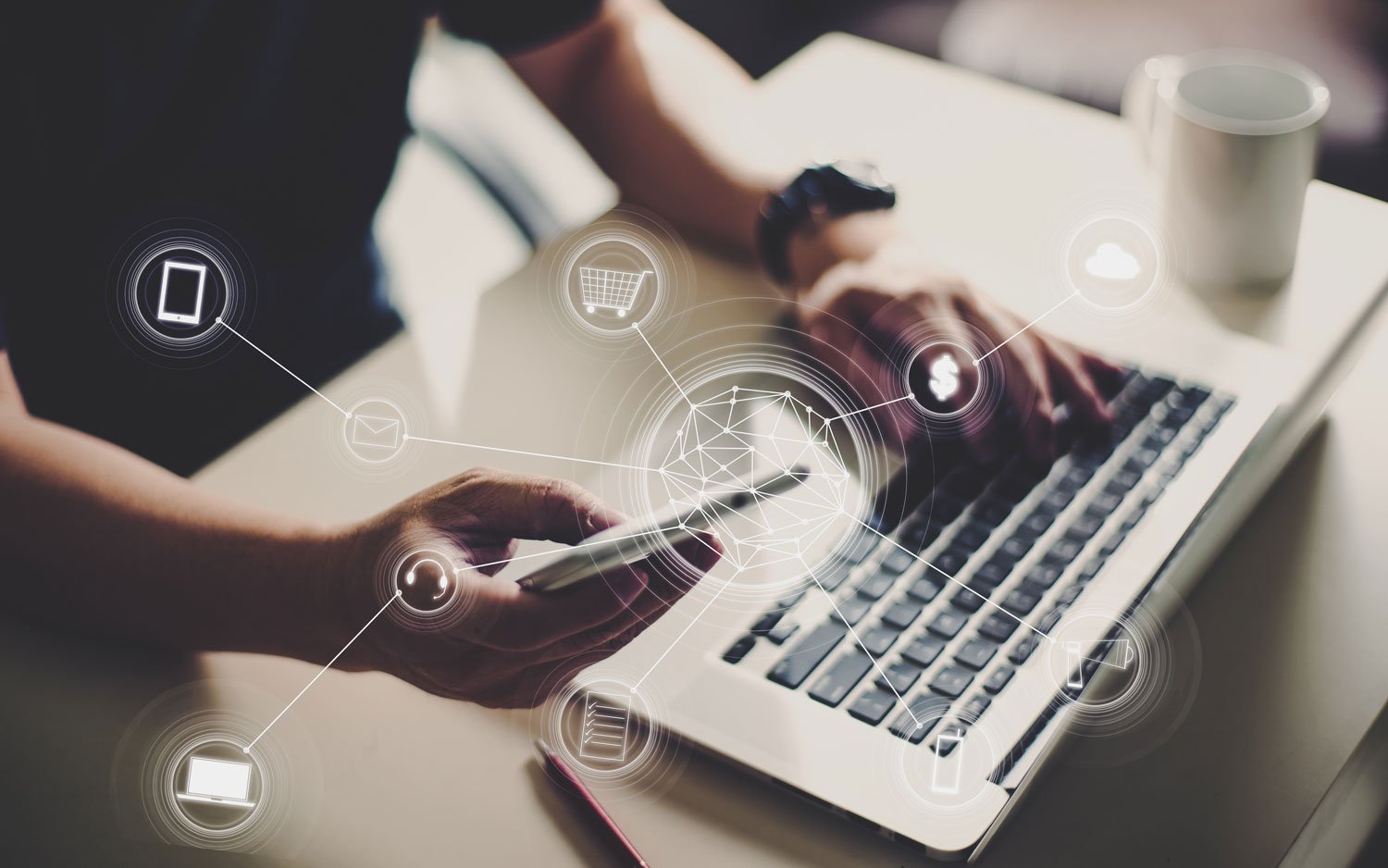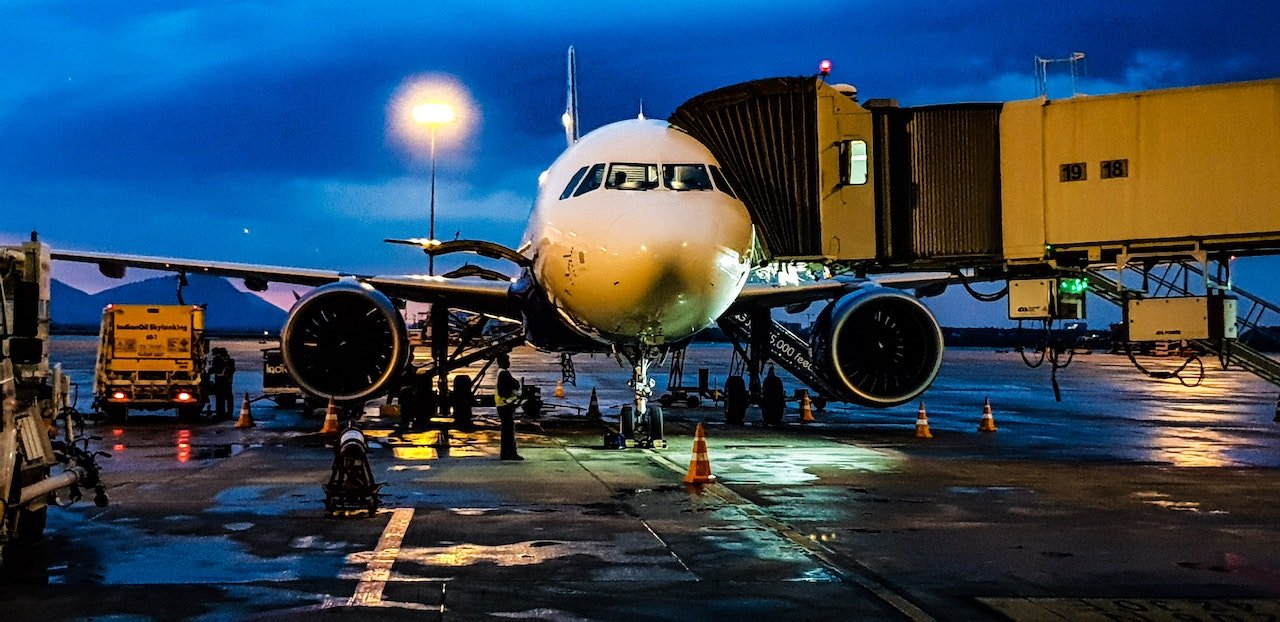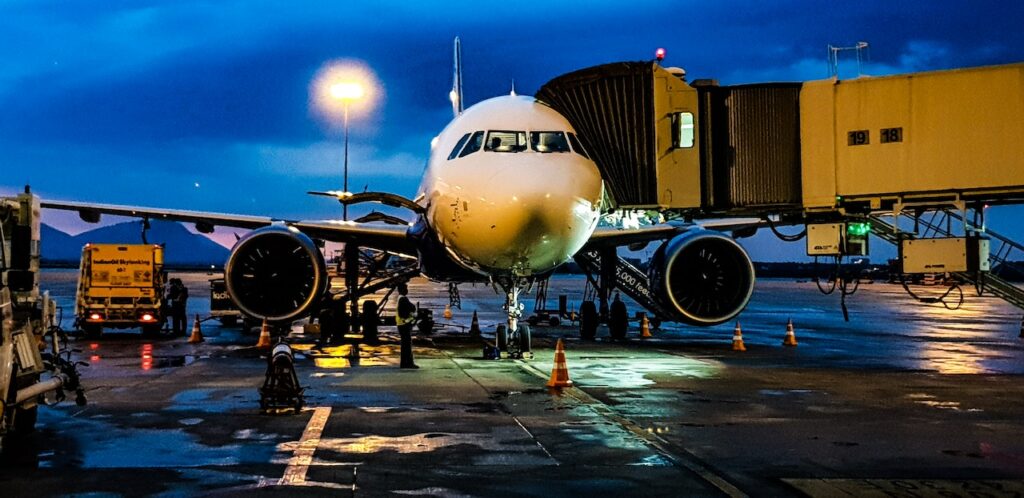 CASE STUDY: LEAD GENERATION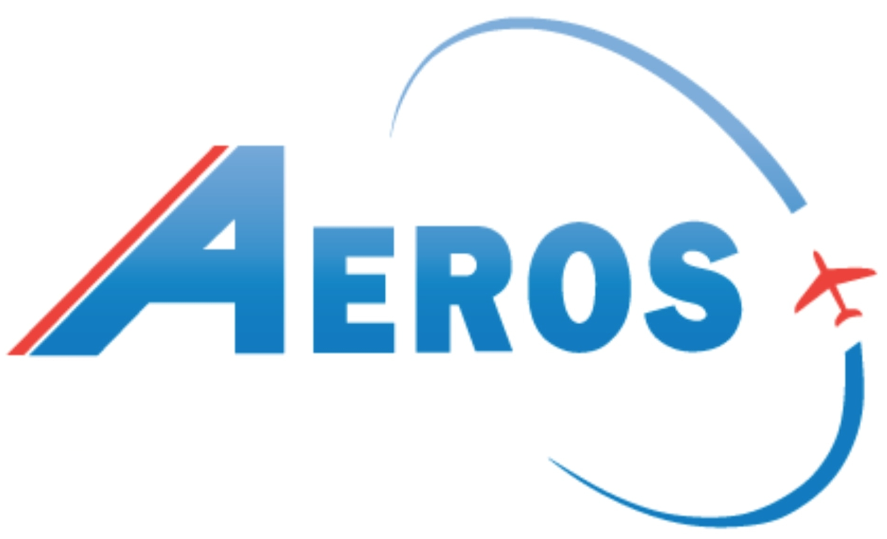 ---
Online Bookings Increased by over 50%
Engaged to improve Sales & play an instrumental role in achieving ambitious Growth Targets. GSM's Team identified opportunities to dramatically improve the lead rates of the Aeros' Website via CRO. Resulting in significant increases in monthly Sales.
Our Awards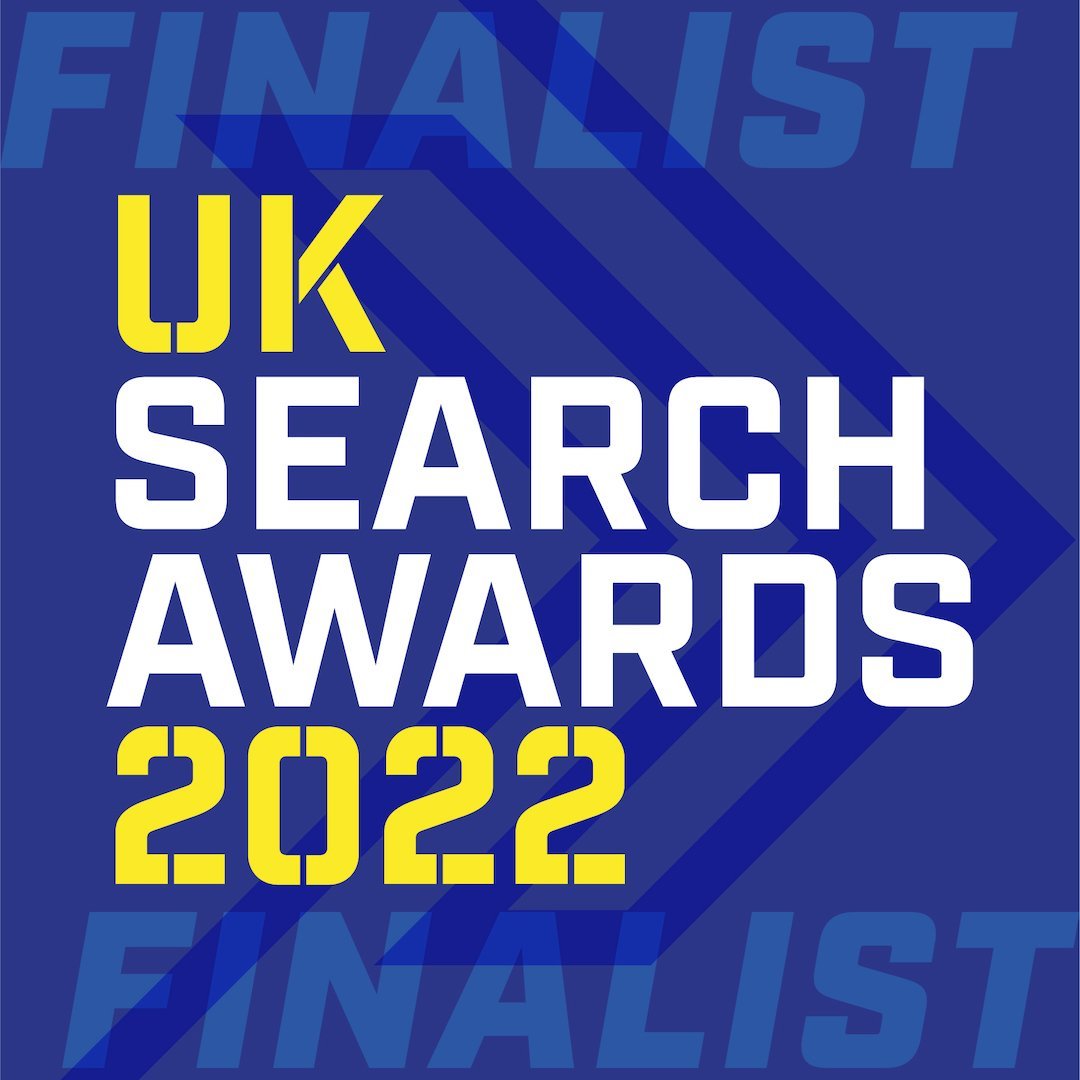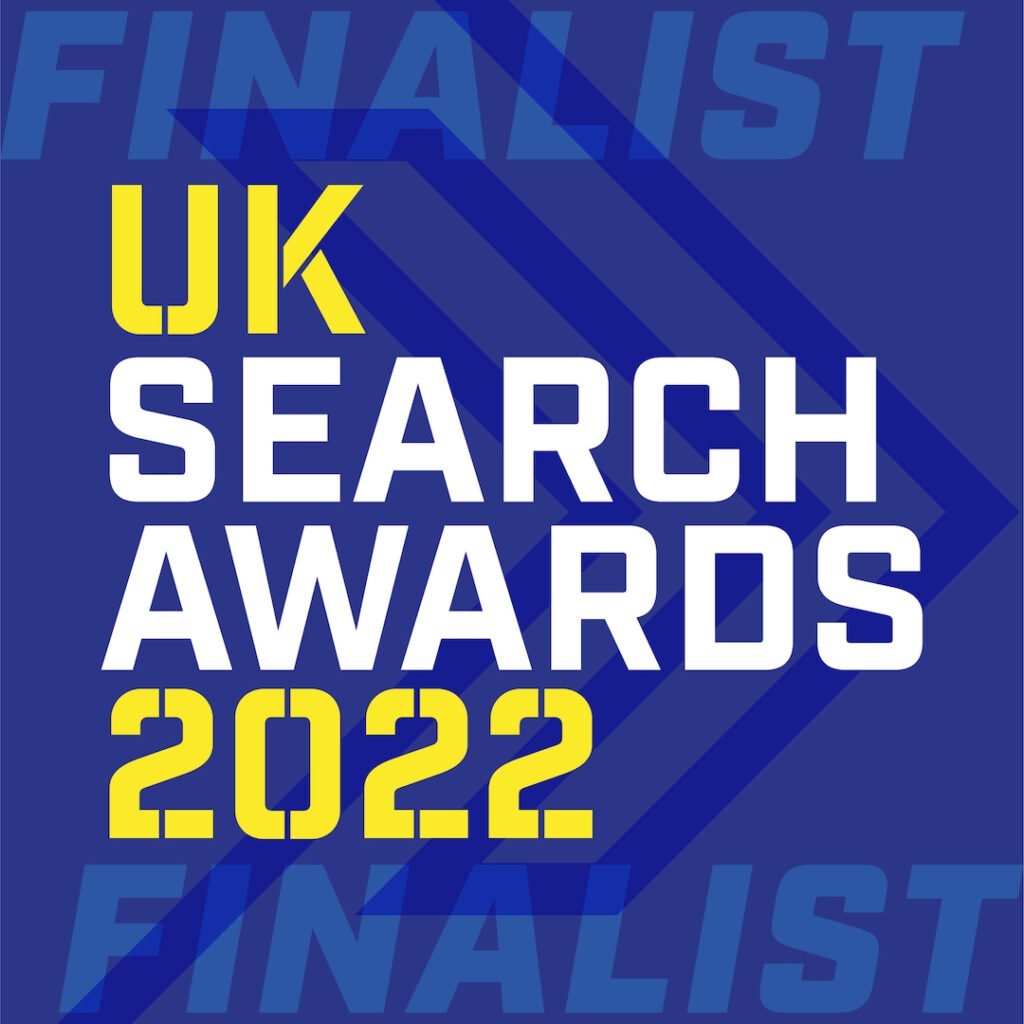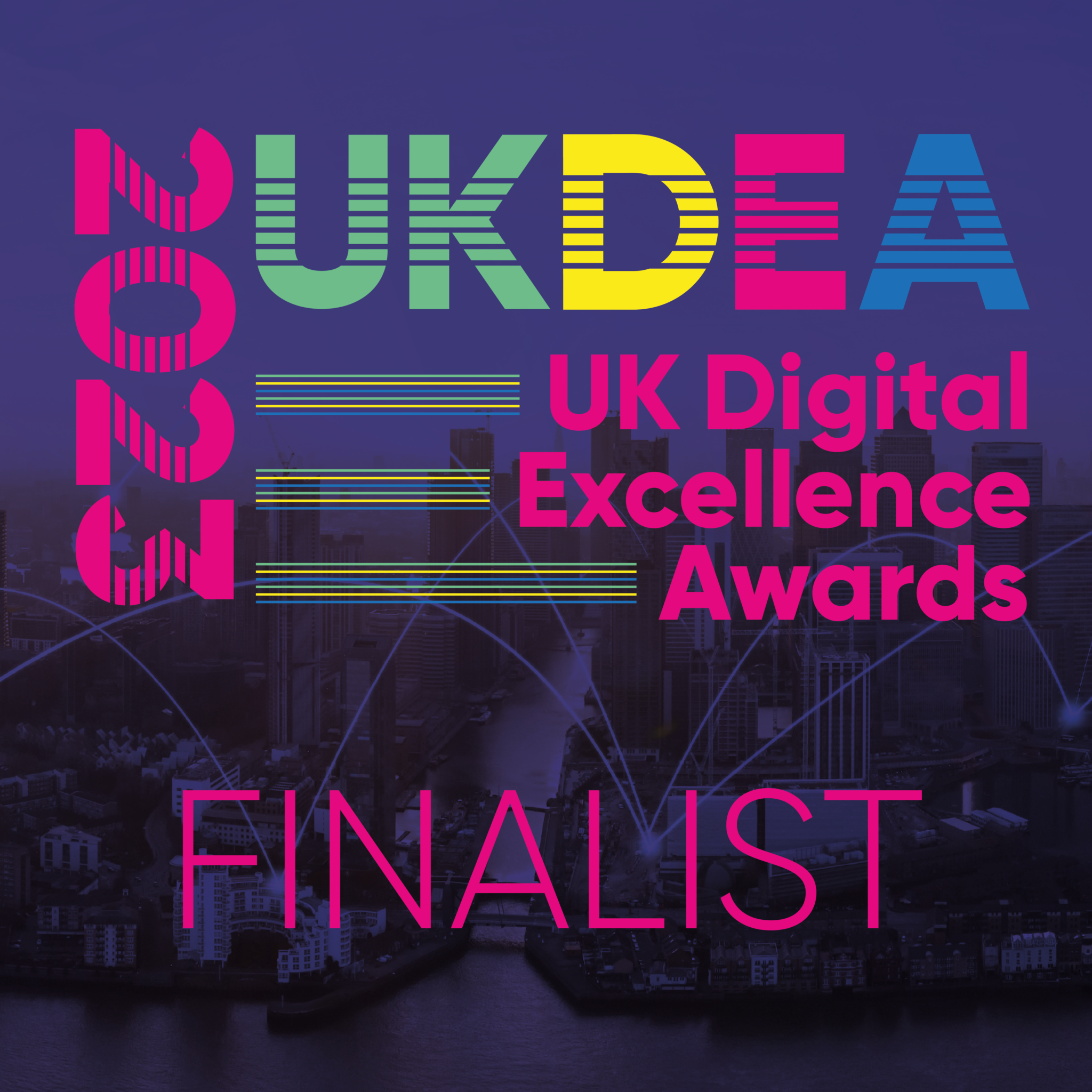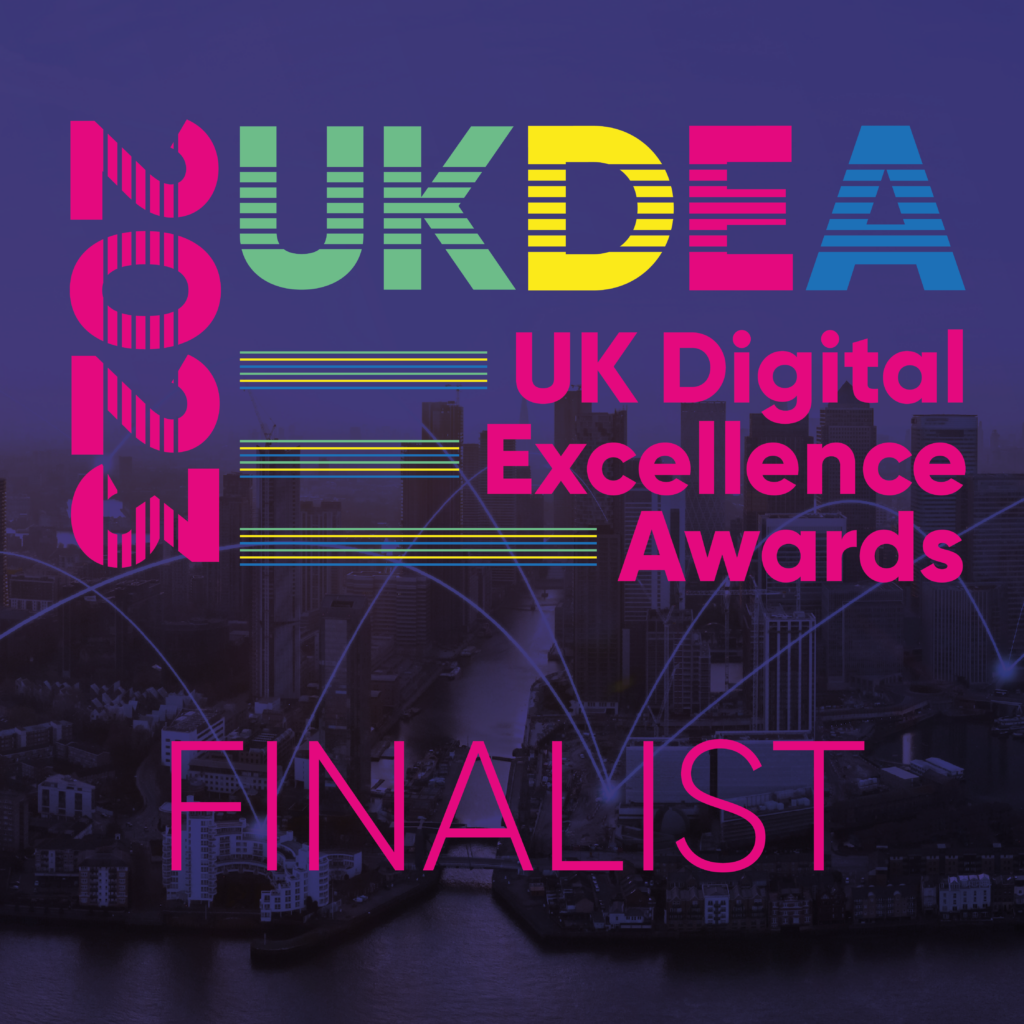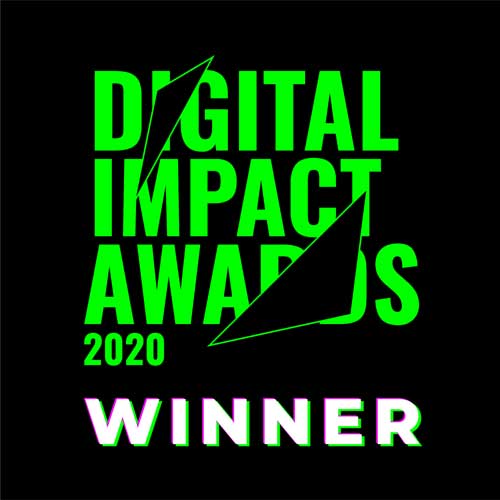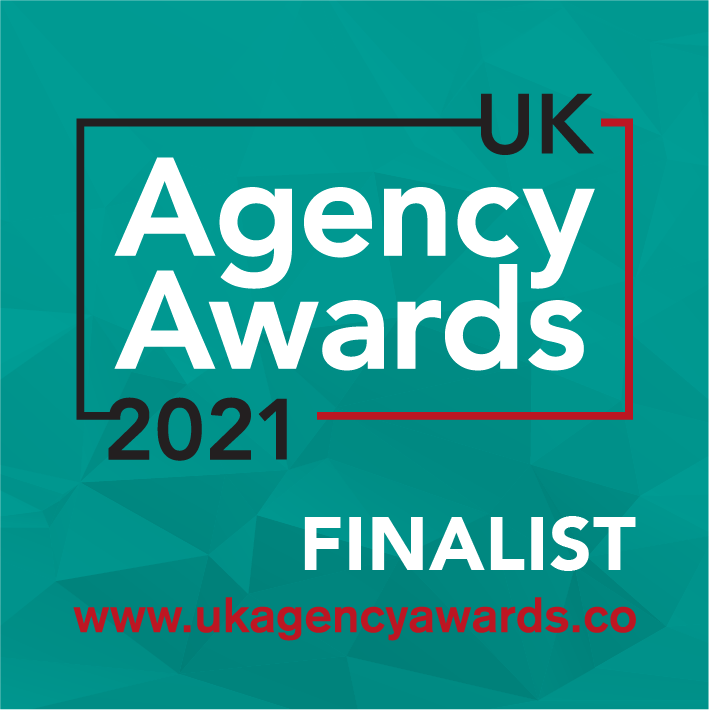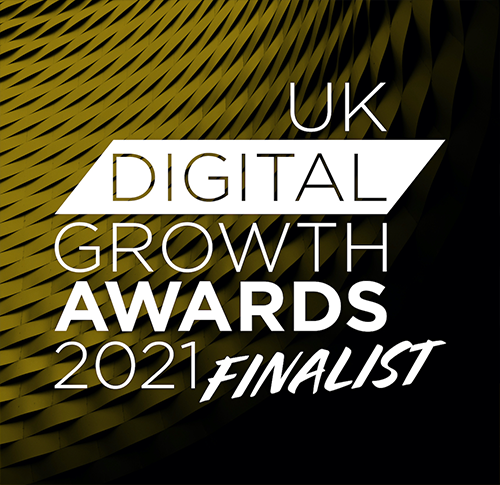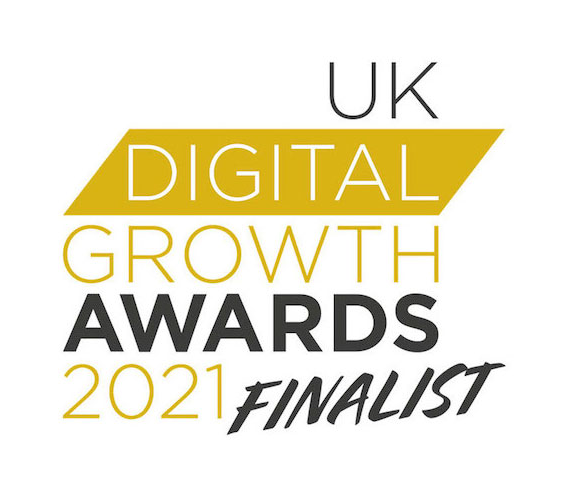 Contact our CRO Team for more information today
Want to know how we can transform your Performance and maximise your online Growth & Sales potential?
Alternatively, send us a few details using this form and we'll be in touch shortly.
"*" indicates required fields
Your CRO Questions Answered
Got questions? We've got the answers and then some…
Simply put, Conversion Rate Optimisation (or CRO for short) is the process by which you improve your conversion rates on your website. This can come in many forms such as analysis of your existing traffic sources and moving budgets away from channels that are converting less to ones that have better conversion rates, as well as running experiments on your site to fine tune your user experience so that everything is as simple as possible for your audience to buy your products and services.
The most common way of improving conversion rates is through developing a CRO strategy that identifies the weaknesses of your current website. Once these have been found you can work on identifying solutions and implementing them across the website.
CRO is designed to help improve the percentage of your audience that converts into customers. That means a successful CRO strategy will lead to more sales for your business. There are also additional benefits that can be done depending on the focus of your strategy such as increasing your email list size and growing your social media audiences. CRO strategies can be utilised to help improve the rates at which people engage with any element of your website.
CRO campaigns normally start around £500 a month, and for that we will run an agreed upon number of experiments every month and develop strategies on how to improve your overall conversion rate.