Boost PPC Campaign performance by up to 20% working with Coventry's leading Google Premier Partner
We're proud to be considered as the best PPC agency in the Coventry area. We're always happy to help out Coventry businesses by boosting your traffic and sales with the help of paid advertisements. No matter the scale of your business, whether you're a B2B, B2C, or eCommerce company, we've got years of experience in boosting revenue for companies in the UK. Our methods are tried and tested and are guaranteed to give results.
PPC AGENCY COVENTRY
What can our PPC Management Achieve 24:1
Maximum Achievable ROI
19%
Maximum Achievable Conversion Rate
2412%
Maximum Achievable Return on Ad Spend
Premier Google Partners Achieve Better Results
PPC Agency Coventry
Our PPC Services
If you're looking to boost your sales and improve your PPC performance then our tam of PPC experts are ready to help. See our full list of PPC services ,that are available to anyone in Birmingham or the West Midlands, below.
---
Get in Touch Today …
0330 678 1100
PPC Agency Coventry
Our Awards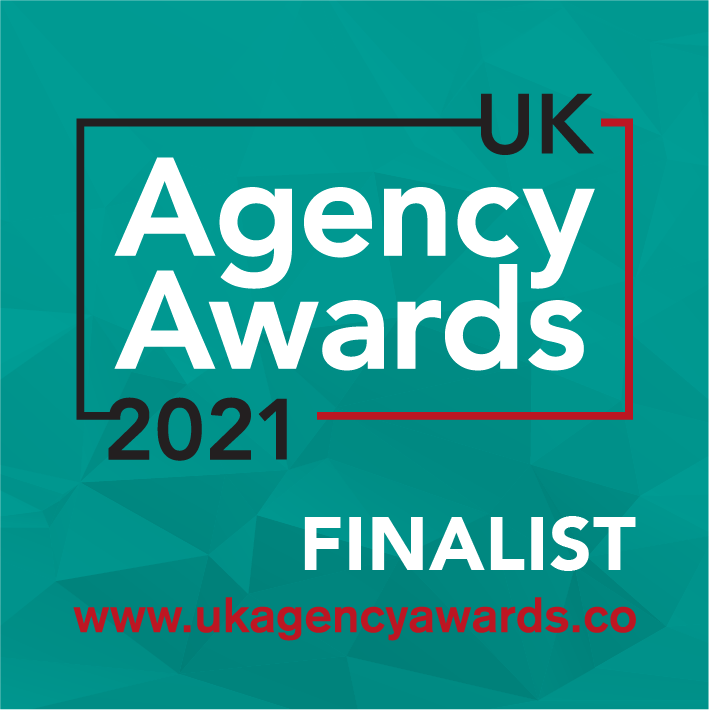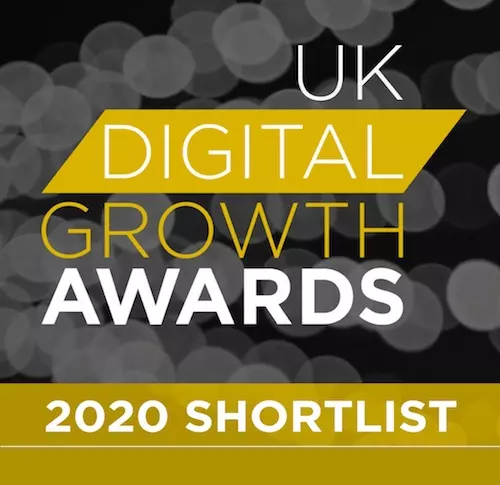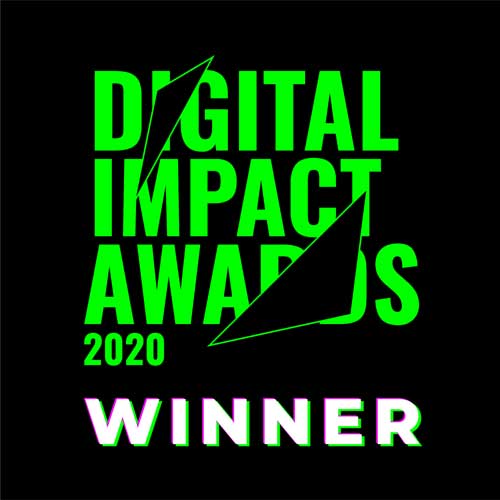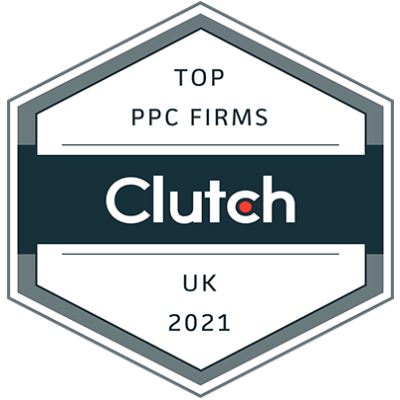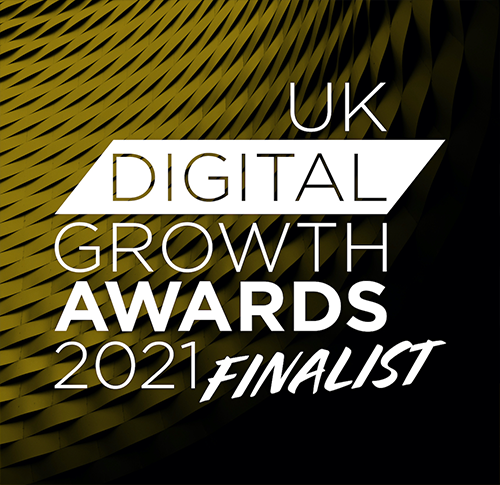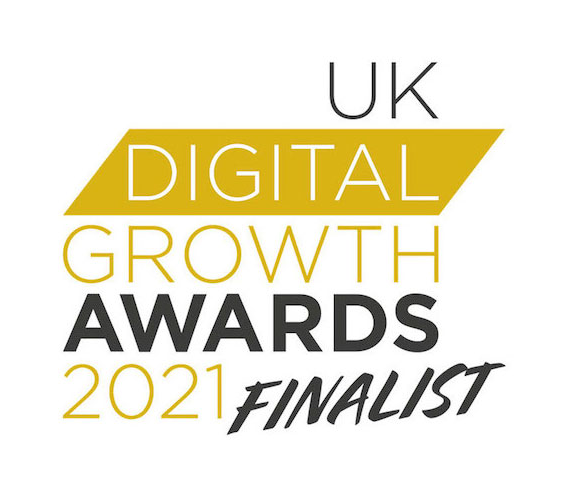 PPC Agency Coventry
Why Trust Your PPC Campaigns to Us
Although we're a PPC agency in Birmingham, we will work with your business in Coventry and help you in any way we can. Although we're used by some of the largest organisations in the UK, we're always happy to bring smaller businesses the success they need to grow using our PPC expertise. Let us develop an incredible PPC strategy that gets you results.
Not only that, but Google can't say enough good things about us and our exceptional paid ads delivery.
What's more, our PPC managers have been specially trained and backed up by an experienced account director, who will always be available should you have any questions or concerns.
With our expertise, talent and confidence, we'll be able to keep your organisation ahead of the competition, no matter where you're located.
PPC Agency Coventry
How our PPC Management works
---
Get in touch with our PPC agency if you want your Coventry business to perform better online. We design each of our campaigns to bring you the most success, no matter the size of your company. All our ads are totally bespoke as we believe that each business requires a unique approach when it comes to paid advertising. Our management fees are structured dynamically so that they reflect the amount that you spend on advertising. This way, you won't have to worry about being charged a huge amount on fees when you're only spending a little per month on ads. This will be based on a percentage of your monthly Adspend (Adspend being the sum on money you commit to Google, Bing and other platforms as your operating budget in any given month). This ensures your budget and fees are maintained and reported separately.
After outlining your goals, budgets and requirements, we begin work developing a strategy that succeed. You may have a campaign already up and running, in which case we may only need to make a few optimisations before we go live. However, most of the time we will do a total restructure on your ads so that they are in line with best practise, as this will give you the best chance of success.
After going live with your brand new ads, our PPC specialists will optimise, test, optimise, test and so on, until the campaigns settle and mature. This tends to involve activities such as search term monitoring to determine best performing keywords, audience engagement analysis, and budget management.
Over time, your campaigns will grow and develop, getting you more conversions for your money. We use data like geo-targeting, socio-demographics, and even the day of the week to maximise leads, sales and ROI from your campaigns.
For the above reasons, we have come to be recognised as on of the top performing PPC agencies in Coventry, as well as the entirety of the UK. Our wealth of knowledge is unmatched and you can take full advantage of this to help your Coventry business prosper. The marketing techniques we use are ahead of the game and will result in you having loyal, retuning customers who come back to you time and time again. We're always challenging ourselves to improve each and every week and we put huge emphasis on checking past data to find areas of weakness. We constantly refine, test and probe to deliver incredible results. Learn more.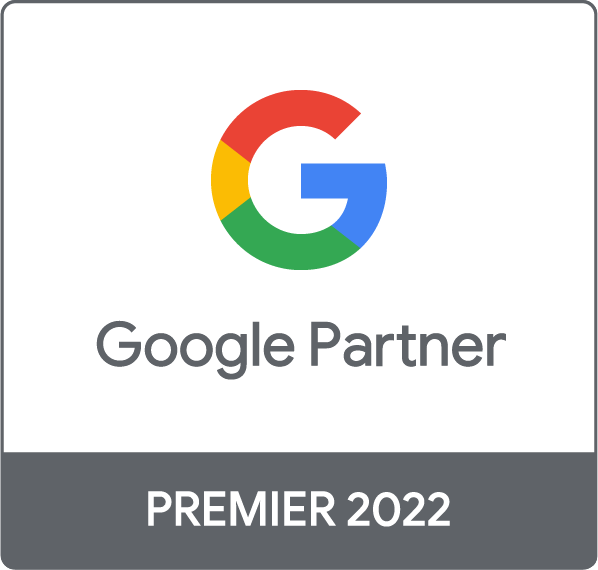 Improve Your PPC Performance by up to 20%
Contact our PPC Team for more information today
Want to know how we can transform your PPC Performance and maximise your online Growth & Sales potential?
Alternatively, send us a few details using this form and we'll be in touch shortly.
"*" indicates required fields
Your PPC Questions Answered
Got questions? We've got the answers and then some…
Every client will have different performance, even within the same markets, as there are so many variables such as websites, prices, products etc to take into account. However, for eCommerce clients we'd suggest a strong ROI range of between 6:1 to 15:1 as a guide and for Services clients a strong ROI range of 3:1 to 10:1. That said, we often have enjoyed successes that far exceed these returns.
Ecommerce Sites: 1hr to 48hrs: We often give the example of an online mattress company, that approached us on the Thursday, went live the next morning and by mid-afternoon increased their budget having had multiple sales that same day. So to answer that question for eCommerce, your PPC adverts could be live rapidly within 24hrs and sales forthcoming from that point depending on the current state of your accounts. Note, it typically takes 3-months for newer campaigns to mature; as we gather data, refine, test and optimise to evidence the full potential of the campaigns. Service Providers : Typically 1 day to 4 days Service websites vary significantly, but as a rule we expect to see sales within the first few days or within a week of the campaign launching and to refine these campaigns over the first 6 weeks.
This is a common question and there is no clear answer with so many scenarios and variables to consider. That said, we often recommend to start with Pay Per Click as Clients enjoy the ROI quickly and can gain confidence quickly. In addition the SEO campaigns often benefit from the Pay Per Click data on keywords and conversions. We typically encourage clients new to marketing to launch with PPC and within 3-6 months engage with SEO.
Simple ask Google! They have accredited us as Premier Google Partners for a very good reason. That's the top 3% of the circa 7500 Google Partners! Even better is that our Google Key Account Managers inform us that we are within the elite of these 3%, topping the list within the 1.9% classed as Google's best of the best.
Reasons why your Google ads may not show when you search for them: You might not be the target demographic. Using your browsing history, Google builds a profile of you based on the type of websites you frequently visit, so if it decides that you are not in the target demographic, you are not going to be shown the ads as this would waste your budget. If Google detects that you have already made multiple searches for your ads but have not actually clicked on the ad, it will decide you're not interested and stop showing you the ad. If you haven't made any previous searches for your ads, but share an IP address with many people that have (i.e. people in your office), Google may decide not to show you the ad. If you do one search for an ad and keep refreshing until you see your ad, Google thinks you're not interested in any of the ads (as you're not clicking on them) and will stop showing them to you. You may be outside the target area for those ads. For example if you are in England but do a search for 'XXX in Ireland', the Irish Google ads will not show for you, as the ads are programmed to only show if you are actually searching from Ireland, as this makes the campaign more targeted and costeffective. Your media budget for that particular day has run out. The ads work on rotation and it's just not showing. You may be using a device that is either not being targeted by your campaign or your ad may not rank high enough if there is not an appropriate bid modifier on that device. Your ad may not be scheduled to show at the time or day you are searching on