Content is still king in the world of SEO.
It's often said that content is king when it comes to SEO, and it's as true now as it's ever been. When 61% of users are influenced by content when making a purchase, and when content is the backbone of expanding your website to generate organic traffic it's vital that you include content as part of your SEO and digital marketing strategy.
Getting your content strategy correct for SEO though isn't just a case of developing keyword research and using keywords in copy. It's about understanding what sort of content is needed, how it relates to your field of expertise and the needs of your audience. This complicated set of interactions means you need to take care when crafting your SEO content strategy.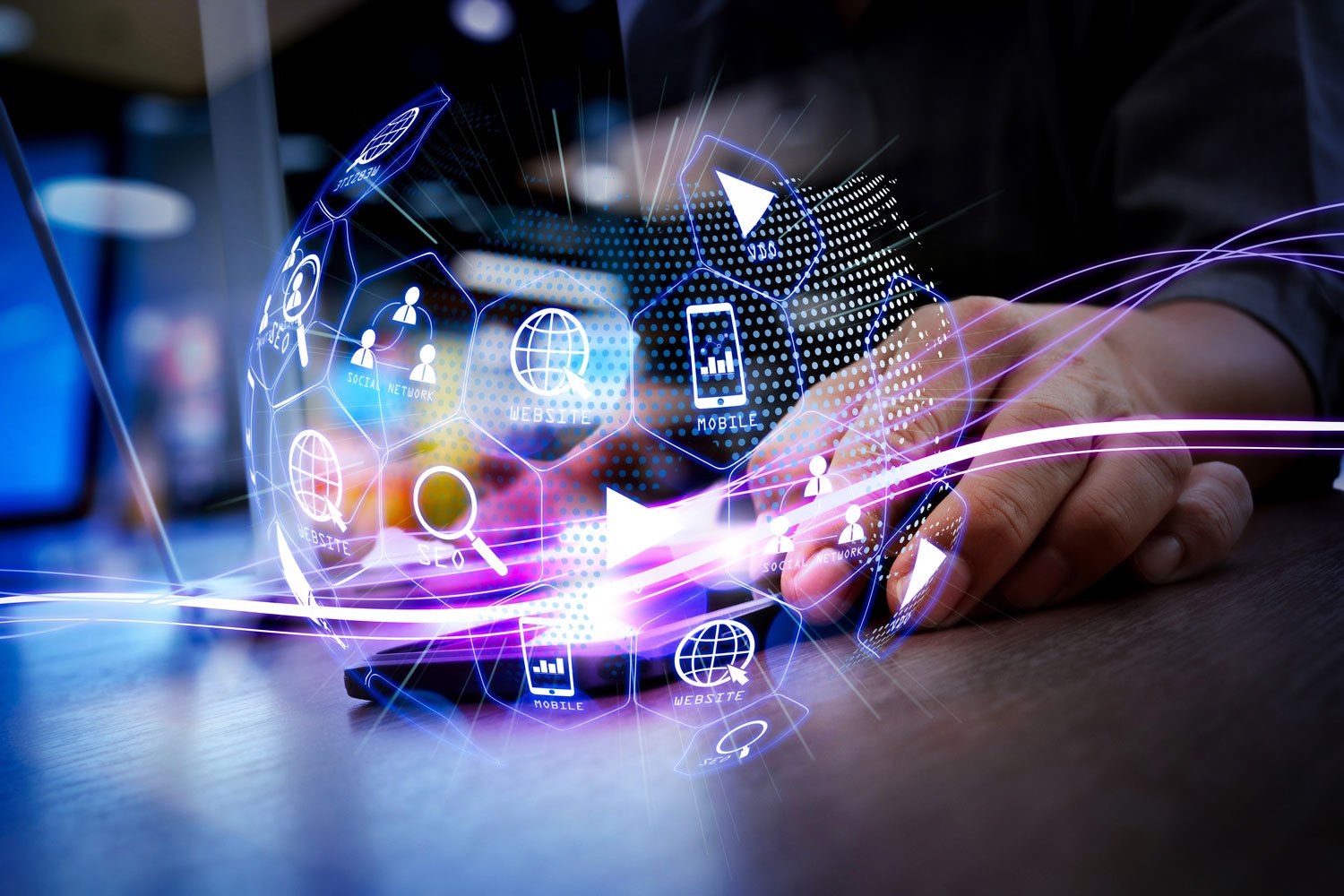 Free SEO Audit?
Get in touch today, we can help!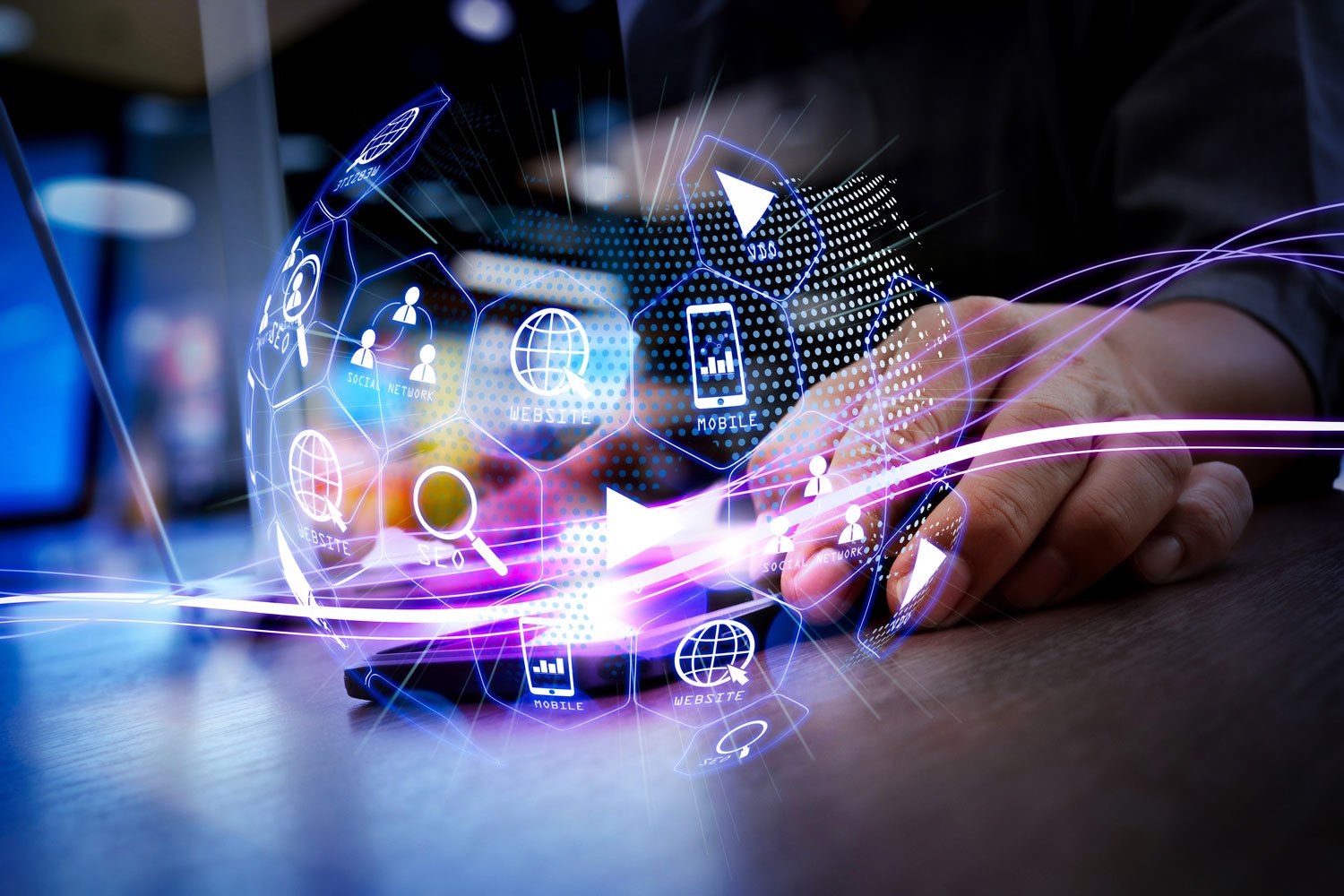 SEO WRITING SERVICES
Our SEO Content Writing Services
Content Review

Content is king so make sure your content is up to scratch. Our reviews will show you where you're doing well, or struggling and how to fix it.

Content Strategy & Plan

Content for contents sakes won't deliver you results. You need a full strategy and plan on how to build out and optimise every piece of content you create.

On-Site Keyword Optimisation

Even the best content is useless if it isn't being viewed. Optimise your content and get in front of people actively searching for it.

On-Site Copywriting

The copy on your site is the core of how you engage your audience. Our copywriters are experts at producing copy that converts users to customers.

On-Site Specialist Copywriting

Some topics need a specialist touch. Our copywriters can deviler specialist content to a high standard that will present you as the authrority you are.

Performance Reporting

Without data you're flying blind as to what is working. Get regular reports for your content so you can see where to invest your time and budget.
SEO CONTENT WRITING
Our Awards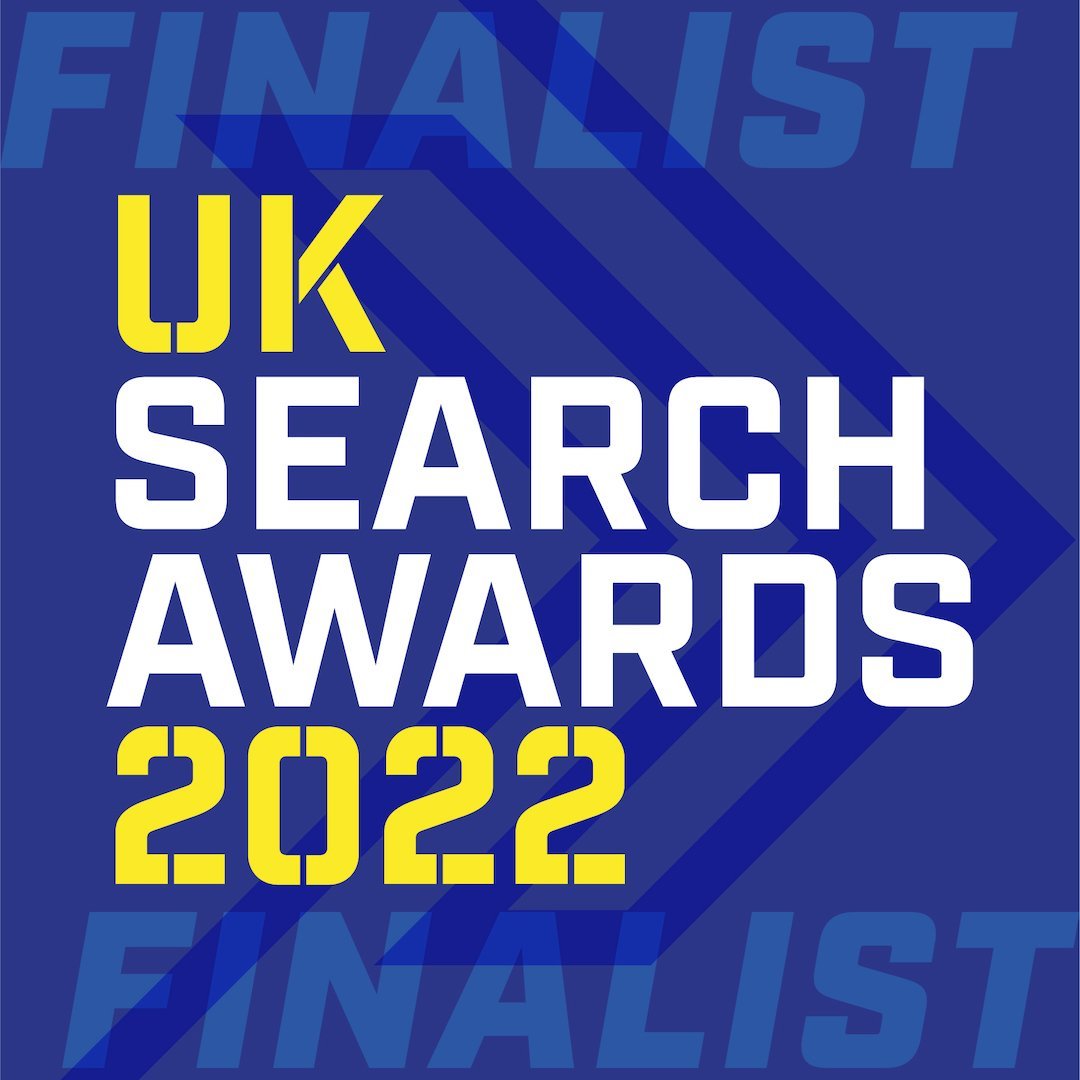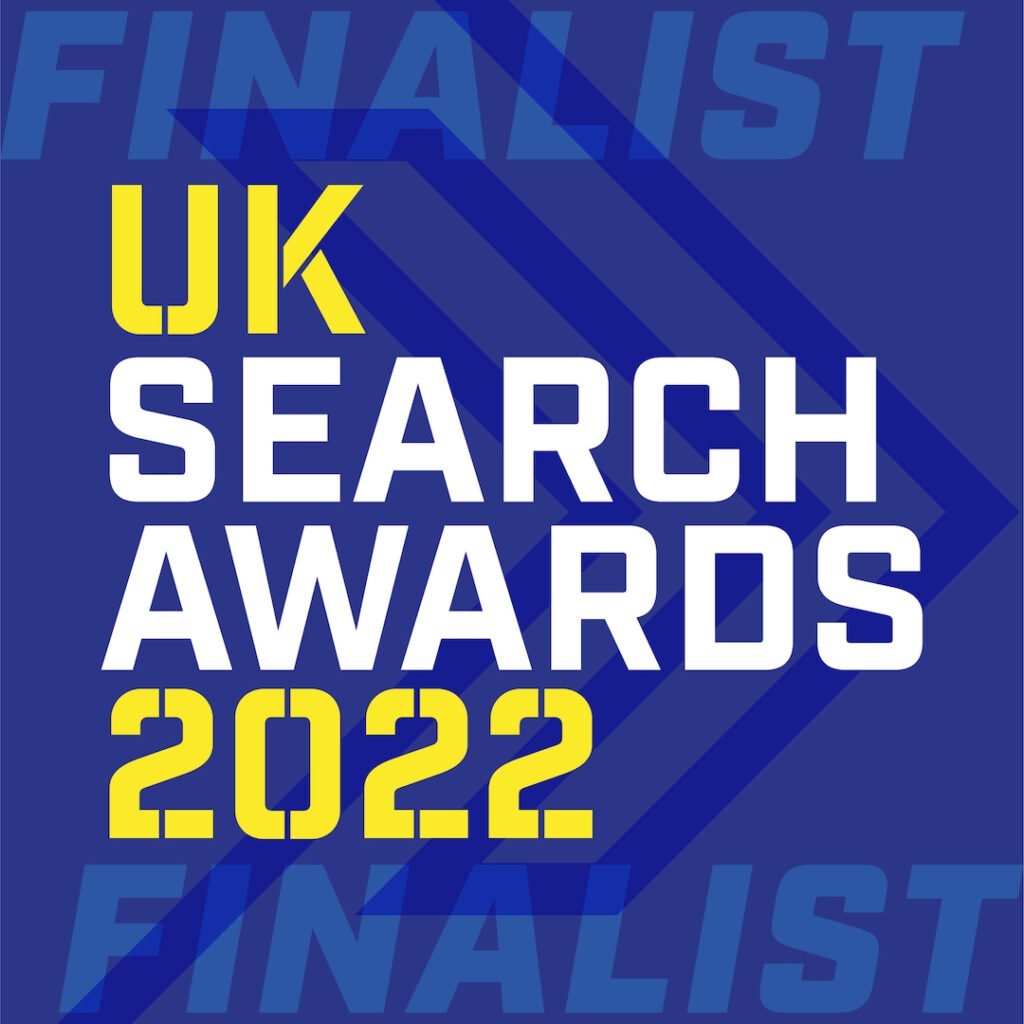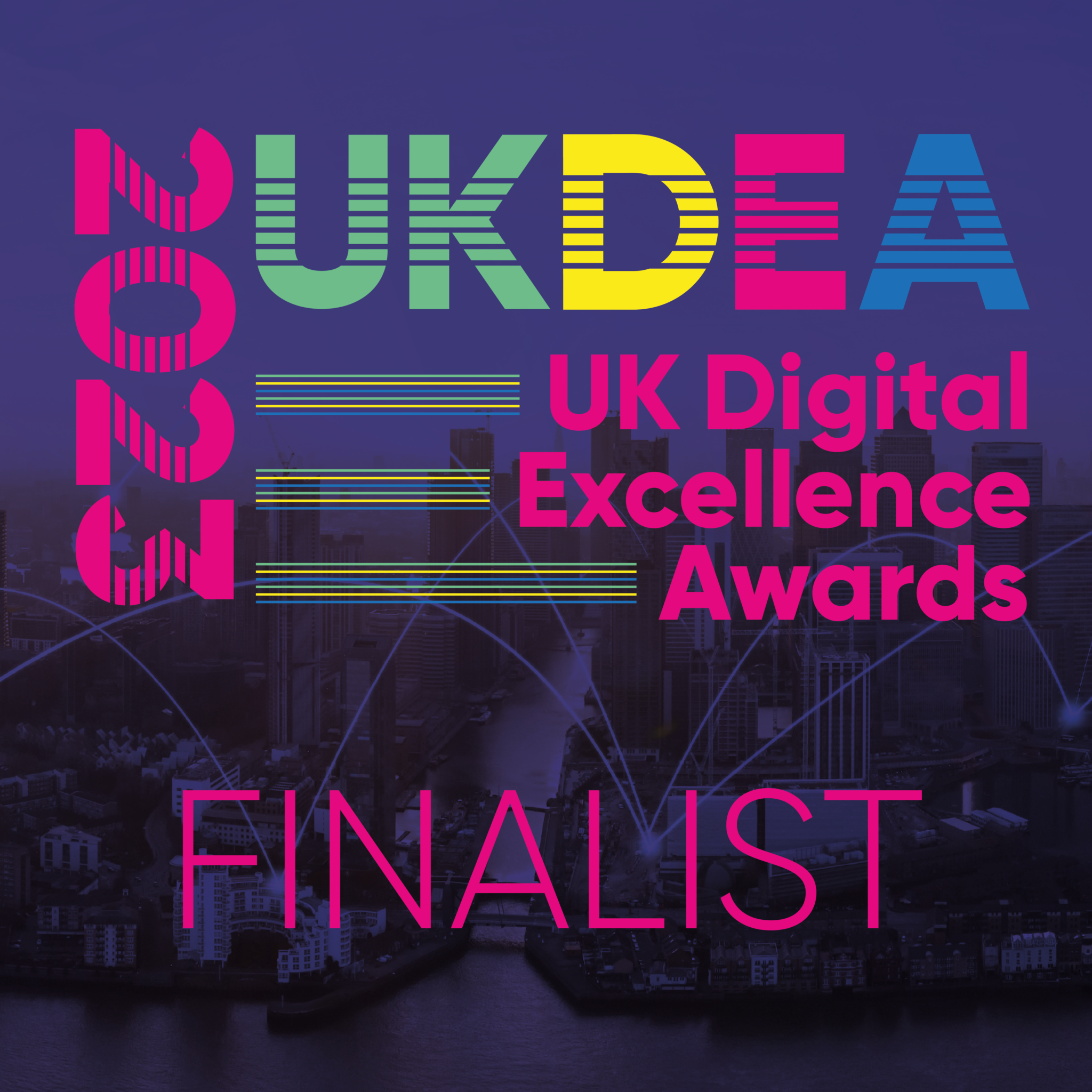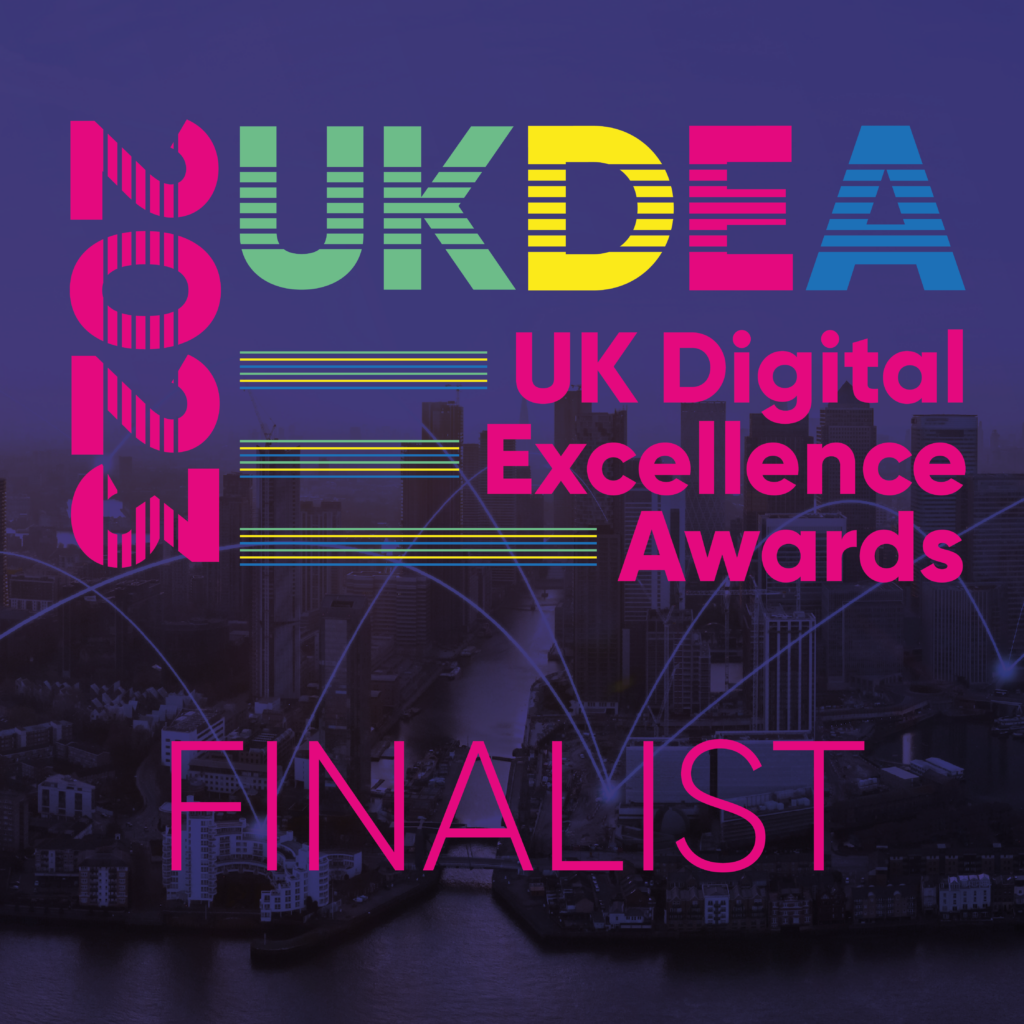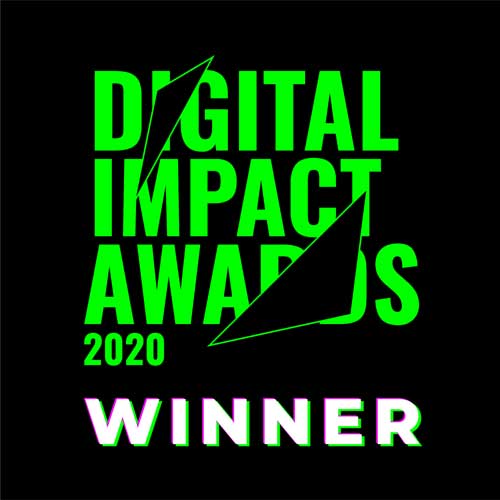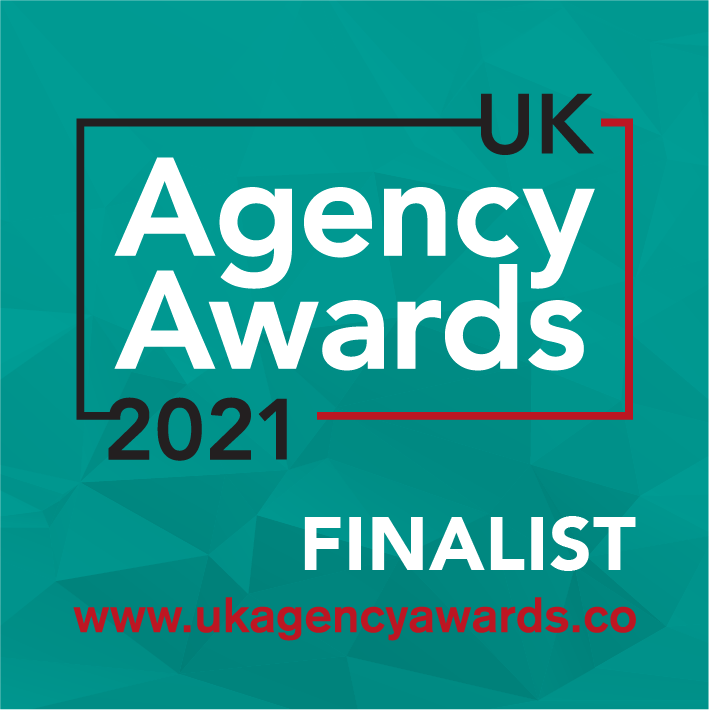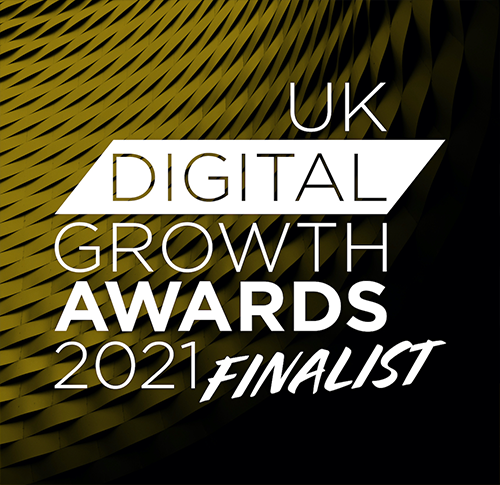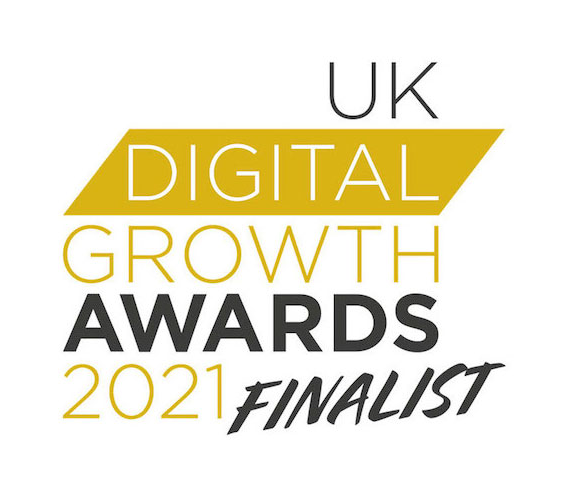 SEO CONTENT WRITING SERVICES
Why You Need SEO Content Writing ….
Content and its relationship to SEO has been changing over the last few years. It's no longer about just targeting key-terms and sprinkling them throughout your content. You need to understand a myriad of other things including:
The user's intent behind the key-term and what sort of content you need to produce to meet it.
How important Expertise, Authority and Trust are to your sector and how to incorporate it into you content strategy.
How to create the content so that it can be leveraged across multiple channels.
This complexity would be expected to put businesses off developing content, but the truth is that 2% of businesses are decreasing their content budgets, which means that your competitors are likely investing in content in some form, which means you need to do so as well, otherwise you'll fall behind your competition and lose out on sales.
If you're looking for assistance on how you can leverage content to assist your SEO strategy and your overall digital marketing strategy then make sure to book an SEO audit!
SEO CONTENT WRITING SERVICE
What does an SEO content strategy look like?
---
SEO Content strategies are unique to every business as any attempt to apply a cookie cutter template will almost certainly result in not generating the results you need to see.
The first stage is to develop an understanding of your target audience. Understanding what sort of content they engage with and want to see is essential if you want to craft content that gets used.
Stage 2 is to identify the topics that you'll produce content on. These can be varied, or very focused depending on what your aims and objectives are. Developing ideas for the content isn't just about coming up with snazzy titles, but about suggesting the right format (infographic, blog, eGuide, video) for the right topic as well as building out plans to distribute the content so your audience can see it (social media, targeted key-term optimisation etc).
Once you that's done you move onto the final stage, the actual content production and all the technical elements of SEO optimisation, and development to ensure you're checking all the boxes you identified as part of your planning process. Then you get your content live and get it in front of your target audience.
It might all sound simply, but it's a time-consuming process which is why businesses often come to agencies like us for assistance.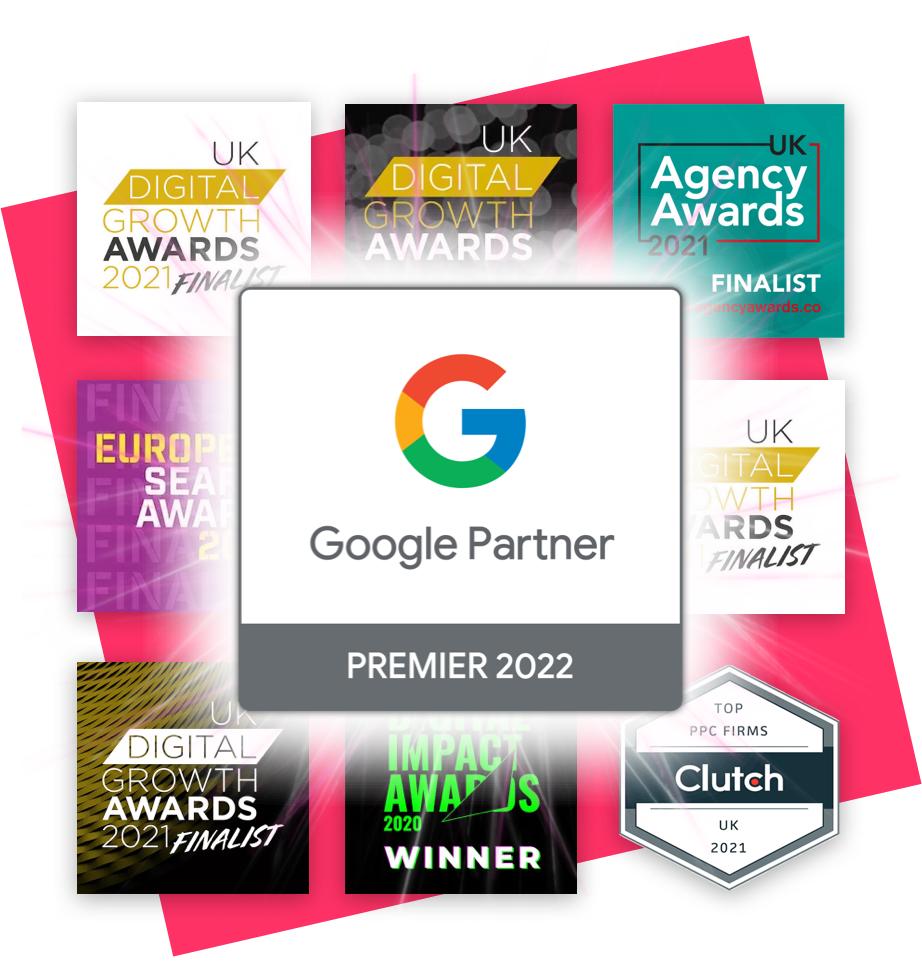 Contact our SEO Team for more information today
Want to know how we can transform your SEO Performance and maximise your online Growth & Sales potential?
Alternatively, send us a few details using this form and we'll be in touch shortly.
"*" indicates required fields