There is no denying that Black Friday is an exciting day for anyone in the business of selling products and services. Millions of people all over the world are going to be hunting for the best bargains and offers, so you need to ensure your business is at the forefront to capitalise on this opportunity.
One of the ways to do this is by making the most of Pay-Per-Click advertising. Now is the ideal time to make changes by engaging an awarding-winning PPC agency such as Global Search Marketing, as they will be able to ensure your strategy is perfected so you can profit from this major retail holiday.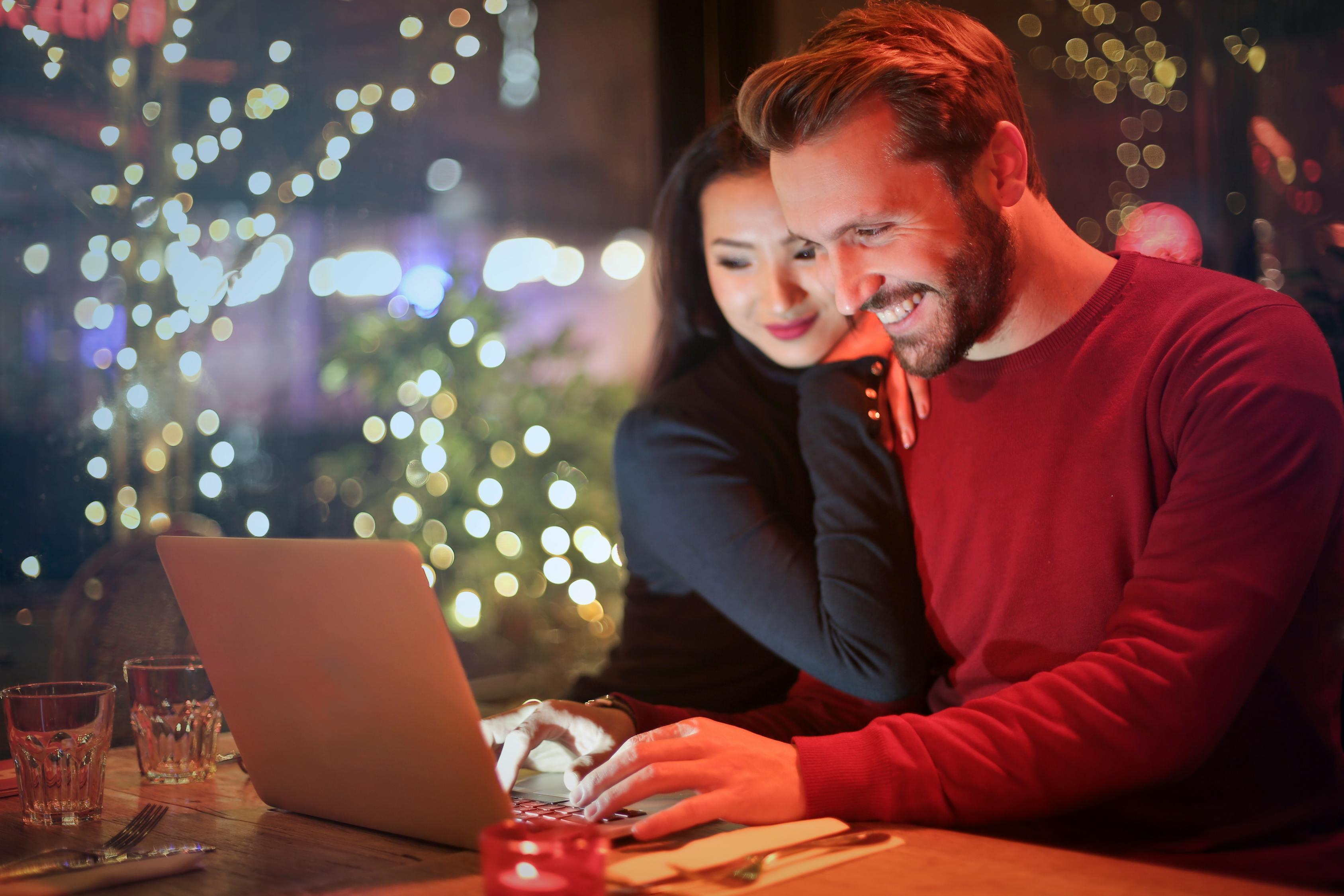 But, what sort of PPC marketing tricks and techniques are used for Black Friday? Let's take a look.
Review your performance from last year
There is only one place to begin, and this is by reviewing last year's performance. Of course, the PPC landscape is changing all of the time, yet there are some areas you can learn from based on prior performance.
For instance, some of the key questions you should ask yourself are as follows:
What did you learn from the PPC ads you managed?
Did any sort of messaging perform better in comparison to others?
Did ads that described the features or benefits of the product perform best? Or, did ads with shipping or pricing information have the most success? The key here is to find out what sort of information attracts people the most!
What happened in the days after Black Friday and Cyber Monday? Did you lower your bids, and if so, by how much?
How big of an increase in spending did you experience?
How did the sections of your account without any promotions perform?
Did any product categories or keywords turn out to be difficult to advertise in?
What bid did it take for you to get into the first position?
These are some of the questions you should be asking yourself based on last year's performance. Of course, not all questions are going to be applicable to you. However, these questions should help you to get a handle on what you did right and where changes need to be made.
Preparation is key
Careful and considered preparation is critical. You need to be in front of your audience prior to Black Friday weekend, i.e. while they are still doing their research on upcoming offers. A PPC agency can help to ensure this is the case.
You will struggle to cut through the noise on the day if you don't prepare. It is advisable to build audience lists through driving site traffic using the Google Display Network. You can then target these re-marketing audiences during the Black Friday weekend. You can also reach new users who are actively searching for your services and products by using custom intent audiences.
We also recommend creating anticipation via paid social. This includes YouTube pre-roll, Facebook video, and Instagram Story ads. They are ideal for priming users ahead of this retail weekend. Countdowns and teaser content work tremendously well in terms of building anticipation and awareness.
Address the mobile experience
Considering the recent surge in mobile device searches, advertisers need to think about mobile reach as the main priority throughout 2022.
Make certain that your users have a great mobile shopping experience by creating mobile-targeted ads, as well as optimising your website experience.
You should add mobile bid modifiers so that you can target the prime positions on mobile devices.
In terms of your site, mobile-optimised landing pages are a must. Test out the entire checkout experience to make sure that it is easy and convenient on a small device. If images don't load or the user constantly needs to zoom in and scroll, they will simply get frustrated and take their business elsewhere.
Perfect your ad copy
Writing ads for Black Friday is similar to writing your typical ad copy. The only difference is that you have a lot more running on your Black Friday ad copy when you consider your likely increased marketing spend and the millions of potential customers out there looking for a deal.
Because of this, some specific factors need to be taken into consideration. Firstly, you need to ensure you reference Black Friday in your adverts. Furthermore, setting up a promotion extension is a must.
Ad extensions can also be utilised to highly why people should shop with you instead of the competition. Product warranties or free delivery, for instance, can entice people to choose your company.
There are some other steps that you should consider taking as well. This includes adding inventory references, changing your site links to certain products that are likely to be in high demand, and adding a countdown for when your promotion ends.
It is also a good idea to think about changing your calls to action, including buttons in Instagram and Facebook campaigns. You should consider wording that creates a sense of urgency, such as 'Get Offer' or 'Shop Now.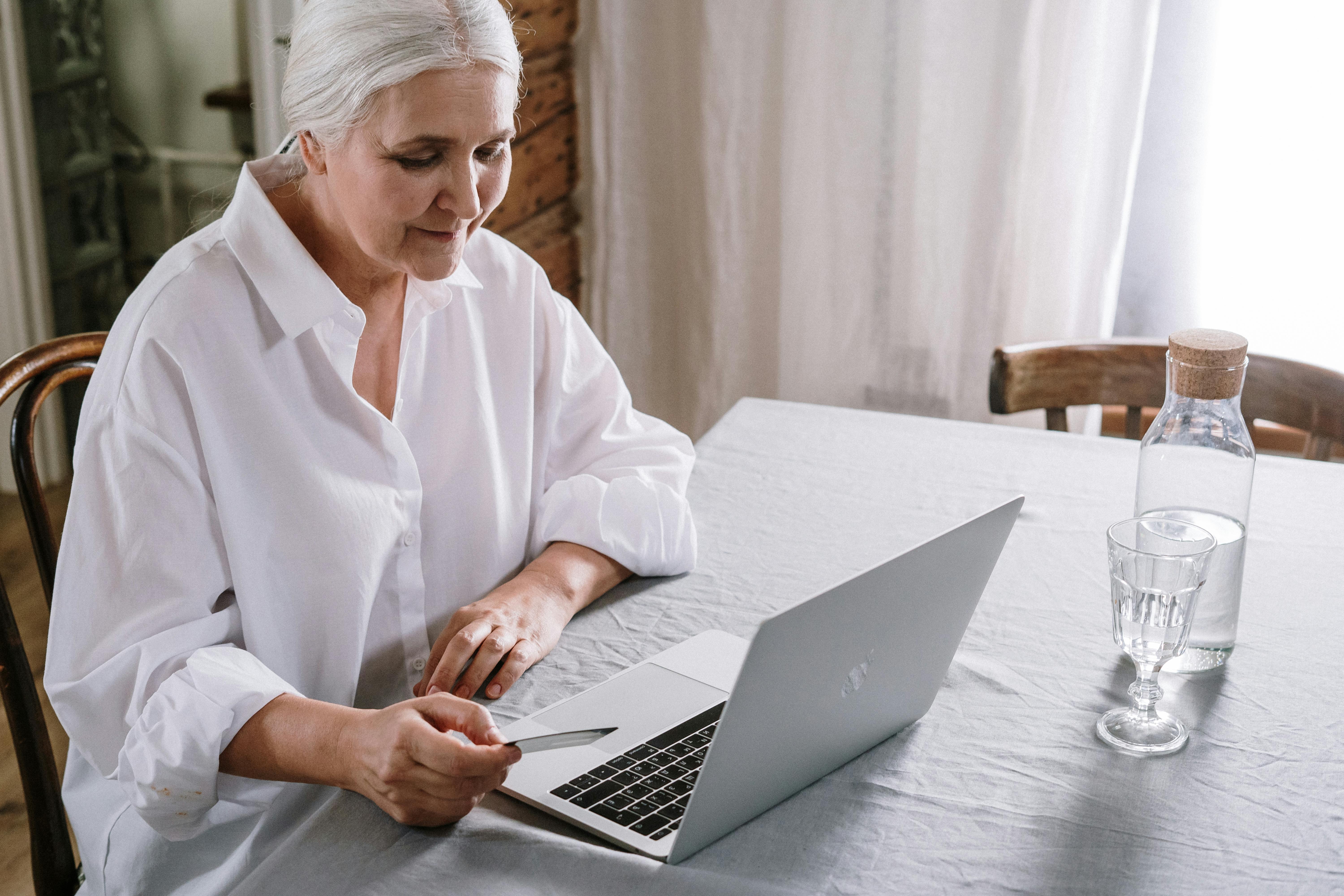 Think about your approach to smart bidding
Google has always advised businesses to turn off their smart bidding strategies during Black Friday. This is because automated bidding does not have the time to react to conversion and traffic spikes. Because of this, advertisers will benefit from using manual bidding during this period, i.e. being reactive.
A new feature was recently released by Google called 'Seasonality Adjustment' and it claims to enable smart bidding to react to seasonal spikes. Personally, we would not recommend using this. It is still early days, and so let other people test it out rather than running the risk yourself.
Final words
If you want to make the most of Black Friday (and let's face it, who wouldn't?), you need to perfect your approach PPC management. Don't hesitate to contact us at Global Search Marketing should you need some advice and assistance to ensure your business is ready for this all-important date at the end of November!