ABOUT US
OUR FOUNDERS & SENIOR TEAM
---
Our Founders
Global Search Marketing, better known as GSM these days, was founded in 2014 and rapidly established itself as a UK leading PPC & SEO agency. Today we are recognised as one of the Top 1% of UK Marketing Agencies for Performance and Client Growth in PPC, SEO and Paid Social.
Our Founders, bring together an impressive mix of Marketing KnowHow and many years of Commercial/Business Experience. The skills and knowledge our Founders have is invaluable not only for the success of our company, but echoes through to our management style and commercial awareness on client campaigns, with a constant demand for high performance and strong client relationships.
Our clients have presented us a clear mandate to deliver performance & growth year on year. Success for us is delivering on that mandate.

Richard Milestone | GSM | Founder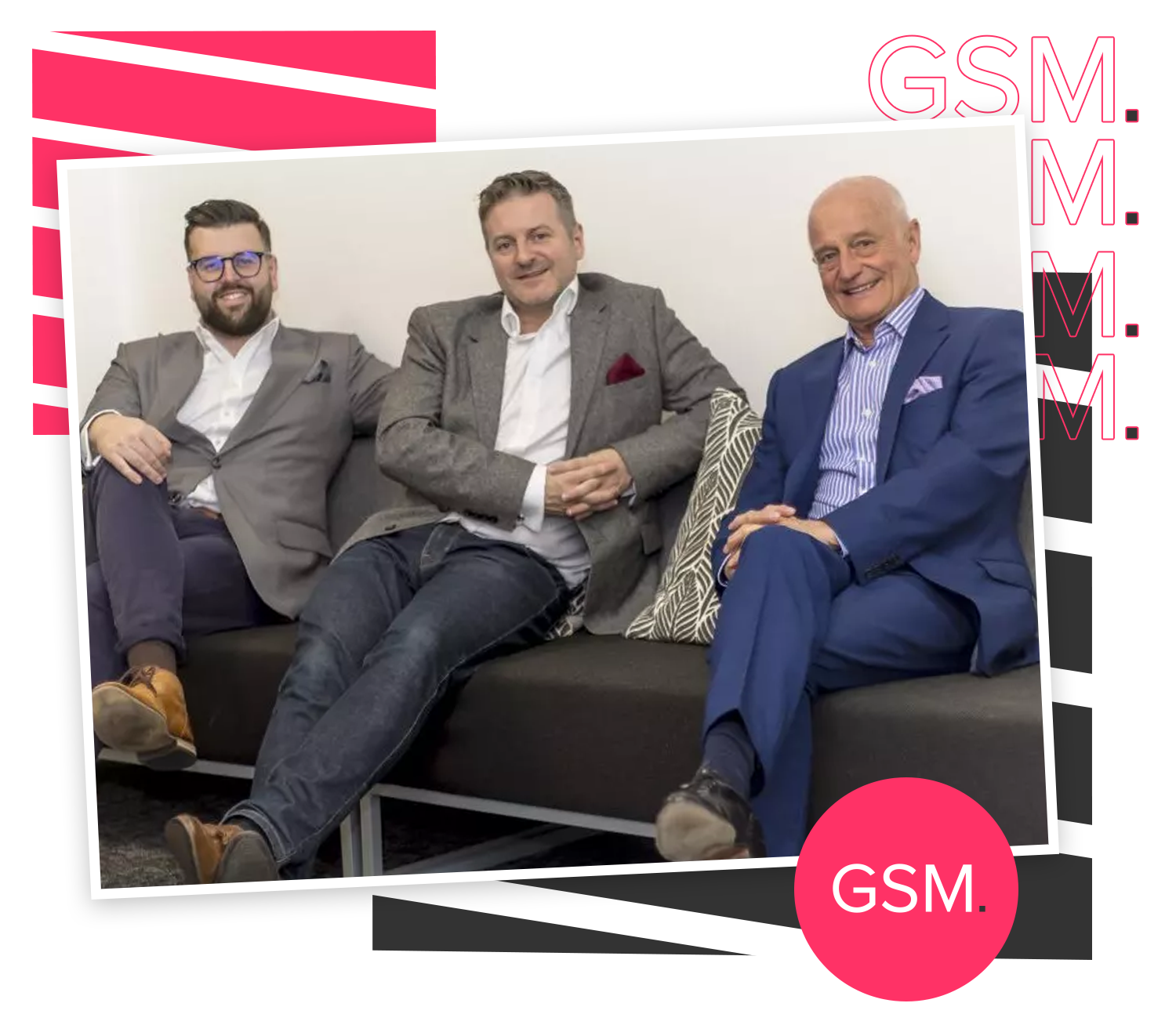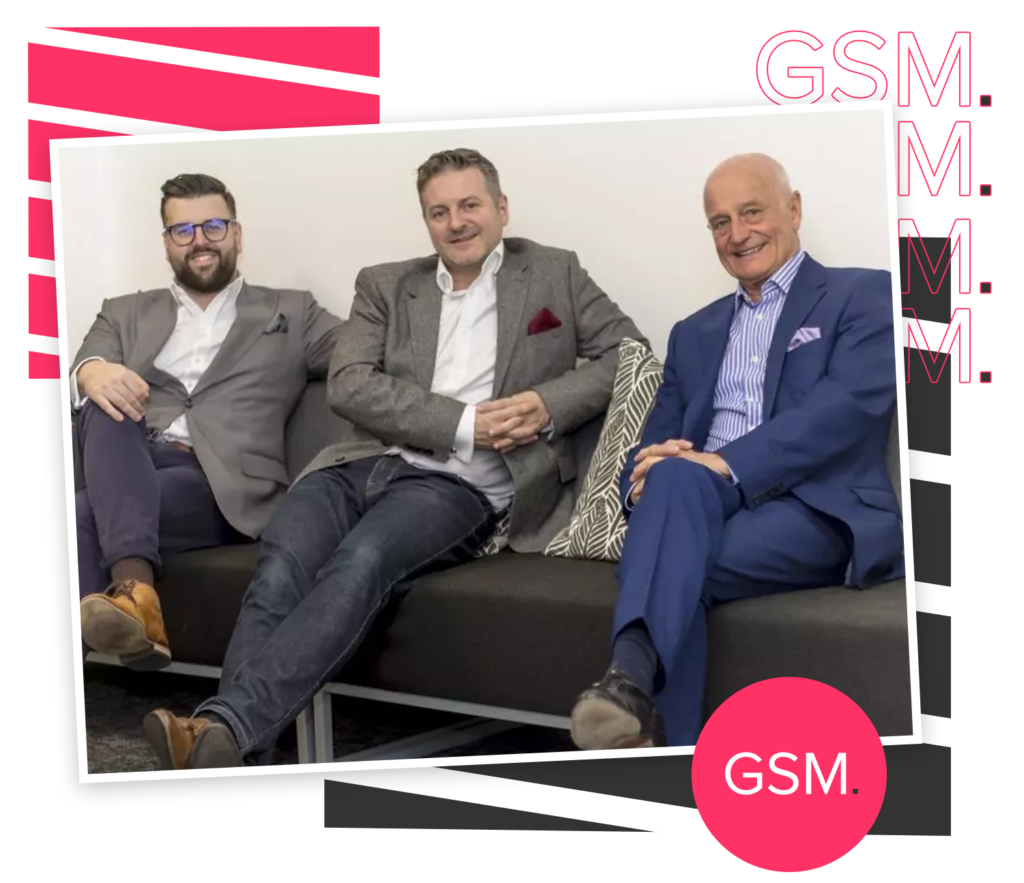 Our Senior Management Team
Industry Leading Expertise
---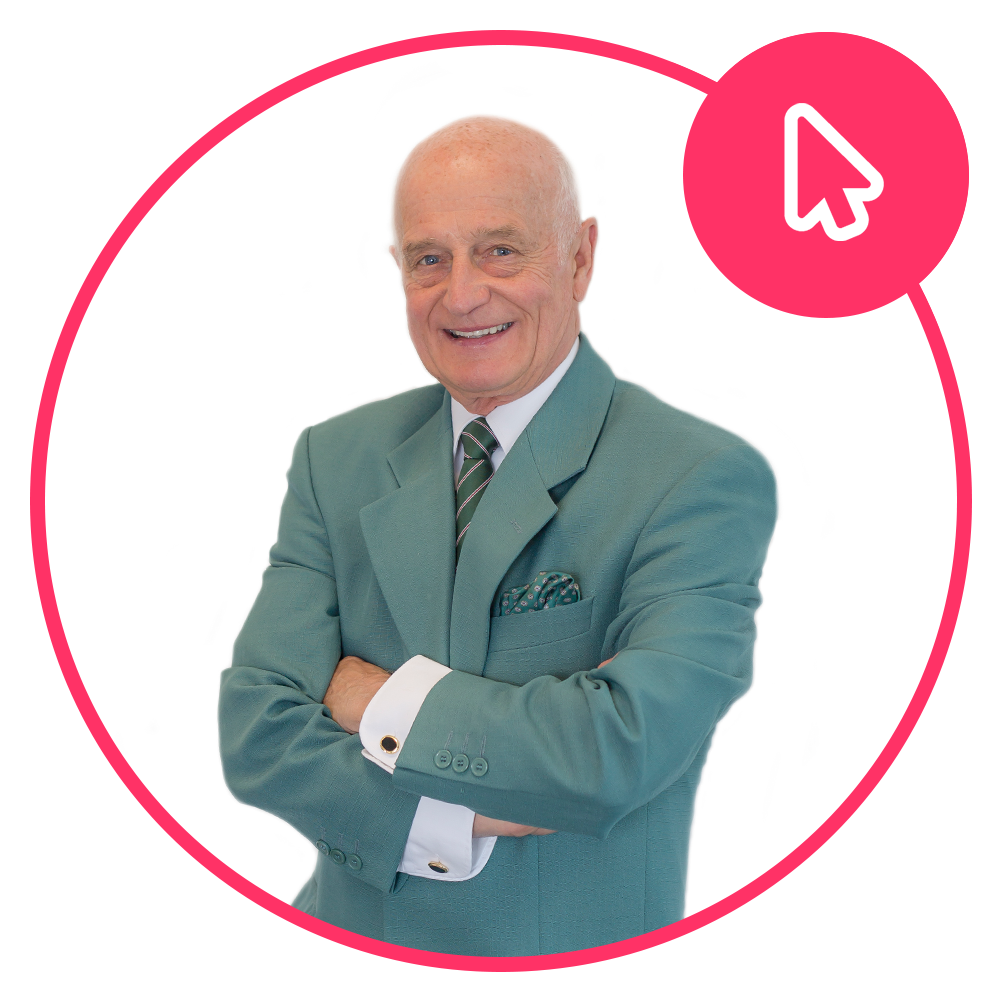 Chairman
Neill Milestone
Our Chairman brings vast experience to GSM's Corporate Management having operated businesses in a multitude of industry verticals. Neill insatiable demand for the highest standards echo's through our teams and contributes to the high performance our Account Management deliver year on year.
Operations & Sales Director
Luke Hodgkins
With responsibility for our PPC, SEO, Paid Social, Content and Software teams, Luke is an expert in Ecommerce Growth and B2B/B2C Marketing Strategy. Luke enjoys keeping his hand in and often partakes in client management, between his business schedule of client strategy / forecasting sessions. Luke's knowledge & experience is unparalleled across a plethora of industry verticals.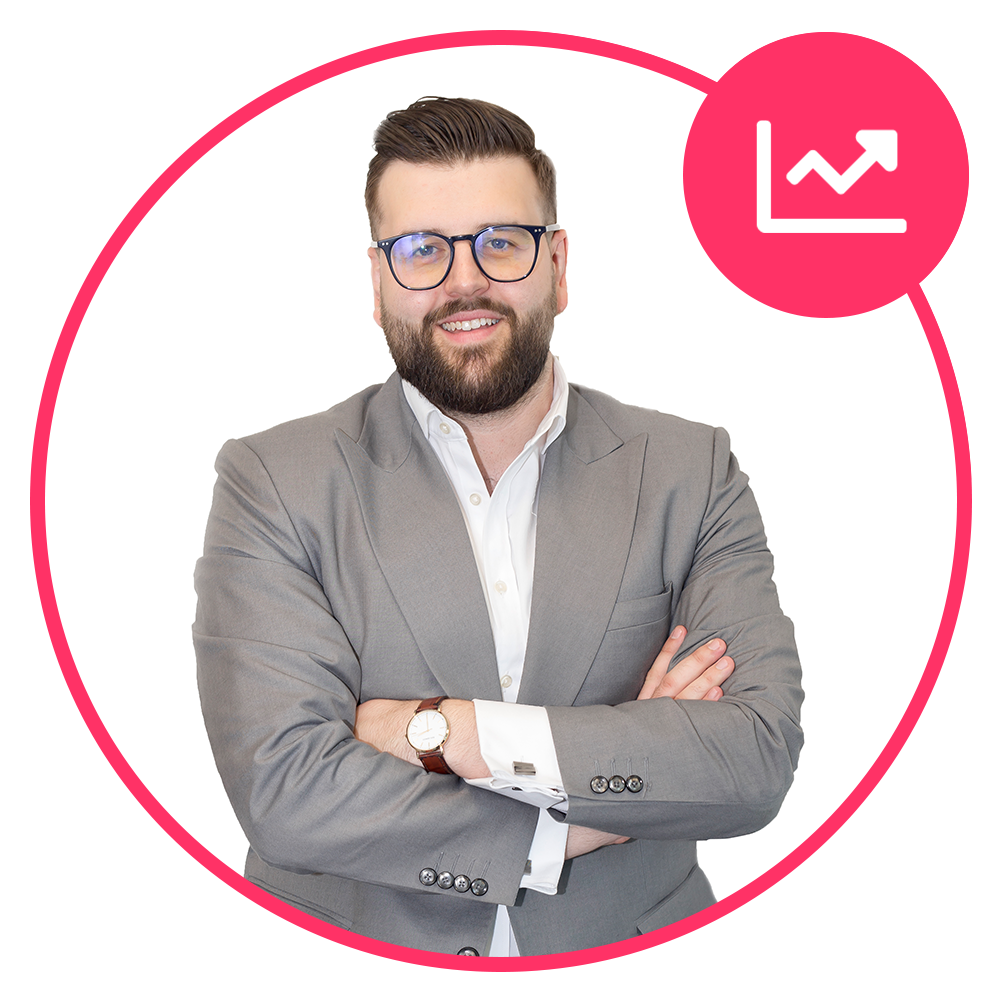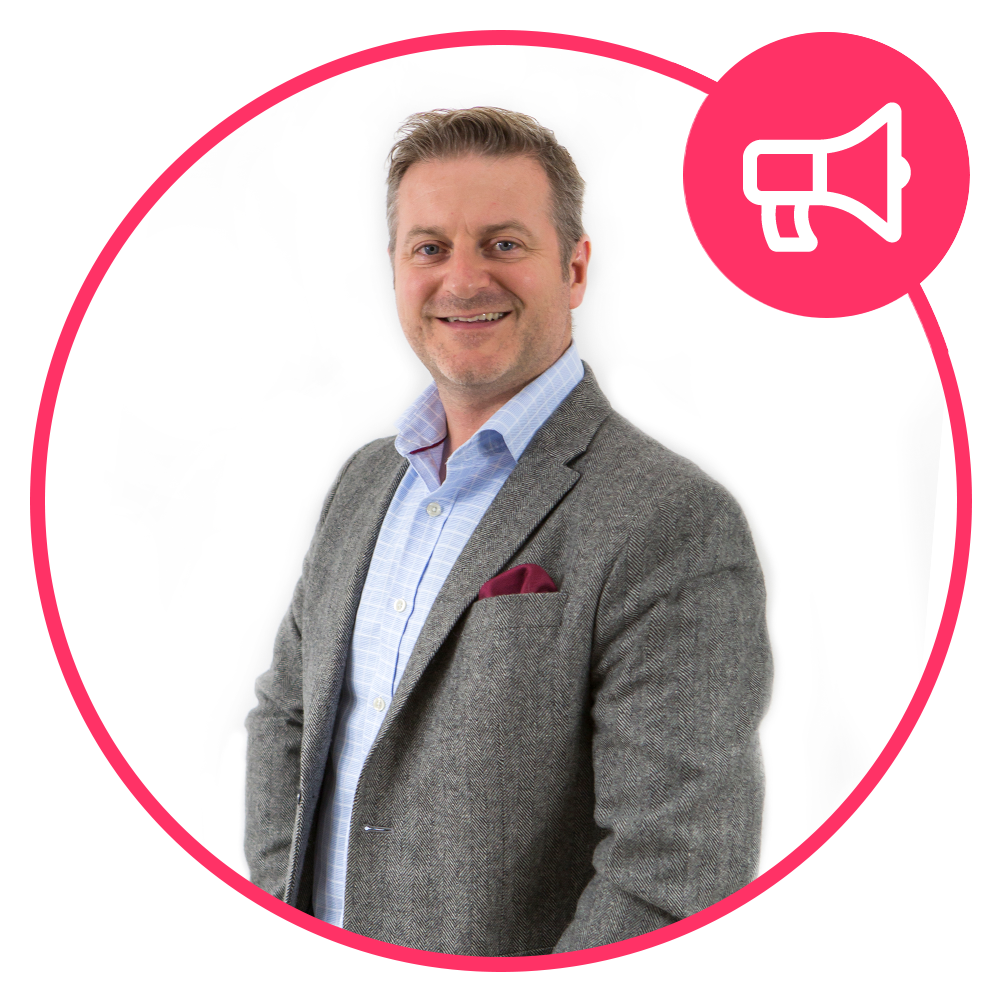 Marketing & Commercial Director
Richard Milestone
GSM's Commercial Growth and Brand Development all form part of Richard's remit, including GSM's own Marketing Campaigns. Richard also provides client marketing consultations and often rolls his sleeves up to get stuck in with client projects to drive performance and results. With extensive E-commerce and Service Provision expertise, Richard's door is always open.
New Business & Growth Director
Steve Haynes
Principally responsible for driving our Outbound Sales Strategies, Steve is an expert in positive multi-channel audience engagement and content management. With a wide range of experience across B2B, B2C and E-Commerce websites gained from working with local, regional and international businesses. Steve is also responsible  for identifying opportunities for our Clients to grow their business and achieve their objectives.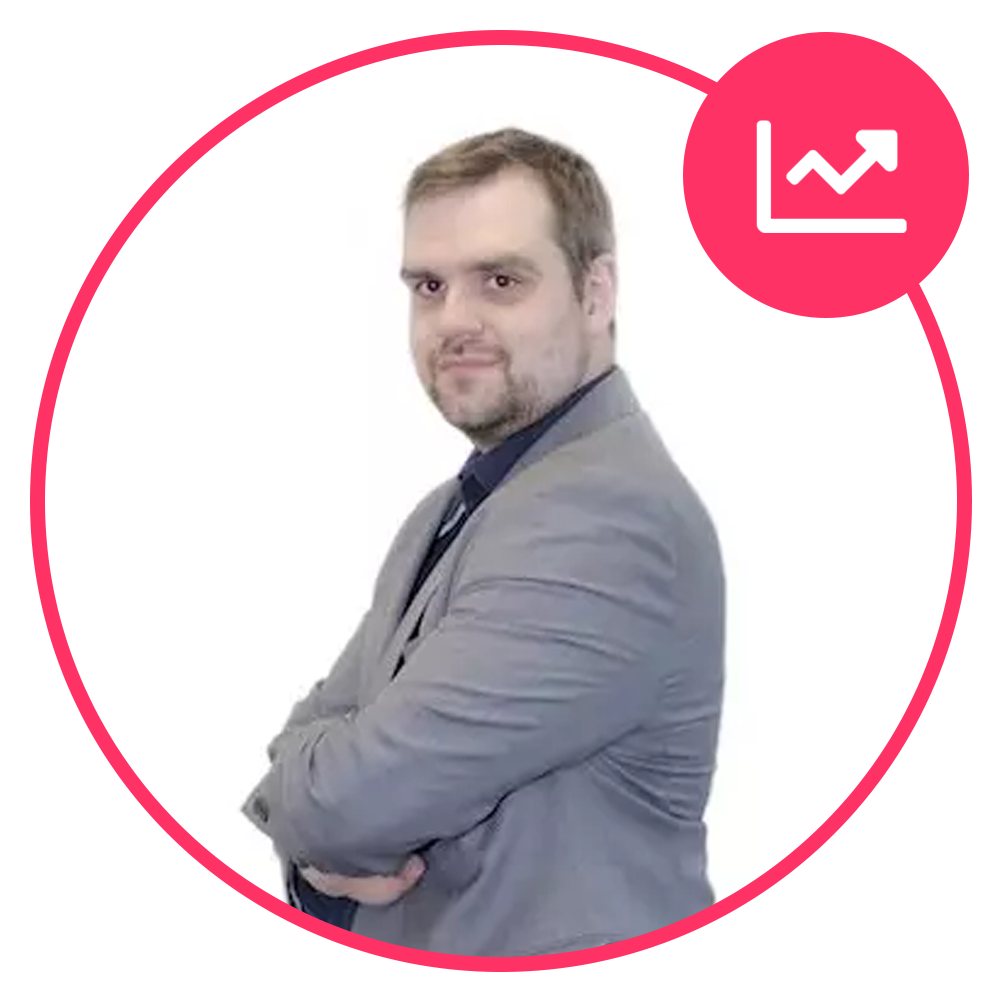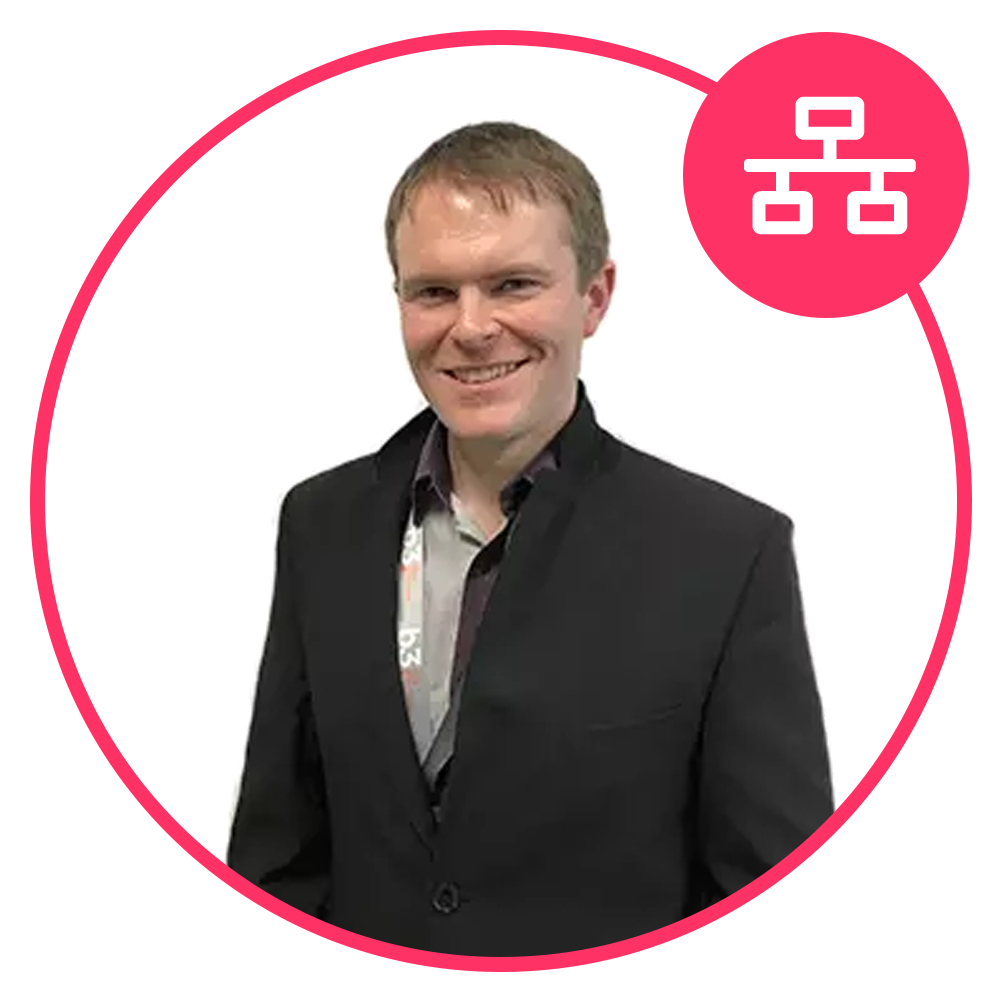 Head of Software & App Development
Alan Peate
Our technical team is headed up by Alan, providing expert client tech support for their websites, apps and software. In a world of software integration and compatibility, our technical team is more essential than ever in supporting our Marketing Campaigns and constantly adapt to the rapidly changing environments.