Increase Brand Awareness & Increase SEO Rankings
Digital PR provides you with an opportunity to increase Brand Awareness whilst also improving your Search Engine rankings. Our Digital PR specialists can develop strategies to focus on increasing both Awareness & Rankings, or specifically target either goal.
Our Digital PR specialists have built networks with journalists, bloggers and influencers to circulate online content & press releases targeting custom audiences to generate Brand Awareness for your Business.
Our Digital PR campaigns develop high-quality backlinks, social media engagements that all contribute to Search Engine Optimisation (SEO) improvements, which in turn significantly increase your Google Rankings.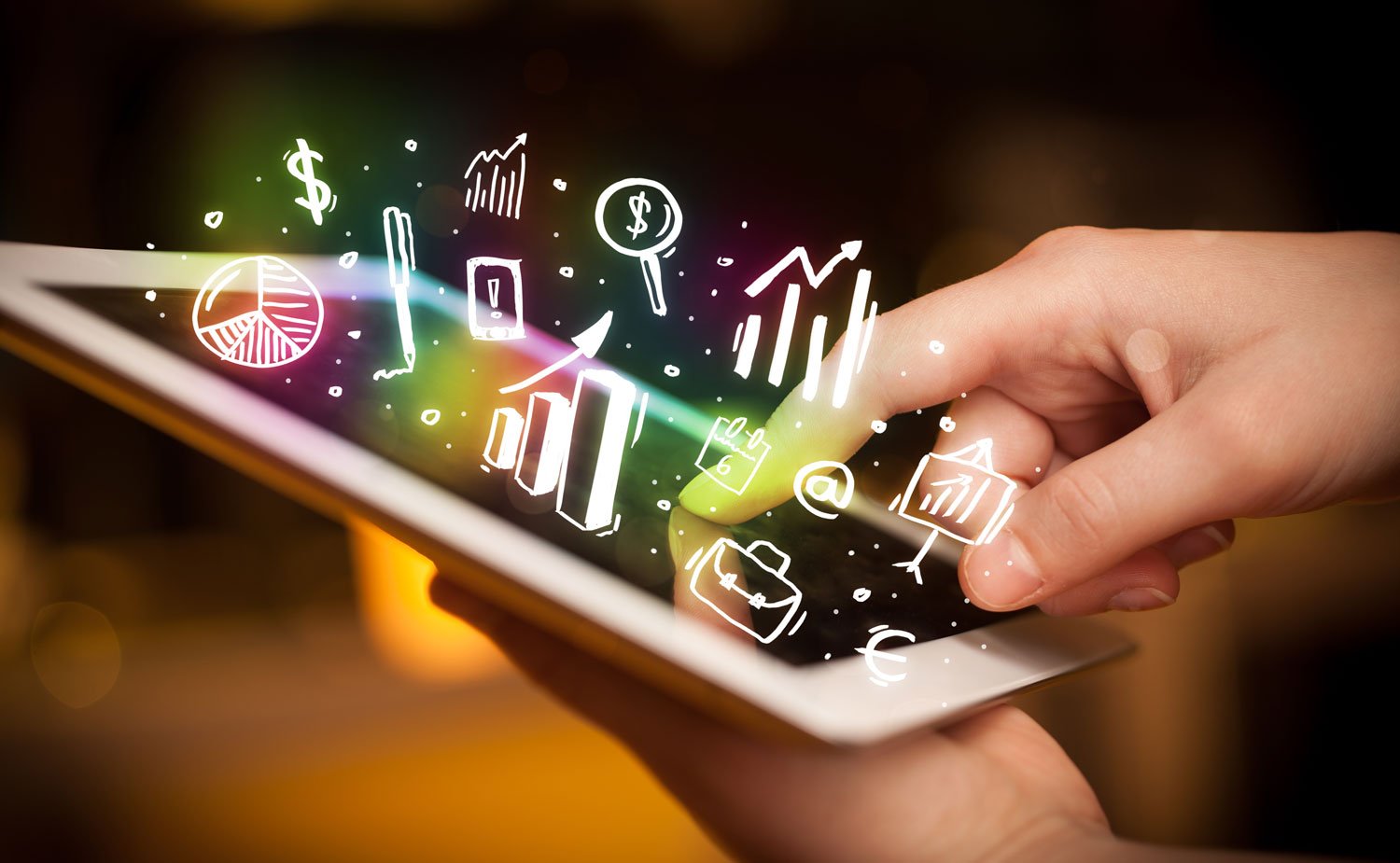 Free Digital PR Consultation?
Get in touch today, we can help!
What can our Digital PR Services Achieve? Increased Brand Awareness
Considered & Improved targeting of your audience with high quality content will increase your brand presence and recognition Increased Audience Engagement
Providing your target audience with highly relevant and interesting content will encourage engagement and actions Significant SEO Ranking Gains
For every piece of relevant content, well placed on relevant media outlets, there will be a Backlink created with SEO gain
---
Premier Google Partners Achieve Better Results
Our Awards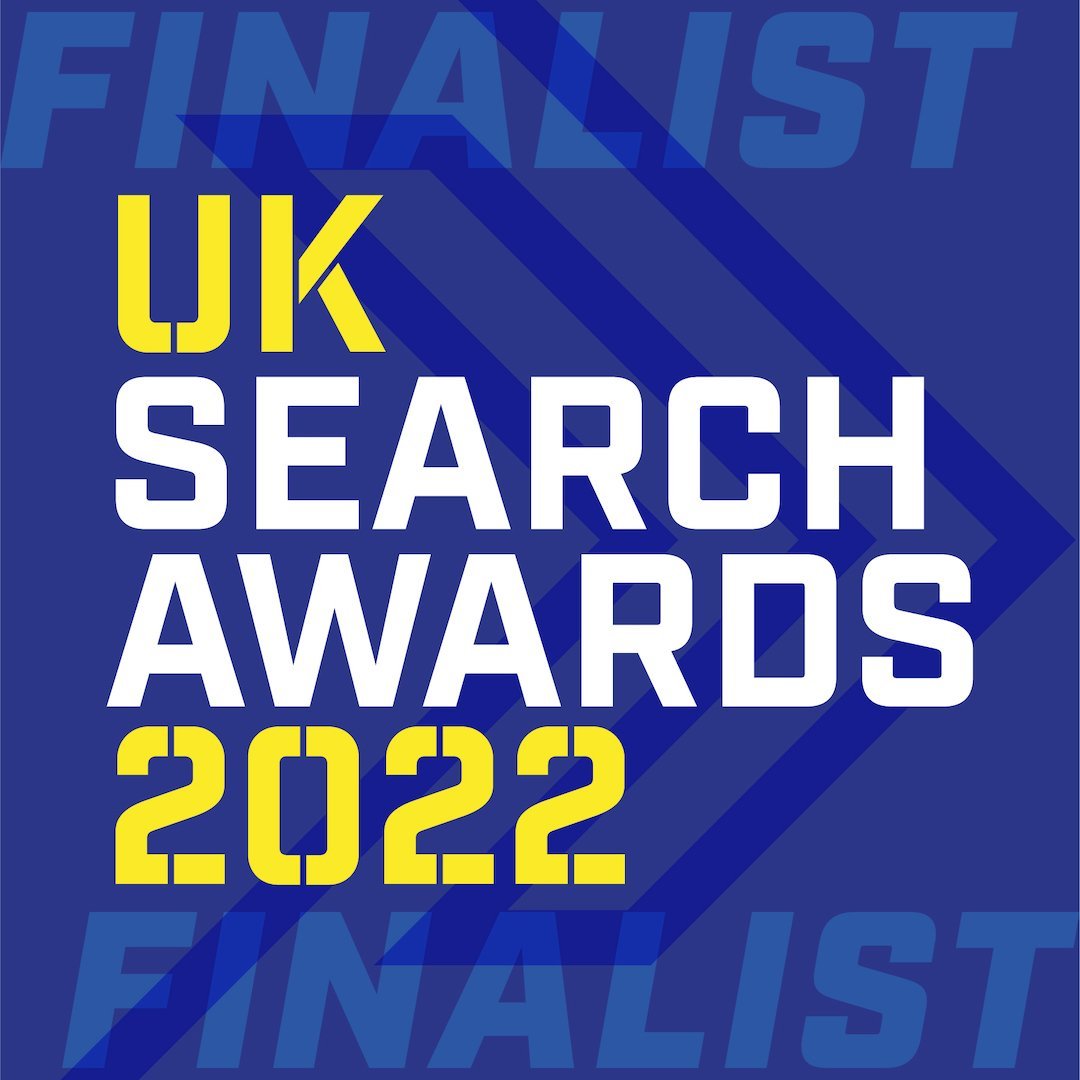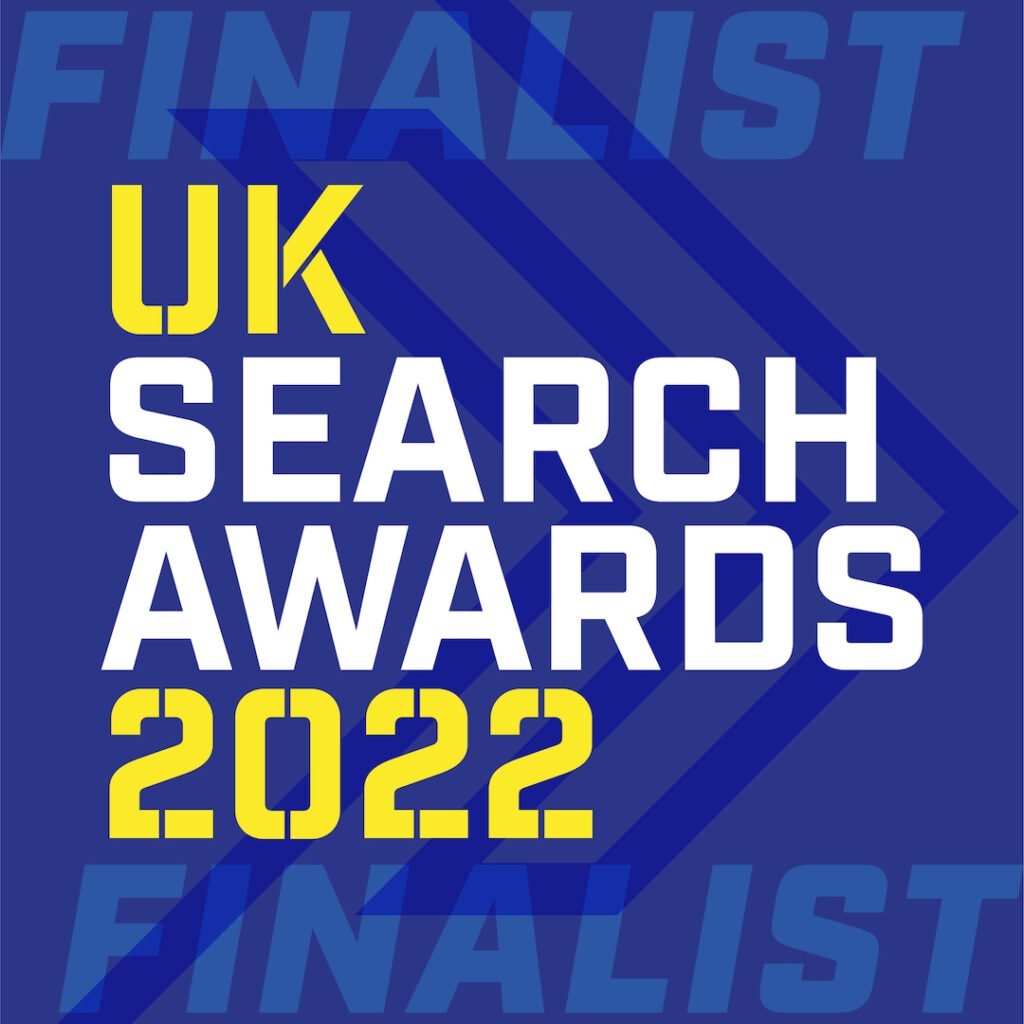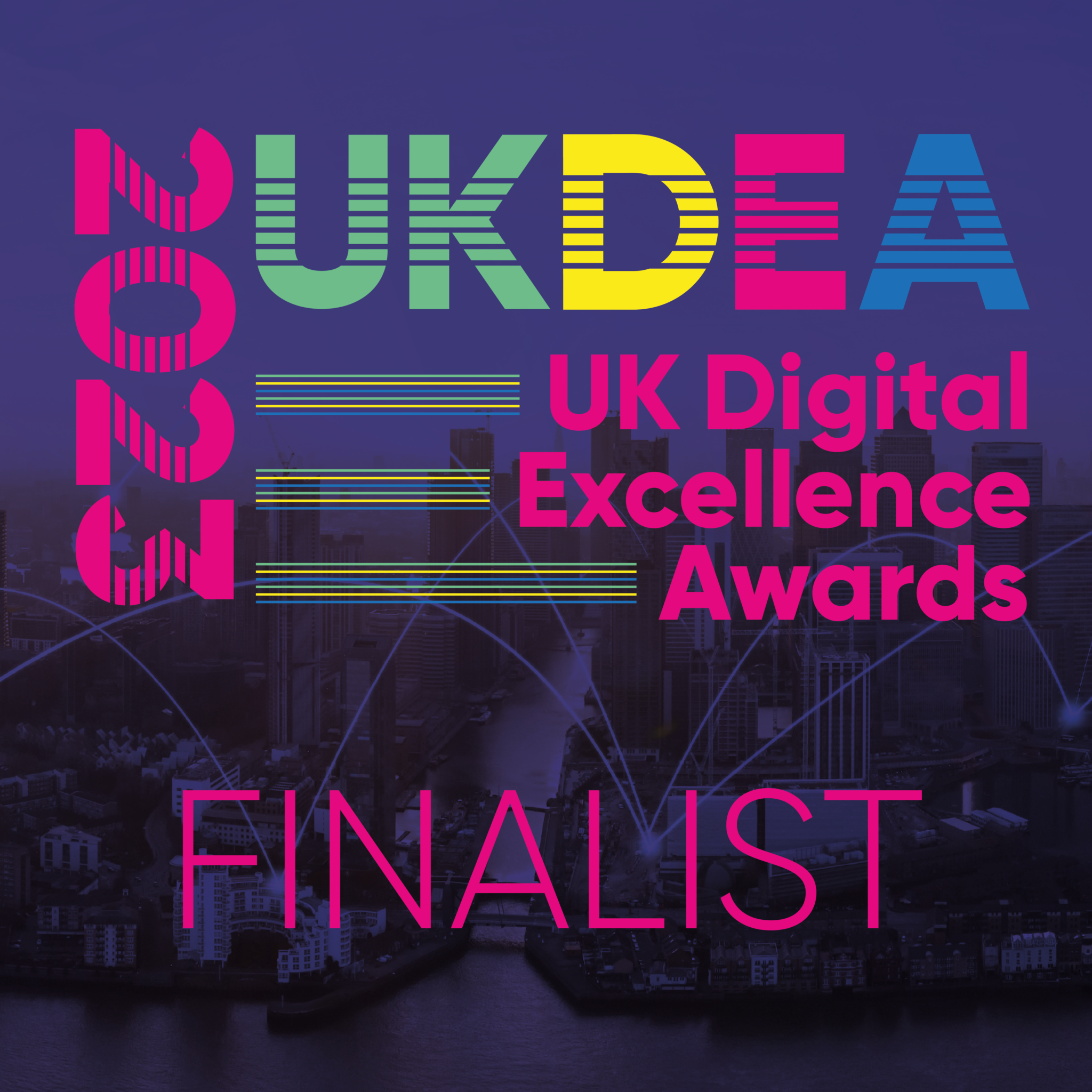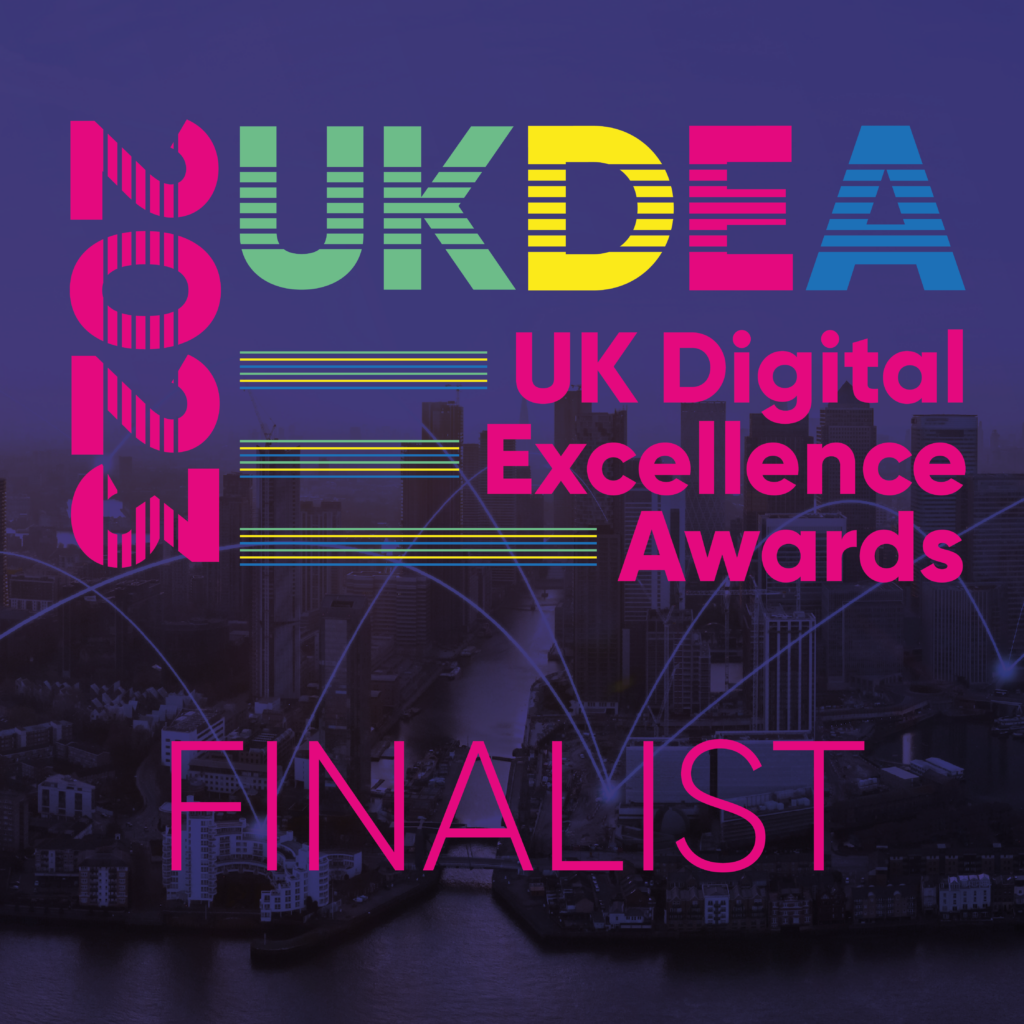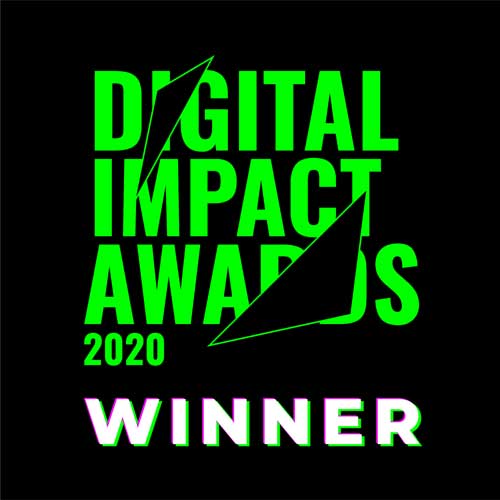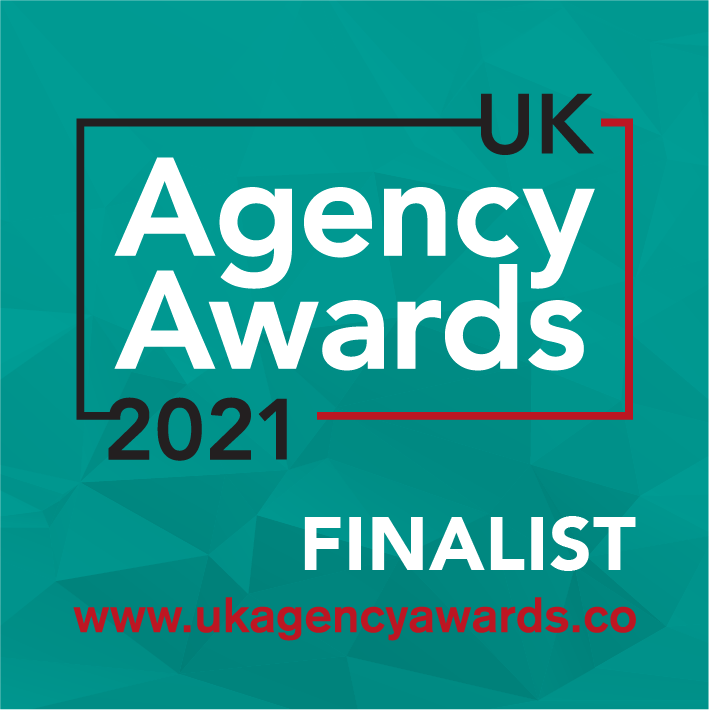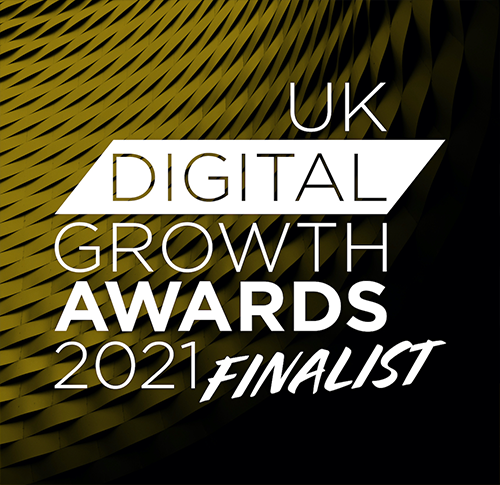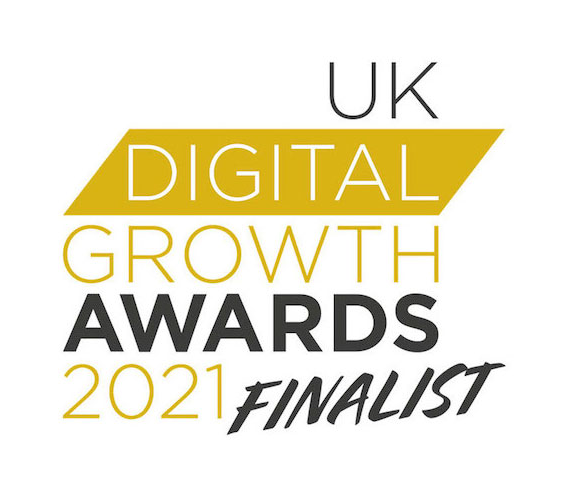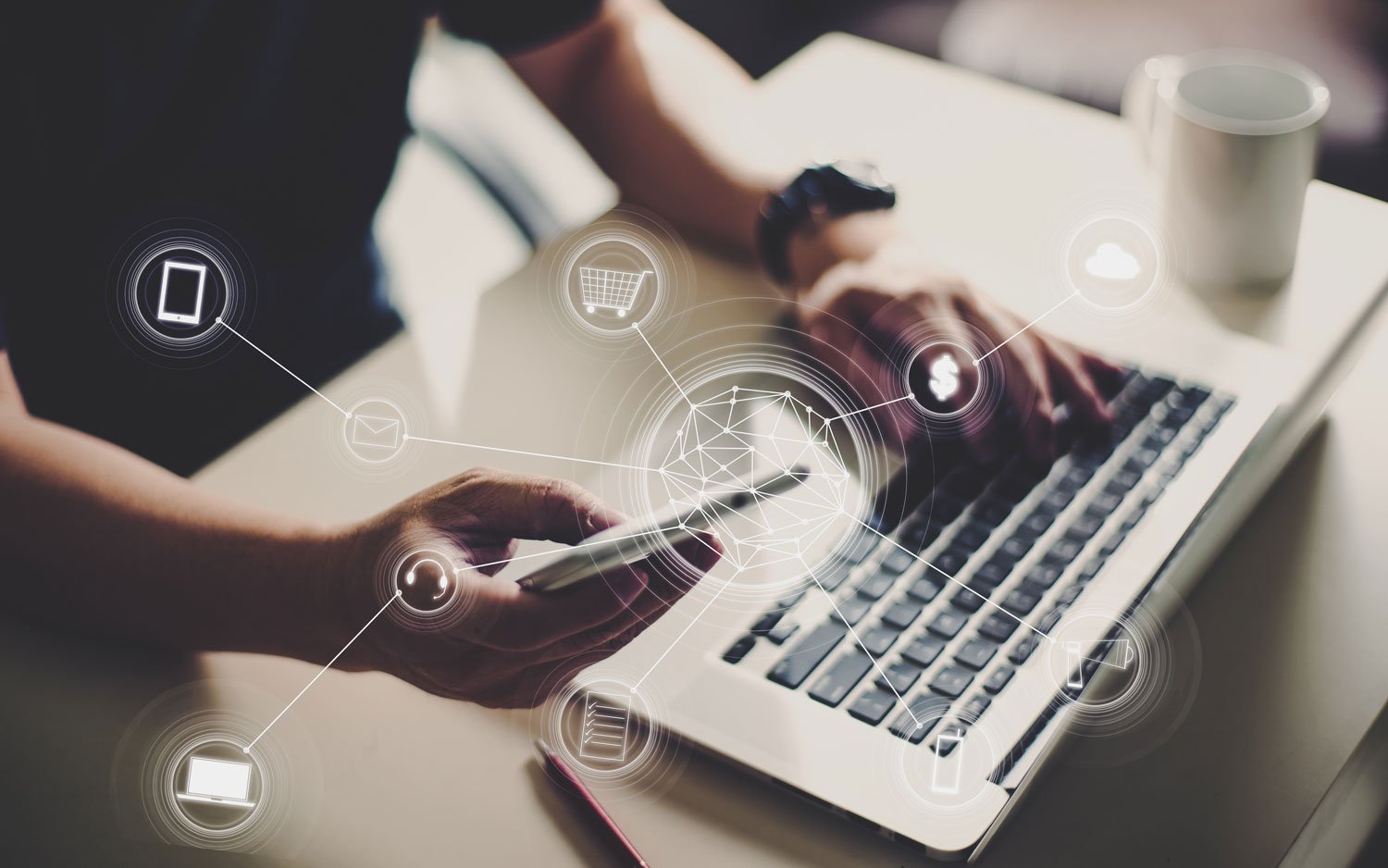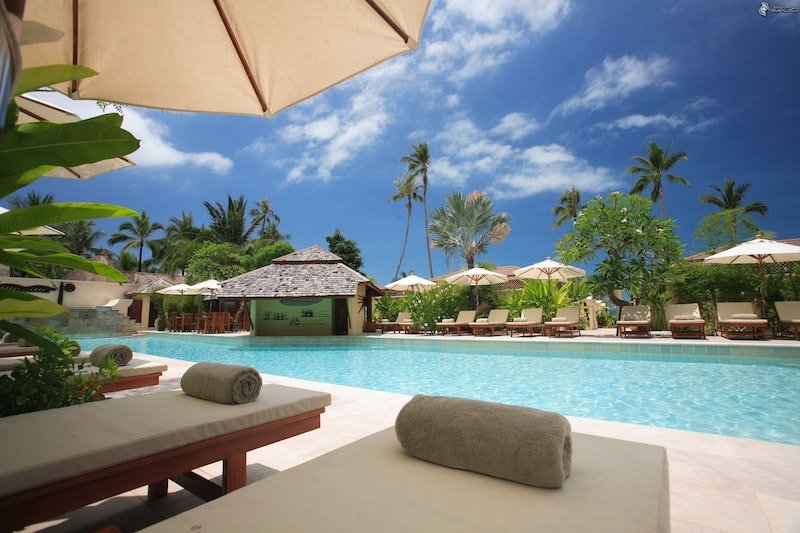 CASE STUDY: B2C Lead Generation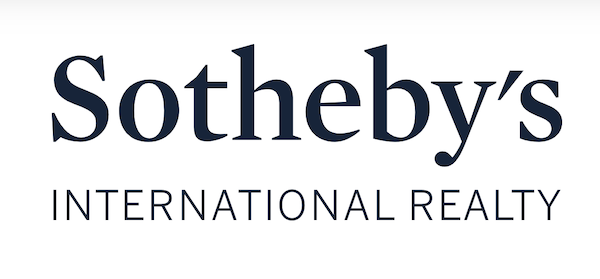 ---
Increased Organic Traffic by 200%+
Achieved P1 to P3 Ranking across 90% of targeted keywords
With the primary objective to achieve P1-P3 rankings in the 8 regions across multiple local Google SERPs (eg: Google Germany, Google UK, Google France), a sizeable series of campaigns, we were also charged with improving the Digital PR and Back-link profiles.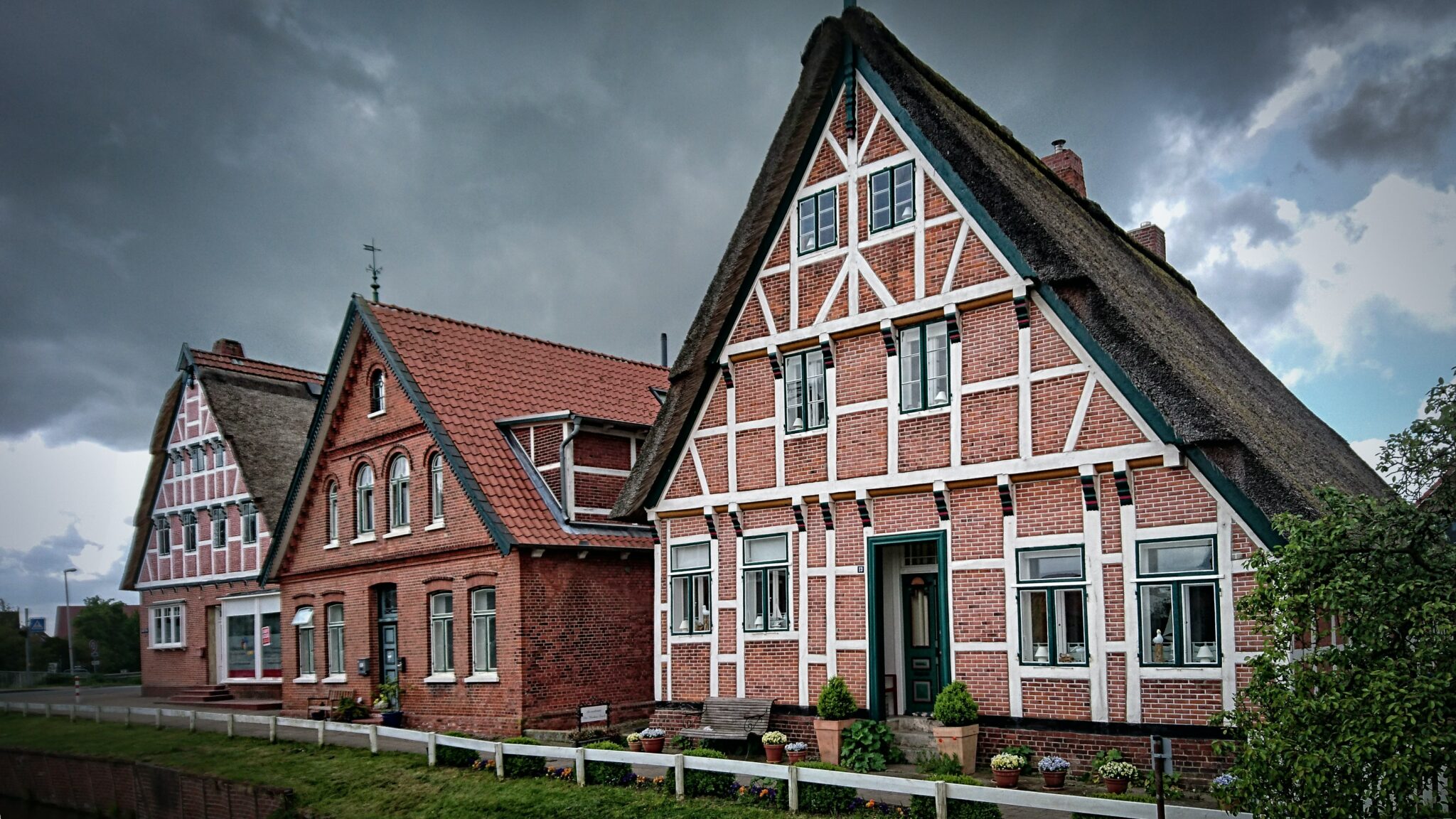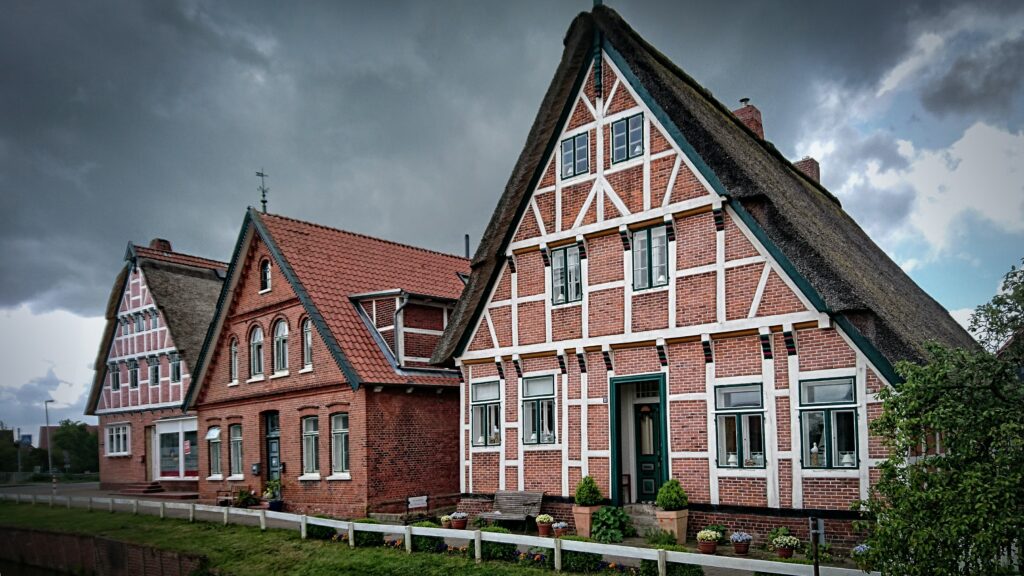 CASE STUDY: B2C LEAD GENERATION

---
Increasing Leads By 13x
Through Digital PR we were able to significantly increase the number of leads generated through the Simply Thatch website and drastically improve the strength of their SEO & backlink profile.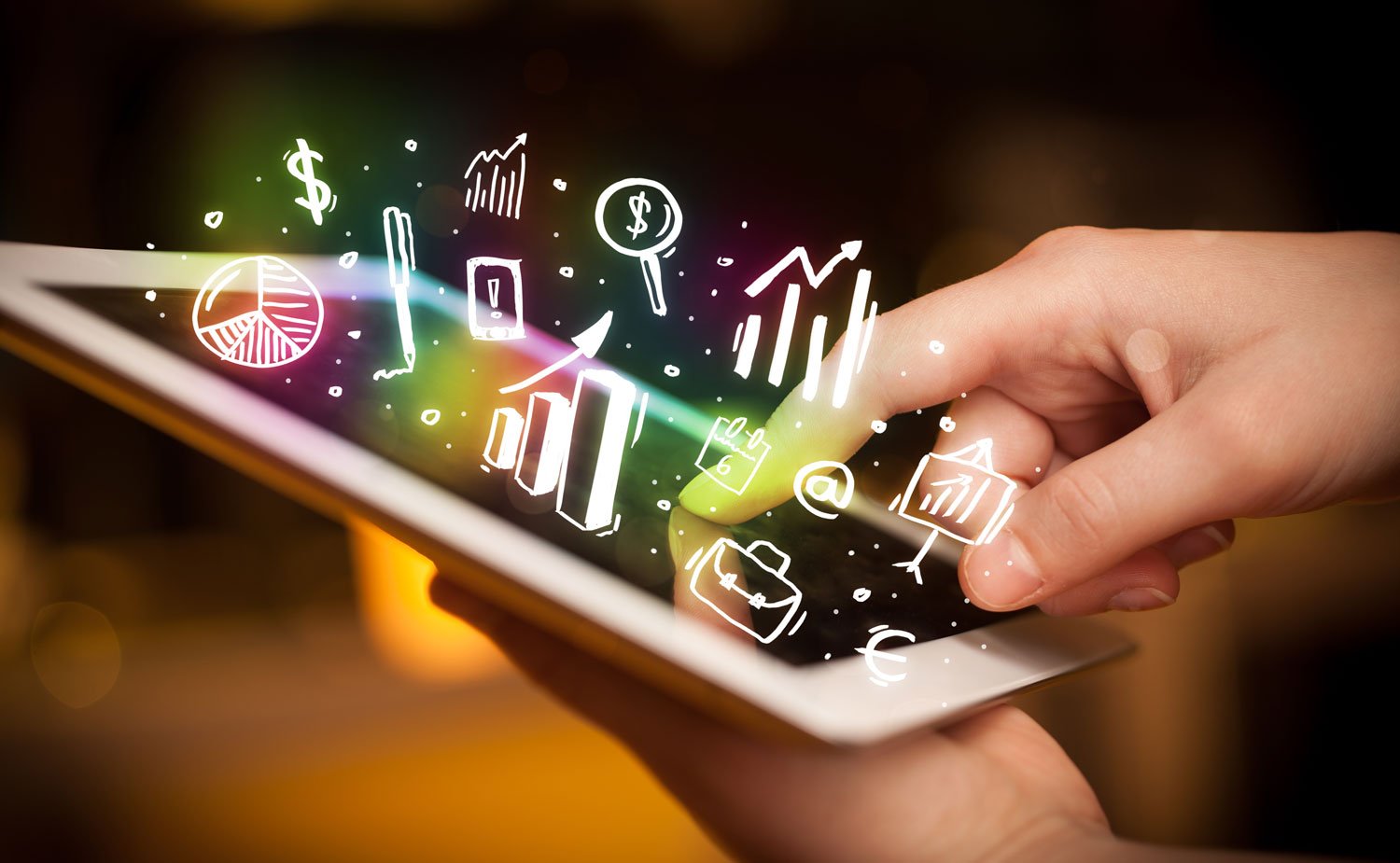 Our Digital PR Services
Blogger Outreach

We find industry relevant websites and publishers that are high quality and engage with them to create and host content that will link back to your website providing you with increased brand awareness and improved SEO rankings.

Targeted Outreach

Strategically considered content placements on high value media sites & with high profile influencers. The relevance and quality of the placements provides improved audience targeting and significantly improved backlink quality for SEO gains.

Review Strategy and Management

Get help generating the reviews that will persuade people to purchase from you. From strategy, implementation and day to day management we're ready to help!

N.A.P Optimisation

Accurate contact details for your business are an essential way to present yourself as a trustworthy organisation to Google. Our N.A.P. optimisation aims to audit and provide you with up to date entries.
---
Get in Touch Today …
0330 678 1100
Why Trust Your Digital PR to Us ….
Our team of experts works across businesses of all shapes and sizes. From sole traders to fortune 500's we've got experience working with businesses of all sizes across all sectors.
Whether you're an eCommerce store looking to drive more sales or a company that relies on lead generation our Digital PR packages can help meet your business objectives.
We are experts in crafting content that aligns with the interests of your target audience. We aren't just producing content for content's sake. Every piece is created to answer a meaningful question or issue that your audience has so you can position yourself as experts in your field and become a trusted name in your space.
What is Digital PR?
---
Digital PR encompasses many different elements. From outreach of content (to generate backlinks) to writing press releases and managing social media platforms there is a wide variety of services that go hand in hand when you're looking to make yourself more visible online.
Businesses of all sizes and types struggle with generating backlinks and getting their name out there online, which is why our specialist teams are here to help. From the first consultation, all the way up to implementing the strategy that's been developed we'll be with you to guide and shape how you can use digital PR to help meet your business objectives.
All our clients benefit from a unique strategy that's based on their needs and the audience they want to target. Sometimes a business needs to go heavy on generating backlinks for referral traffic, other times they need to go hard on social media because that's the best way to reach their audience. Whatever your needs our team of experts is ready to craft you a unique strategy that delivers on your strategic objectives.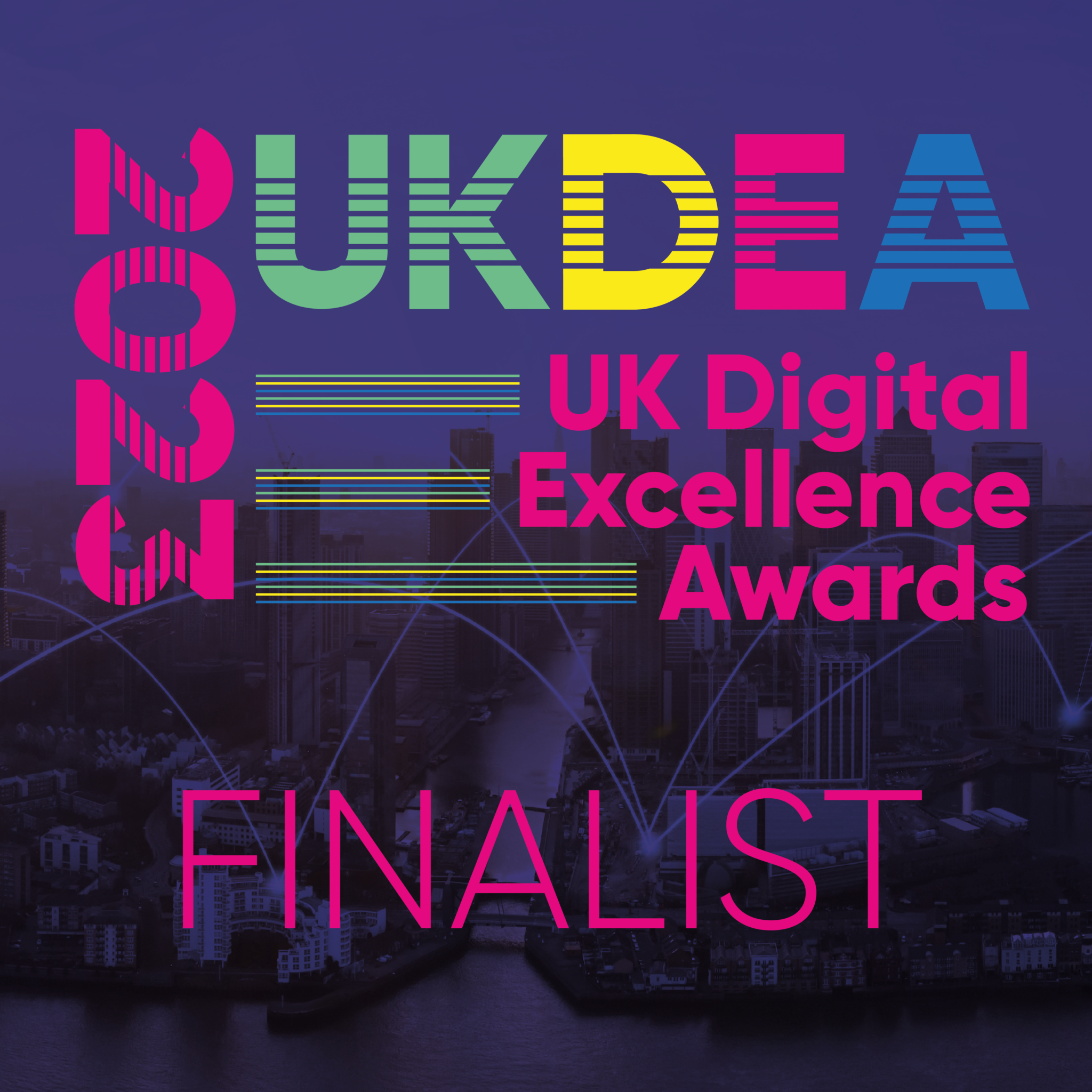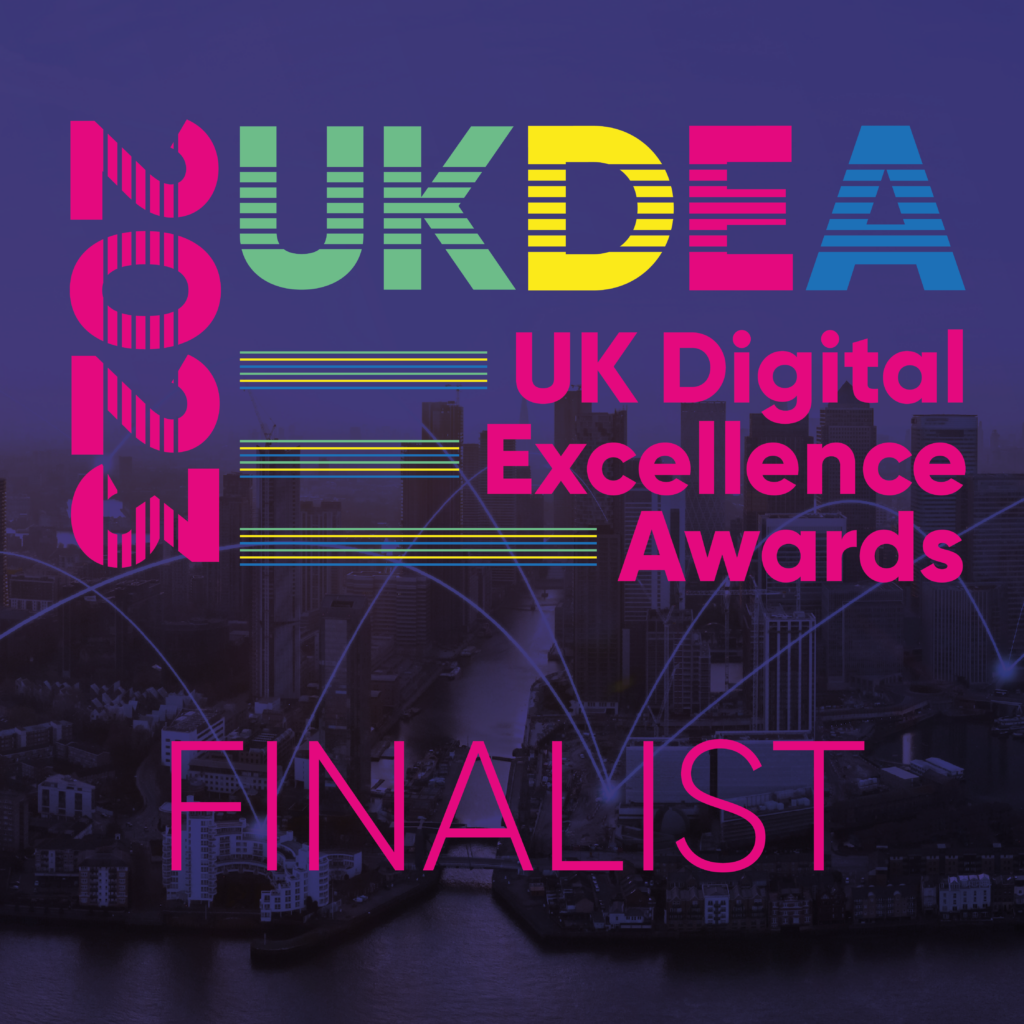 Contact our Digital PR Team for more information today
Want to know how we can transform your Digital PR Performance and maximise your online Growth & Sales potential?
Alternatively, send us a few details using this form and we'll be in touch shortly.
"*" indicates required fields
Your Digital PR Questions Answered
Got questions? We've got the answers and then some…
Digital PR (short for Digital Public Relations) a type of online marketing that focuses on building brand awareness and generating backlinks to your website. This is done to help increase your share of voice in your target market, as well as increasing your overall number of high-quality backlinks which are essential for improving your rankings in search engines.
Digital PR is a marketing channel that has multiple facets and multiple benefits. With a fully operational digital PR program you'll be able to increase your brand awareness, improve your share of voice in the market, and improve your SEO performance. With so many ways that Digital PR can help organisations, it's no surprise everyone is talking about it.
The metrics used for measuring success in digital PR vary by campaign. For most of our customers, their focus is on improving their SEO performance through generating backlinks, so we provide them with monthly reports on how many links have been generated.
The structure of digital PR campaigns is determined by the amount of budget. Smaller campaigns will be focused solely on backlink generation and will be structured to identify target sites for placements along with targeted key terms that the target sites are looking to rank for. Larger more bespoke campaigns can take a lot of different forms based on what they're trying to achieve.
Most of our Digital PR Campaigns spend around £500-£1000 a month to generate backlinks. This can create anywhere between 5- 30 backlinks a month. Costs for developing bigger campaigns are varied and are measured by performance at the end of the campaign and not on a monthly basis.