WHO WE HELPED
Our Client
---
Simply Thatch are an Award-Winning Thatching and Roofing Specialist operating across England. As relatively new thatchers breaking into an established and competitive Marketplace, GSM were commissioned to rapidly catch and compete with the mainstream Market Leaders, via a holistic SEO and Digital PR Programme.
Coupled with Technical SEO, Onsite Content Writing and Onsite Content Optimisation, GSM developed a Digital PR Campaign focused on delivering Blogger outreach links for improved rankings, along with some publications in industry medias for a combination of SEO and Branding.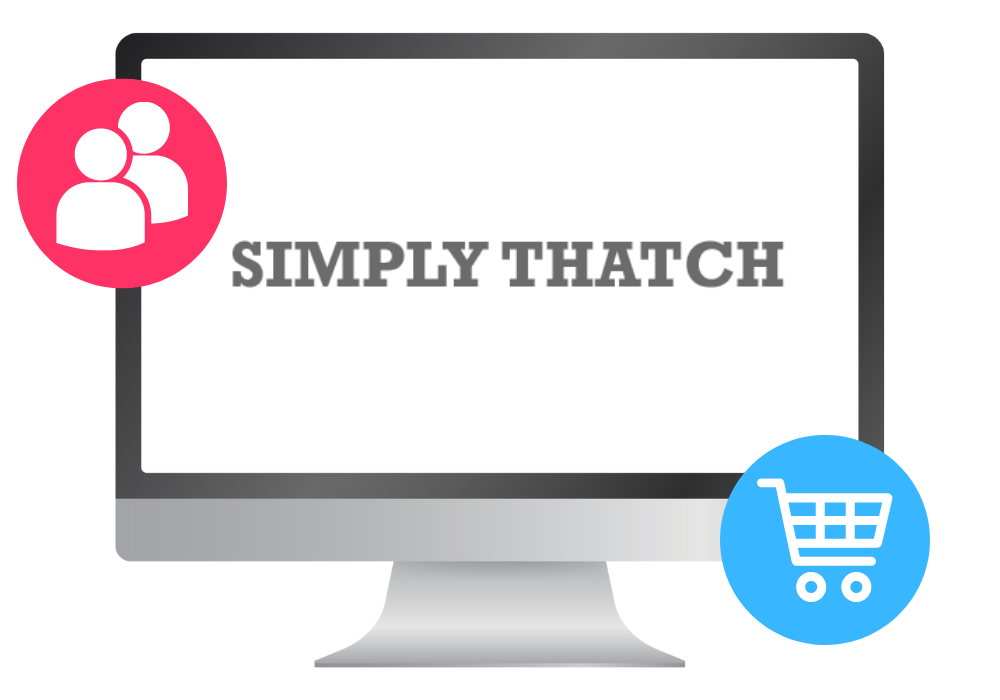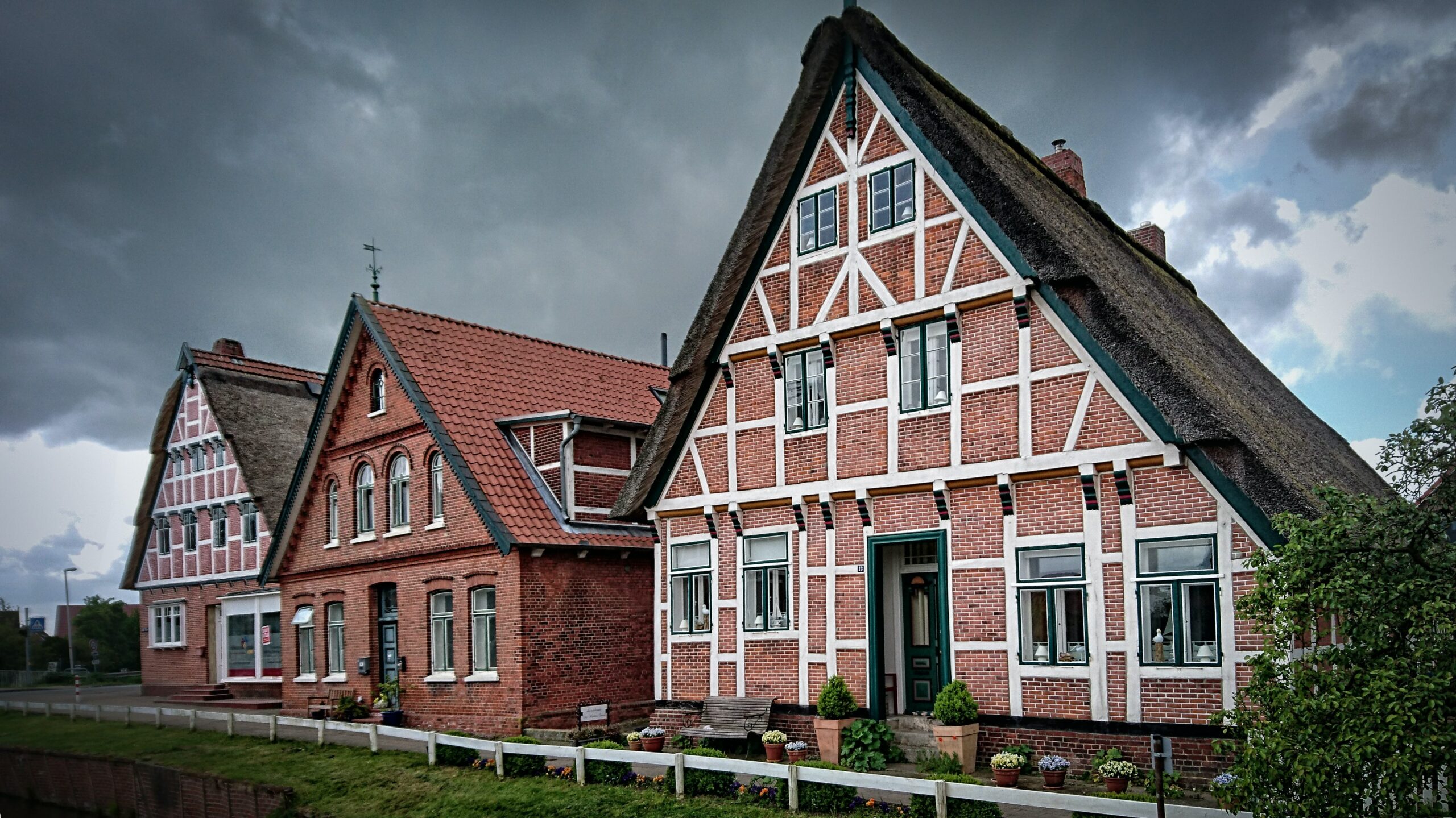 THE RESULTS
What We Achieved
---
Simply Thatch's requirement to increase rankings to generate more leads was being hindered by their poor backlink profile.
To boost their Domain Authority and generate more leads we set out to generate backlinks to their website. 15x
Increase in Organic Traffic 13x
Increase in Leads Generated 500%
Increase in number of Linking Domains
GETTING STARTED
The Challenge
---
Simply Thatch were looking to increase their lead generation via their website so they could generate more work for themselves.
Unfortunately, their backlink profile was incredibly small, with few quality links pointing to their website.
In order to improve their rankings and boost their overall performance they needed to create more backlinks that pointed to the pages on the site that generated leads.
All of this needed to be done on a very limited budget, in a market that was highly competitive.
WHAT WE DID
Our Strategy
---
In order to increase sales through the Simply Thatch website we focused on identifying target key terms that users would be searching for if they wished to purchase thatching services.
With this key term research being sued as the basis of our anchor text we reached out to bloggers who had quality websites ( DA's between 20-40) that dealt with topics that could be of interest to people who might want thatching services.
Working with these blogs we generated content that linked back to the Simply Thatch website using the target key terms as part of the anchor text for the links.
Performance
The Results
---
Despite limited budgets and a niche service at the core of the campaign we've been able to produce fantastic results including:
Increased Organic Transactions by over 1500%
Increased Organic Leads by 1300%
Increasing the total number of linking domains by over 500%
Contact our sales team for more information on how we could help.
Just send us a few details using this form and we'll be in touch shortly.
"*" indicates required fields