WHO WE HELPED
Our Client
---
Travel Perk are a leading B2B travel booking company, operating on a SaaS model, enabling companies to book and manage their business travel in a cost effective and easy way utilising the powerful booking software.
Travel Perk's software offer unparalleled access to the world's largest travel inventory and reduces travel administration from travel care to expenses to consolidated invoices and much more. Businesses make payment on a pay as you go model via software membership.
Travel Perk's clear focus was on Lead Generation to increase their membership uptake. This was a challenging but exciting objective for the GSM teams, with Travel Perk competing within a competitive market and against competitors with highly developed digital marketing programmes.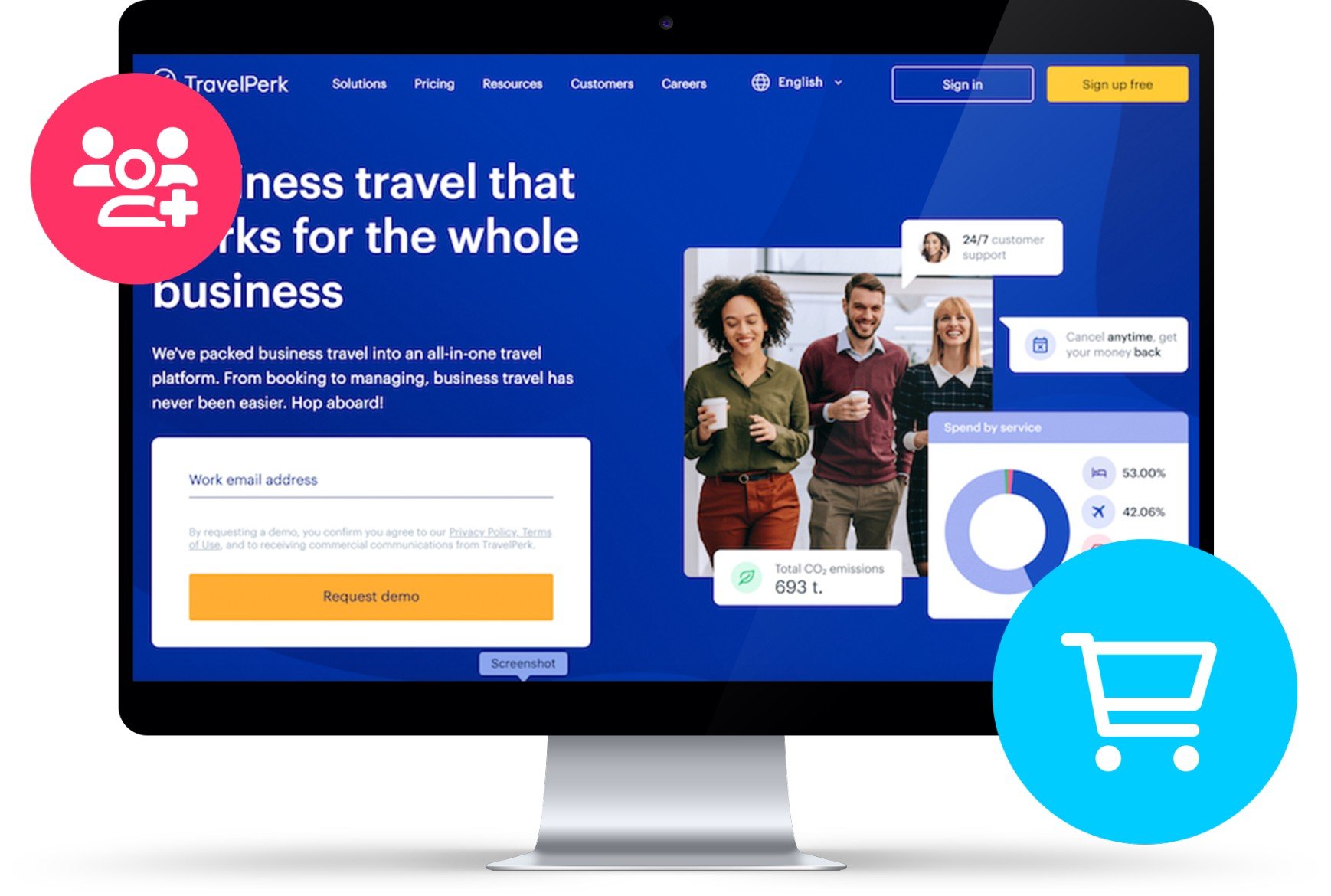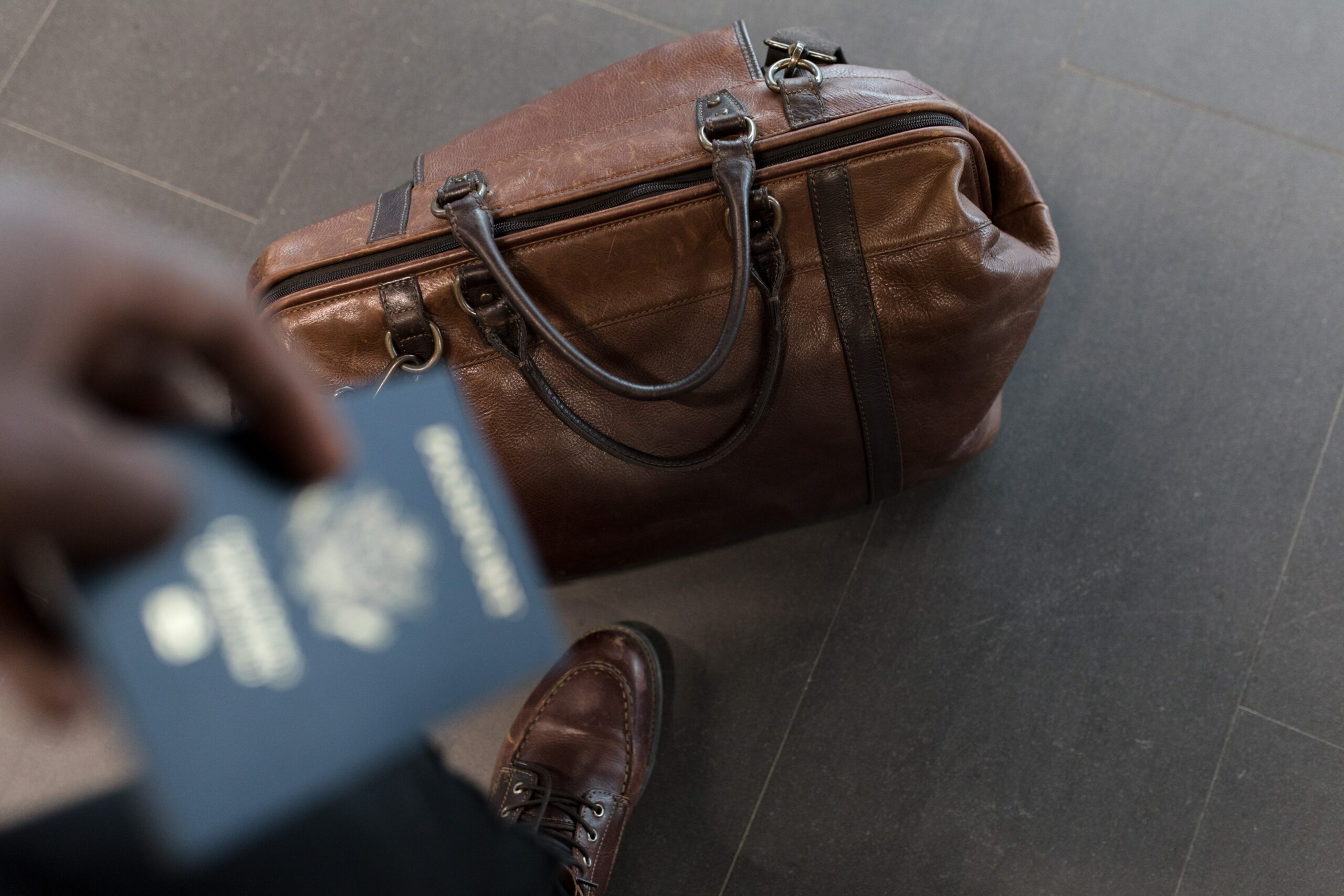 GETTING STARTED
The Challenge
---
Travel Perk's corporate objective was to increase their marketshare by increasing their Business Memberships. Our team quickly identified challenges based around a lack of effective and meaningful content that was appealing to their prospective customer base.
The quality and substance of their existing content varied significantly from areas of the site that were well considered and informative, to areas with sparse content (fewer than 100 words) which was ineffective & inadequately considered. This sparse and ineffective content was classed as thin content by Google ranking poorly, whilst longer form content was not fully optimised again impacting on the SEO and rankings.
The content challenges, led to low traffic levels and low conversion rates, effectively reducing the Lead Generation capabilities on the site.
Our SEO team recognised that the content was key to improving Lead Generation and our PPC team identified an array of campaign improvements to better reach their audiences.
WHAT WE DID
Our Strategy
---
Our approach was focused on two core areas:
1) Improving existing content so that it met Google's quality thresholds, as well as adding additional content to the site that focused on topics such as:
Duty of Care
Expense Management
Travel Management
2) Generating leads through the site by focusing on highly relevant target key terms with a high likelihood to convert through both SEO Optimisation & PPC Adverts, supported by re-marketing campaigns.
All of this was done with the aim of generating business travel relevant traffic and leads across the short, medium and long term.
Content Optimisation
Why Focus on Content?
---
Content was the primary focus of activity as it could be effectively utilised across both Organic and Paid channels, allowing us to maximise returns from the marketing investments made.
Through the improvement & development of content on the SEO side we were able to provide keywords and content that could be incorporated throughout Paid Social and Google Ads Campaigns, allowing the generation of traffic and leads across the short term, and to grow traffic in a sustainable/consistent manner through improved organic rankings.
Performance
The Results
---
As a result of our SEO activities on the website, complemented by our PPC campaigns, our teams were able to secure significant results for the client including:
Above Average Google Ads Click Through Rate (5.5%)
Improved 5% Conversion Rates for New Leads
Organic Traffic increased by 117%
For more information on how GSM can transform your Lead Generation please contact us.
Contact our sales team for more information on how we could help.
Just send us a few details using this form and we'll be in touch shortly.
"*" indicates required fields