Targeted & Effective SEO Management
With offices in Birmingham, London and Manchester, our SEO teams craft highly targeted and effective SEO Campaigns to improve your search engine visibility by increasing your ranking positions and scope of exposure to drive consistent increases in traffic and conversions.
Our SEO specialists conduct comprehensive audits utilising an array of software tools to identify your strengths and weaknesses, to develop a considered strategy that aligns with your objectives.
Increased Page 1 & Rankings Positions
Increased Traffic Volume & Brand Awareness
Increased Leads, Sales & Revenue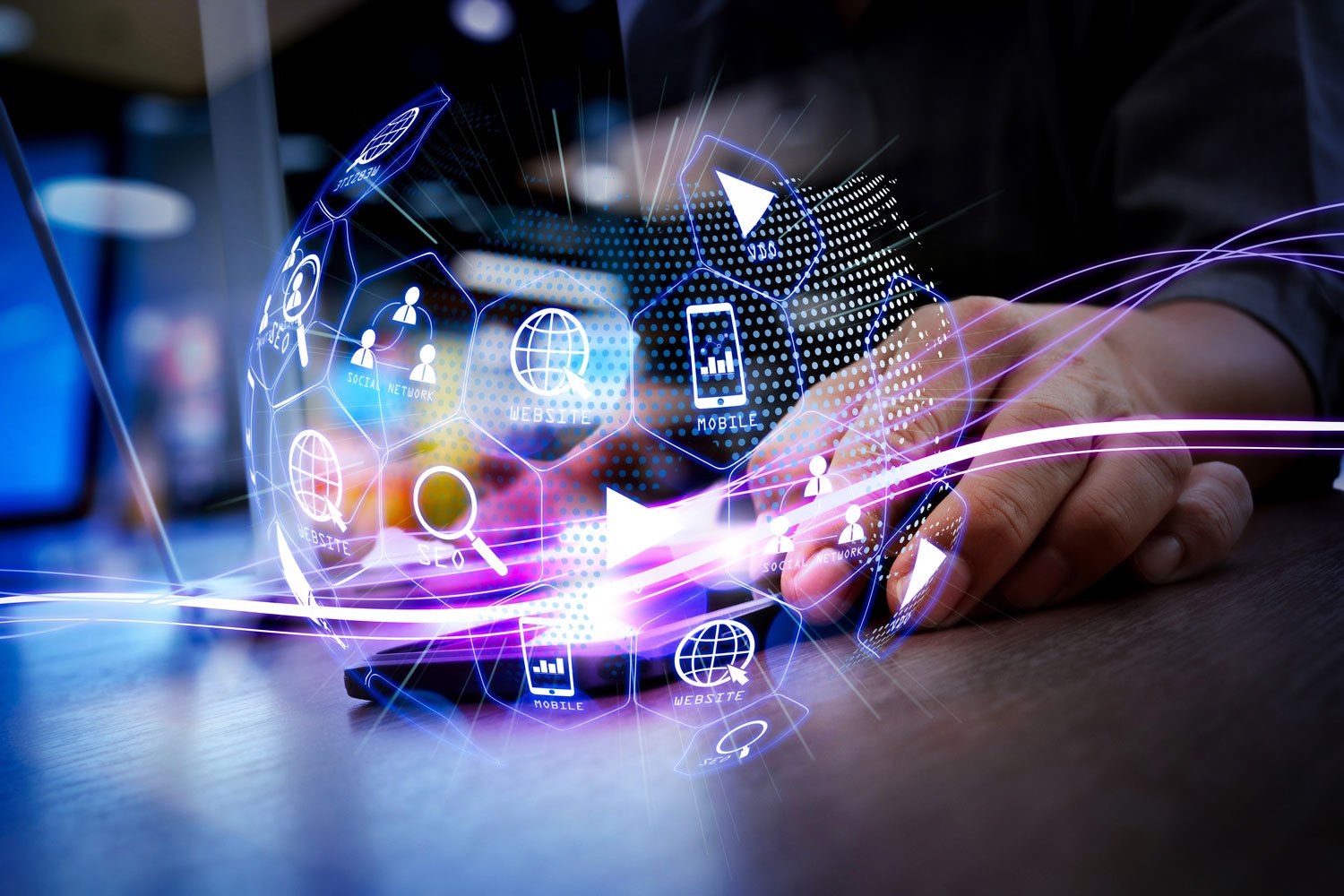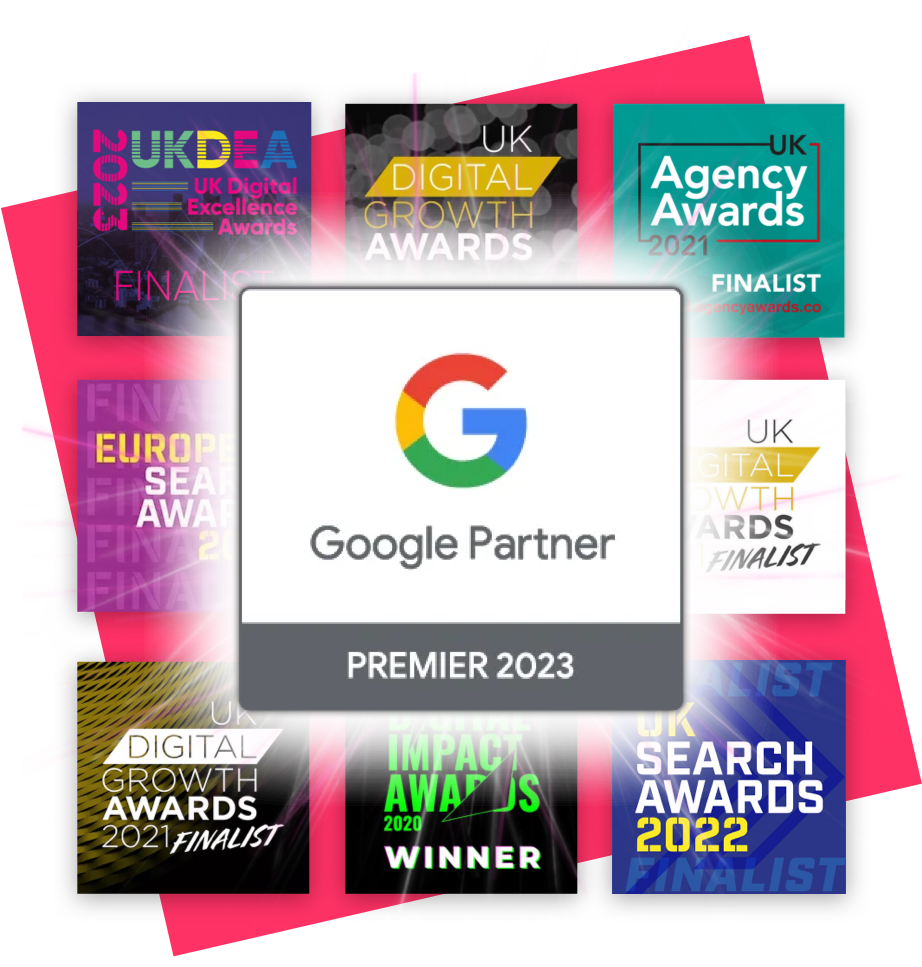 What our SEO Management Services Achieve
With clear objectives and considered SEO Strategy, our specialists benchmark your current rankings and visibility, then set about month on month delivering staged improvements working towards the targeted performance. Increased Rankings
Our SEO specialists identify opportunities to increase your Google Ranking Positions. Achieved with a multi-tiered SEO Strategy to improve the Technical SEO and Content Optimisation on your website, along with Digital PR and a variety of other SEO techniques. Increased Traffic
Improving your website and targeting priority Keywords/Pages increasing your ranking leading to increased volumes of relevant visitors. Our SEO specialists focus on your priorities and opportunities they highlight through audits and analysis.
Increased Income
Increased Rankings and Increased relevant traffic will result in significant increases in Lead Generation for Service Providers and significantly higher sales for E-Commerce companies. Working with our SEO specialists to unleash your Income potential.
---
Premier Google Partners Achieve Better Results
0330 678 1100
The SEO Agency Delivering Results
---
The complex world of SEO is changing all the time, maintaining pace is absolutely pivotal making choosing your SEO Agency vital to achieving your goals, on schedule and on budget. Our SEO team work tirelessly to lead the way on strategic thinking, ensuring that all deliverables are designed to keep your site as future-proofed as possible. In order to make your ranking positions work harder for you and return with healthier sales & revenues, our SEO team strive to develop bespoke and robust strategies, with clear milestones and measurables, to get you into the top spots across the broadest keyword range possible.
From the outset our SEO team work closely with clients to establish and agree your business goals &/or targets to start developing your bespoke strategy. All whilst simultaneously auditing your website and link profiles to create an 'As Is' profile. This is then used to highlight short term 'low hanging fruits' wins and set out the mid-to-long term deliverables.
Our SEO team have delivered results consistently for an array of companies from large Corporates to smaller SMEs, across a vast range of industry verticals, so you SEO is in safe hands.
What's even better is we work with budgets of all sizes and durations, so contact our SEO team today to discuss the right package and targets for your company.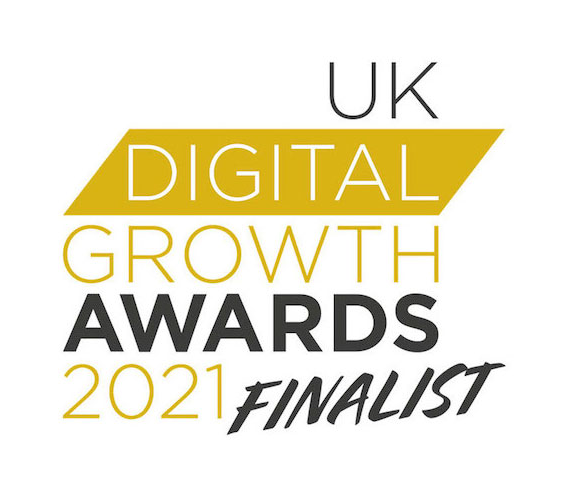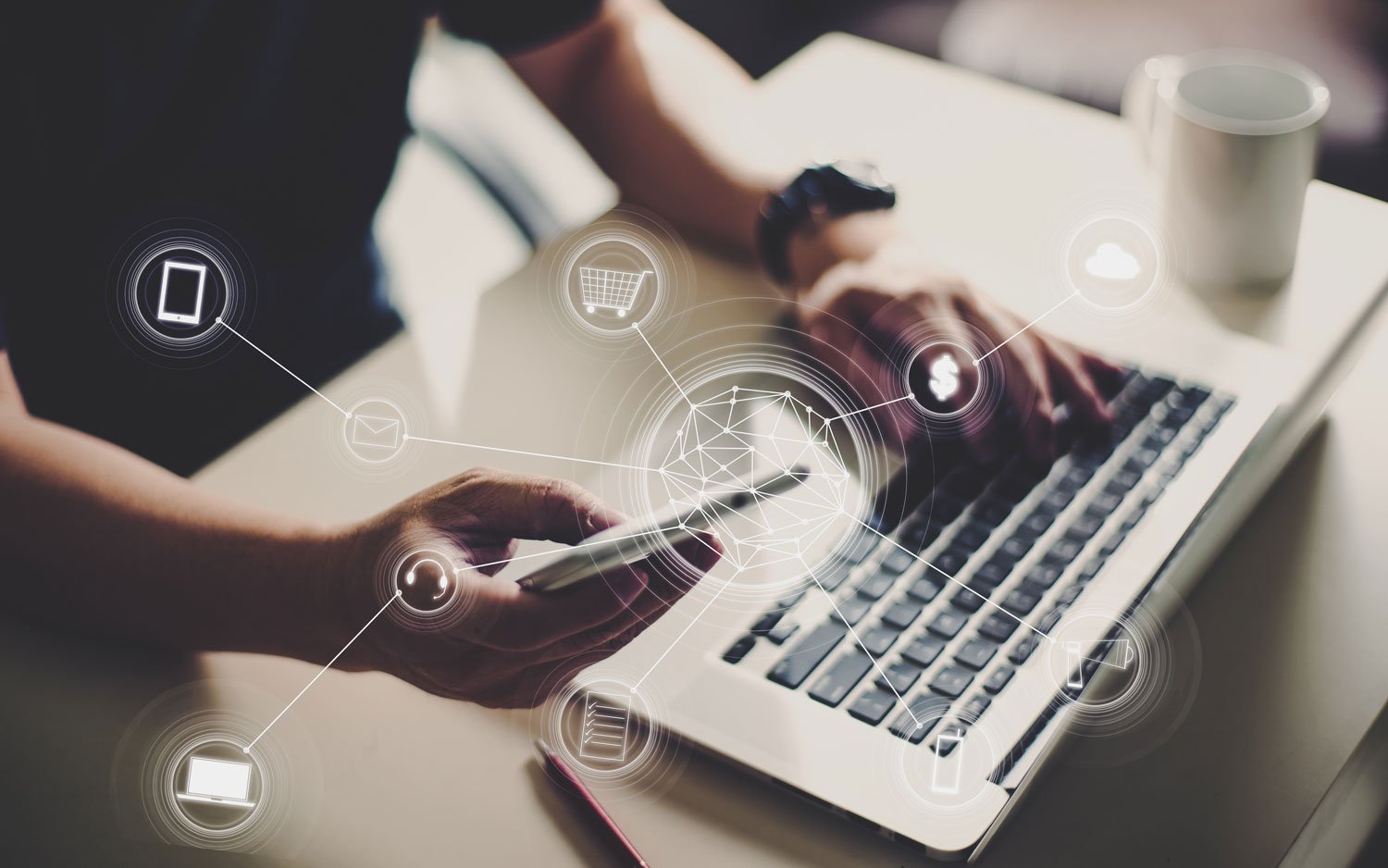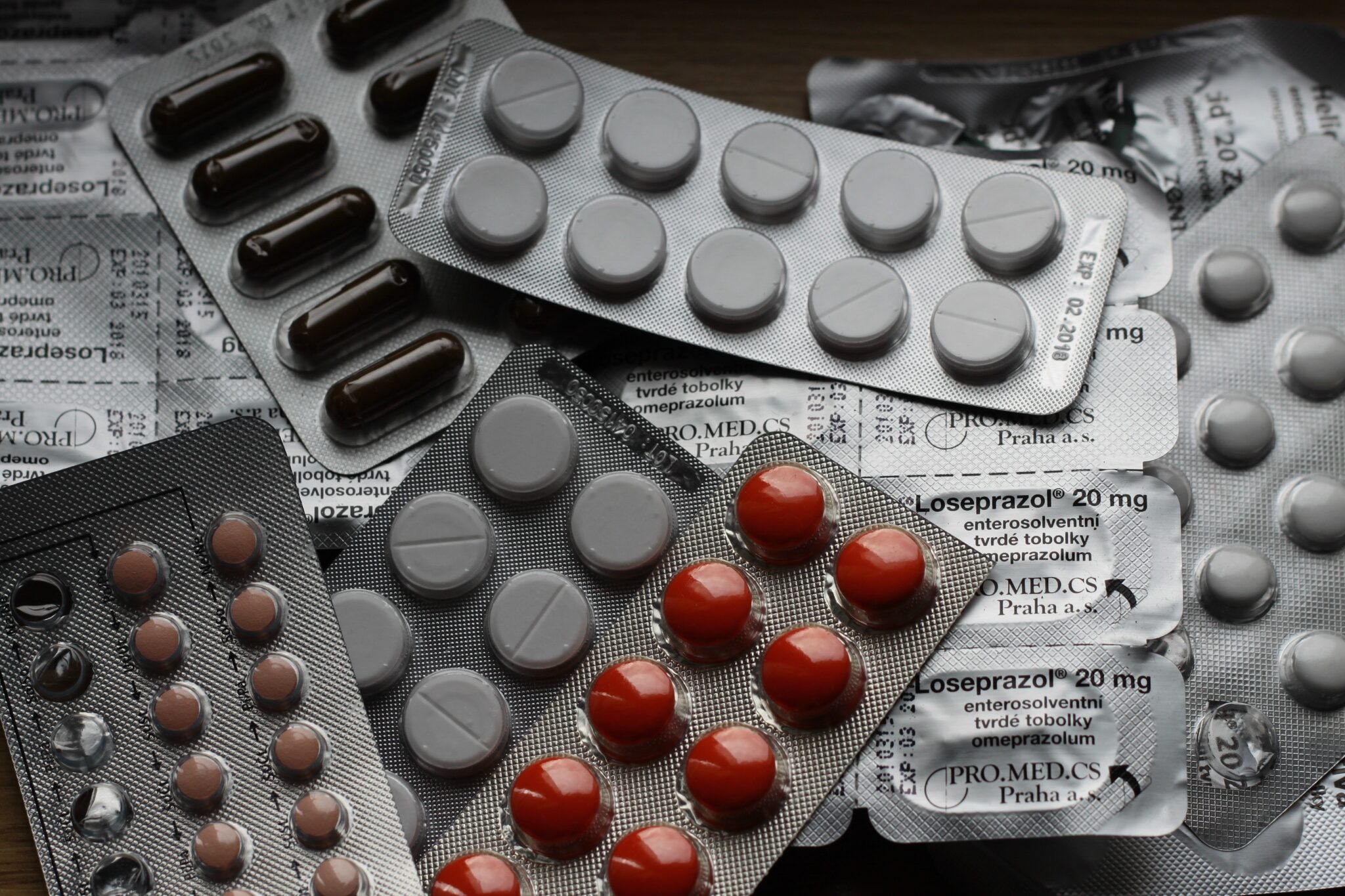 CASE STUDY: E-COMMERCE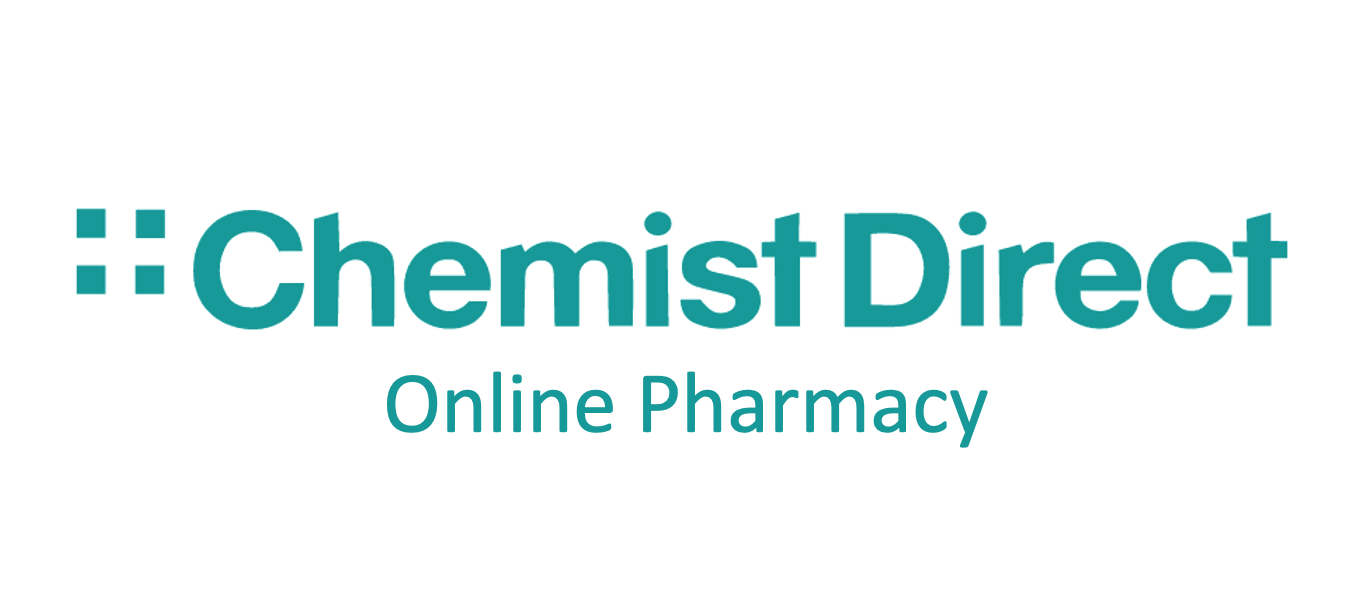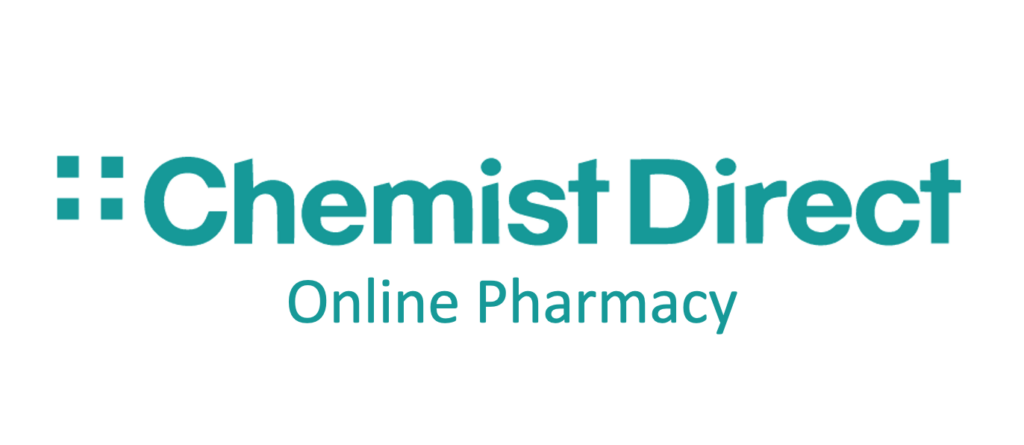 ---
Increasing Online Sales by 62%
Through our focus on E.A.T Optimisation throughout the website we were able to help Chemist Direct achieve 62% increase in Online Sales and a 75% increase in Revenue.


CASE STUDY: E-COMMERCE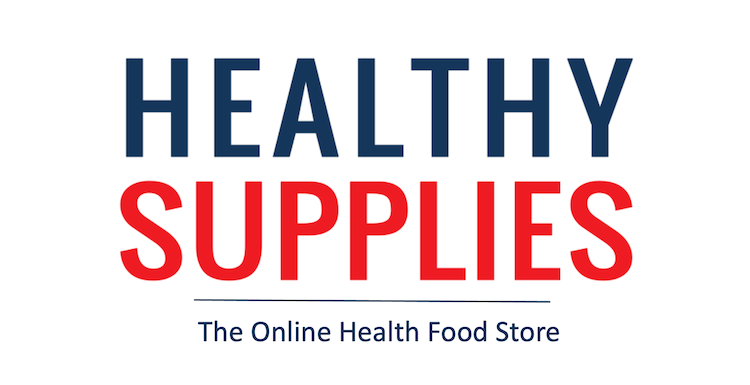 ---
Increasing Online Revenue by 255%
With a highly competitive marketplace, growing sales through Organic channels was difficult for Healthy Supplies. With our help and SEO content optimisation they were able to grow sales by 205%.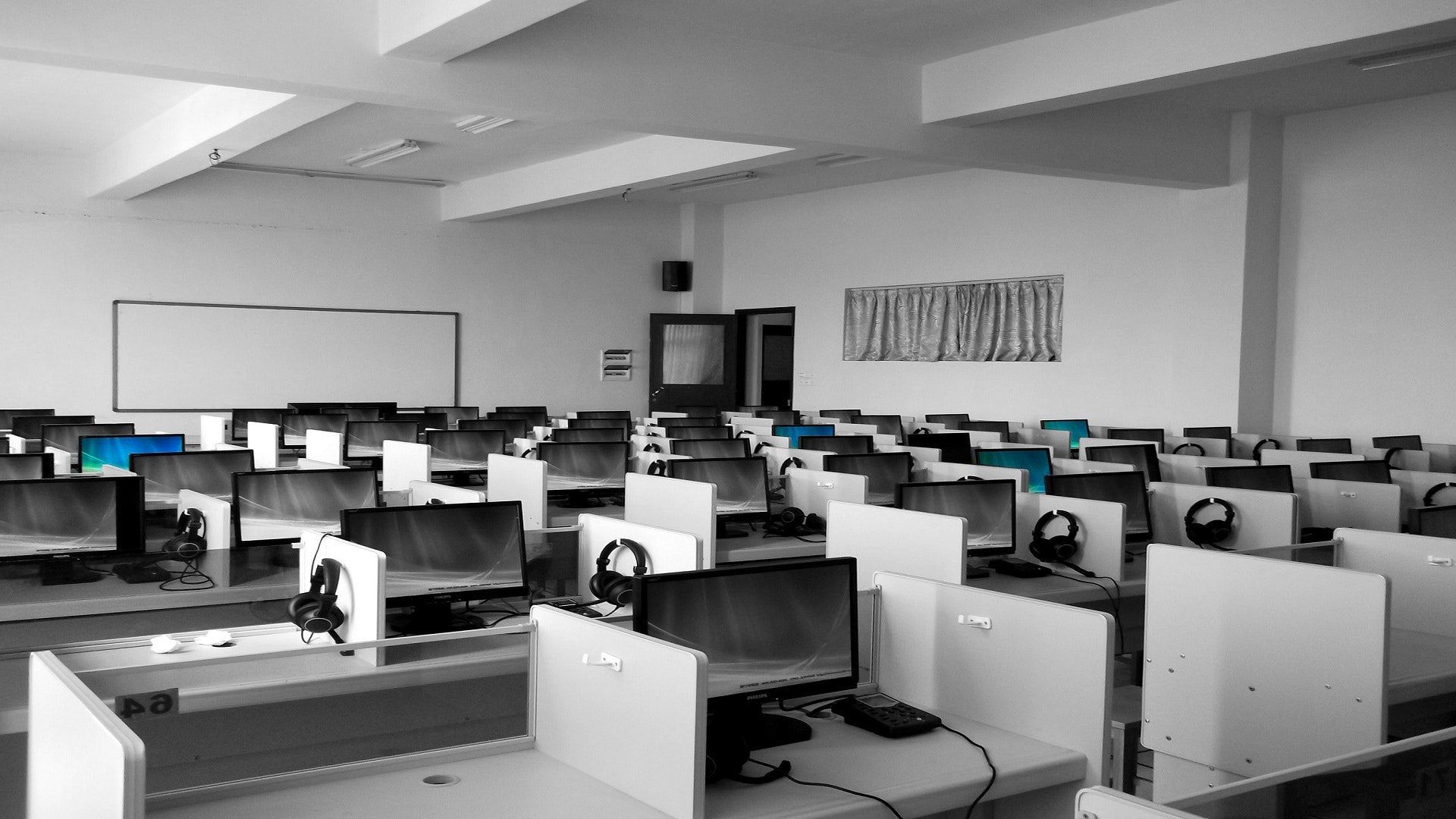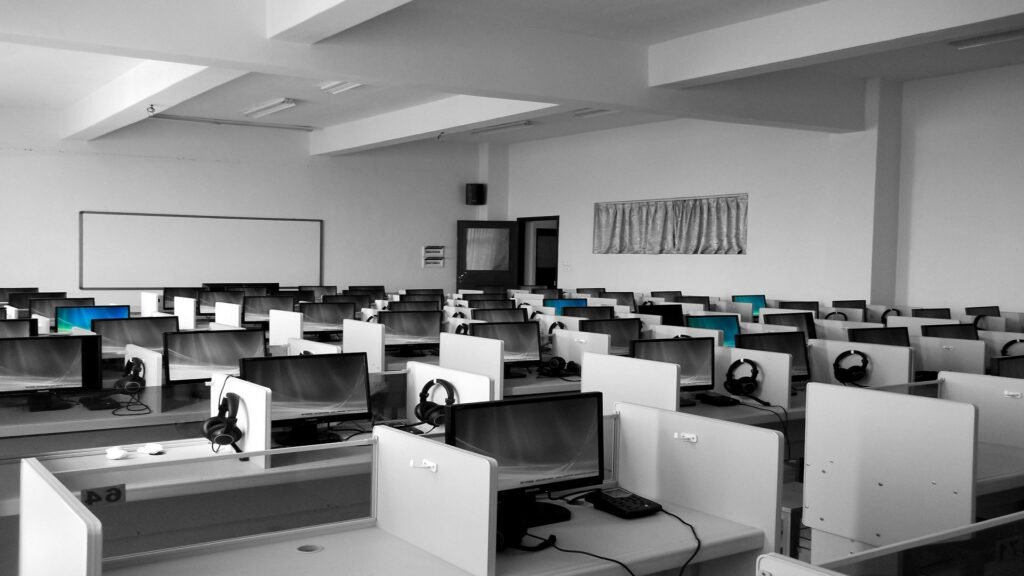 CASE STUDY: LEAD GENERATION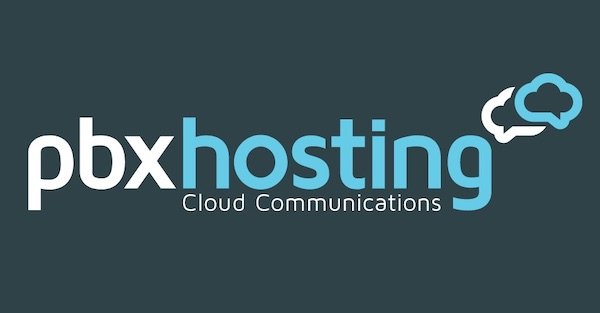 ---
Increased Sales and Traffic through SEO Optimisation
Through on-site and off-site SEO optimisation we were able to increase traffic to the site by over 500% and improved the sites user experience so that users converted more easily.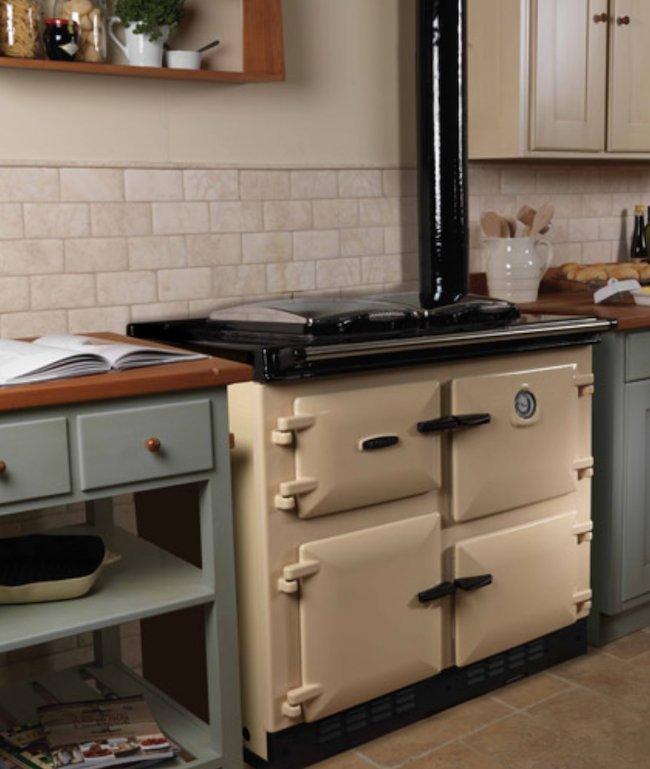 CASE STUDY: E-COMMERCE / BRAND AWARENESS

---
Significantly Increased Organic Rankings
Improved Breadth Of Keywords Ranking
Increased Organic Traffic by an impressive 80%
Working with the Digital Marketing Team at AGA RangeMaster our SEO and Digital PR Teams, were tasked with identified opportunities to improve website visibility and traffic levels, as part of their continual Brand Awareness drive.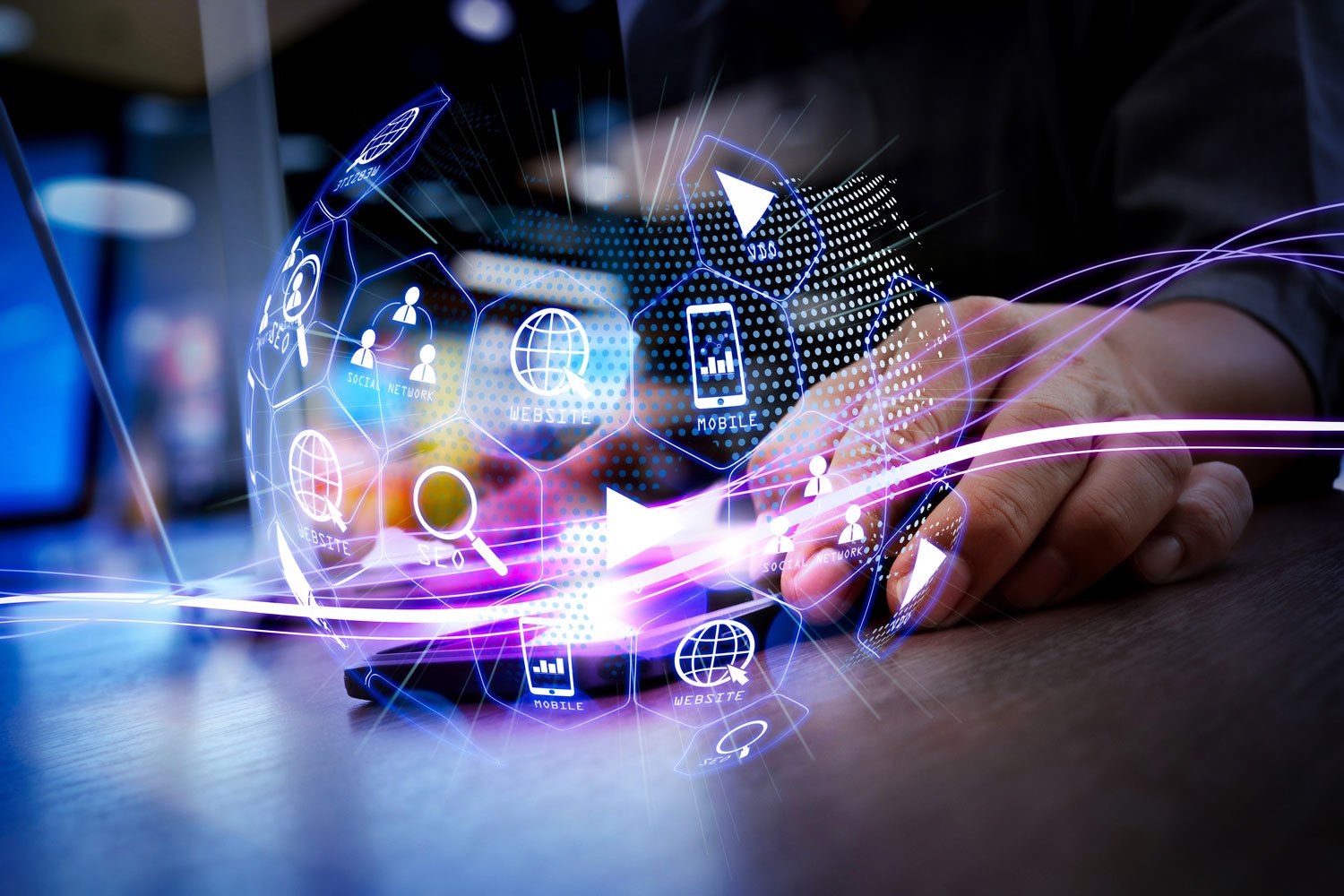 SEO Management Services
Our SEO Specialists develop intelligent tailored strategies utilising the full range of our SEO Services.
Why Trust Your SEO to Us ….
Client satisfaction and Industry recognition year on year for our impressive SEO performance is a great stamp of approval for our expertise and capability to deliver results. Our clients have the best SEO Management in comms and performance, technical SEO, local & International SEO, Content and Outreach services.
Our teams are also on hand to guide you through the perilous journey of website migrations, which typically cause so much SEO damage if not managed properly. Our teams work closely with your web developers to ensure the rankings are not compromised and revenue is not lost.
Our SEO team's transparent and consistent approach to planning and reporting is also a significant source of confidence for clients with
with clear objectives and milestones. In particular we showcase how your budget is utilised and how our hard work is producing results.
Perhaps the biggest reason for trusting our SEO teams is the relationships they build and how the honesty and deliverability of the individual SEO managers builds trust. The team are approachable and always happy to explain all aspects of the activities and tasks, or why and how it will be done.
We strongly believe that trust is entrusted to us at the start of the relationship and it's for us to quickly justify that trust by delivering results and building the relationship.
---
Get in Touch Today …
0330 678 1100
SEO Awards & Accreditations
Our SEO teams are recognised as a leading SEO Strategist and Management agency by Marketing Institutions on a frequent basis, something we are incredibly proud of.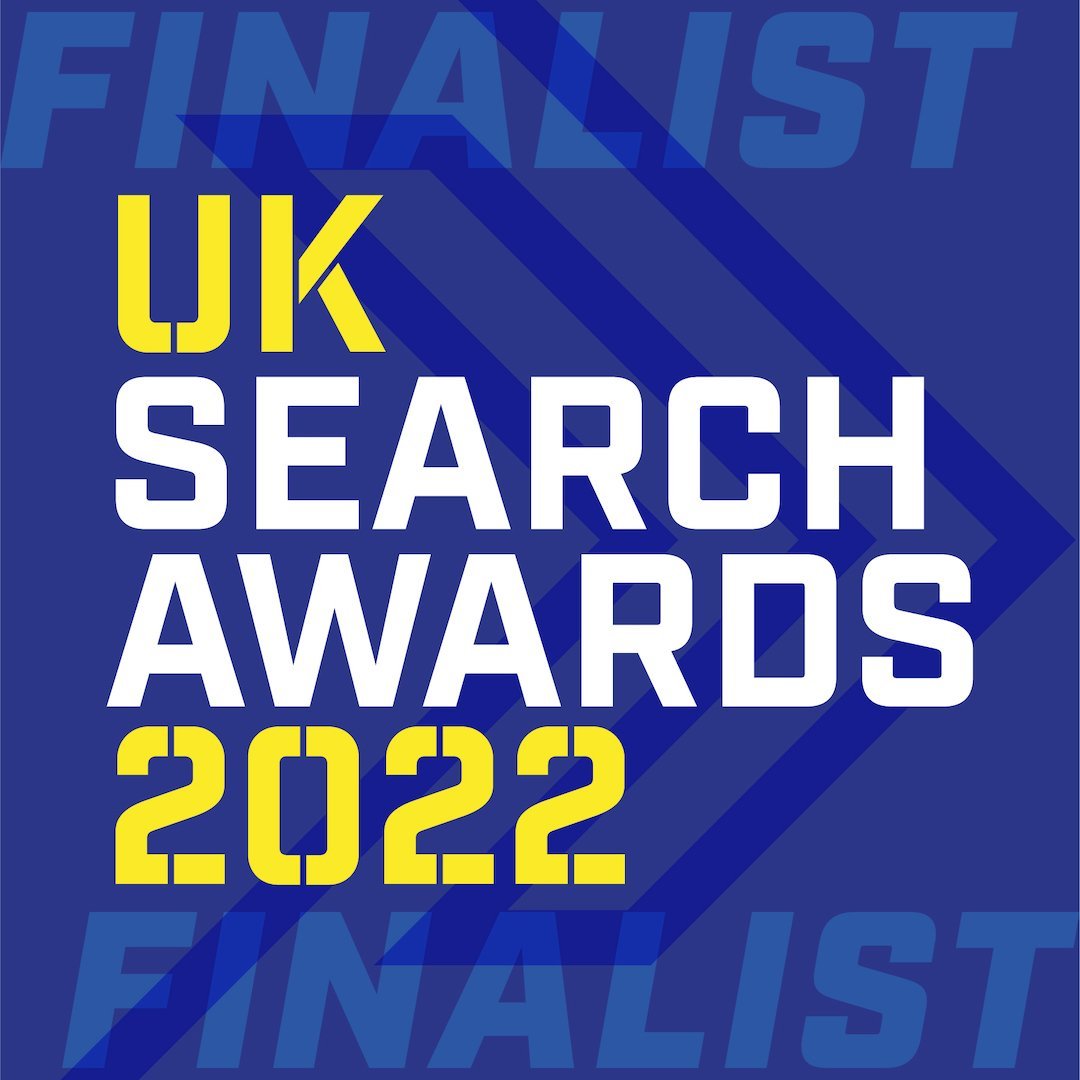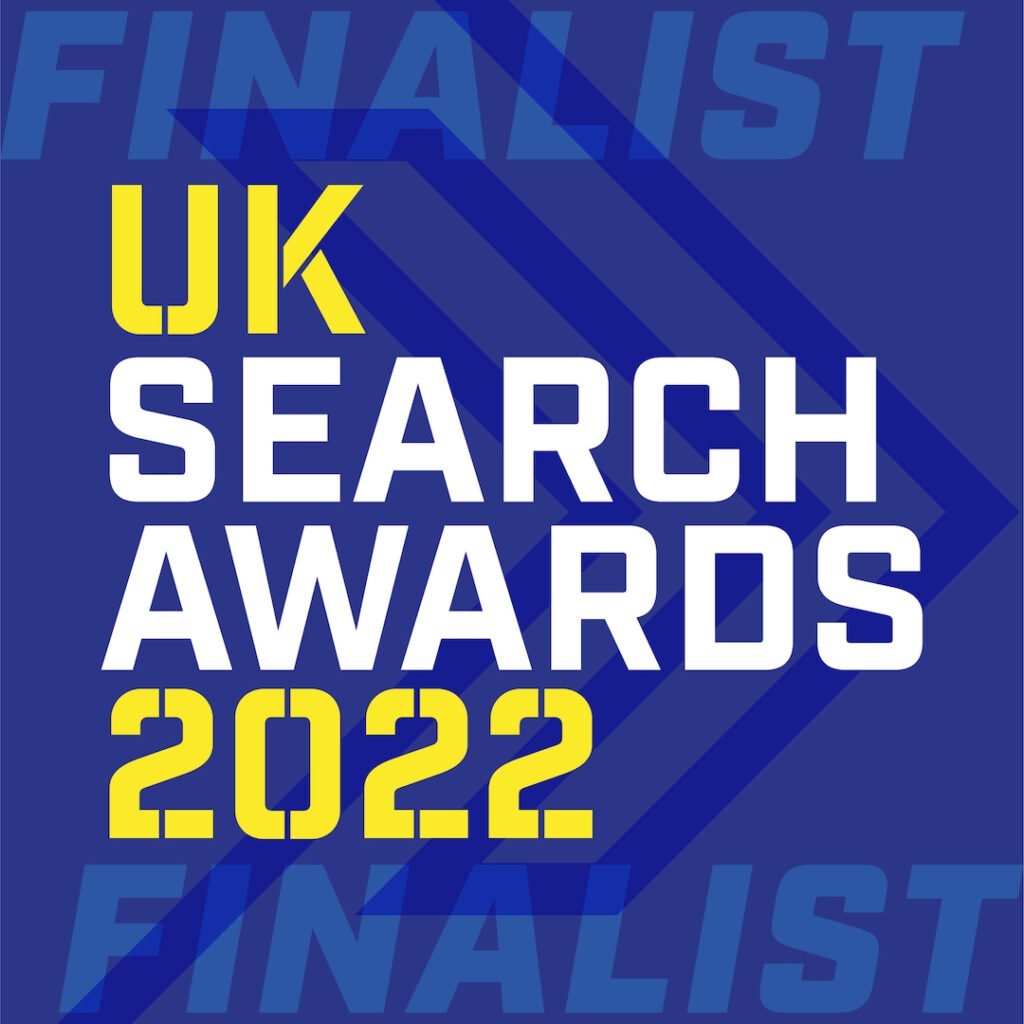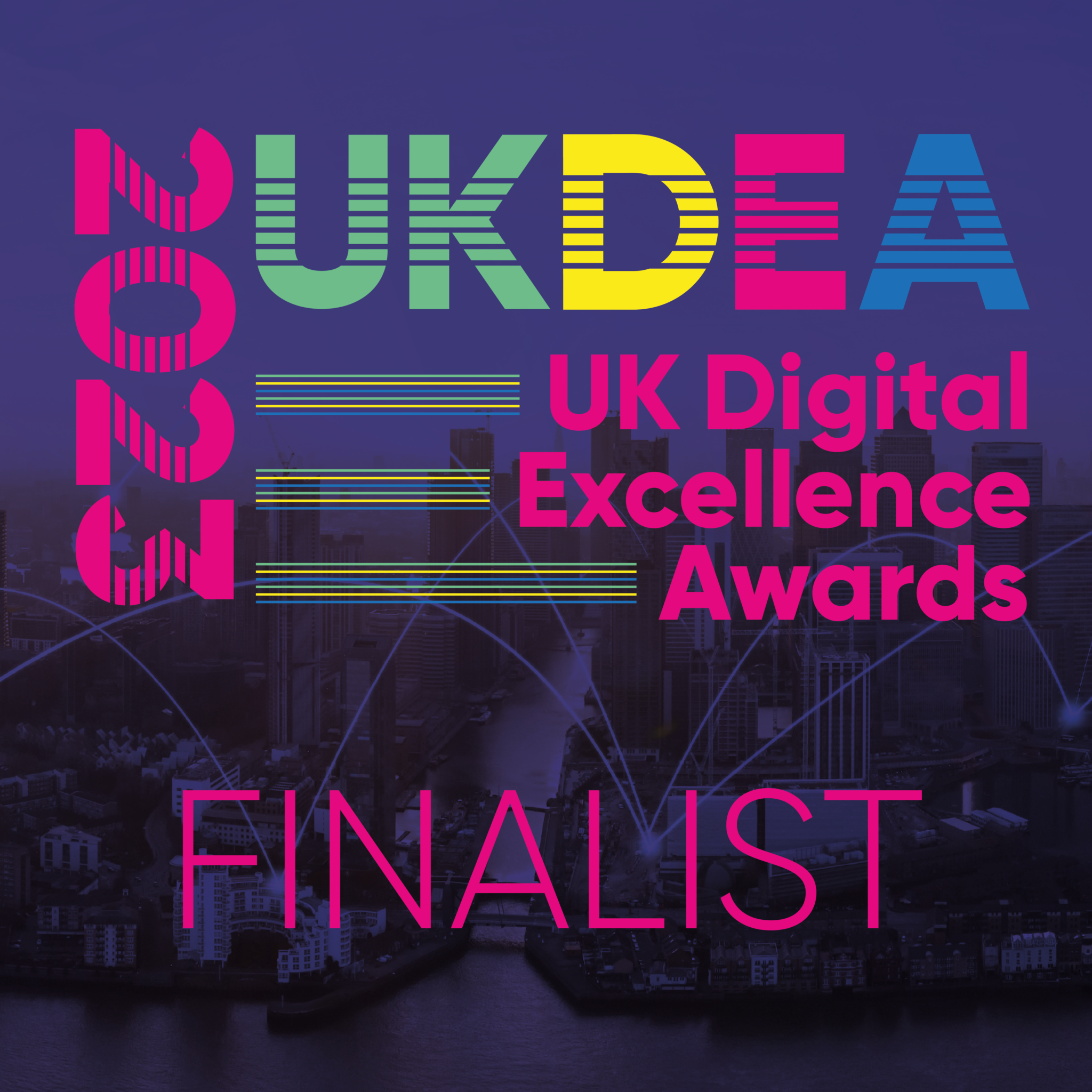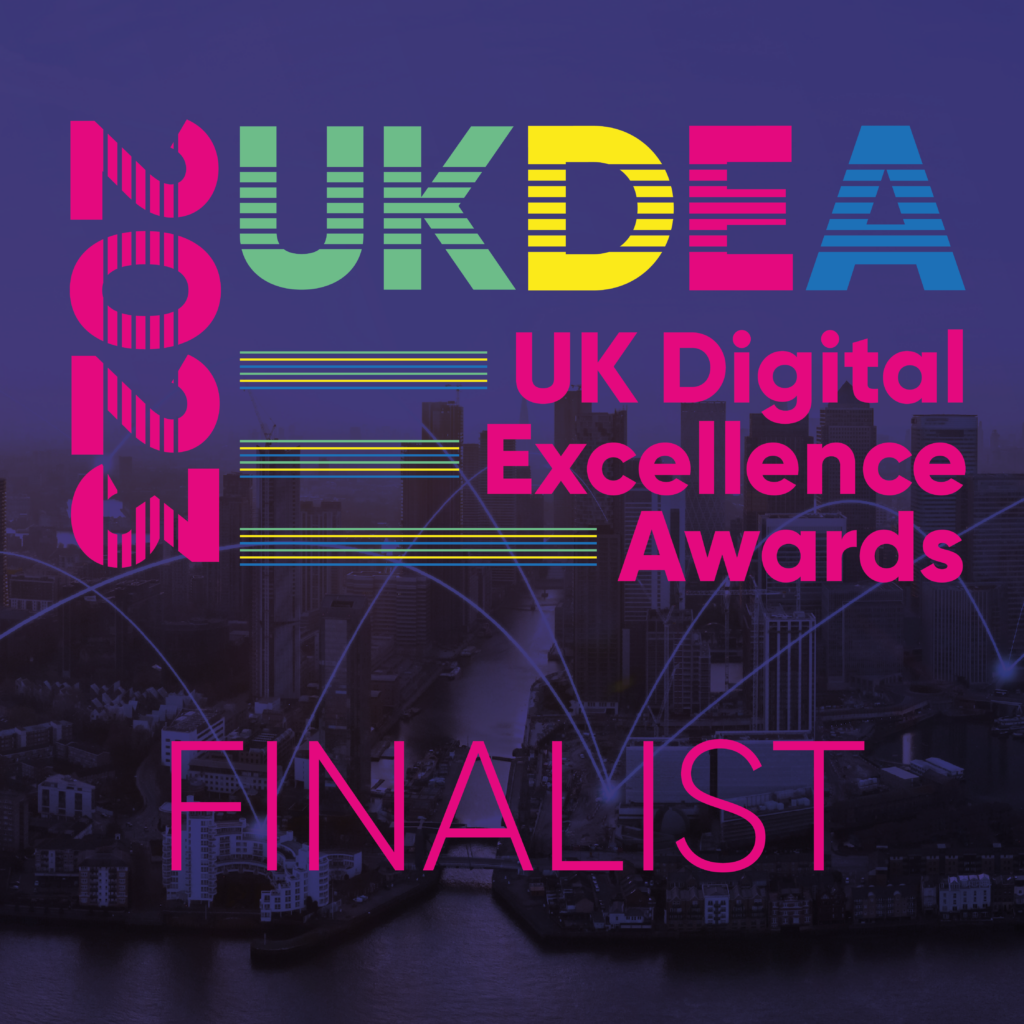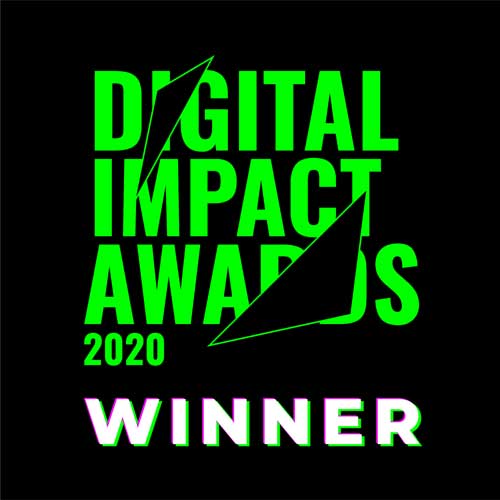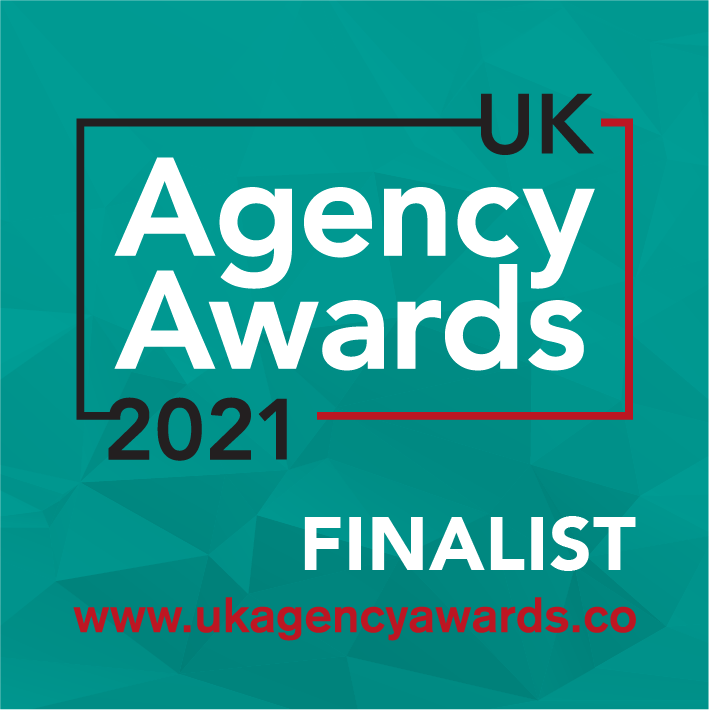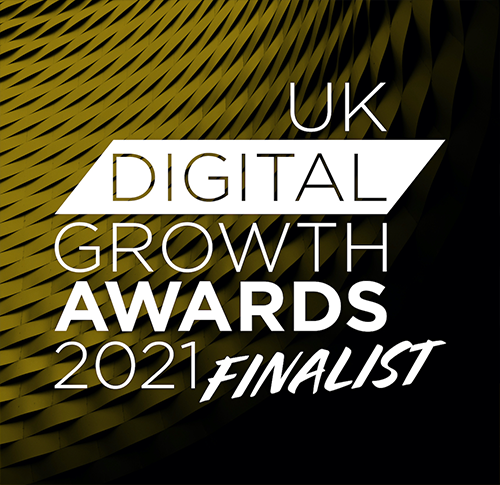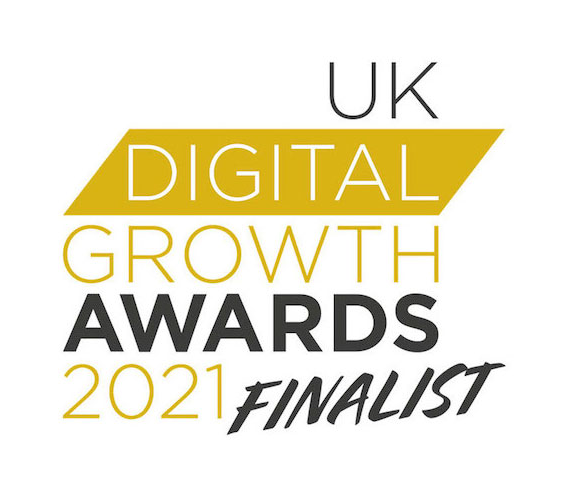 Boost Your SEO Performance Today
Contact our SEO Team for more information today
Want to know how we can transform your SEO Performance and maximise your online Growth & Sales potential?
Alternatively, send us a few details using this form and we'll be in touch shortly.
"*" indicates required fields
Your SEO Questions Answered
Got questions? We've got the answers and then some…
There is no clear cut answer to this question, it all depends on your corporate goals, time frames and existing campaigns. That said, PPC typically produces faster results and provides more early adaption. However, SEO is considered an investment over a longer duration which appeals to many clients. Ideally PPC and SEO should run alongside one another as part of a holistic robust marketing strategy. Normally we recommend clients start with PPC and move swiftly into SEO, unless their budgets facilitate both from the outset. For clients new to digital marketing, the PPC campaigns allow for keywords to be discovered and campaigns to be tested rapidly, to which this knowledge can subsequently be applied to the SEO campaigns providing a stronger return on the SEO expenditure. For clients with a small budget that wouldn't facilitate PPC, may still benefit from some monthly blogger outreach to boast their ranking positions. Talk to our SEO team, to allow for the best advice on which service is right for you.
You'll hear most SEO specialists mention 3-12 months, but that tends to be for their SEO strategy to be fully applied. Many SEO activities can be effective within 1-4 weeks, with Google picking up the changes and increasing rankings. Therefore you'll start to see movements quickly (depending on the competition and starting positions), but normally 3-12 months is required to achieve the corporate goals. Naturally if you are on page 6, it might take longer to get to a high rank, so staged SEO Milestones are established, like Page 1 within 6-12 months and higher positions in year 2. On the other hand, if you are already P8 on page 1 and are within a highly competitive market with FTSE 100 competitors, then we may seek ranking movement of 1 0r 2 over 6 months as SEO Milestones and targets. There are no guarantees with SEO as your competitors are often also making changes and our challenge is to get your desired rankings and then fend off the competitions keeping you ahead consistently. We've also seen clients rocket from page 3 to page 1 in relatively little time and even go on to dominate the top rankings within a surprising time frame. Ultimately the time frames are directly proportional to the SEO investment and competition.
SEO budgets vary from £200 per month to £10,000+ per month. It all depends on the competition and corporate objectives. For example a local Printing Company, could commit £300 per month to their SEO (maybe Blogger Outreach) and swiftly see improvements within a few months increasing rankings to a desired level. Alternatively, a healthcare group competing with established large organisations may commit £3k pcm to a range of SEO services, such as Technical SEO, Onsite Content, Local Citations, Outreach and high level Digital PR, against a carefully constructed and considered SEO plan and work programme to achieve movements over 12months and then hold those gains.
Absolutely. Link building is not a terminology typically used because users associate link building with the old fashioned practice of obtaining low quality cheap links on huge scales. However, all that has occurred within the industry over the last 5-8 years is a consistent and progressive movement to lower volume of carefully selected links with highly relevant websites and good quality articles. For example, if you are an estate agency in Birmingham and our team co-ordinate an articles to be written and placed on www.countryliving.com (a highly relevant and site with impressive site authority), then this Link is highly sought after and powerful in improving your SEO Backlink Profile. We tend to refer to this service as Outreach and Digital PR, which reflects the advanced considerations applied to link acquisition and building. Outreach and Digital PR are significant and highly effective SEO activities and a must to rank well.
That's your decision, we handle many SEO accounts per month across a range of Website Platforms, from Magento, Shopify, WooCommerce, WordPress, that our teams are happy to make changes to the content and meta content directly. It can speed up the process and avoid the developer costs for simple changes. Alternatively we are happy to work with your web administrator or web developers, to make SEO changes.
We report monthly on activities and performance, so you'll always know what we are doing. Our teams will email or call to confirm instructions and are always have to discuss your SEO ideas or innovations, or simply explain various items.
SEO contracts typically start at 6 or 12months, because no SEO campaign should be engaged in within at least 6-months investment. The only time this is not required is with some short term Blogger Outreach activities. In addition, our teams often put a lot of extra work into the front end of contracts off their own backs, so the longer the SEO contract term the more time they can justify squeezing in as they develop the relations and chase SEO Performance Milestones.
On page SEO is a form of SEO optimsation that occurs on the pages of your website. It can take multiple forms such as ensuring that meta titles are optimised for keywords, that the correct pages on the site are being indexed by Search Engines or that the content of the page matches up what users would expect to find when searching for a specific key term that you want to rank for. On page SEO can also involve looking at how your site renders across different device types such as mobiles. This is something that is increasingly going to be important as Google moves towards Mobile First indexing of content and websites.
Off- site SEO covers all the elements of SEO that are not hosted directly on your website. The most prominent and well known of these is your backlink profile ( the number of links that are pointed to your website online), but other elements such as your reviews on platforms such as Google My Business and the consistency of your contact information across the internet can also have an impact. A good off-site SEO strategy will look at all of these and identify the areas that can be improved.