Generate sales consistently by getting your products and category pages ranking
Whilst PPC campaigns are almost always the starting point for any form eCommerce website, the truth is if you become too reliant on it as a channel, you're missing out on a. lot of traffic.
Did you know that less than 30% of searches click the ads on the search engine results page? if you're reliant solely on PPC to generates sales then you could be missing out on thousands of sales every month if you're not ranking for the terms that you're bidding on. It's vital though that you work with an eCommerce SEO consultant or agency that's able to deliver results though. Accept no imitations, work only with an award winning agency such as GSM.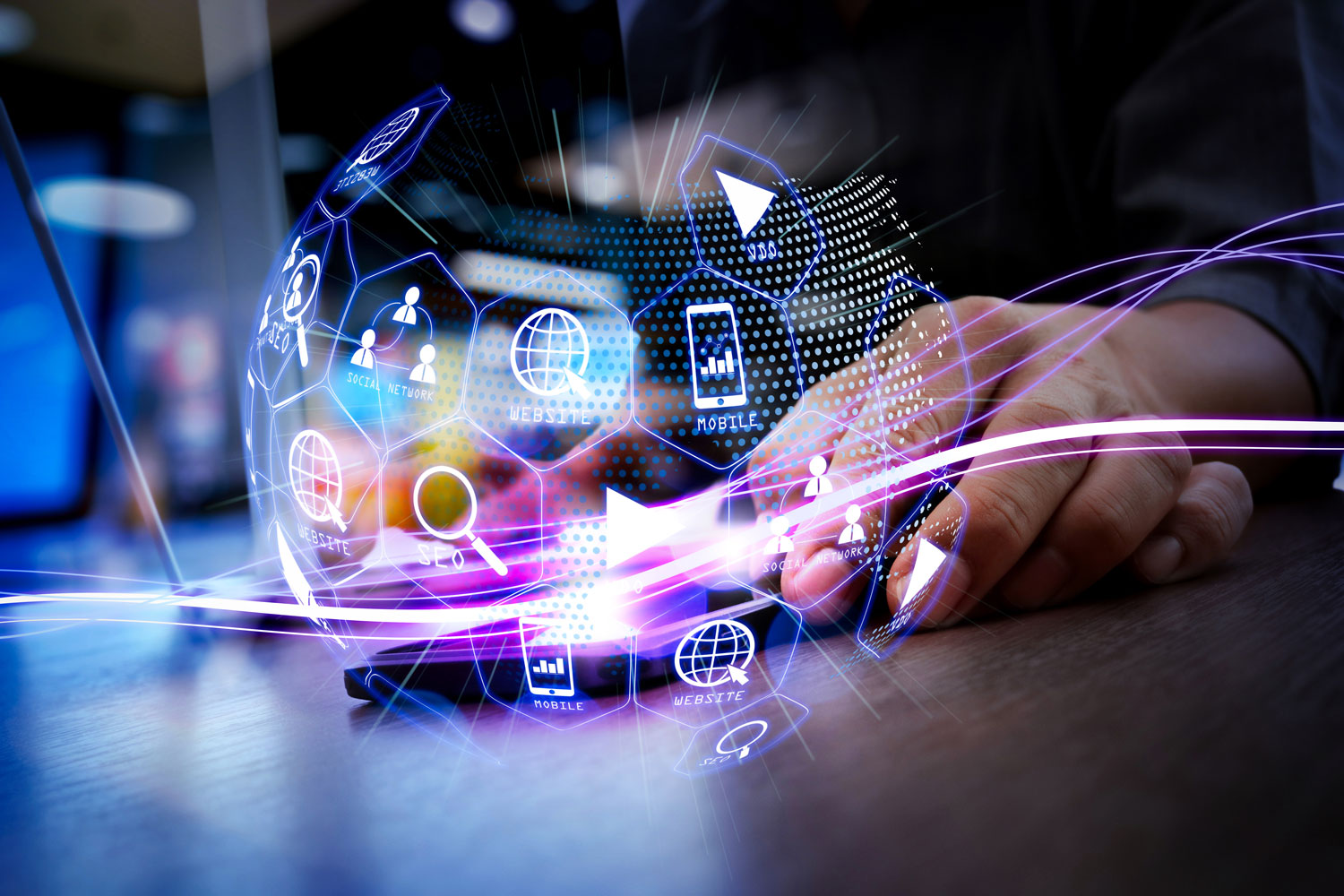 Free eCommerce SEO Audit?
Get in touch today, we can help!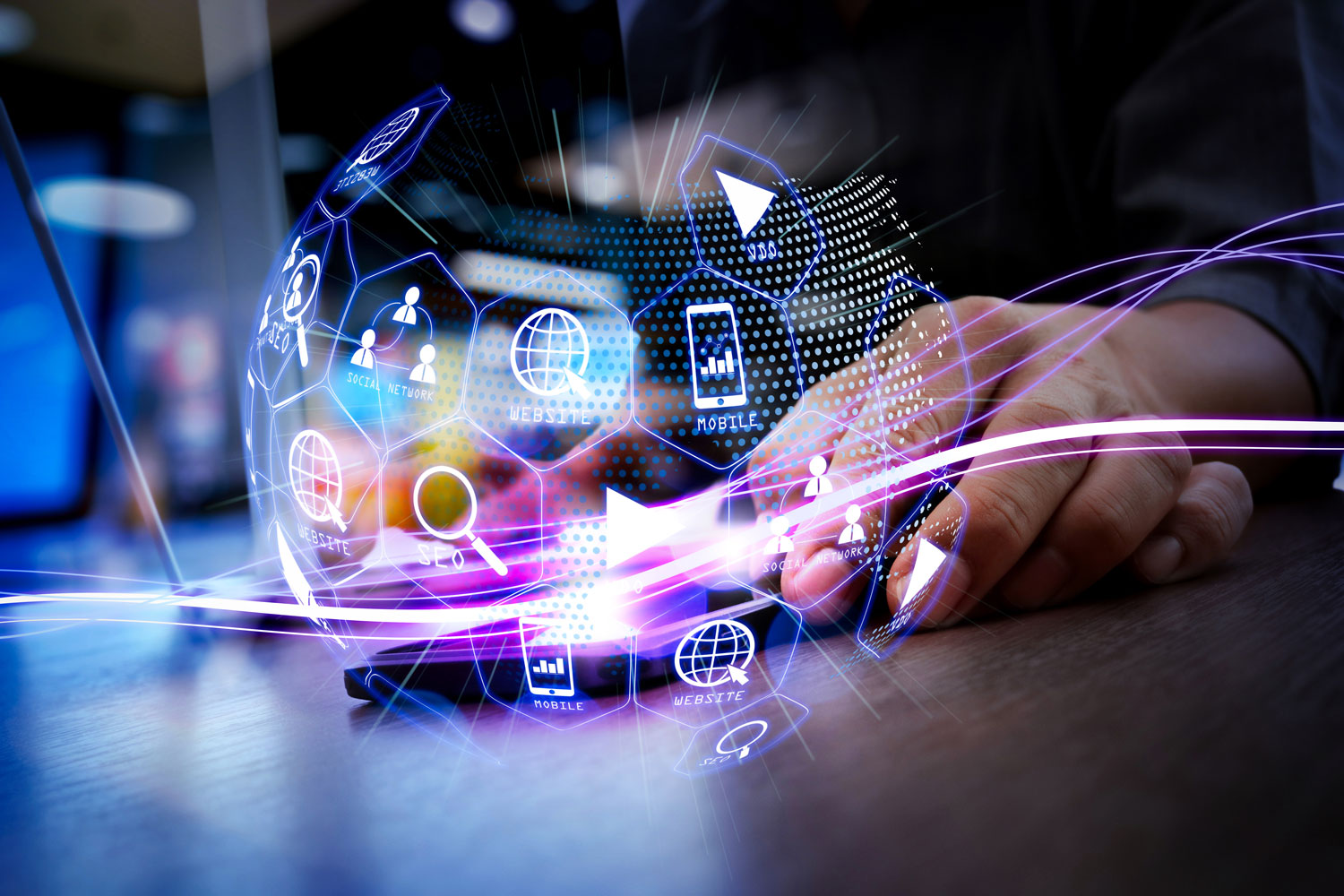 E-COMMERCE SEO AGENCY
Our E-Commerce SEO Services
Technical SEO

Make sure your ecommerce site isn't suffering from technical seo issues that causig your rankings to drop.

Category Page Optimisation

From advice on how to categorise your products to page creation and content optimisation, we can make sure your category pages convert and rank well.

Product Page Optimisation

Drive more traffic and increase sales with an effective product page optimisation strategy from our eCommerce experts.

CRO & UX Optimisation

From button size, to colours used on the page. CRO and UX optimisation can improve your sales without needing to drive more traffic.
E-COMMERCE SEO SERVICES
Our Awards & Recognitions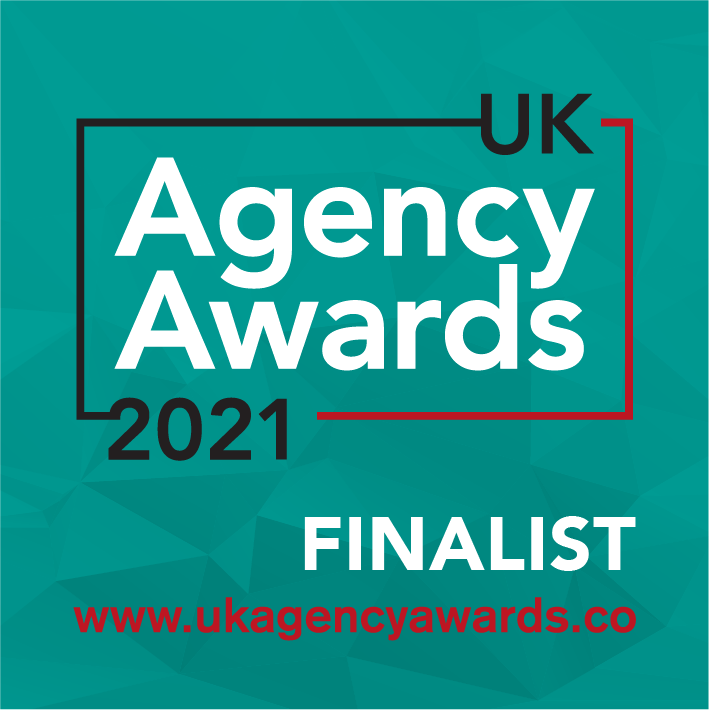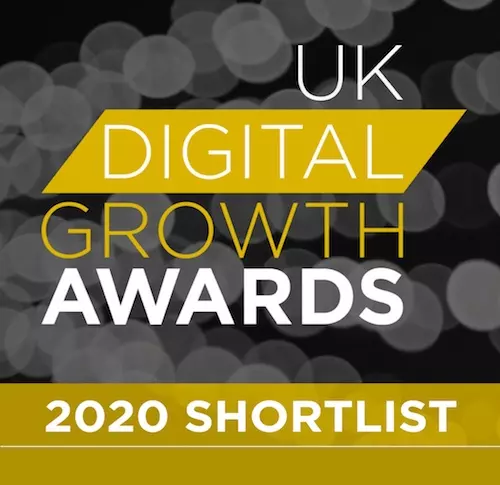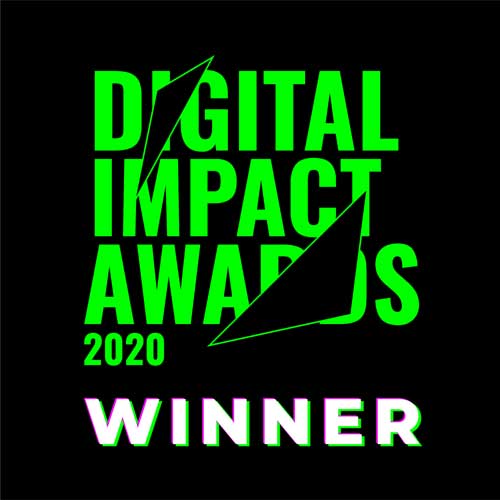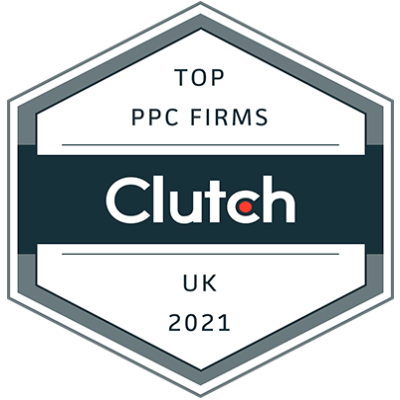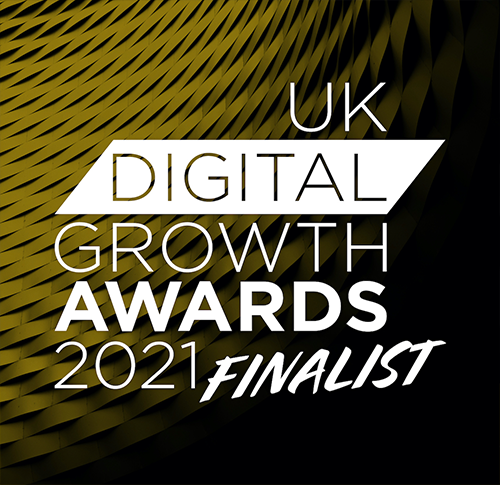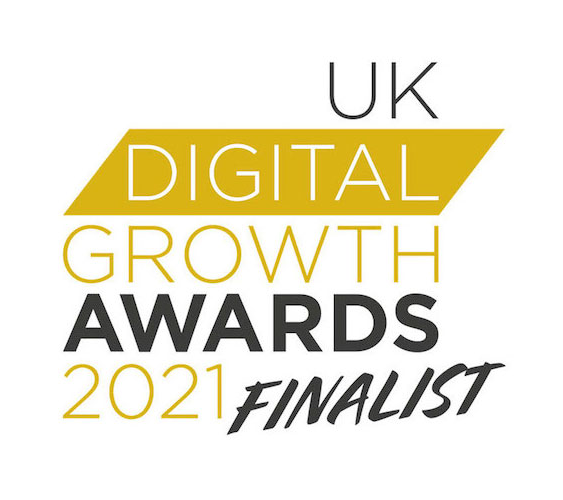 E-COMMERCE SEO AGENCY
Why Trust Your E-Commerce Campaigns to Us ….
eCommerce SEO is an area of digital marketing where knowledge of multiple digital marketing channels can be useful. Whether it's understanding how users search for terms and why they click certain types of adverts on the results page, or having knowledge of how having a high converting product page can lead to not just more sales, but better rankings as well, your eCommerce SEO Agency needs to have the expertise to work across multiple channels so you can maximise your sales.
How do you know if your eCommerce SEO agency is able to do that? look for a few sure fire signs of quality such as:
Being a Google Premier Partner
Is consistently being nominated for and winning awards
Is able to show the returns and results they deliver for their clients
E-COMMERCE SEO SERVICES
How does eCommerce SEO Work?
---
SEO eCommerce works in a way that's very similar to other forms of SEO, but has the added complexity that eCommerce websites live and die by their ability to convert on-site. No other type of business is as vulnerable to a poor website conversion rate as an eCommerce site, so working with an agency that understand CRO is essential. Likewise you want to try and find yourself a Google Premier Partner who will be bale to take the learnings form your PPC campaigns and apply them to your eCommerce strategy as well.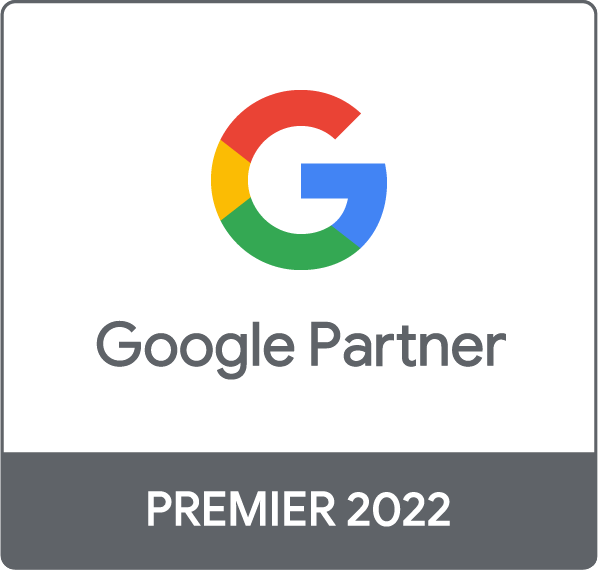 Contact our SEO Team for more information today
Want to know how we can transform your SEO Performance and maximise your online Growth & Sales potential?
Alternatively, send us a few details using this form and we'll be in touch shortly.