It's time to transition to GSM's PPC Management!
It's highly likely that your current agency isn't delivering everything PPC campaigns can offer you, whether that's the architecture of your campaigns, the considered focus of the campaigns, or the analysis and capitalisation of engagements/conversions. The quality of the management is critical and can deliver swift upturns in Returns!
Most PPC agencies in the UK aren't able to deliver the quality of management needed to capitalise on the opportunities available to you. We've been recognised as one of the top 3% of agencies in the UK when it comes to PPC by Google, based on the performance levels we achieve year on year. Furthermore of the 7500 agencies that are partnered with Google, we are one of a handful that are recognised as being Premier Partners.
Premier Google Partners add value.
What is the difference between working with a Premier Google Partner and other agencies? Typically Premier Partners can improve your PPC campaign performance by up to 20%, so if you want to improve how your PPC campaigns are performing then talking to us is a great place to start!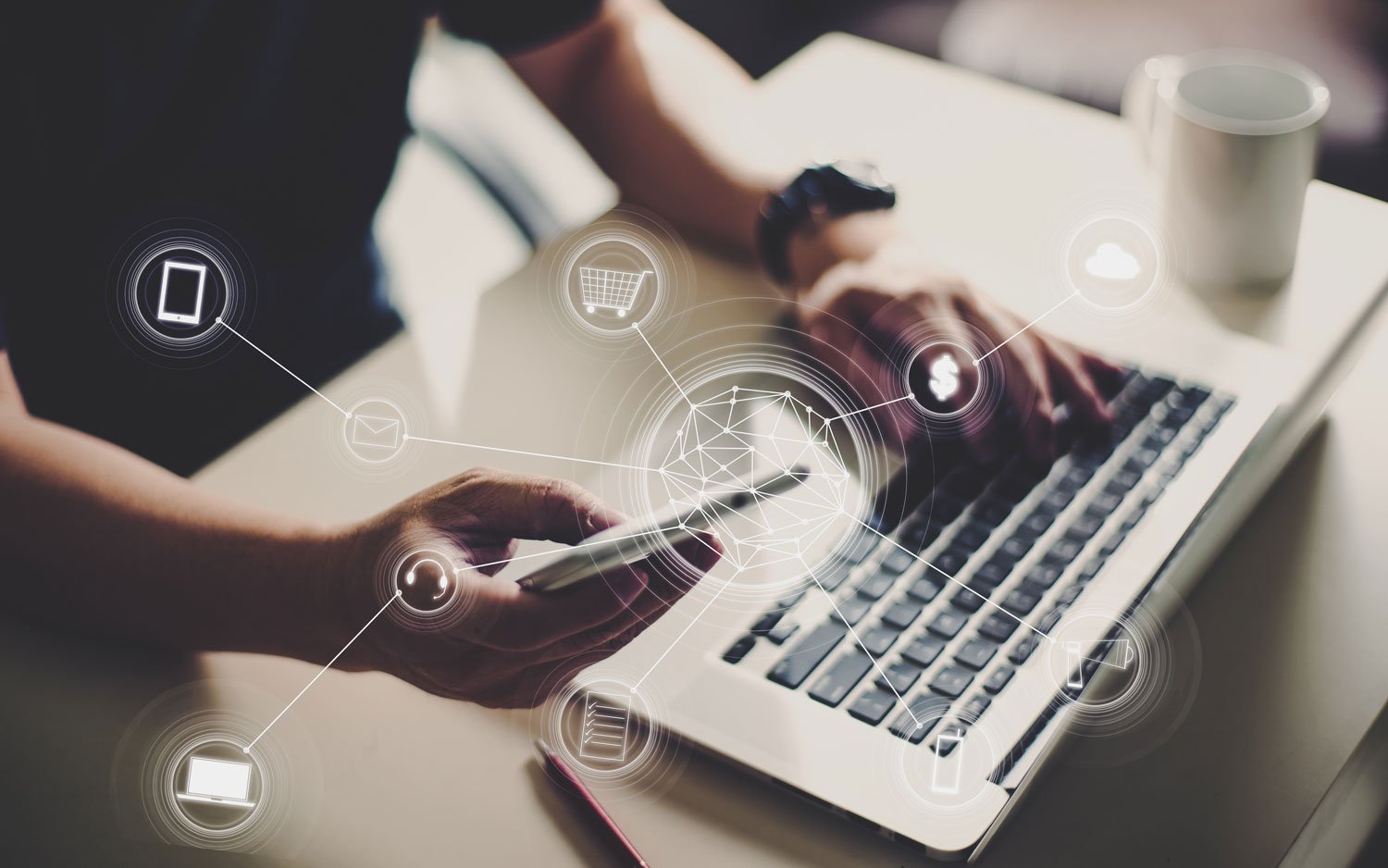 PPC CAMPAIGN MANAGEMENT
Our PPC Campaign Management Services
Paid Search Ads

Paid Search Ads are one of the most popular forms of PPC advertising. They allow businesses to position paid adverts to their specific audience above and below organic search engine results when users search certain relevant keywords.

Display Ads

Display Ads are typically image and video ads shown to your relevant audience as they browse websites, apps, social media. Display Ads play an essential role in Brand Awareness Campaigns, or provide brand recognition improving conversion rates in other PPC campaigns.
Remarketing Ads

An absolute 'must-have' PPC campaign is Remarketing to capitalise on reattracting all the visitors to your website with highly targeted adverts across the internet. Remarketing reaches beyond just PPC, it also aligns to all Marketing channels producing visitors to your website.

Shopping Ads

Accounting for over 60% of E-Commerce retailers Ad engagements, Shopping Ads place your selected products with visual imagery/video and information such as price and promotions, to your audience as they are actively searching for the specific product or similar items.
Video Ads

Video Ads provide retailers and businesses the ability to promote their brand and their products / services to their target audiences in a powerful video format. Video Marketing is set to become a mainstay of digital marketing strategy and Performance Max Google Shopping Campaigns.

Paid Social Ads

Paid Social Ads offer an alternative methodology for targeting your audiences based on user data such as behaviour or socio-demographic or interests. Paid Social offer an array of platforms to adverts across and even more campaign types, including prospecting and remarketing. See our Full Paid Social Service.
PPC CAMPAIGN MANAGEMENT
How we manage your Accounts …
---
We've designed our PPC management services with you in mind so we can cater to all budgets. No matter if you're leading the marketing team in a large organisation or you're an up and coming Business, we provide a tailored PPC Service to suit your needs. Including flexible PPC Management Fees, such as fixed fees and variable fees based on a percentage of your monthly Adspend. The Adspend being the sum of money you commit to Google, Bing and other platforms as your operating budget each month. We even provide the option to reduce and increase Adspends for seasonal highs and lows.
After having determined corporate targets and budget, our PPC experts will swiftly develop a strategy that gets you to your goals. We will typically start this process either by optimising your current PPC campaigns to improve upon areas of weakness, or we will build a totally new campaign from scratch. Rebuilding can be necessary in order to get the swift results you desire if the Account structure is poor.
Once we've established a strategy and all campaigns are ready for launch, our PPC specialists will continue optimising and building out the campaigns. This typically includes analysing audience engagement to determine best and worst performing keywords, Ad Groups, and Campaigns, whilst conducting Market Analysis, and modelling to determine optimal returns. It's important that we continue to make these optimisations to continually develop the Campaigns and Account Performance.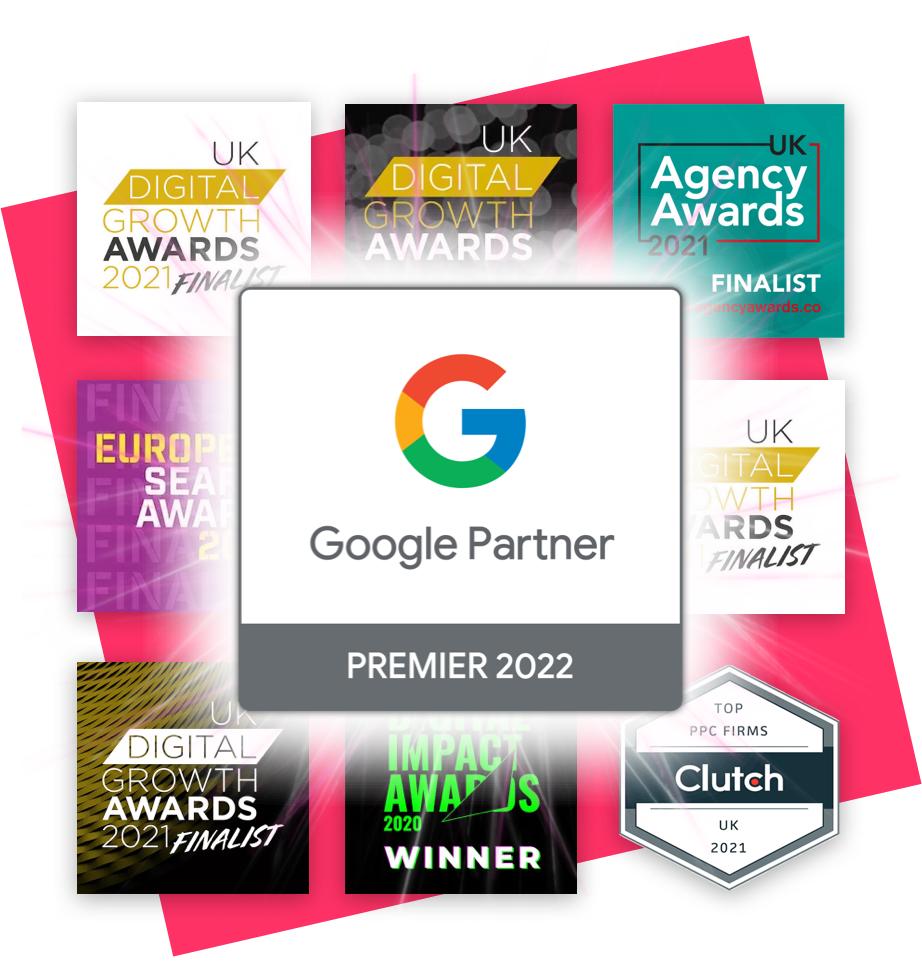 PPC AGENCY
Why Trust Us To Run Your PPC Campaigns
Whether you're in E-Commerce or provide B2B or B2C services we have vast experience in delivering considered and targeted campaigns that produce results. Our team of PPC campaign management experts will work with you build up strategies that meet your objectives and targets.
The results of our management are clear to see, we have either met your objectives and targets or not. We recognise the importance of achieving your objectives to maintain you as a client.
That said, the biggest reason you can trust us is the performance we generate our clients. And how do you know we deliver the highest performance across the UK's Agencies, because Google have selected us to be a Premier Partner, based on performance parameters and the scale of management we undertake.
This includes plenty of local SMB/SMEs right through to FTSE companies with significant spends. So in a nutshell, you can trust us because Google says we are the best.
PPC Agency
Our Marketing Awards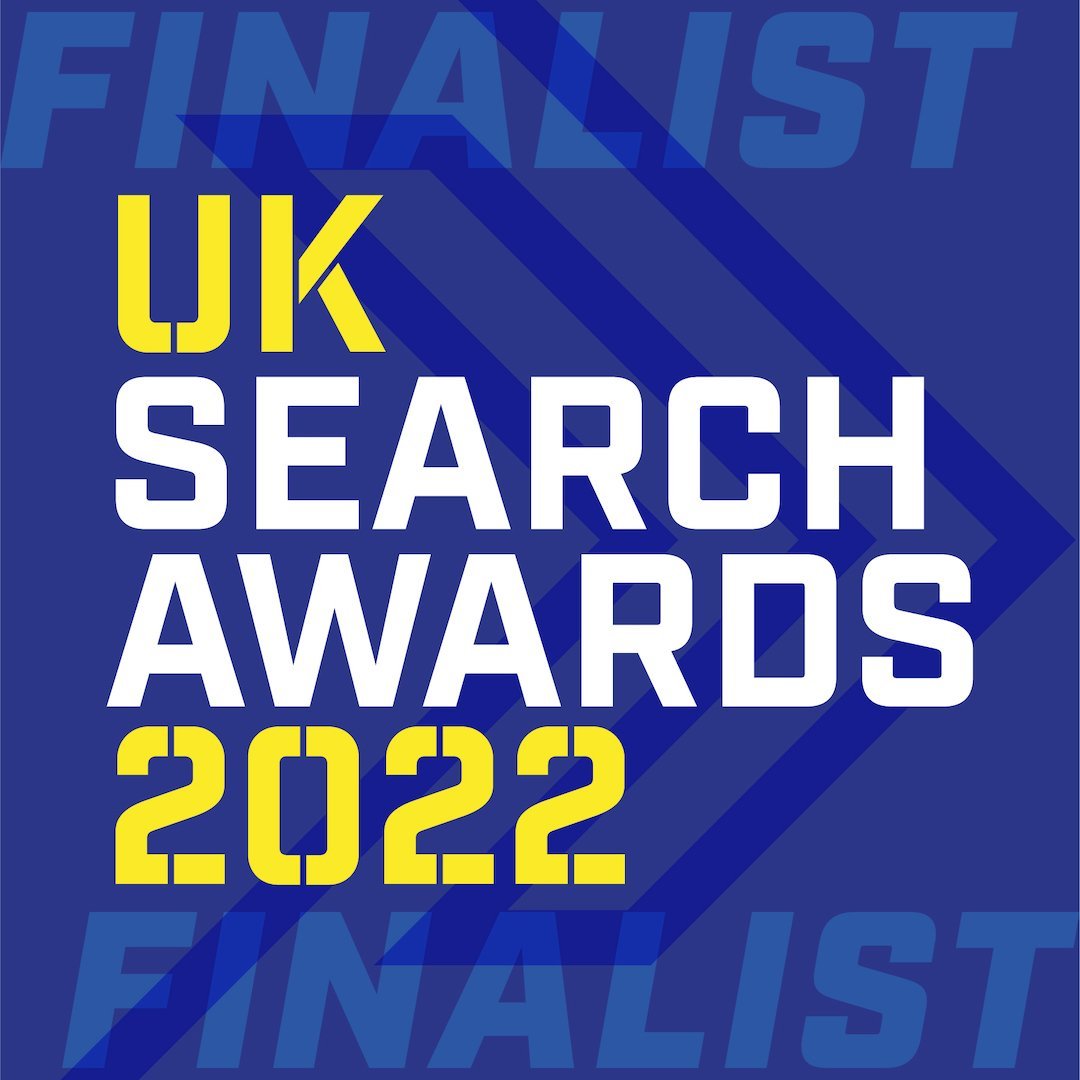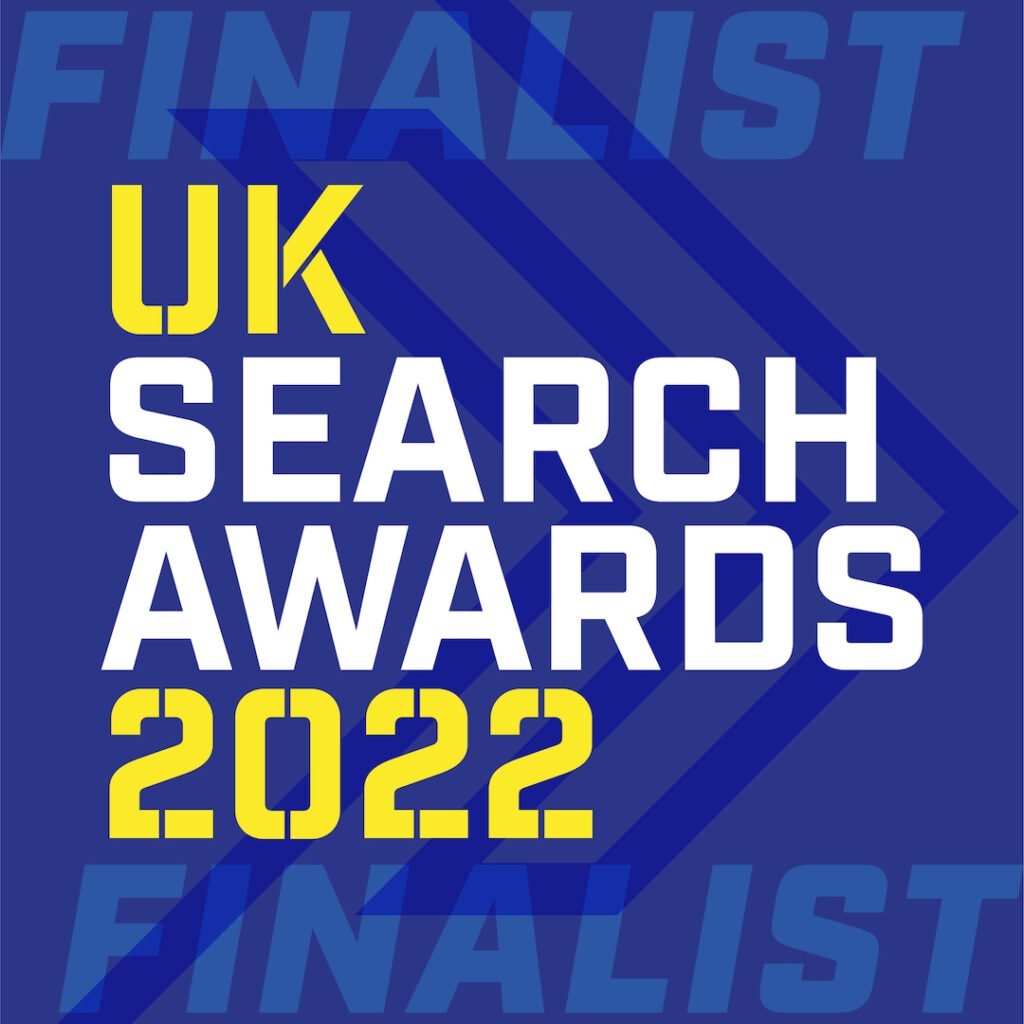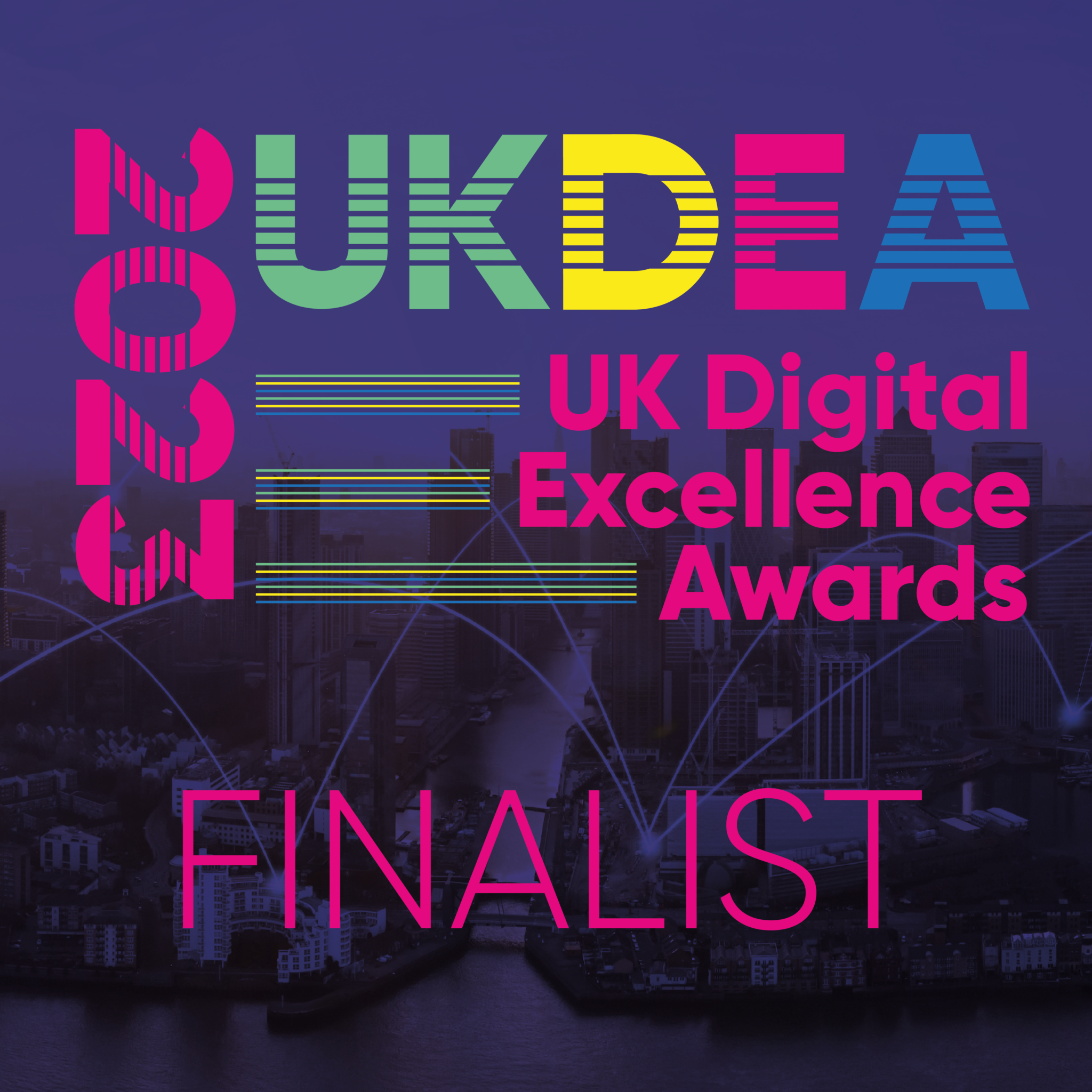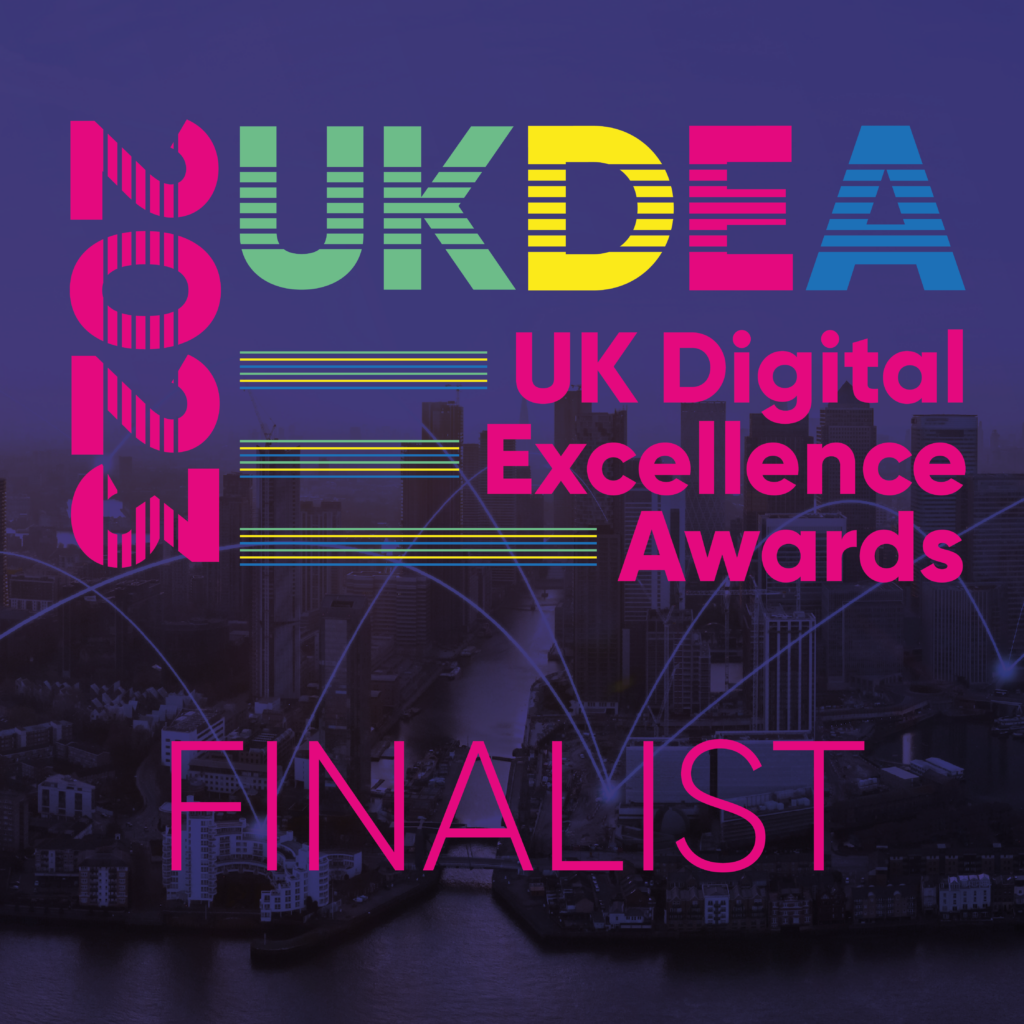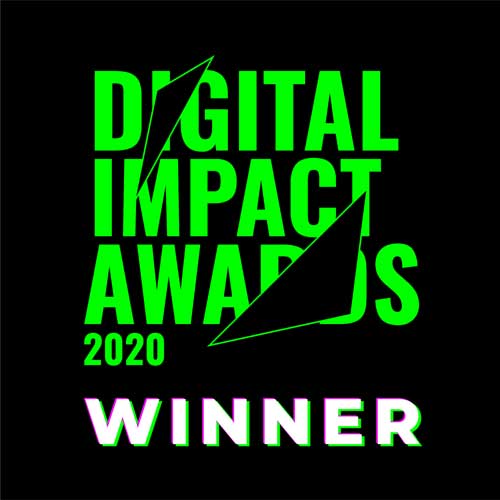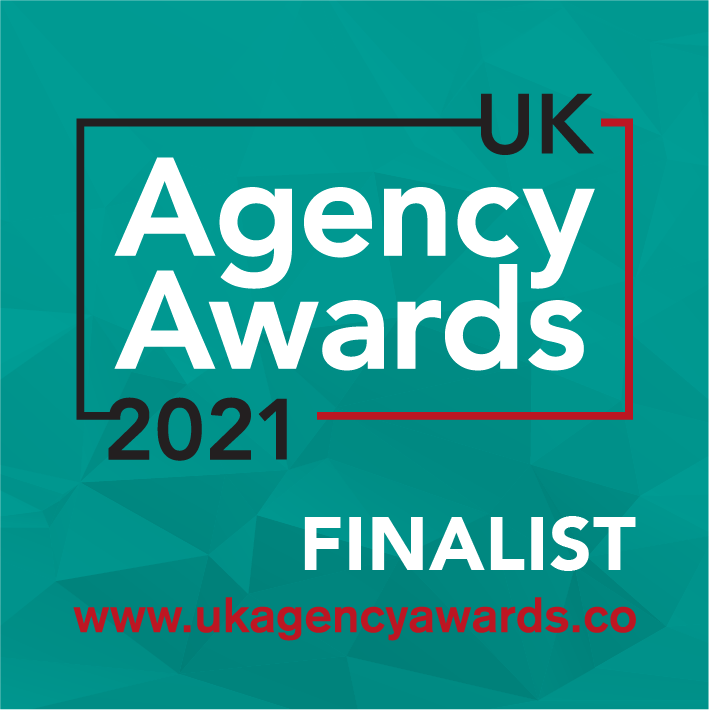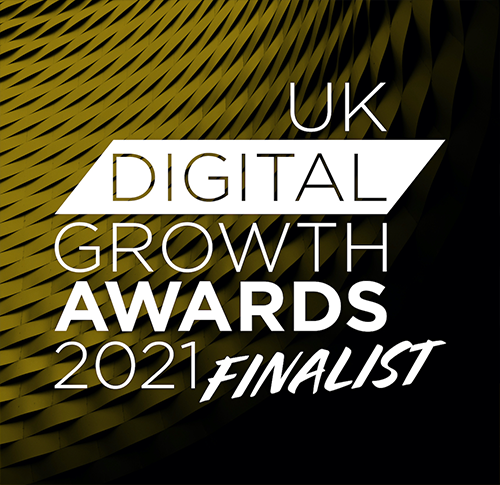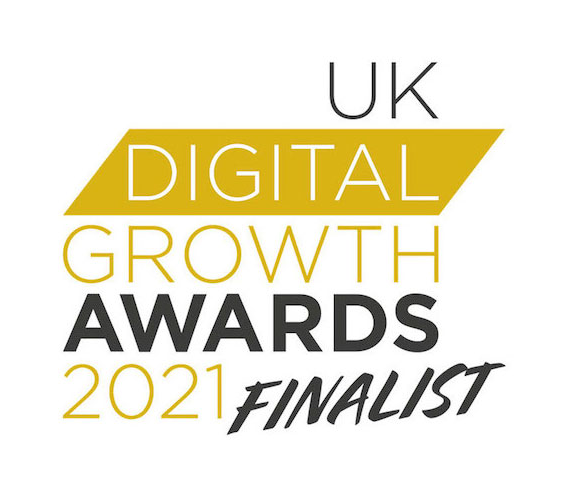 Contact our PPC Team for more information today
Want to know how we can transform your PPC Performance and maximise your online Growth & Sales potential?
Alternatively, send us a few details using this form and we'll be in touch shortly.
"*" indicates required fields